Welcome to the Tiffany Rose Blog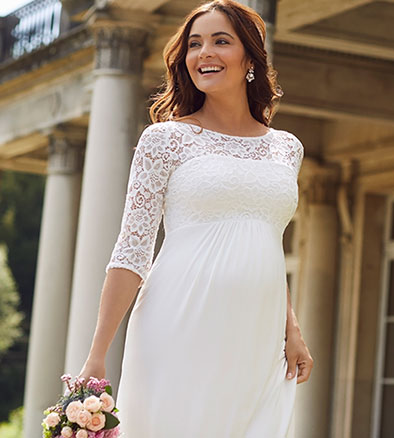 10 things you need to know!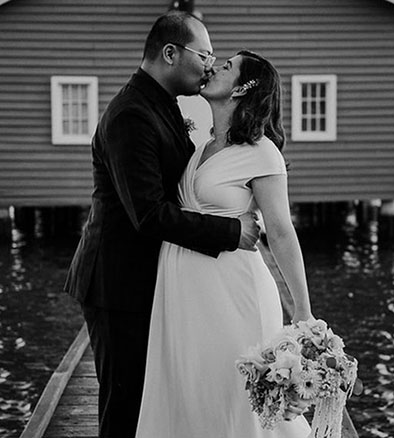 Plus, Wedding Inspiration From Real Brides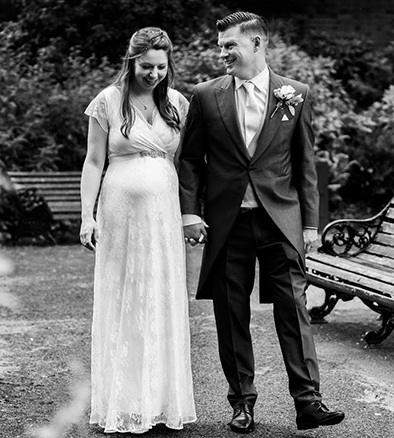 Real Bride: Rebecca & Daniel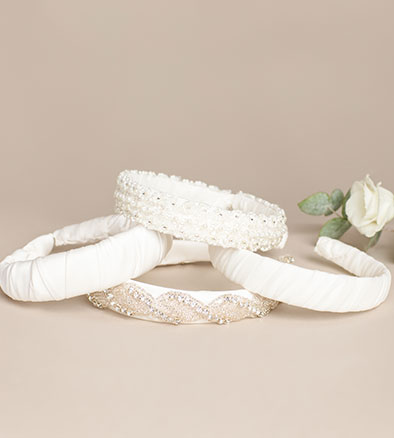 Beautiful Bridal Headbands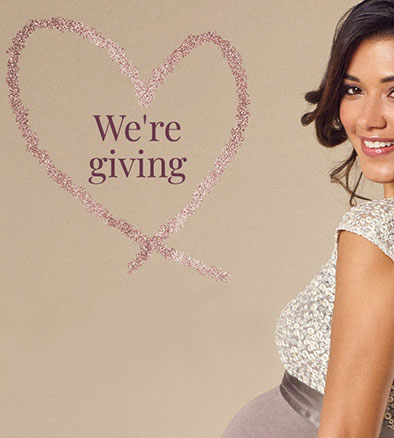 To our favourite charities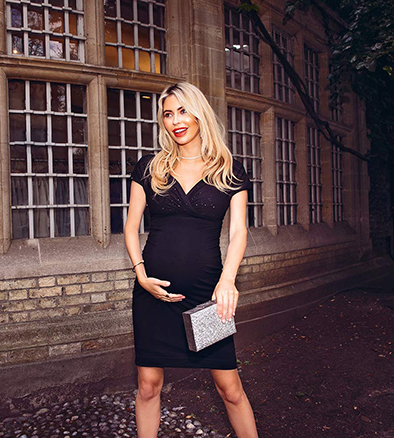 The Party Dress Edit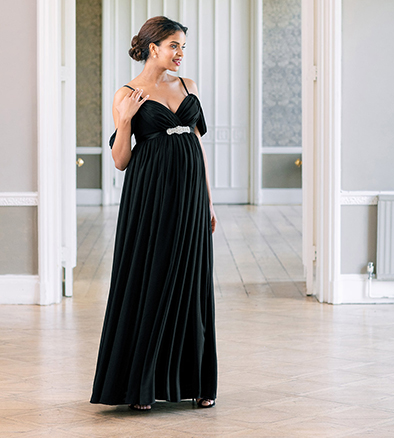 Perfect for the festive season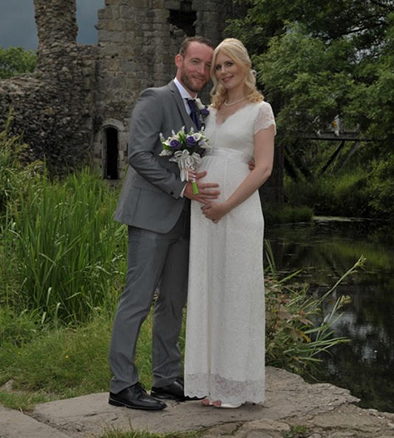 Real Bride: Claire & Daniel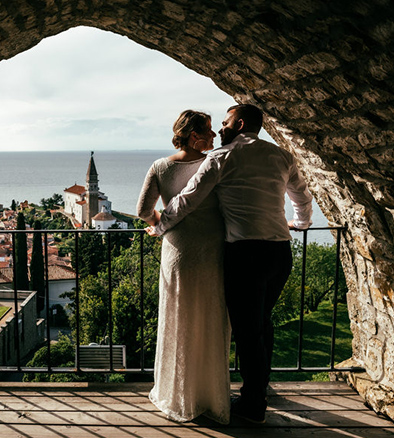 Real Bride: Amadeja & Gregor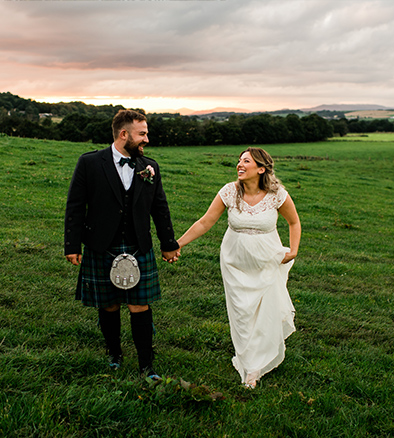 Real Bride: Kirsty & Greg
About Tiffany Rose
Tiffany Rose is dedicated to giving you the chance to wear exciting, elegant, beautiful and well-made clothes during your pregnancy.
» More...
Blog Archive
Made in Britain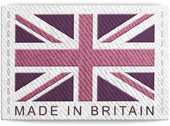 The Tiffany Rose Collection is Designed and Made in Britain.
Read more...