Welcome to the world of Tiffany Rose Maternity. Get ideas for your maternity photo shoot, baby shower or pregnant wedding here. Discover our latest collections, useful pregnancy tips, maternity style advice, celebrity looks, behind the scenes sneak peeks and more.
Wednesday, 6th October 2021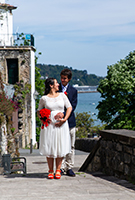 Real Bride: Ainara
Tuesday, 14th September 2021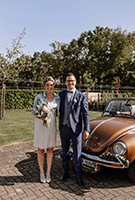 Real Bride: Elisa and Bernd
Wednesday, 1st September 2021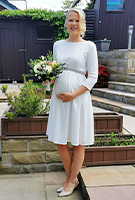 Feeling fabulous in our favourite Sienna
Thursday, 26th August 2021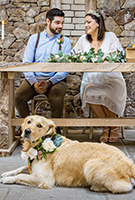 Celebrating the dogs in your life!
Monday, 9th August 2021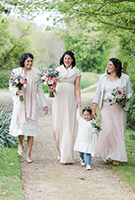 Introducing our Real Bride, Francesca
Sunday, 1st August 2021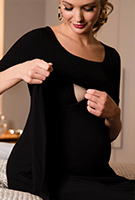 August 1st- August 7th 2021
Friday, 30th July 2021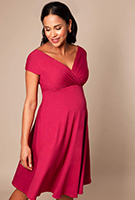 Get Summer Holiday ready with Tiffany Rose
Wednesday, 21st July 2021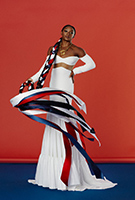 Simone Biles: A Gold heart to accompany her gold medals.
Friday, 9th July 2021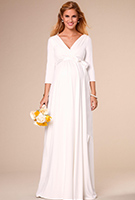 Monday 12th July marks National Simplicity Day
Tuesday, 6th July 2021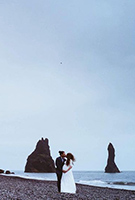 Real Bride: Mathilde & Romain
About Tiffany Rose
Tiffany Rose is dedicated to giving you the chance to wear exciting, elegant, beautiful and well-made clothes during your pregnancy.
» More...
Blog Archive
Made in Britain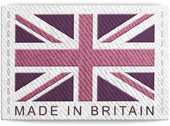 The Tiffany Rose Collection is Designed and Made in Britain
Read more...