Welcome to the world of Tiffany Rose Maternity. Get ideas for your maternity photo shoot, baby shower or pregnant wedding here. Discover our latest collections, see real-life pregnant brides, get useful pregnancy tips, maternity style advice, celebrity looks, behind the scenes sneak peeks and more.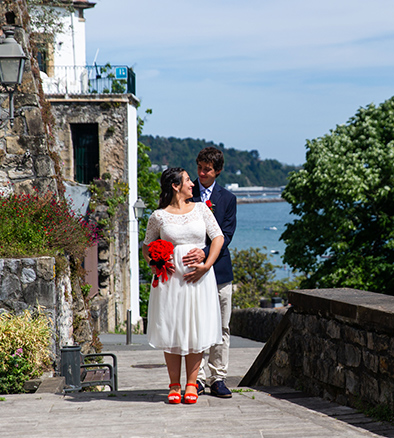 Real Bride: Ainara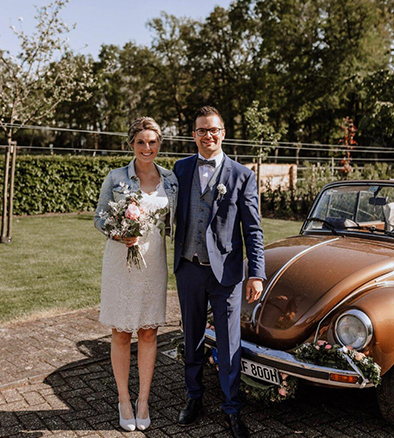 Real Bride: Elisa and Bernd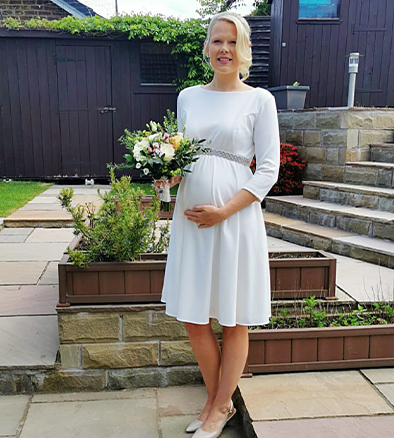 Feeling fabulous in our favourite Sienna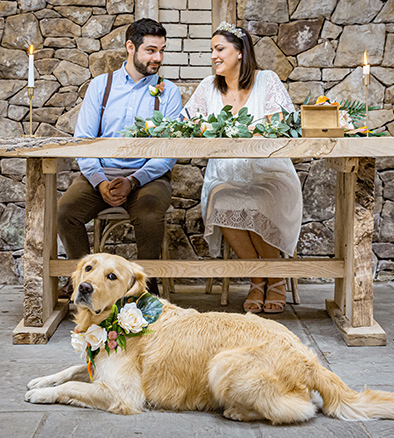 Celebrating the dogs in your life!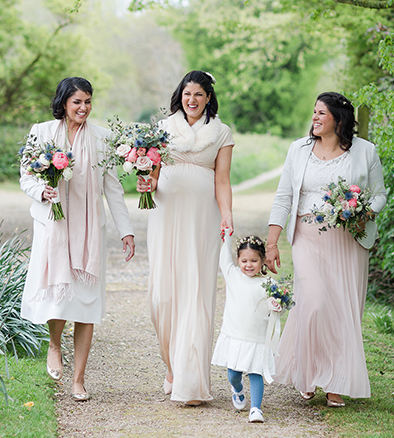 Real Bride: Francesca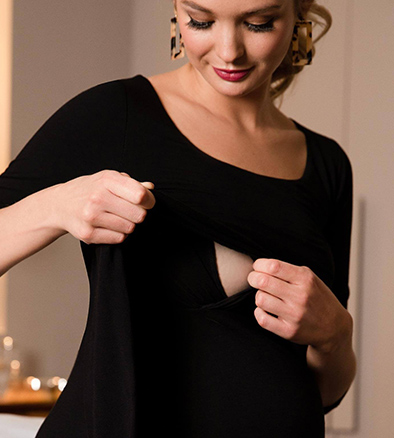 August 1st- August 7th 2021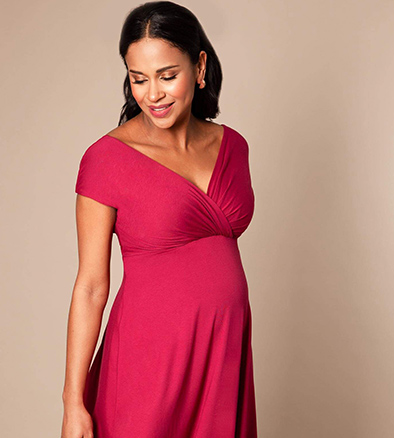 Get Summer Holiday ready with Tiffany Rose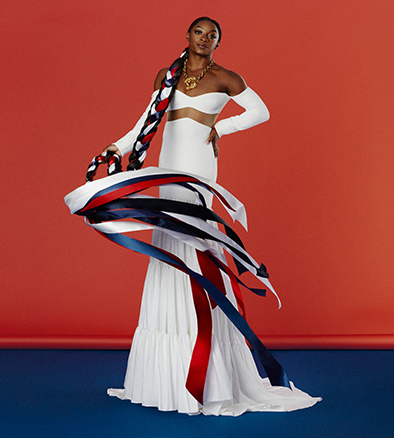 Simone Biles: A Gold heart to accompany her gold medals.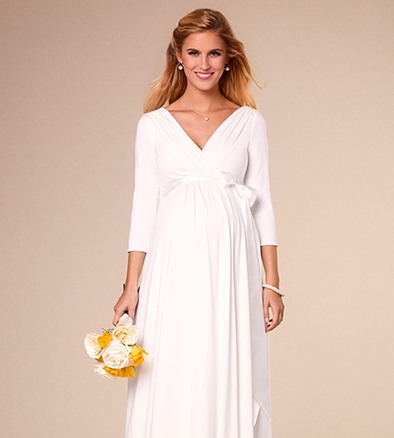 Monday 12th July marks National Simplicity Day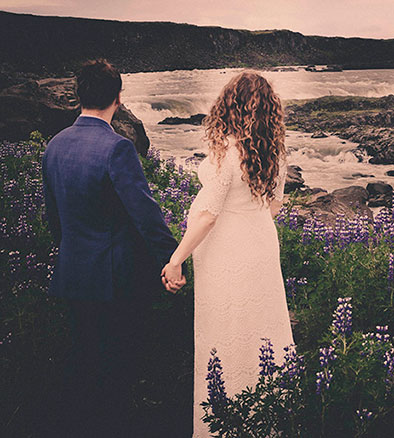 Real Bride: Mathilde & Romain
About Tiffany Rose
Tiffany Rose is dedicated to giving you the chance to wear exciting, elegant, beautiful and well-made clothes during your pregnancy.
» More...
Blog Archive
Made in Britain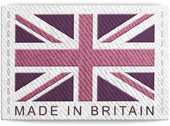 The Tiffany Rose Collection is Designed and Made in Britain
Read more...