Welcome to the world of Tiffany Rose Maternity. Get ideas for your maternity photo shoot, baby shower or pregnant wedding here. Discover our latest collections, useful pregnancy tips, maternity style advice, celebrity looks, behind the scenes sneak peeks and more.
Friday, 30th April 2021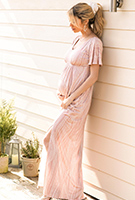 This week we are putting a spotlight on the ever-popular Kimono Style.
Tuesday, 27th April 2021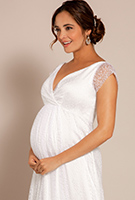 Maternity Bridal dresses for the upcoming season
Thursday, 22nd April 2021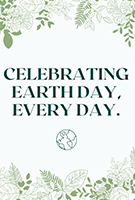 22nd April
Tuesday, 20th April 2021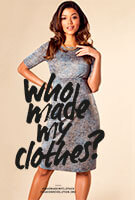 Calling for a fairer & safer fashion industry
Monday, 19th April 2021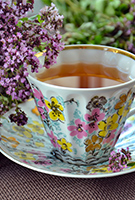 Relax and Unwind with a Cup of Tea
Friday, 16th April 2021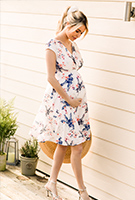 Shooting Spring with Amy Neville
Monday, 29th March 2021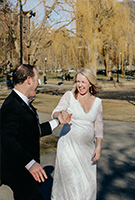 Erin & Ryan's Beautiful Wedding Ceremony
Monday, 29th March 2021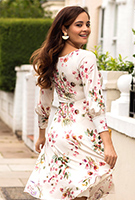 Step in to Spring and Save
Saturday, 20th March 2021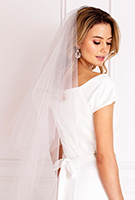 Top Tips for Customising Your Wedding Dress
Sunday, 7th March 2021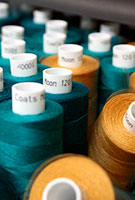 Celebrating 9th March 2021
About Tiffany Rose
Tiffany Rose is dedicated to giving you the chance to wear exciting, elegant, beautiful and well-made clothes during your pregnancy.
» More...
Blog Archive
Made in Britain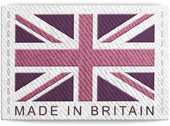 The Tiffany Rose Collection is Designed and Made in Britain
Read more...