Press Quotes
"For black tie events, you can't go wrong with Tiffany Rose's range."

"Finding an outfit that makes you feel glamorous when you are pregnant is next to impossible, which is why Tiffany Rose designs are a godsend. Maternity high fashion at its best."


"The go-to brand for mums-to-be with a special occasion on the agenda."


"The dress was completely fab! Thank you so much. It went down a storm and I felt a million dollars in it. Many many many thanks INDEED."
Anna Bromilow, Tatler Magazine



"Already a hit on the celebrity circuit, Tiffany Rose is an expert at producing trend conscious clothes for pregnancy."



"When yummy-mummy A-listers like Tess Daly, Emma Bunton and Charlotte Church need a stunning dress for the red carpet, they visit Tiffany Rose, who makes glamorous dresses for pregnant women."
You & Your Wedding Magazine



"Not many places do 'special' with quite so much style as Tiffany Rose."
thinkbaby.co.uk



"If your pregnancy has coincided with the holiday party or summer wedding season, then be sure to check out Tiffany Rose's feminine party frocks (Holly Willoughby and Myleene Klass are fans)."
Parentdish.co.uk (AOL)



"As a diehard fan of this line, I cannot say enough about the superb quality, the well-conceived tailoring, the attention to detail, and the pregnancy-friendly fabrics used in the Tiffany Rose line. The hard part is deciding which dress (or dresses) to buy."
PregnantFashionista.com



In the press
Press Coverage
For press and marketing enquiries including high resolution images, press samples and interviews/quotes please email press-us@tiffanyrose.com
Below is a selection of our recent press coverage: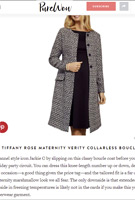 Best Maternity Winter Coats to Rock This Season
PureWow
Nov 24, 2021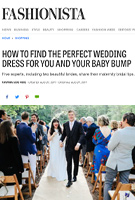 How To Find The Perfect Wedding Dress
Fashionista
Aug 30, 2019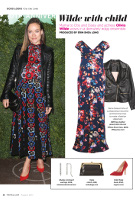 Alana Maxi Dress in Midnight Garden
Pregnancy & Newborn
Aug 02, 2017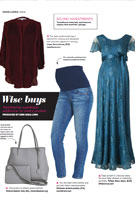 Pregnancy & Newborn
Jan 01, 2017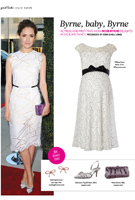 Pregnancy & Newborn
Sep 01, 2016

Pregnancy & Newborn
Aug 01, 2016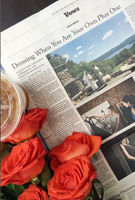 New York Times
Jul 14, 2016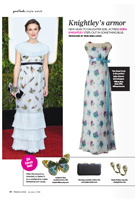 Pregnancy & Newborn
Jan 01, 2016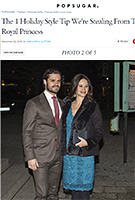 Popsugar
Dec 22, 2015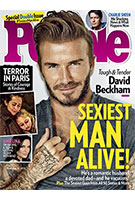 Jana Kramer Baby Shower
People Magazine
Nov 21, 2015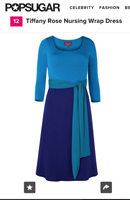 PopSugar
Aug 03, 2015

Pregnancy & Newborn Magazine
Aug 01, 2015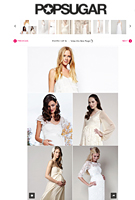 PopSugar
Apr 16, 2015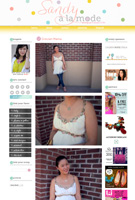 Sandy a la mode
Jul 08, 2014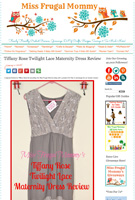 Miss Frugal Mommy
Jun 12, 2014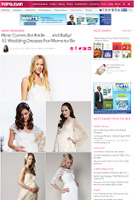 Popsugar
Jun 04, 2014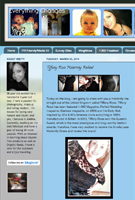 Everything Changes
Mar 24, 2014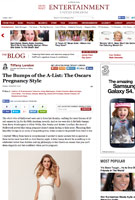 The Huffington Post
Mar 10, 2014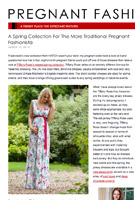 Pregnant Fashionista
Mar 10, 2014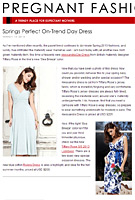 "Spring's Perfect On Trend Day Dress"
Pregnant Fashionista
Mar 14, 2013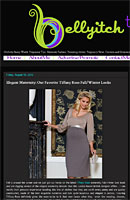 Bellyitch.com
Aug 10, 2012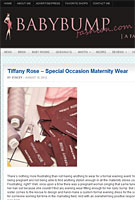 BabyBumpFashion.com
Aug 10, 2012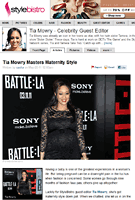 StyleBistro.com
May 01, 2011