Welcome to the Tiffany Rose Blog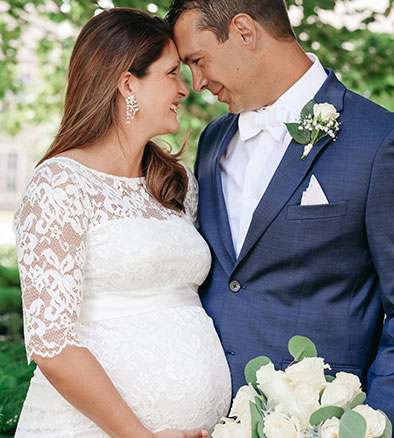 Real Bride: Rachel & Adam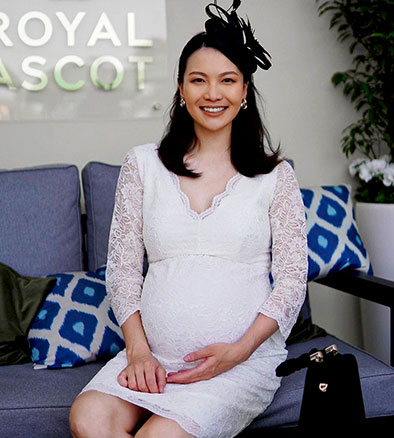 Spotted! Our Chloe Lace Dress...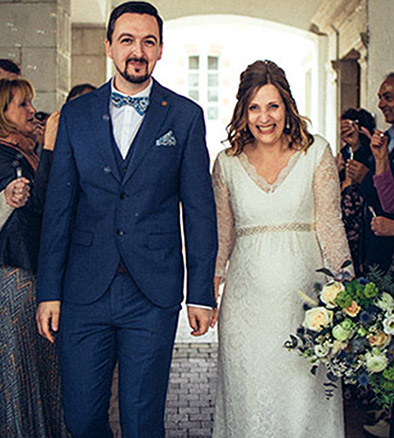 Real Bride: Franziska & Fabien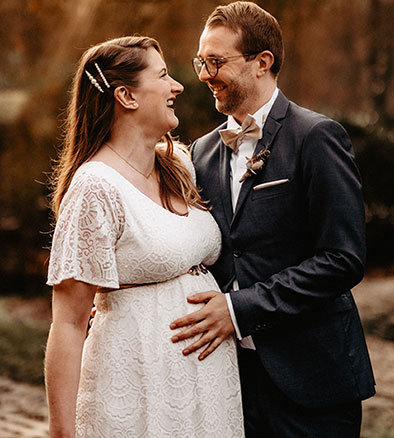 Real Bride: Sarah & Chris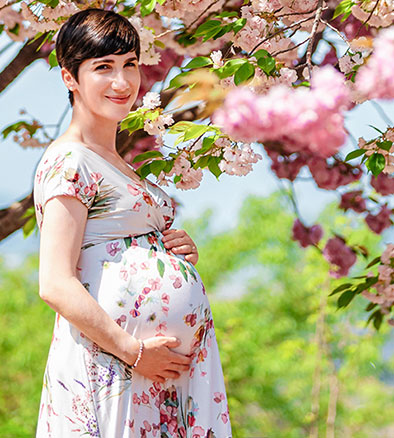 Spotlight on Francesca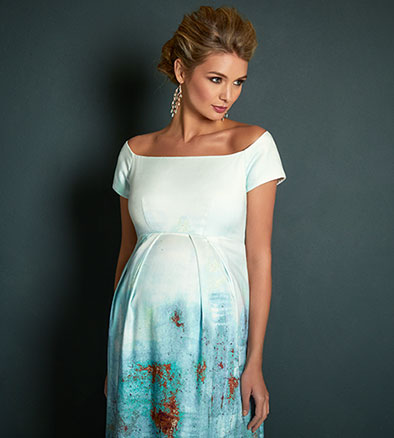 Be transported with the Aria Aquatic Ombré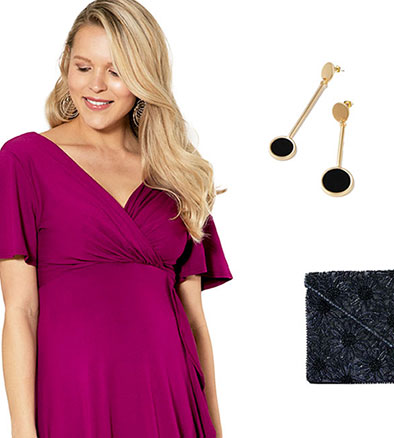 Waterfall Dress in Orchid Pink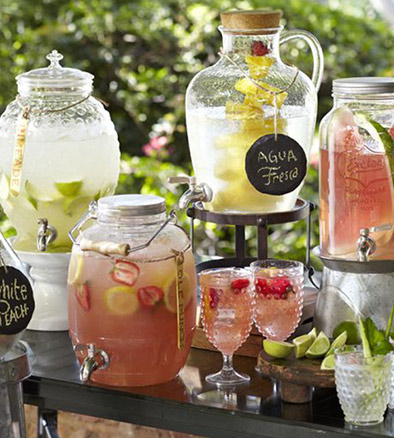 Let the fun begin!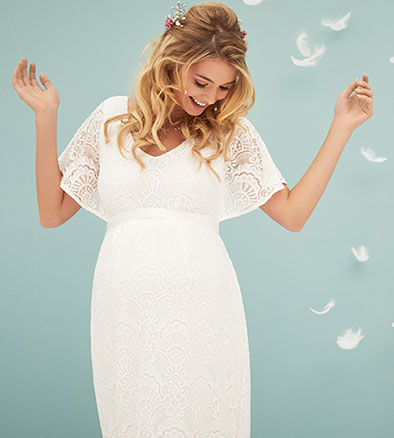 Celebrating our Boho Wedding Hero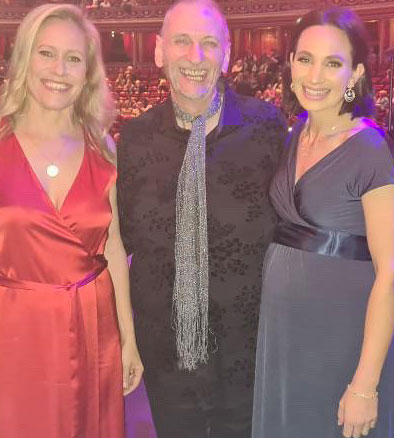 Laura Wright performs at The Royal Albert Hall
About Tiffany Rose
Tiffany Rose is dedicated to giving you the chance to wear exciting, elegant, beautiful and well-made clothes during your pregnancy.
» More...
Blog Archive
Made in Britain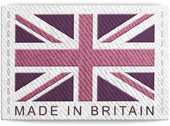 The Tiffany Rose Collection is Designed and Made in Britain.
Read more...