Welcome to the world of Tiffany Rose Maternity. Get ideas for your maternity photo shoot, baby shower or pregnant wedding here. Discover our latest collections, see real-life pregnant brides, get useful pregnancy tips, maternity style advice, celebrity looks, behind the scenes sneak peeks and more.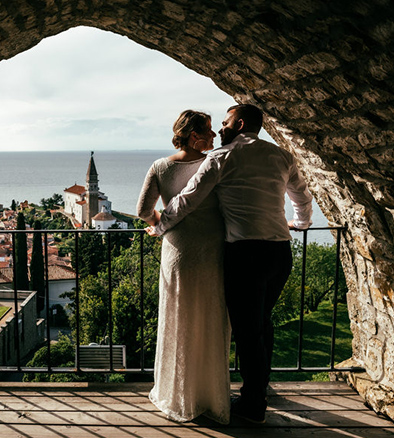 Real Bride: Amadeja & Gregor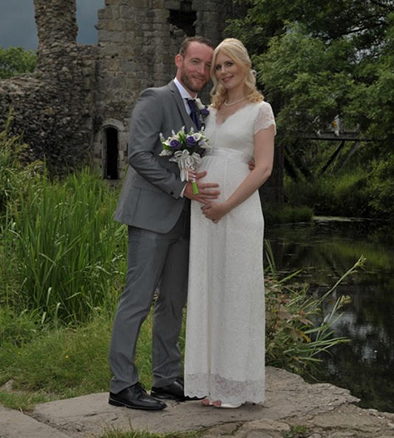 Real Bride: Claire & Daniel
Real Bride: Diana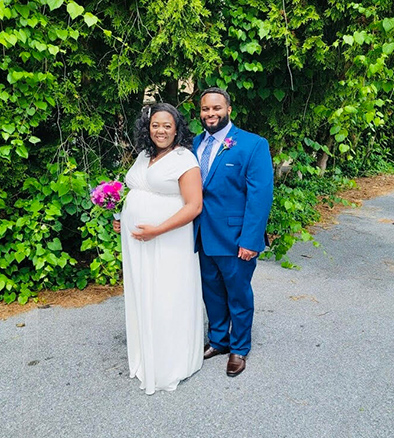 Real Bride: Keyauna & Dom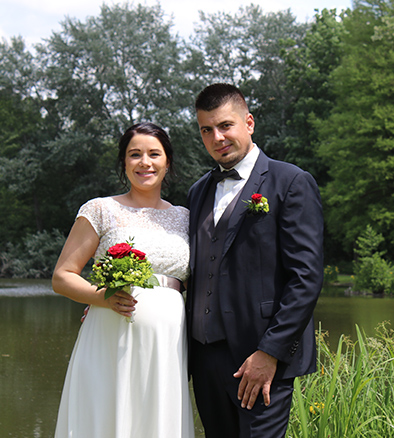 Real Bride: Simone & Kai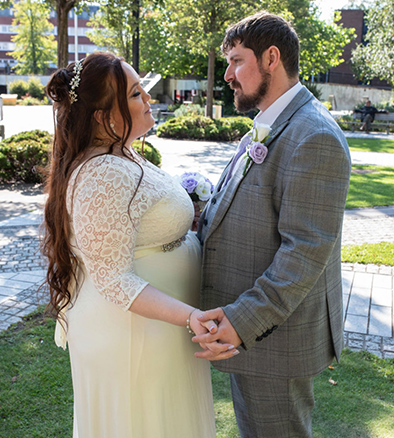 Real Bride: Natasha & Chris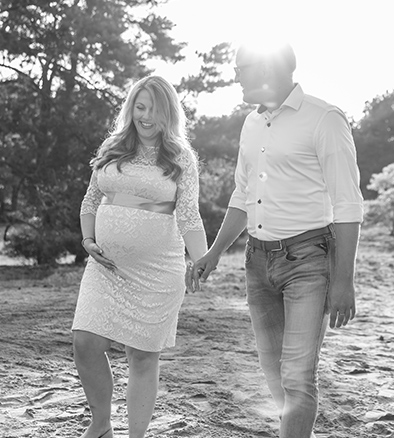 in our Amelia in Pearl Blush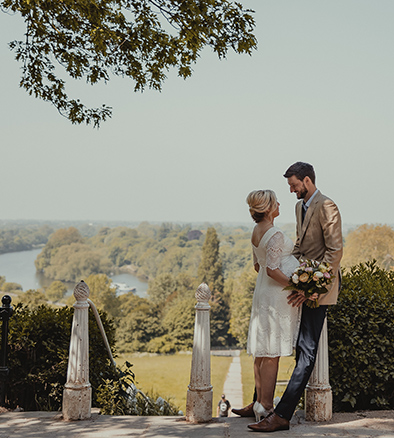 I went into labour on our wedding night!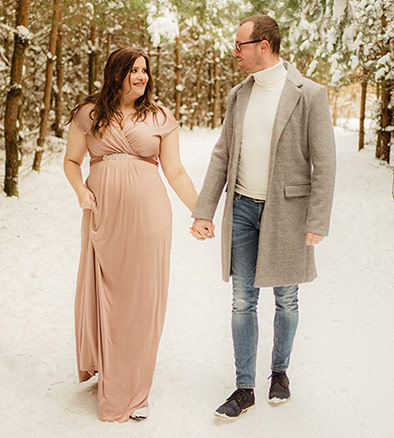 In our Francesca Maxi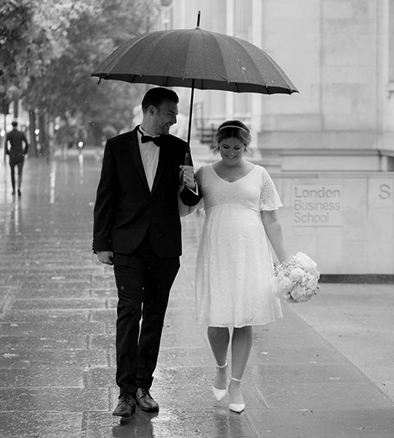 Real Bride: Barbara & Alex
About Tiffany Rose
Tiffany Rose is dedicated to giving you the chance to wear exciting, elegant, beautiful and well-made clothes during your pregnancy.
» More...
Blog Archive
Made in Britain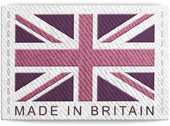 The Tiffany Rose Collection is Designed and Made in Britain
Read more...