Welcome to the world of Tiffany Rose Maternity. Get ideas for your maternity photo shoot, baby shower or pregnant wedding here. Discover our latest collections, useful pregnancy tips, maternity style advice, celebrity looks, behind the scenes sneak peeks and more.
Saturday, 26th June 2021
Celebrating National Beautician's Day 2021
Monday, 21st June 2021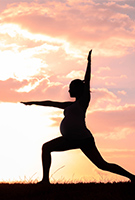 Yoga & Wellbeing Tips for Mamas
Friday, 18th June 2021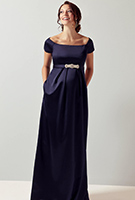 Our Blue Maternity Dresses
Friday, 11th June 2021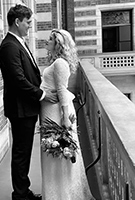 I bought my wedding dress just 2 days before my wedding!
Saturday, 5th June 2021
Pregnant Bridesmaids? We've got you covered
Friday, 28th May 2021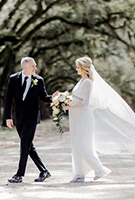 Real Brides: Amy & Shawn
Friday, 21st May 2021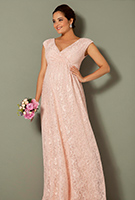 The Pink Edit
Thursday, 13th May 2021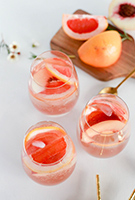 This May 13th we're celebrating World Cocktail Day with Mocktails.
Friday, 7th May 2021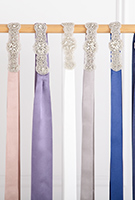 We have over 100 sashes to choose from...
Tuesday, 4th May 2021
US Mum-to-be shares her baby shower with us!
About Tiffany Rose
Tiffany Rose is dedicated to giving you the chance to wear exciting, elegant, beautiful and well-made clothes during your pregnancy.
» More...
Blog Archive
Made in Britain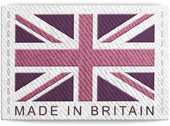 The Tiffany Rose Collection is Designed and Made in Britain
Read more...