Welcome to the world of Tiffany Rose Maternity. Get ideas for your maternity photo shoot, baby shower or pregnant wedding here. Discover our latest collections, useful pregnancy tips, maternity style advice, celebrity looks, behind the scenes sneak peeks and more.
Monday, 2nd March 2020
Celebrating Team TR & AS!
Monday, 24th February 2020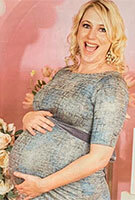 See Hello! Magazine's Exclusive
Friday, 17th January 2020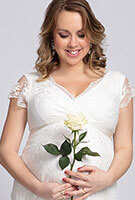 Maternity Photoshoot at Tiffany Rose HQ
Tuesday, 14th January 2020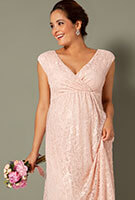 See the Nicola maternity dress in a stunning new shade
Monday, 13th January 2020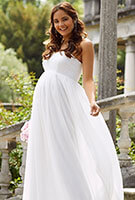 Our most Romantic Maternity Wedding Gown
Sunday, 12th January 2020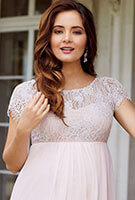 Fall In Love with a Fairy Tale Maternity Gown
Thursday, 9th January 2020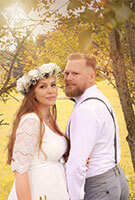 See our Top Tips!
Wednesday, 8th January 2020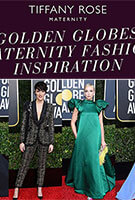 Our Red Carpet Maternity Line-up
Friday, 13th December 2019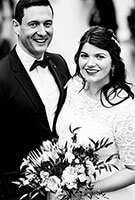 Ben & Jess marry in New York City
Thursday, 24th October 2019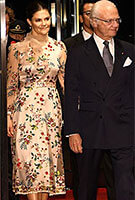 Beautiful fabrics - loved by Swedish Royalty
About Tiffany Rose
Tiffany Rose is dedicated to giving you the chance to wear exciting, elegant, beautiful and well-made clothes during your pregnancy.
» More...
Blog Archive
Categories
Made in Britain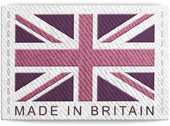 The Tiffany Rose Collection is Designed and Made in Britain
Read more...