Welcome to the Tiffany Rose Blog
Saturday, 21st April 2018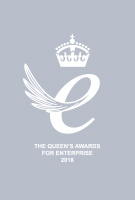 Winner of the Queen's Award 2018
Monday, 12th March 2018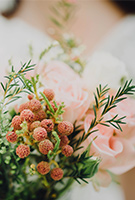 Style | Beauty | Decor
Thursday, 22nd February 2018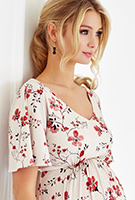 Discover Maternity Must-Haves
Friday, 16th February 2018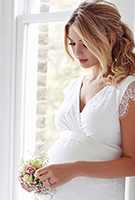 10 things you need to know!
Monday, 12th February 2018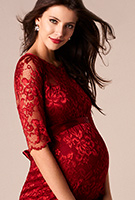 DATE NIGHT READY
Thursday, 18th January 2018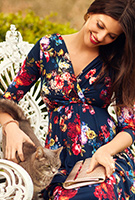 Your Pregnancy Wardobe Must-Haves!
Friday, 29th December 2017
Princess Madeleine wears Tiffany Rose
Thursday, 28th December 2017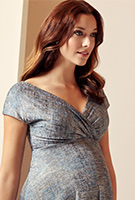 Online Exclusive!
Friday, 15th December 2017
with a Tiffany Rose Gift Voucher
Tuesday, 5th December 2017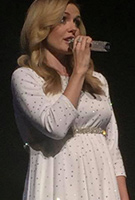 with Katherine Jenkins
About Tiffany Rose
Tiffany Rose is dedicated to giving you the chance to wear exciting, elegant, beautiful and well-made clothes during your pregnancy.
» More...
Blog Archive
Categories
Made in Britain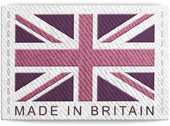 The Tiffany Rose Collection is Designed and Made in Britain
Read more...
follow us...
Sign up to our newsletter for our latest news