Friday, March 22 2019
Mother's Day Giveaway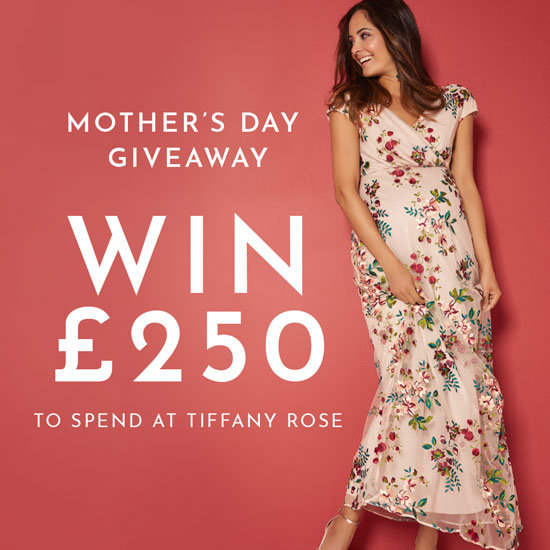 To celebrate Mother's Day we're offering one lucky winner the chance to win £250 to spend at Tiffany Rose Maternity.
Simple follow the instructions below to enter and we'll announce the lucky winner on Monday 1st of April.
Good luck!!
a Rafflecopter giveaway
Terms & Conditions: Competition ends at midnight on Sunday 31st of March. Entrants must be 18 years or older. The winner will receive a £250 Tiffany Rose gift voucher. The winner will be contacted within 48 hours of close date. The prize is non-transferable and cannot be exchanged for cash or vouchers.
Categories: #,
« Previous: Celebrating Women (Mar, 7th 2019)
» Next: Wedding Guest Style (Apr 16th, 2019)
About Tiffany Rose
Tiffany Rose is dedicated to giving you the chance to wear exciting, elegant, beautiful and well-made clothes during your pregnancy.
» More...
Blog Archive
Made in Britain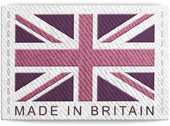 The Tiffany Rose Collection is Designed and Made in Britain
Read more...