Monday, August 09 2021
Home Sweet Home Wedding

The beautiful Francesca was 8 months pregnant during her intimate wedding at her local church, followed by a celebration at her childhood home. We contacted Francesca after we found this gorgeous picture and glowing review on our review.io page. We just knew we had to feature Francesca :)



"I was thrilled with my Francesca Maxi Wedding Dress in Champagne from Tiffany Rose and the customer service was excellent. Speedy delivery and simple returns. Lovely comfortable fit and perfect for a growing bump. I was 8 months pregnant and finally felt gorgeous again wearing it! Thanks to Michelle and the team for their help!"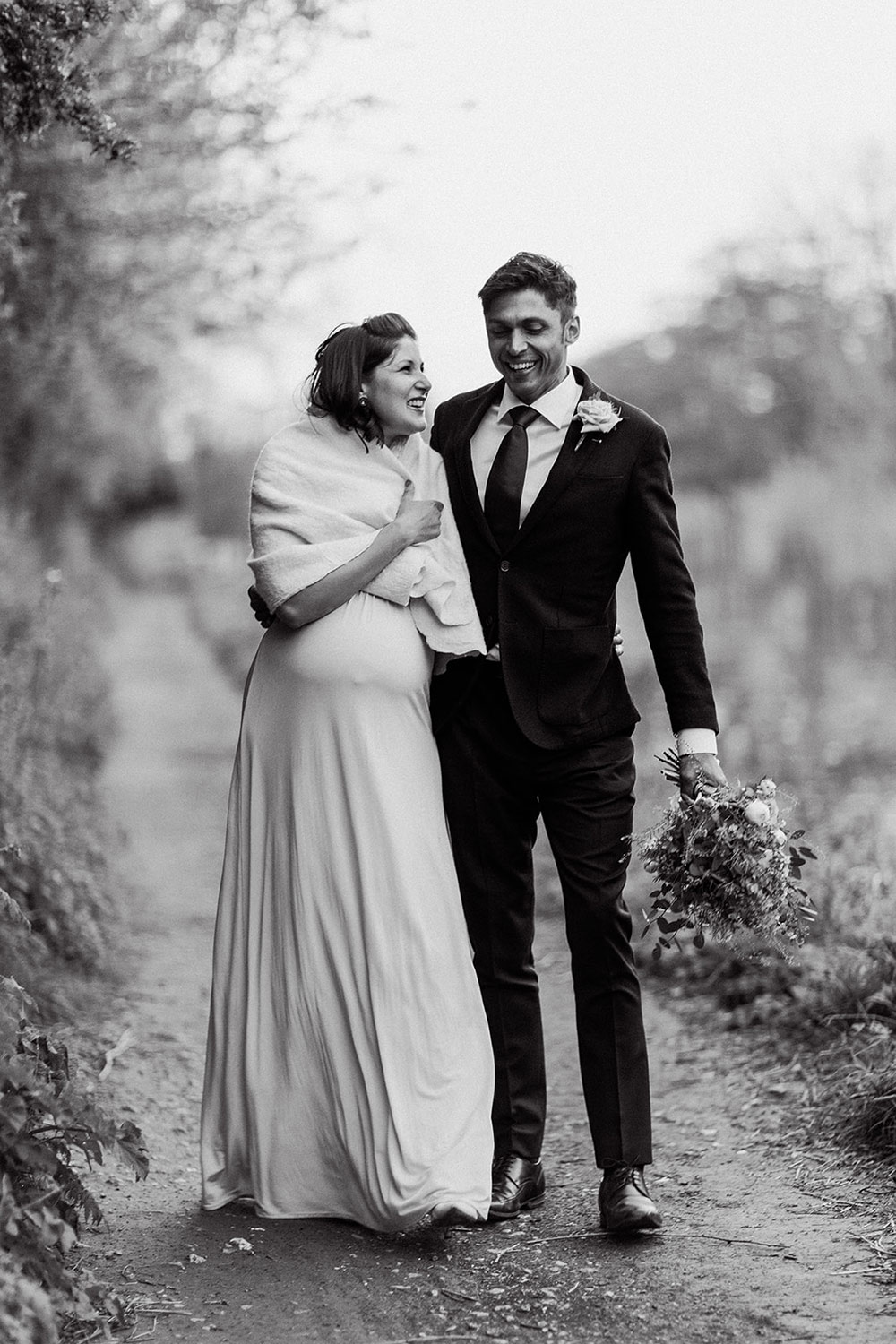 Where did you both meet?

We met in London, thanks to the introduction of a mutual friend. I distinctly remember what we were both wearing and where we sat for drinks in St Katharine's Docks on a warm summer evening.


Tell us about your dress!

I chose the Francesca Maxi Dress in Champagne, although I loved it in other colours too! I had to try it as we shared a name, and I found the style and material really comfortable and flattering, as I was 8 months pregnant when we were married.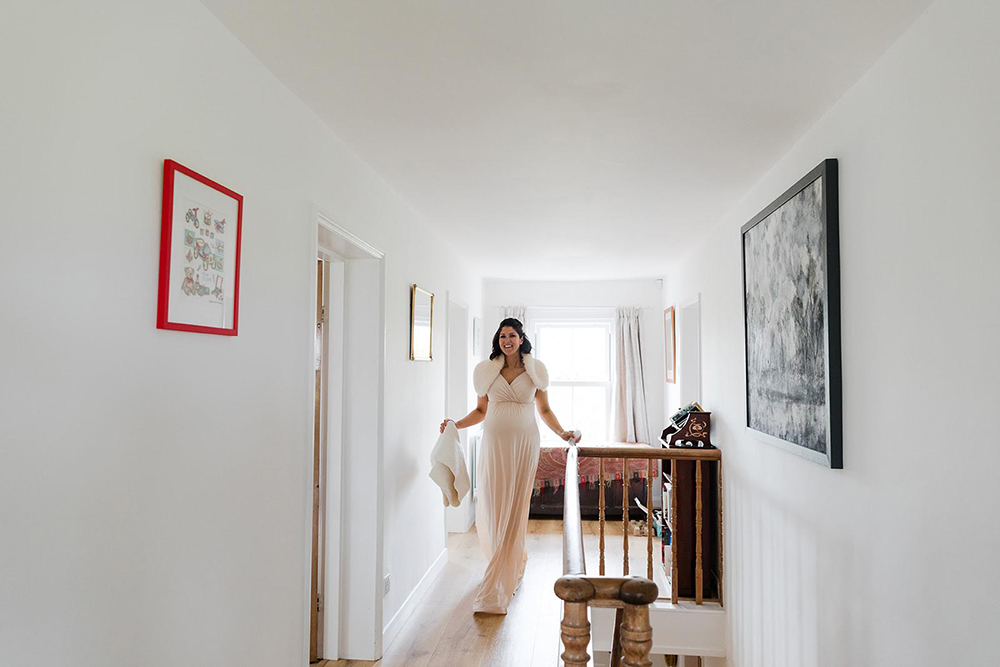 What made you choose your venue?

We were married at the local church to where I grew up, and had our reception at my family home just a few minutes' walk away. We chose to have the reception at home partly because it was a Covid wedding and partly because my dad was very ill at the time, so this was a wonderful way to ensure he could be fully part of the whole day.


Do you have any advice for other brides planning their big day?

First of all, invest in the things that make you feel amazing - I had professional hair and make-up for me and my bridesmaids, mother and other relatives. It made us all look and feel fantastic! I also felt it was really important to have memories of the day captured by our amazing photographer and videographer. The day goes quickly, so spend less time (and money) worrying about the small details, and more time enjoying the run up! At the end of the day it's about you as a couple first and foremost.



All images credited to Adorlee Weddings.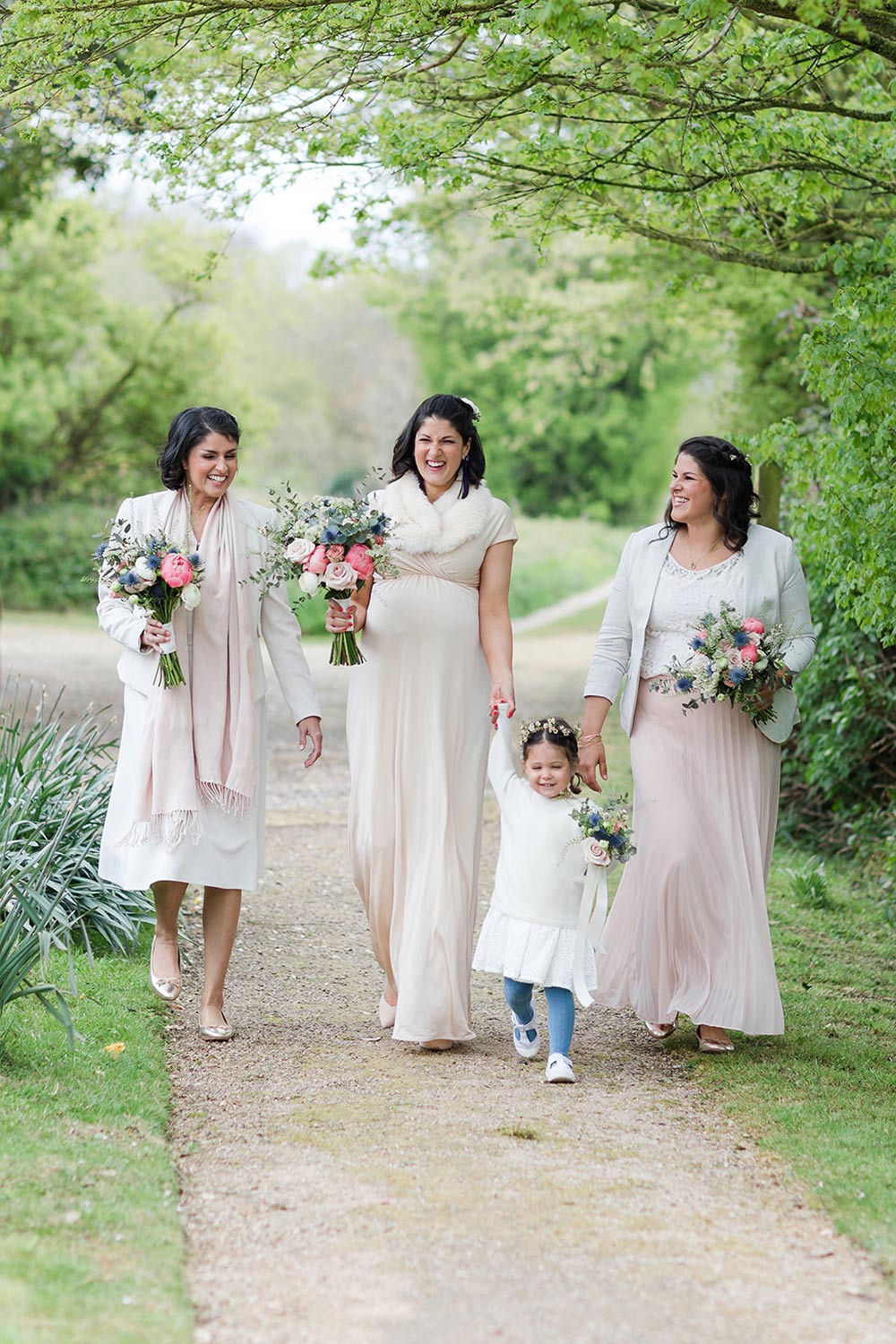 Is there anyone you'd like to mention?

Make-up artist: @arabellahewittmakeup |www.arabellahewitt.co.uk



Hair stylist: @wildrosebridalhair | www.wildrosehair.com



Photographer: @adorleeweddings | www.adorlee.co.uk



Videographer: @castlegatefilms | www.castlegatefilms.co.uk/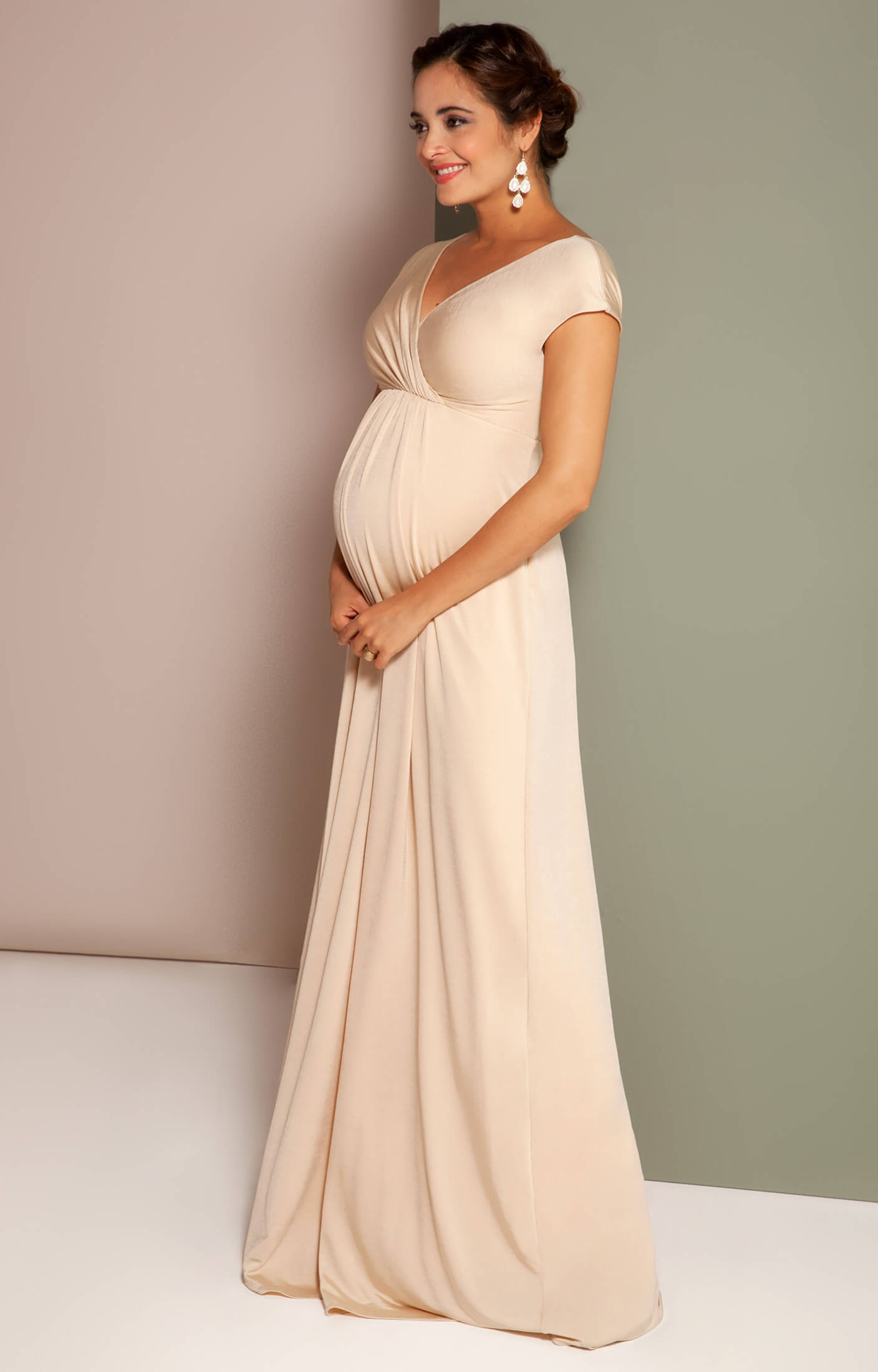 Love how the Francesca looks on Francesca? Get her look:

Sleek and elegant, this ever-popular style is designed in a luxurious soft-sheen jersey that glides effortlessly over pregnancy curves, whatever stage you're at. Available in both long and short lengths, the perfect style for expecting brides looking for an alternative to white, bridesmaids with a bump and for baby showers too.


Would you like to be a real bride featured on our blog? Contact customer services and they'll tell you how!


Tag us in your special day on social media:


Facebook and Instagram or Twitter


Or use #TiffanyRoseMaternity.

Categories: #real-brides, #bridal,
« Previous: World Breastfeeding Week (Aug, 1st 2021)
» Next: The ultimate 3rd wheel (Aug 26th, 2021)
About Tiffany Rose
Tiffany Rose is dedicated to giving you the chance to wear exciting, elegant, beautiful and well-made clothes during your pregnancy.
» More...
Blog Archive
Made in Britain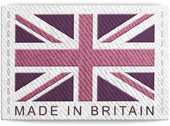 The Tiffany Rose Collection is Designed and Made in Britain
Read more...