Wednesday, April 01 2020
Stay At Home Fashion Heroes


If you're staying at home, you're our hero. And since not all heroes wear capes, they do deserve a beautiful dress.

To get you started, here's our edit of Stay At Home stylish essentials, and don't forget we also have something for the Front Door Fashionista too ❤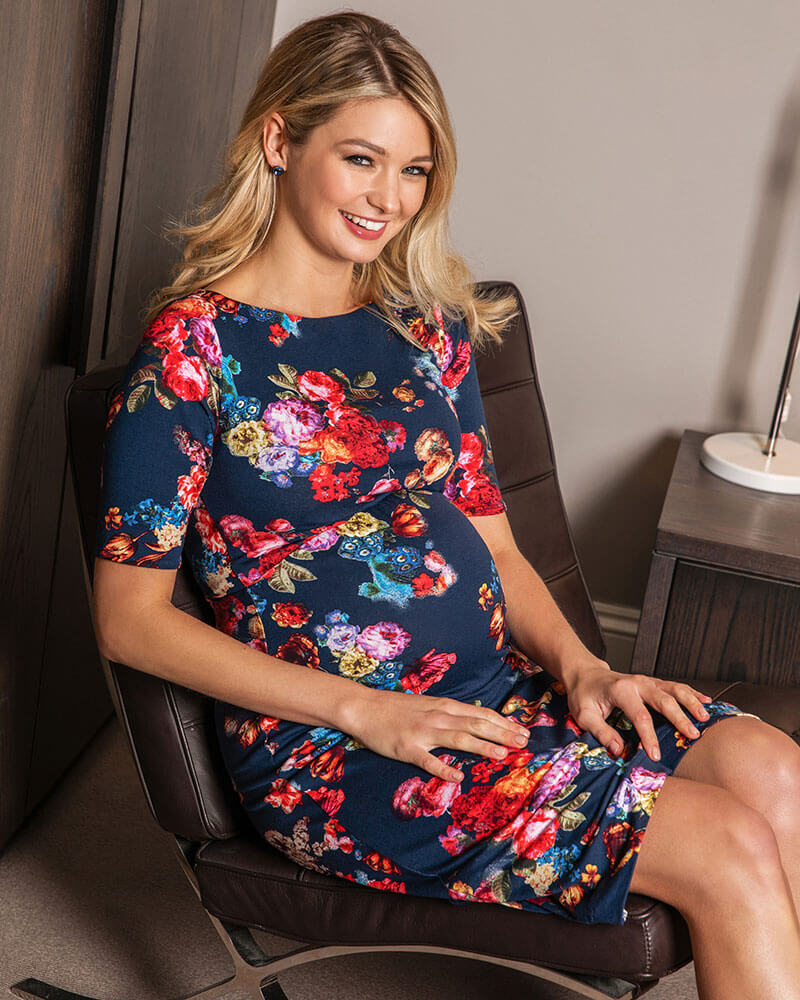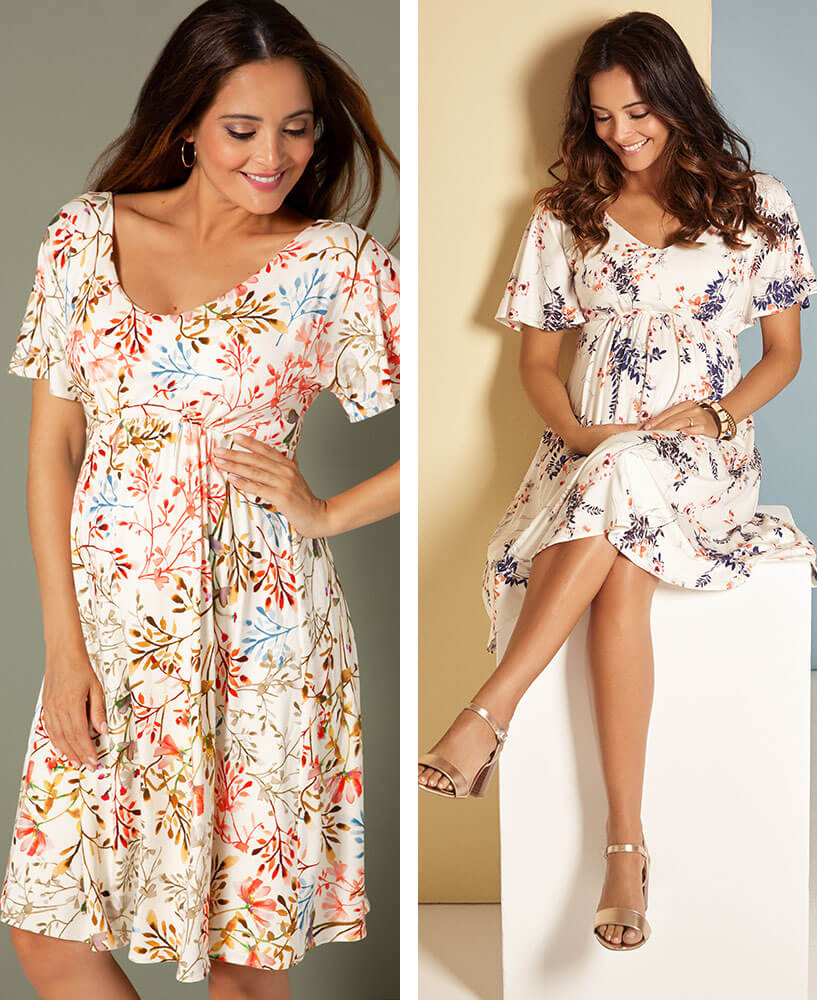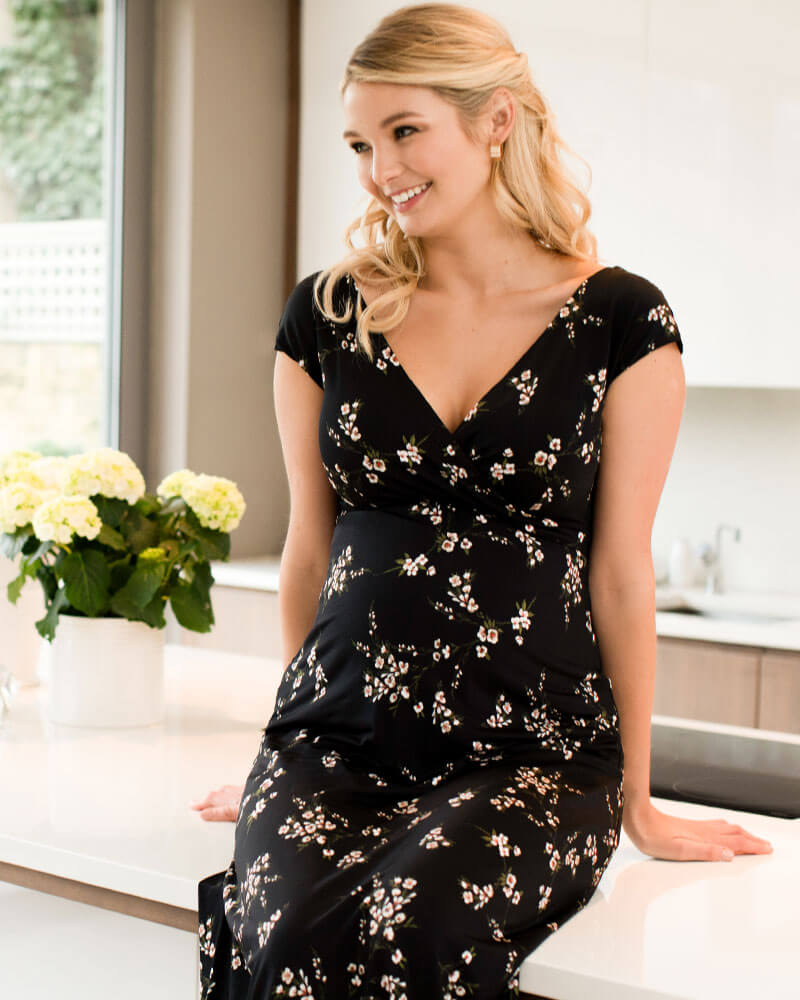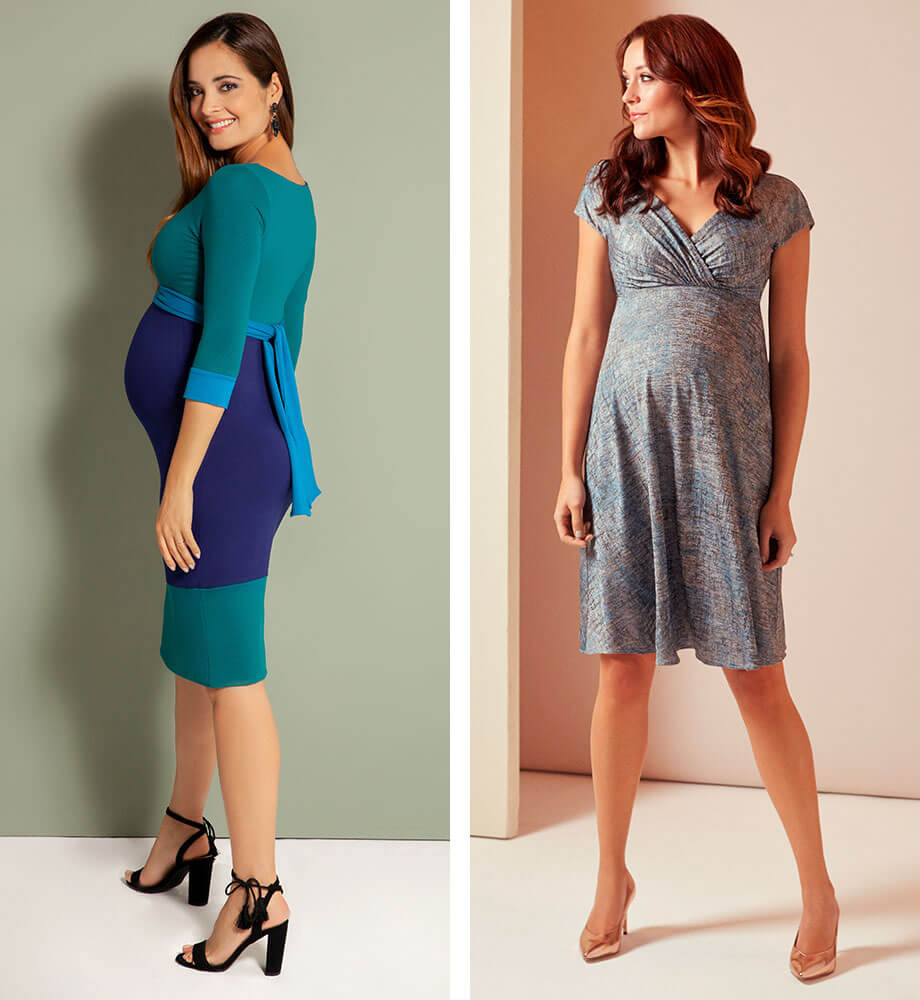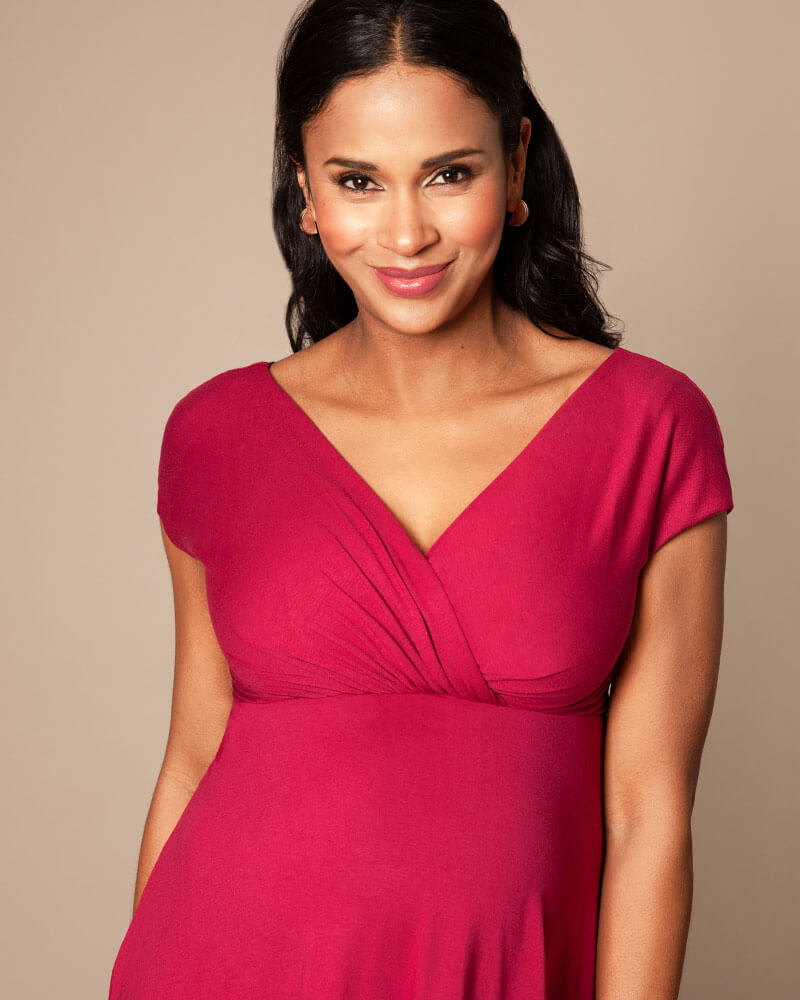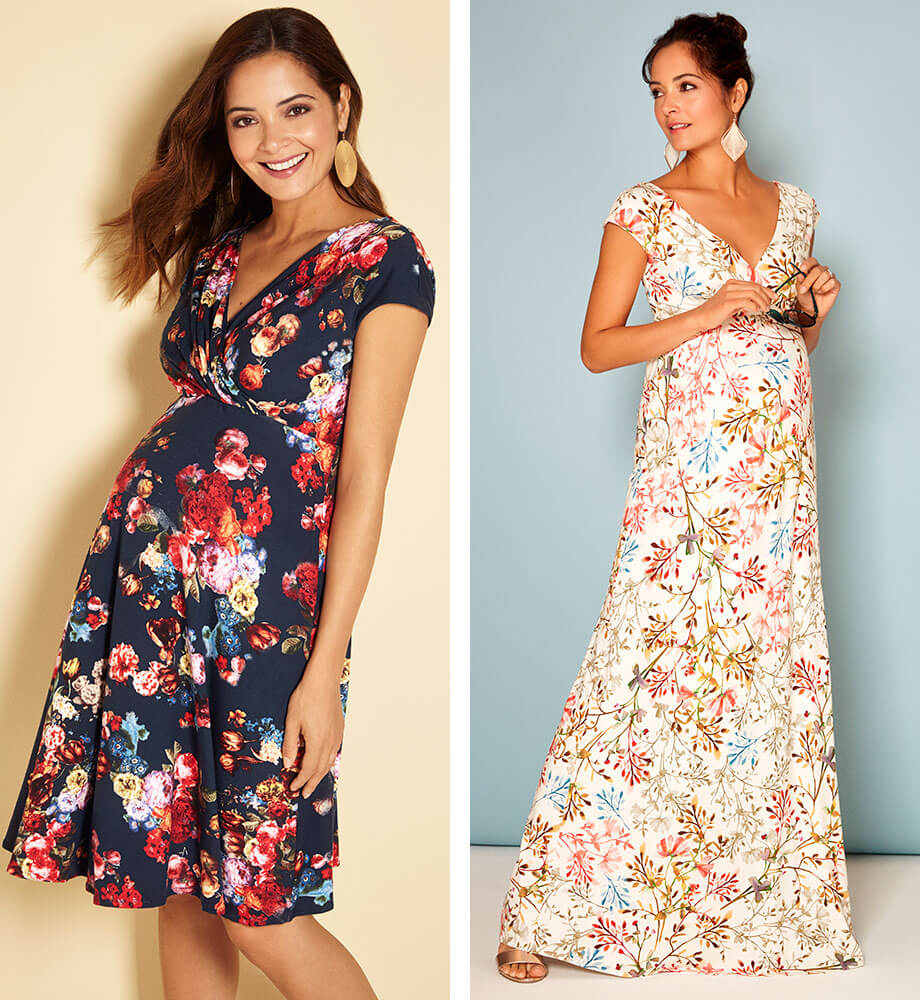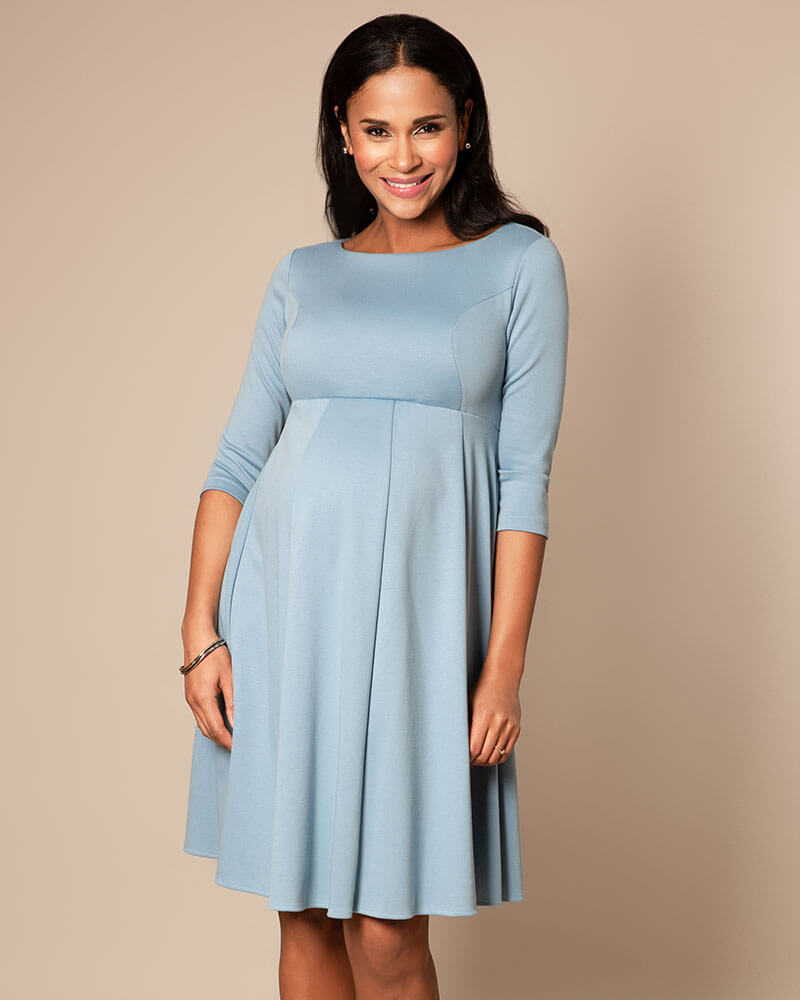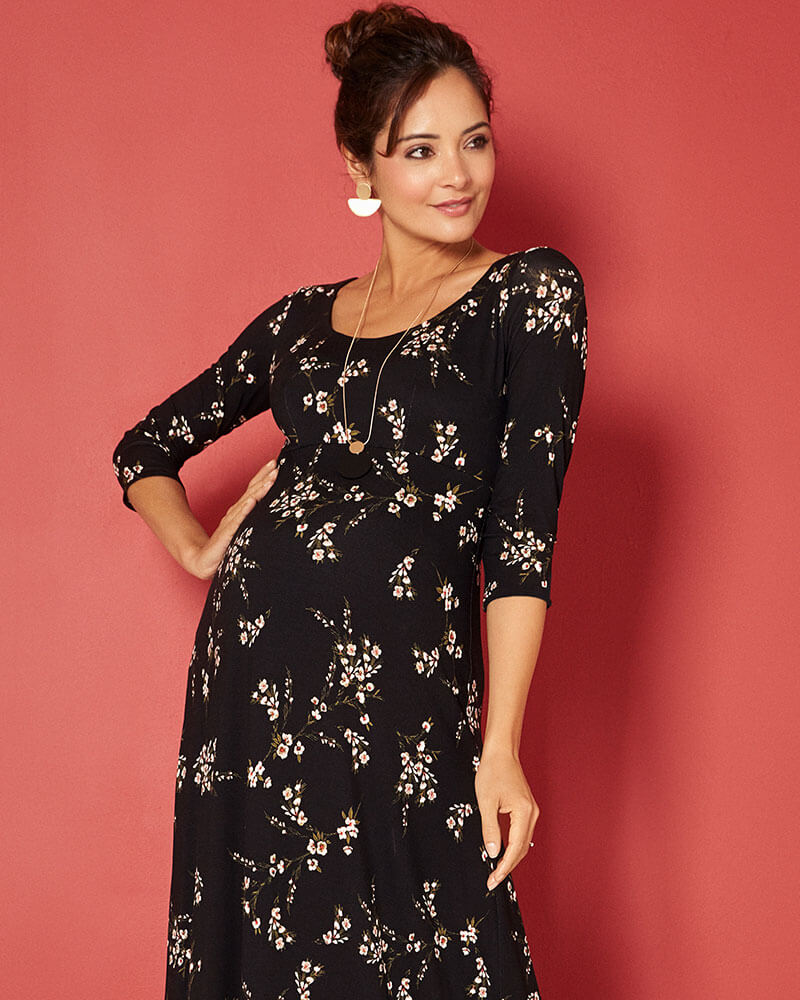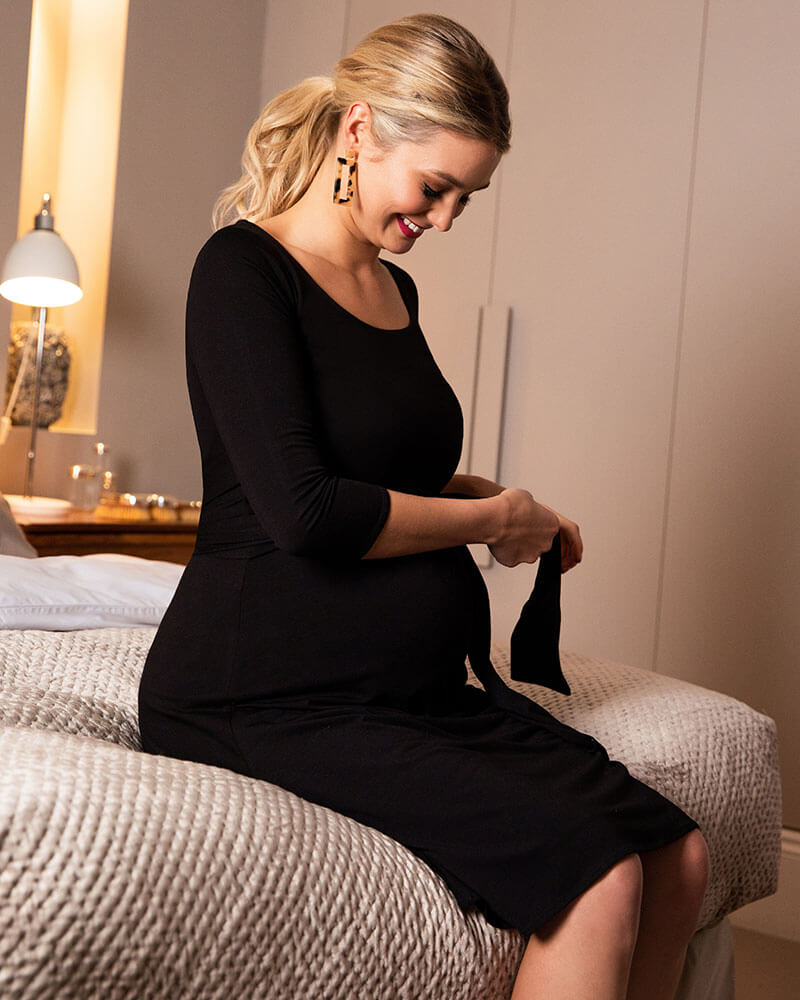 And for those of you who enjoy stepping outside of your front door, well this warrants a whole new outfit! Go to town with our fabulously front-door friendly frocks, you know you want to!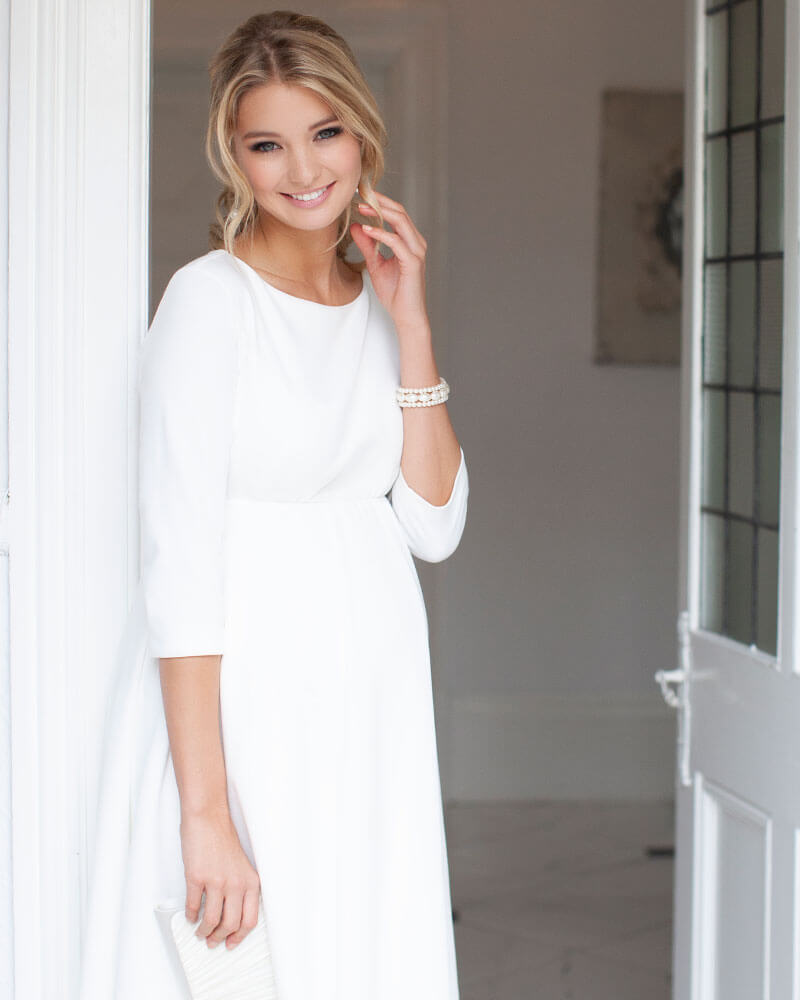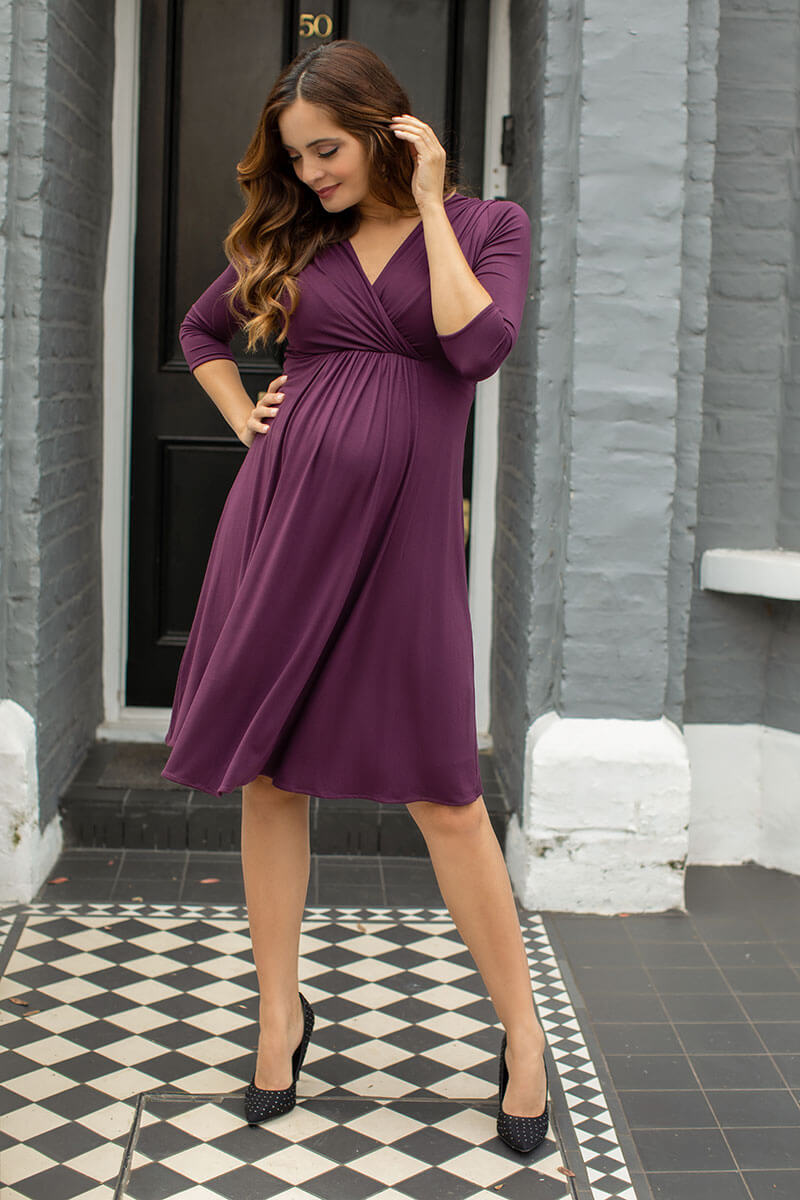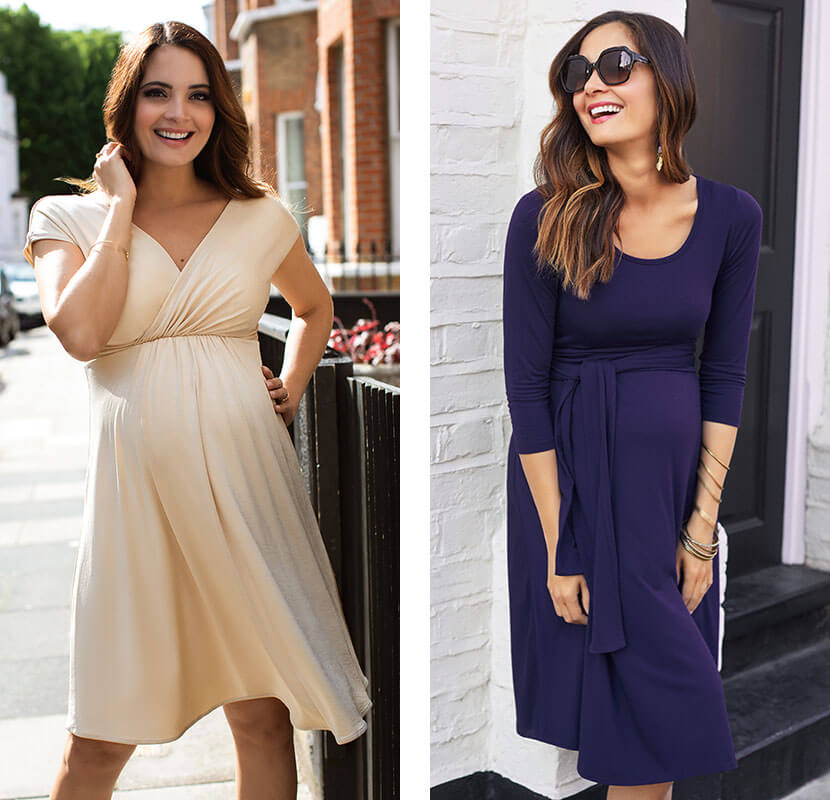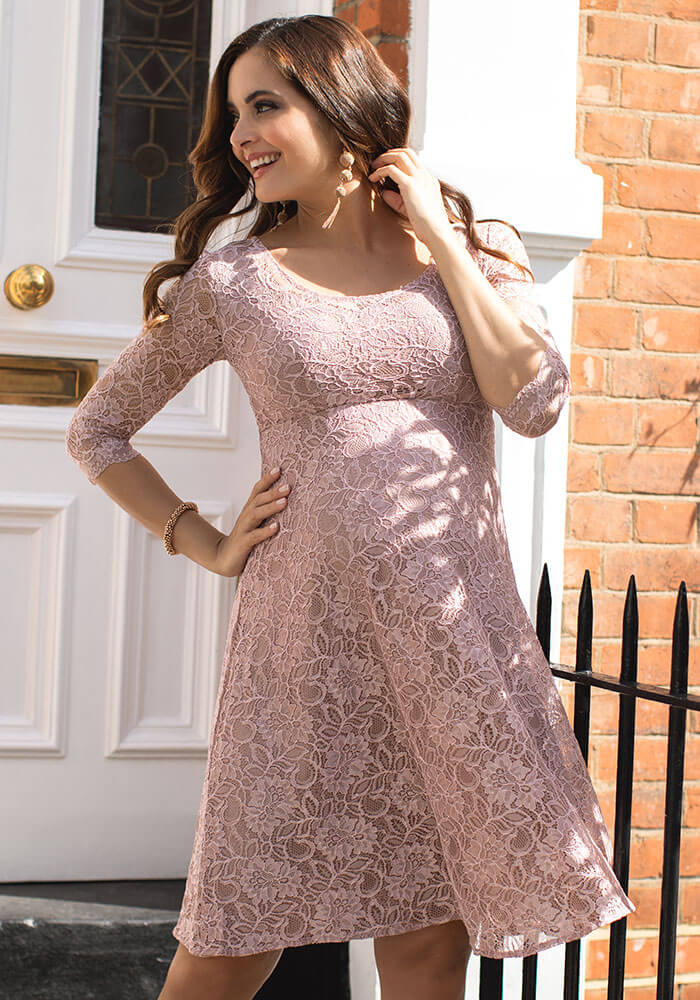 Categories: #collections, #your-style,
« Previous: Where do you Wear Yours? (Mar, 13th 2020)
» Next: How to Shop for a Wedding Dress Online (Apr 11th, 2020)
About Tiffany Rose
Tiffany Rose is dedicated to giving you the chance to wear exciting, elegant, beautiful and well-made clothes during your pregnancy.
» More...
Blog Archive
Made in Britain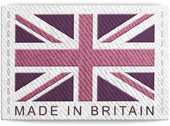 The Tiffany Rose Collection is Designed and Made in Britain
Read more...