Saturday, November 27 2021
Just Arrived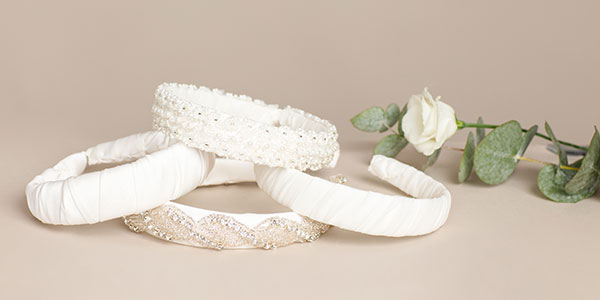 We're very excited to announce the launch of our exciting new range of bridal and bridesmaid headbands here at Tiffany Rose and Alie Street.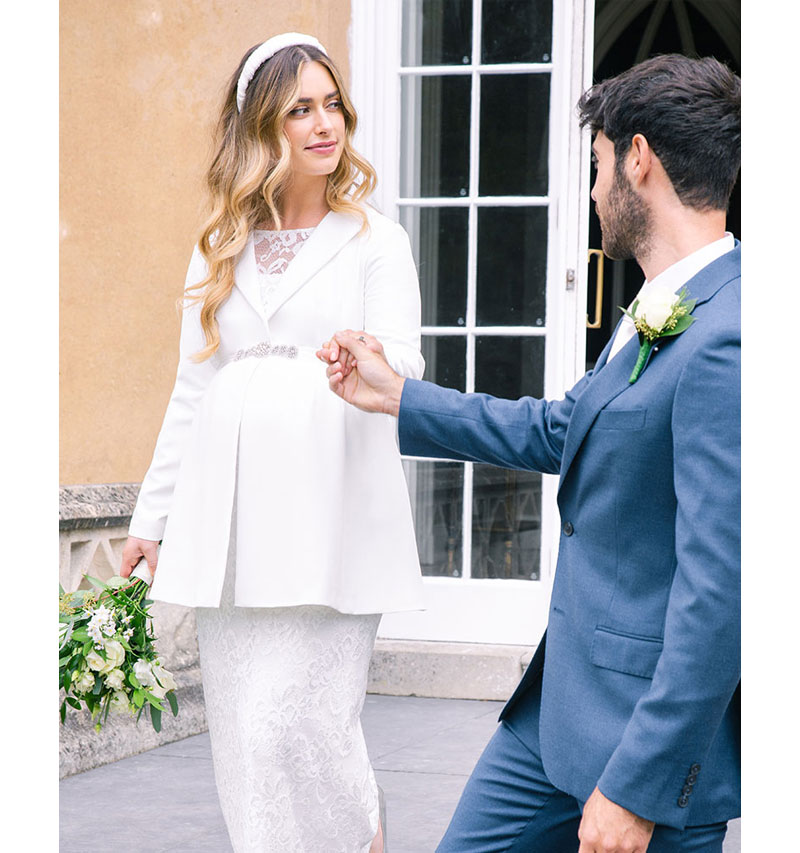 Wedding hair is a fun and exciting part of planning your day - it's not ALL about the dress (yeah right) - and so we wanted to offer you lovely brides a wonderful range of elegant and fun headband options that will work beautifully with your wedding outfit.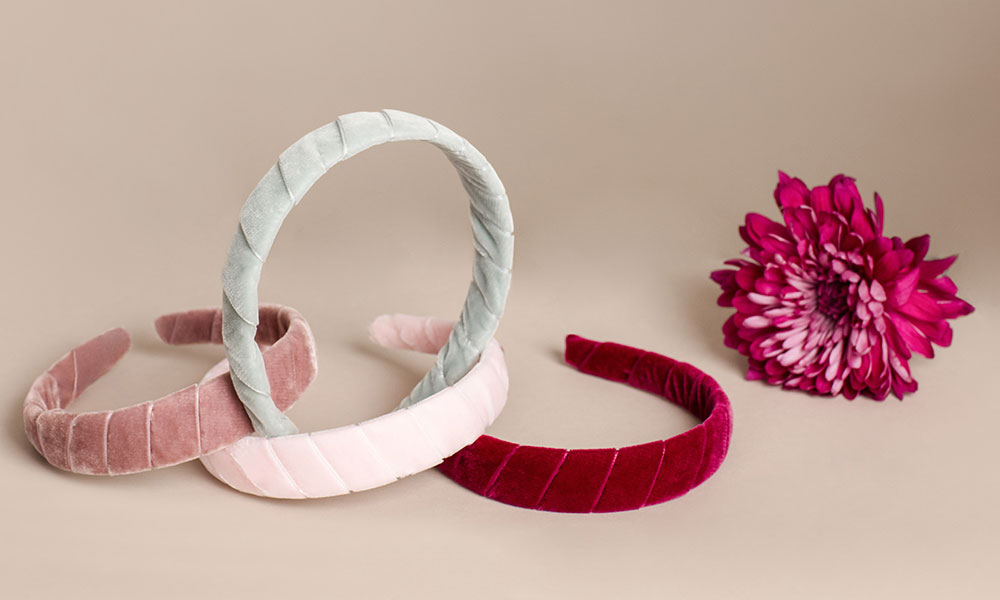 Pure soft satin, luxury velvet (in an array of pastel and bright colour palettes) and intricate crystal beading are just some of the designs to love. All made in the UK by our trusted and much cherished sewing teams.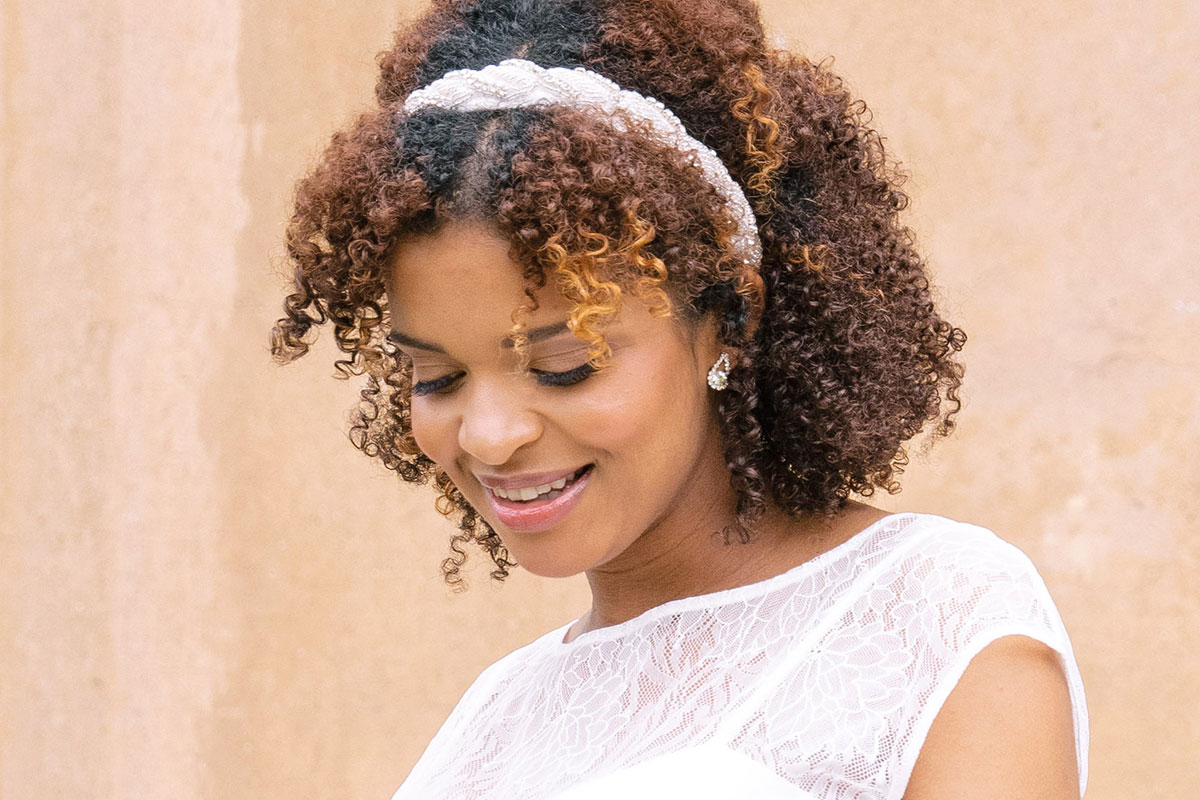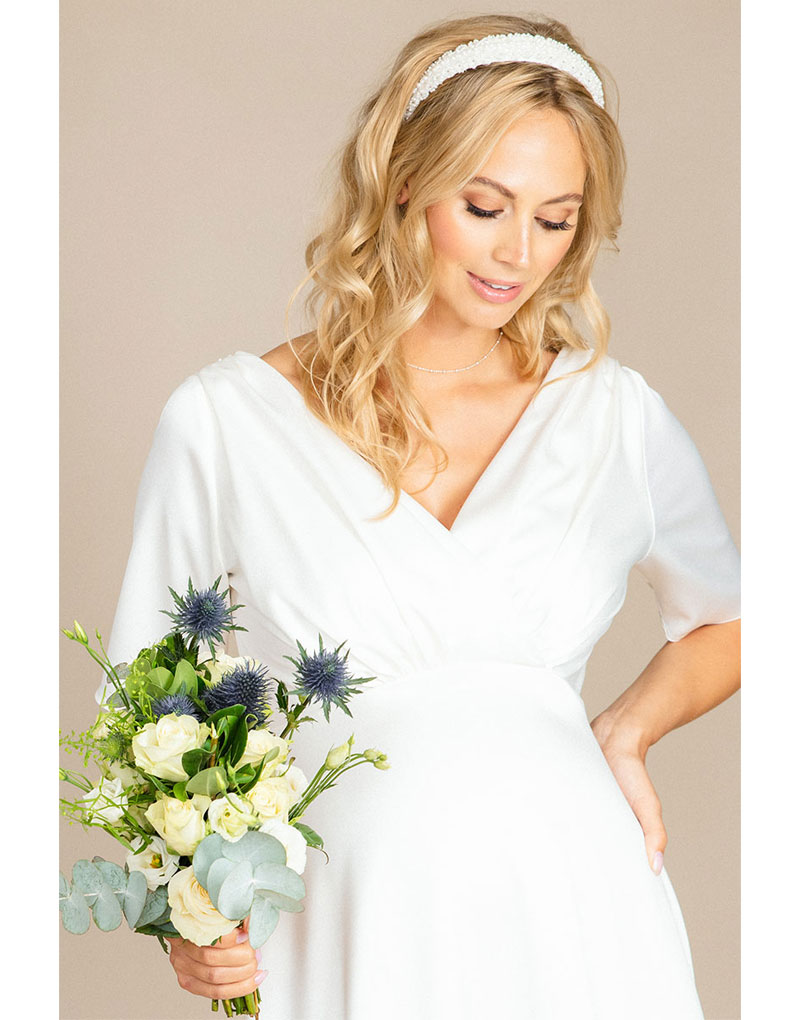 Whats more, these headbands are super comfy to wear, with plenty of padding and softness wrapped in.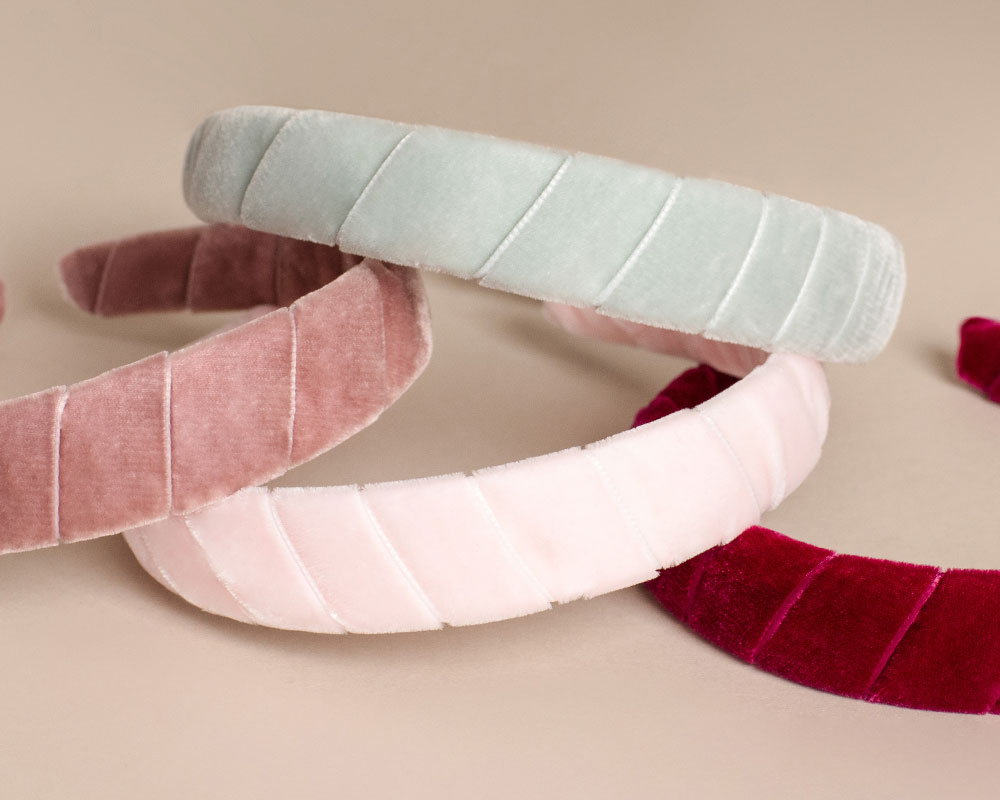 Enjoy accessorising with our matching sashes and wedding belts.


Categories: #bridal, #bridesmaids, #collection, #new, #wedding, #accessories,
« Previous: We're Giving This Black Friday Weekend (Nov, 22nd 2021)
» Next: A Match Made in Heaven (Dec 12th, 2021)
About Tiffany Rose
Tiffany Rose is dedicated to giving you the chance to wear exciting, elegant, beautiful and well-made clothes during your pregnancy.
» More...
Blog Archive
Made in Britain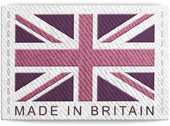 The Tiffany Rose Collection is Designed and Made in Britain
Read more...