Thursday, December 13 2018
Festive Party Dresses
Festive party dresses for all occasions
No matter what the event, we're here to guide you and your bump into the festive season with ease.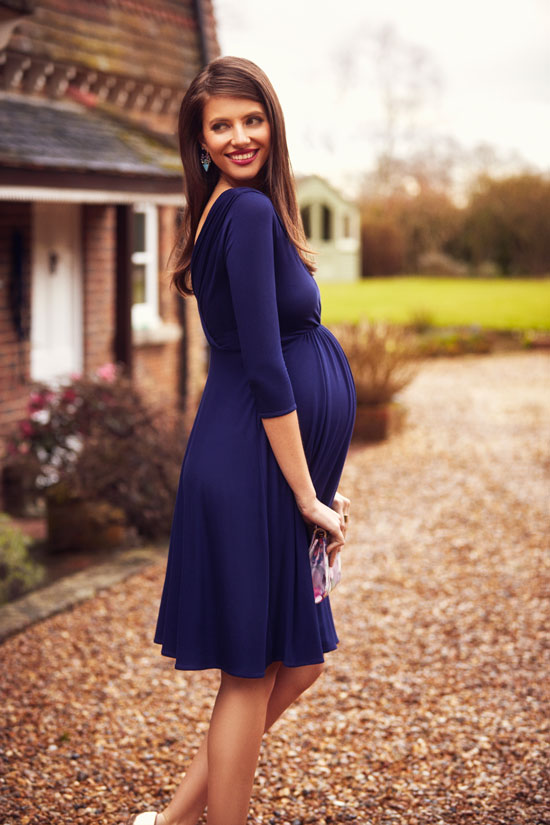 Willow Dress | Eclipse Blue
First up, the work Christmas party! While you might want to wear something special, it's important to still feel comfortable, especially if you'll be dining on 3 courses. The Willow dress is an ideal pick - even if you don't have time to change outfits, you could dress it down in the day and up in the evening. Incredibly flattering with gentle drapes of soft jersey, the rich blue colour looks great paired with gold accessories.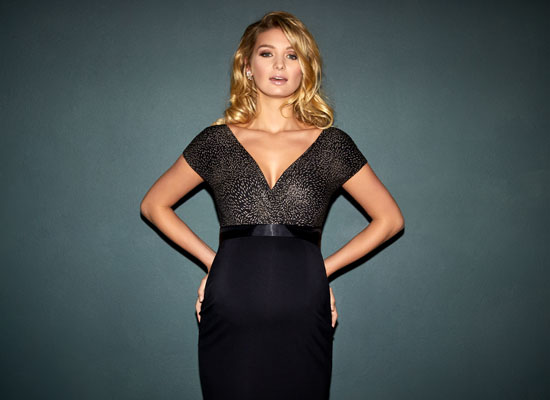 Bardot Dress | Gold Leaf
For special dinners, the Bardot Dress is the one! Whether you're out with family or friends, you're bound to receive compliments in this little black dress with a twist. The glistening gold print on the cross-over bodice adds that extra detail to really get you into the festive spirit.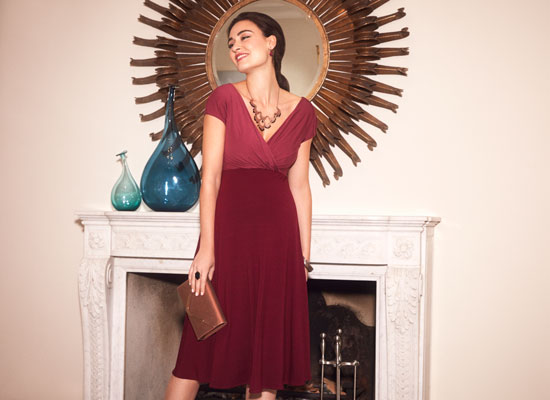 Alessandra Dress | Rosey Red
Christmas Day just wouldn't be complete without a sprinkle of red. The Alessandra is one of our most popular styles and it's not hard to see why, it's effortless to wear and has plenty of stretch in the fabric. We love the warm tones in this dress; the cross-over bodice is a dusky berry pink and the colour of the skirt evokes memories of a rich red wine. This stunning maternity dress can be worn on or off the shoulders and is also suitable for Nursing.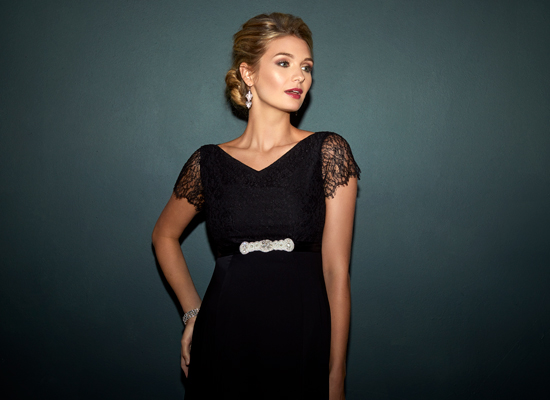 Eleanor Gown | Black
All you need for that black tie event; our Eleanor Gown, a few sparkly accessories and you're ready to go! It even has a concealed zip so you can step in without worrying about messing up your hair and makeup. Elegant scalloped lace sleeves paired with a dramatic floor skimming skirt will leave you looking like the belle of the ball.
Ring in the New Year with some serious maternity style. We thought we'd give you 2 options here – the classic little black dress or blue velvet bohemian vibes.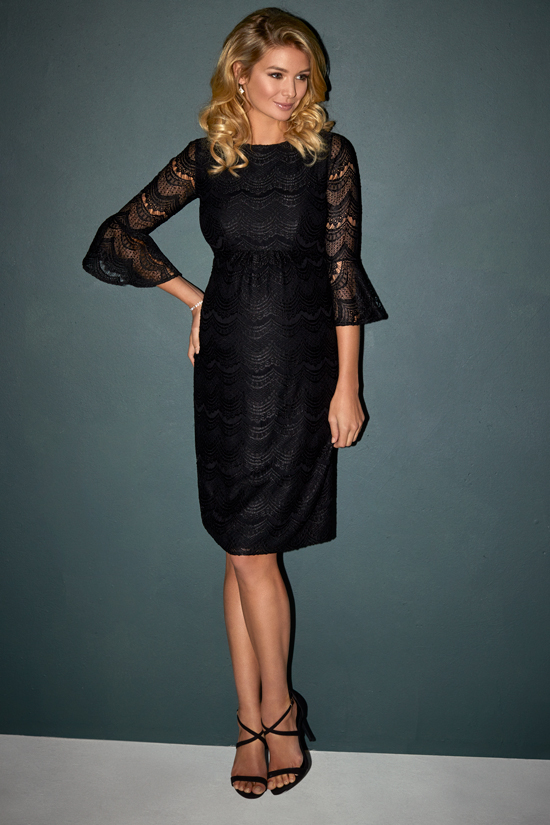 Jane Dress | Black
The Jane Dress has the most gorgeous sleeves that dramatically flare out from the elbow, so you definitely won't be looking like a plain Jane! This vintage style shift dress is covered with delicate black eyelash lace and a flattering boat neckline - Meghan's signature style!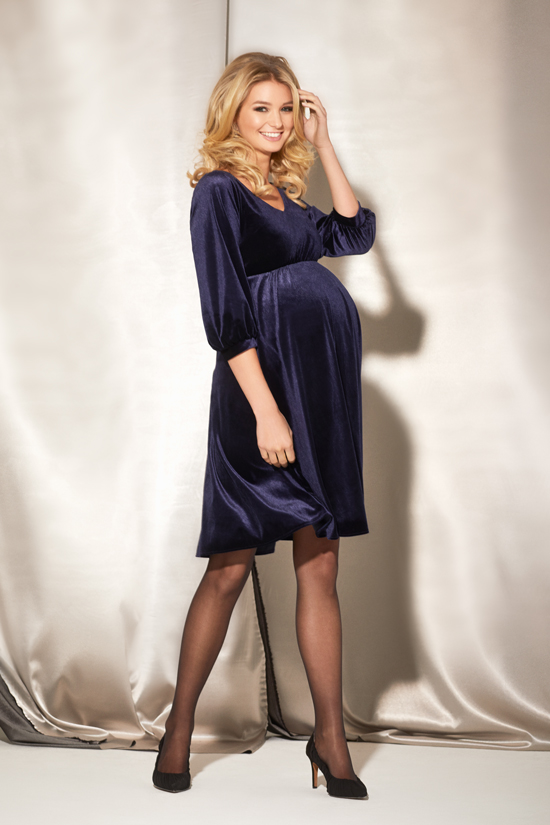 Roxie Dress | Sapphire Blue
If you're after something to show your individuality then go for the Roxie Dress. Opulent velvet isn't for everyone, but with the gentle gather below the bust flowing into a full swishy skirt, this style is super flattering and fun. The puff sleeves give you that much needed arm cover when the temperature is dropping.
All of our maternity dresses are expertly designed to fit and flatter your growing shape but if you're not sure what to pick then you can always contact our friendly customer service team for advice 😊
Shop festive maternity dresses here >>
Categories: #festive-season, #nursing, #christmas,
« Previous: Nursing in Style (Dec, 7th 2018)
» Next: Surviving The Party Season (Dec 19th, 2018)
About Tiffany Rose
Tiffany Rose is dedicated to giving you the chance to wear exciting, elegant, beautiful and well-made clothes during your pregnancy.
» More...
Blog Archive
Made in Britain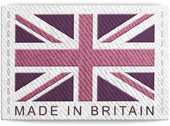 The Tiffany Rose Collection is Designed and Made in Britain
Read more...