Welcome to the Tiffany Rose Blog
Tuesday, 20th December 2016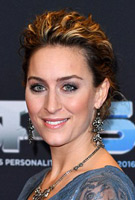 Attends Sports Personality of the Year Awards
Wednesday, 19th October 2016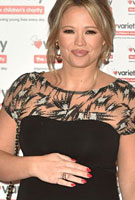 At the Variety Showbiz Awards
Tuesday, 13th September 2016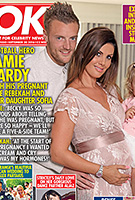 The Eden Gown
Monday, 11th July 2016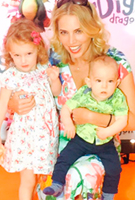 Wardrobe Style
Thursday, 19th May 2016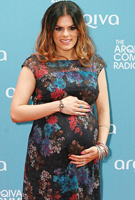 on the Red Carpet in Tiffany Rose
Monday, 18th April 2016
Proud supporters of Fashion Revolution
Tuesday, 5th April 2016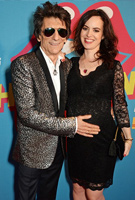 shows off baby bump in Tiffany Rose
Monday, 21st March 2016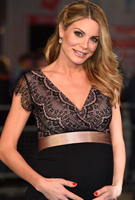 in the Rosa dress by Tiffany Rose.
Wednesday, 9th March 2016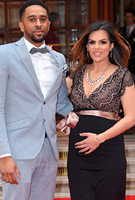 wears the Rosa Dress by Tiffany Rose
Friday, 15th January 2016
Debuts Baby Bump in Tiffany Rose
About Tiffany Rose
Tiffany Rose is dedicated to giving you the chance to wear exciting, elegant, beautiful and well-made clothes during your pregnancy.
» More...
Blog Archive
Made in Britain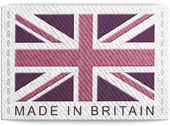 The Tiffany Rose Collection is Designed and Made in Britain
Read more...
Our Favourite Blogs
follow us...
Sign up to our newsletter for our latest news