Special Occasion Maternity Wear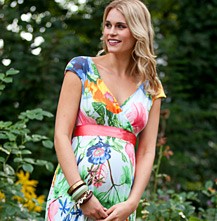 Day Wear
Stylish Maternity Dresses
---
Shop Day Wear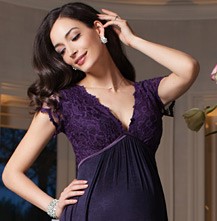 Evening Wear
Elegant & Stunning Party Looks
---
Shop Evening Wear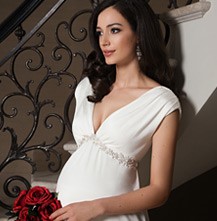 Bridal
Romantic Wedding Gowns
---
Shop Bridal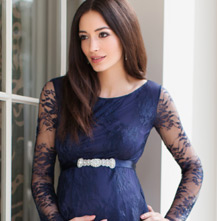 New In
Latest Maternity Designs
---
Shop New In
Customer

We appreciate your opinion
Michelle, Australia - December 2013
I've been in fear to go to my sister-in-law's wedding in a few weeks as I will be 38 weeks pregnant and feeling very 'plump'. But yesterday I tried on my Tiffany Rose dress and instantly felt gl...
read more customer reviews
Our Latest Stories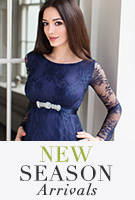 The New AW14 Collection Has Arrived
Introducing our New Aw14 Collection. Inspired by Hollywood glamour with influences of art deco, our new collection will glide you through pregnanc...
read our blog