Special Occasion Maternity Wear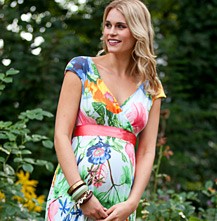 Day Wear
Stylish Maternity Dresses
---
Shop Day Wear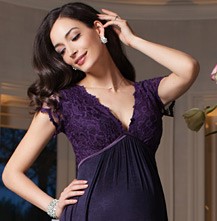 Evening Wear
Elegant & Stunning Party Looks
---
Shop Evening Wear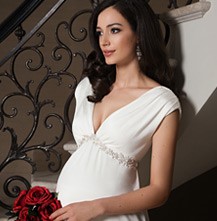 Bridal
Romantic Wedding Gowns
---
Shop Bridal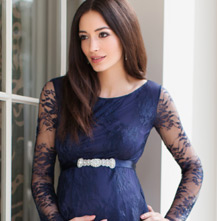 New In
Latest Maternity Designs
---
Shop New In
Customer

We appreciate your opinion
Evelyn, USA - October 2013
Thank you! You processed the order very efficiently and communicated with me promptly. Beautiful dress and fabric. I will definitely recommend your company to other friends who want some elegant mater...
read more customer reviews
Our Latest Stories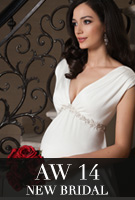 New AW 2014 Bridal Collection Now In!
Our exquisite AW '14' Bridal Collection has arrived! Iconic style is guaranteed with our specially designed bridal creations making your big day t...
read our blog