Tuesday, May 04 2021
Real Mammas: Doha's Baby Shower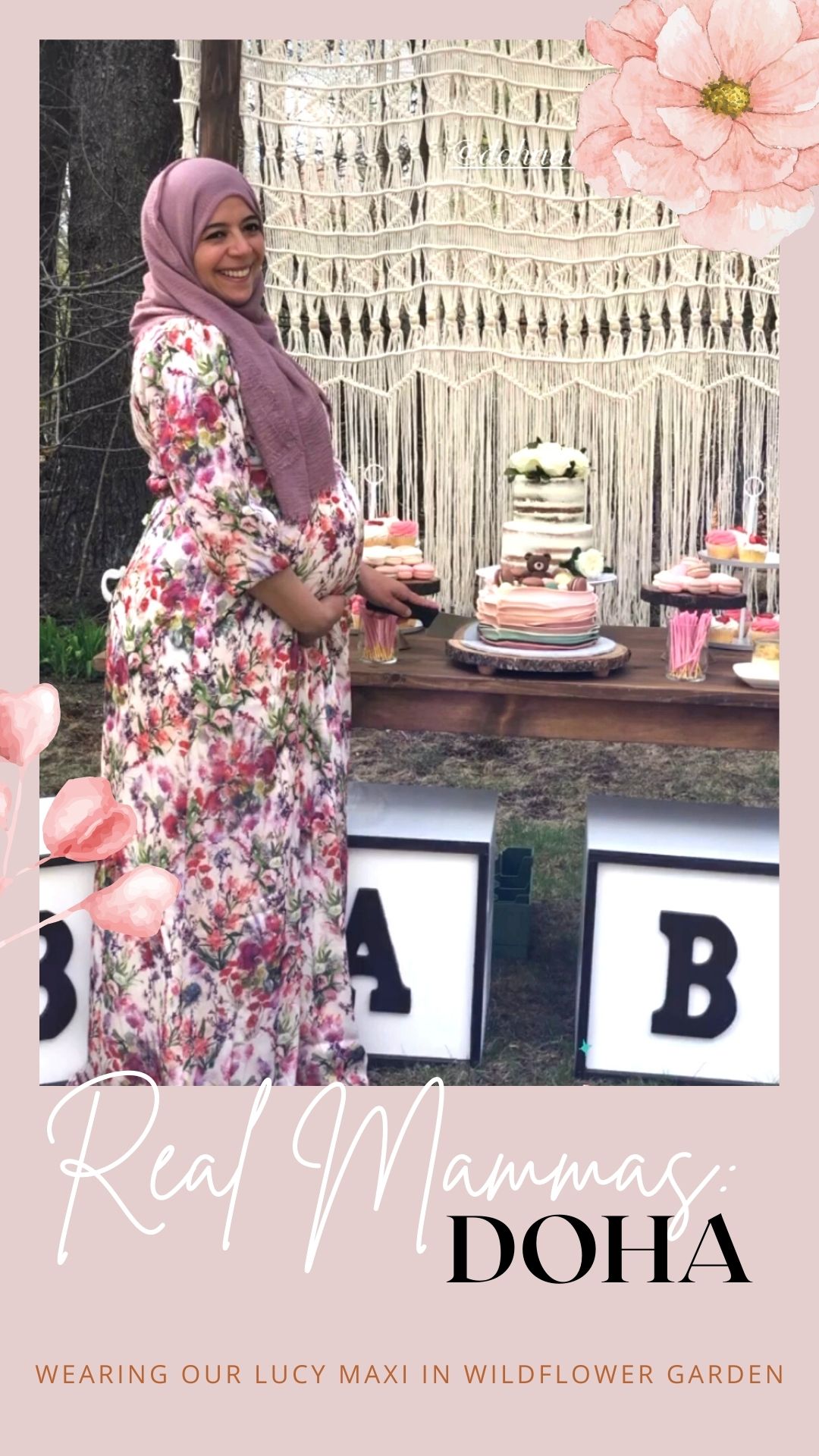 This week we received a gorgeous email with beautiful photos from mum-to-be, Doha, who chose to wear Tiffany Rose for her boho-chic themed baby shower.


Doha is from the US and is expecting a baby girl in just a few weeks! She totally rocks our Lucy Maxi Dress in Wildflower Garden – and has nailed the boho chic / spring-has-sprung vibe.


We are in love with these images and feel very privileged to share with you snippets from her special day.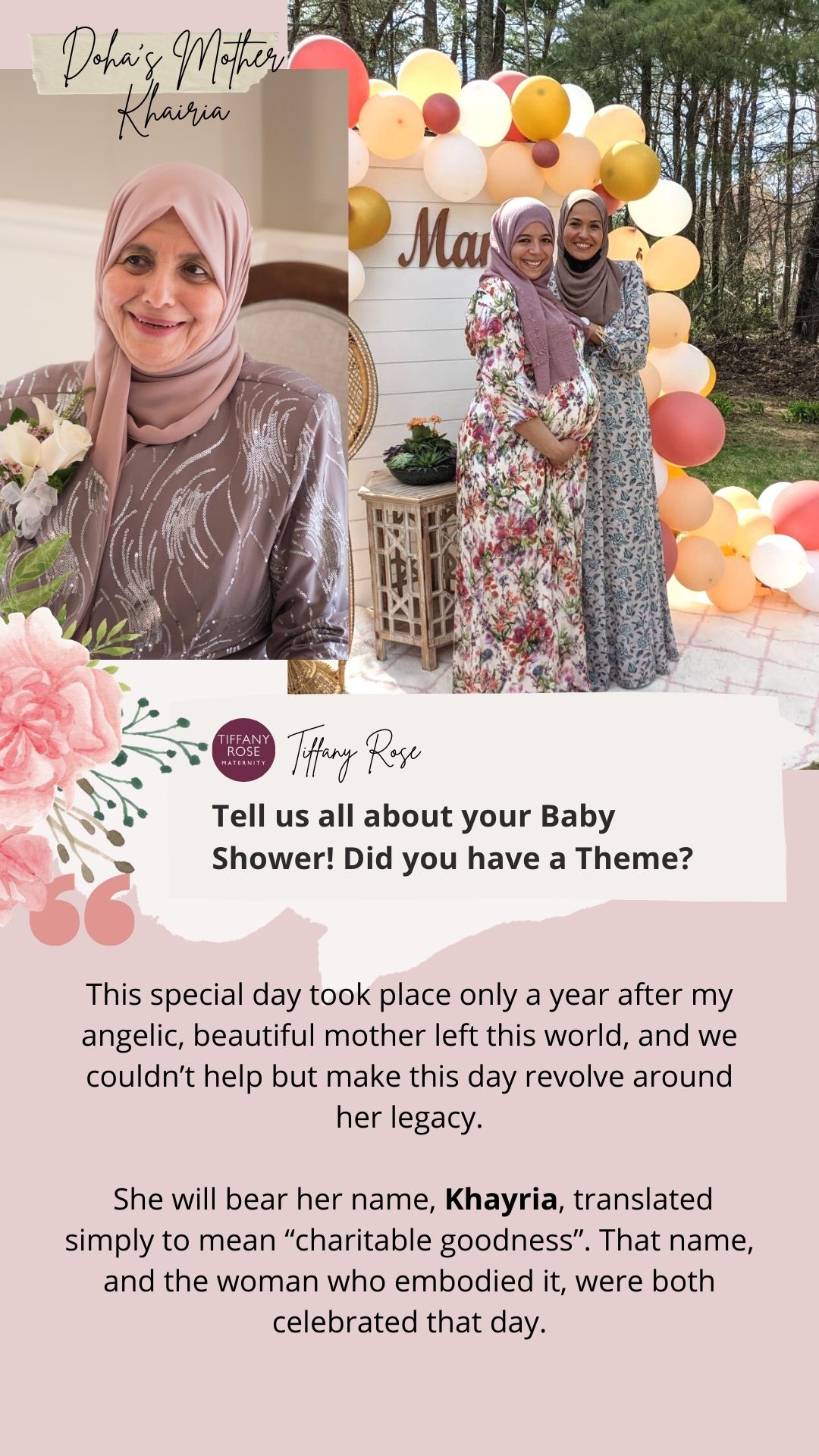 Tell us all about your Baby Shower! Did you have a Theme?


For my baby shower, we started with a boho chic, spring-has-sprung decor, but the theme eventually became about so much more than just the aesthetic. This special day took place only a year after my angelic, beautiful mother left this world, and we couldn't help but make this day revolve around her legacy. She raised 7 kids and had 12 grandchildren. My baby girl will be grandchild #13 and the first born into our family who won't get to witness her light and love. But she will bear her name, Khayria, translated simply to mean "charitable goodness". That name, and the woman who embodied it, were both celebrated that day. So the theme of the shower became about her goodness, love, light, and motherhood. I guess, in that spirit, there was an unintended theme that naturally unfolded during the planning and big day of my baby shower.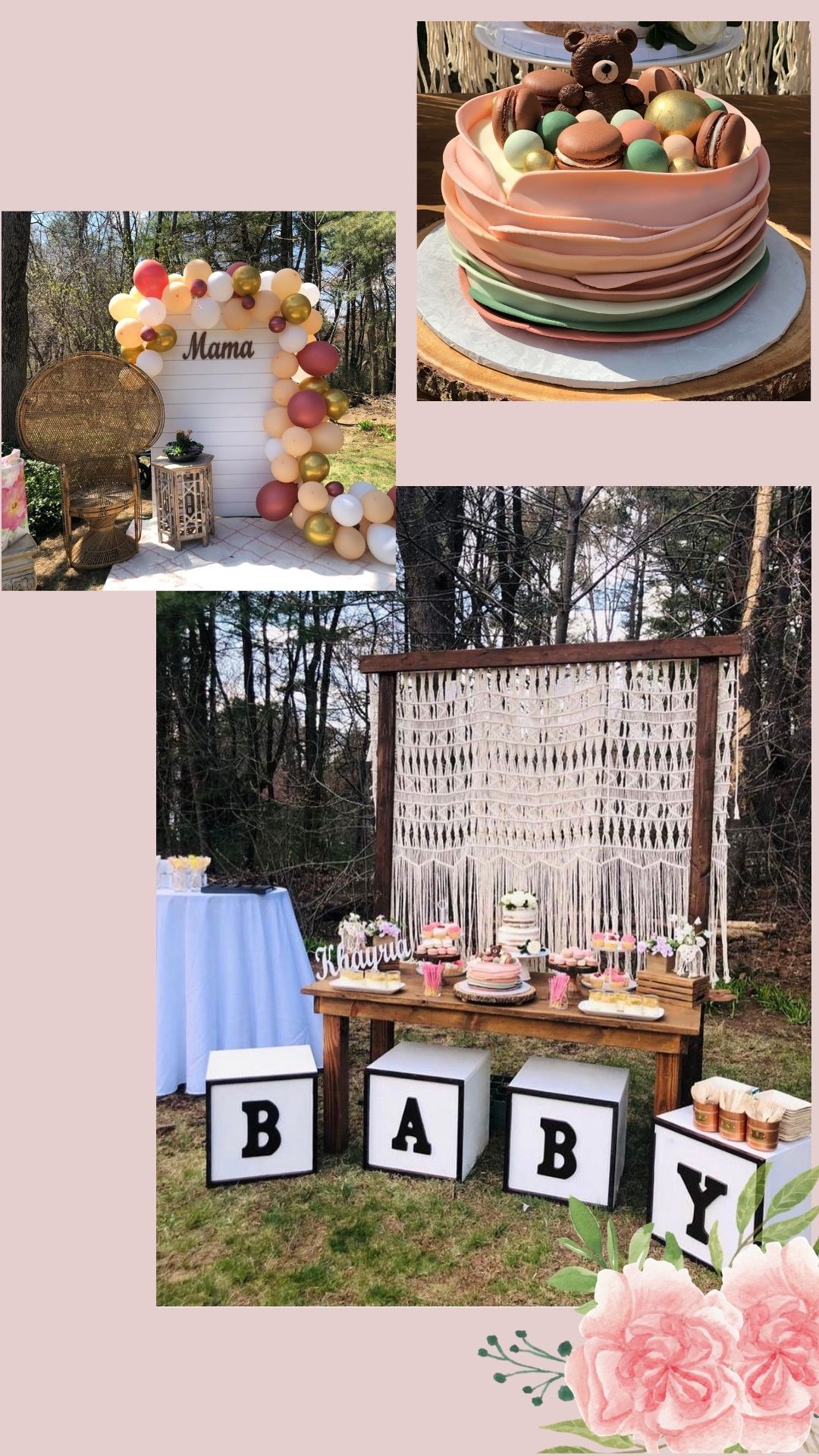 I was flooded with love from family and friends who gathered on that beautiful afternoon, spring bursting in the air, to celebrate with me. Everyone came in brights & florals, beaming with their warm smiles, bearing thoughtful & meaningful gifts. Many of those who came knew my mom, and came to celebrate me as Khairia's daughter. We were also joined by a few of my mother's close friends, one gathered all my sisters and I to share a beautiful dream she recently had about our mom. Another one closed the day with a group prayer for the Khairia has who has passed and the Khayria who is to come.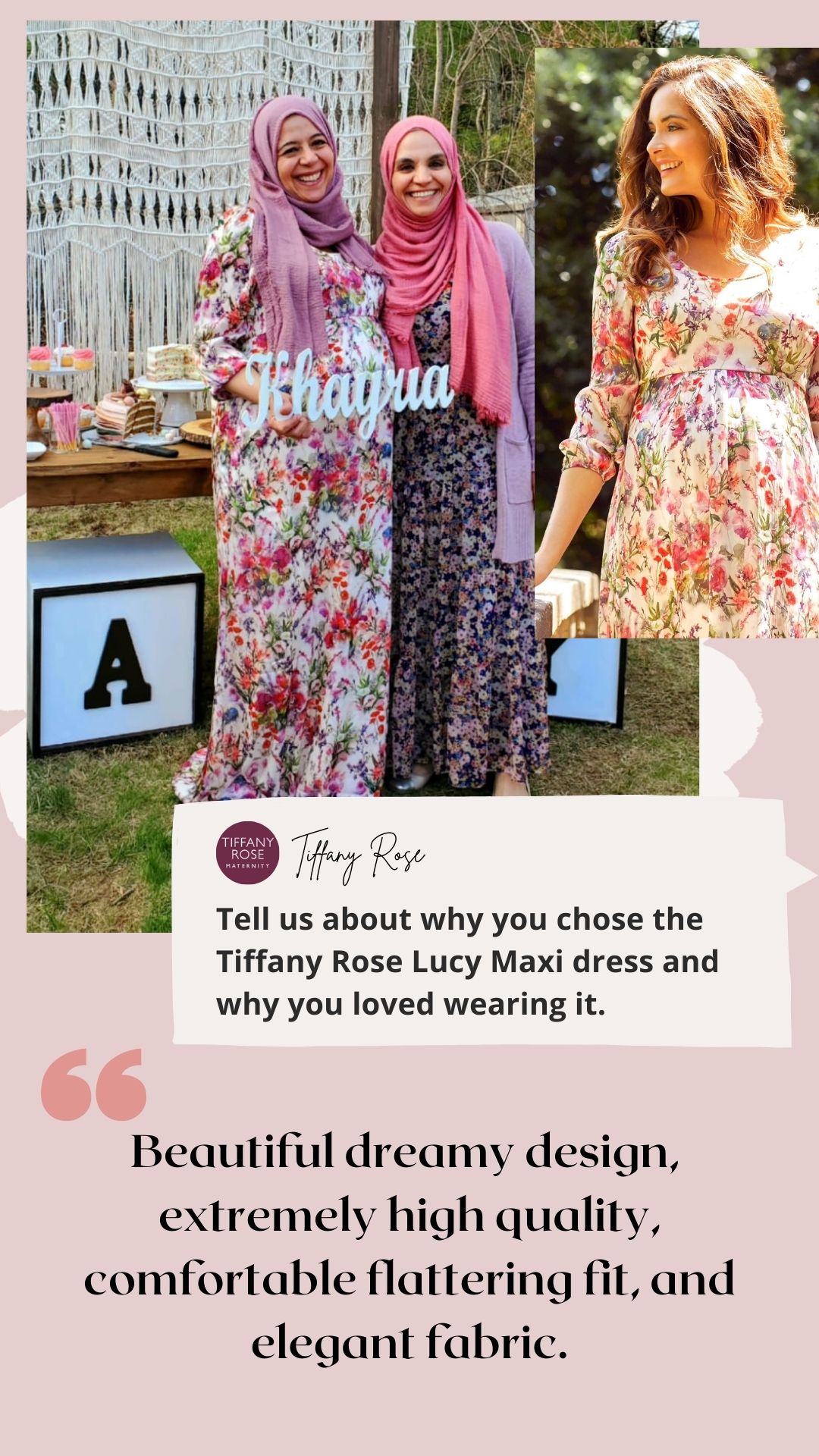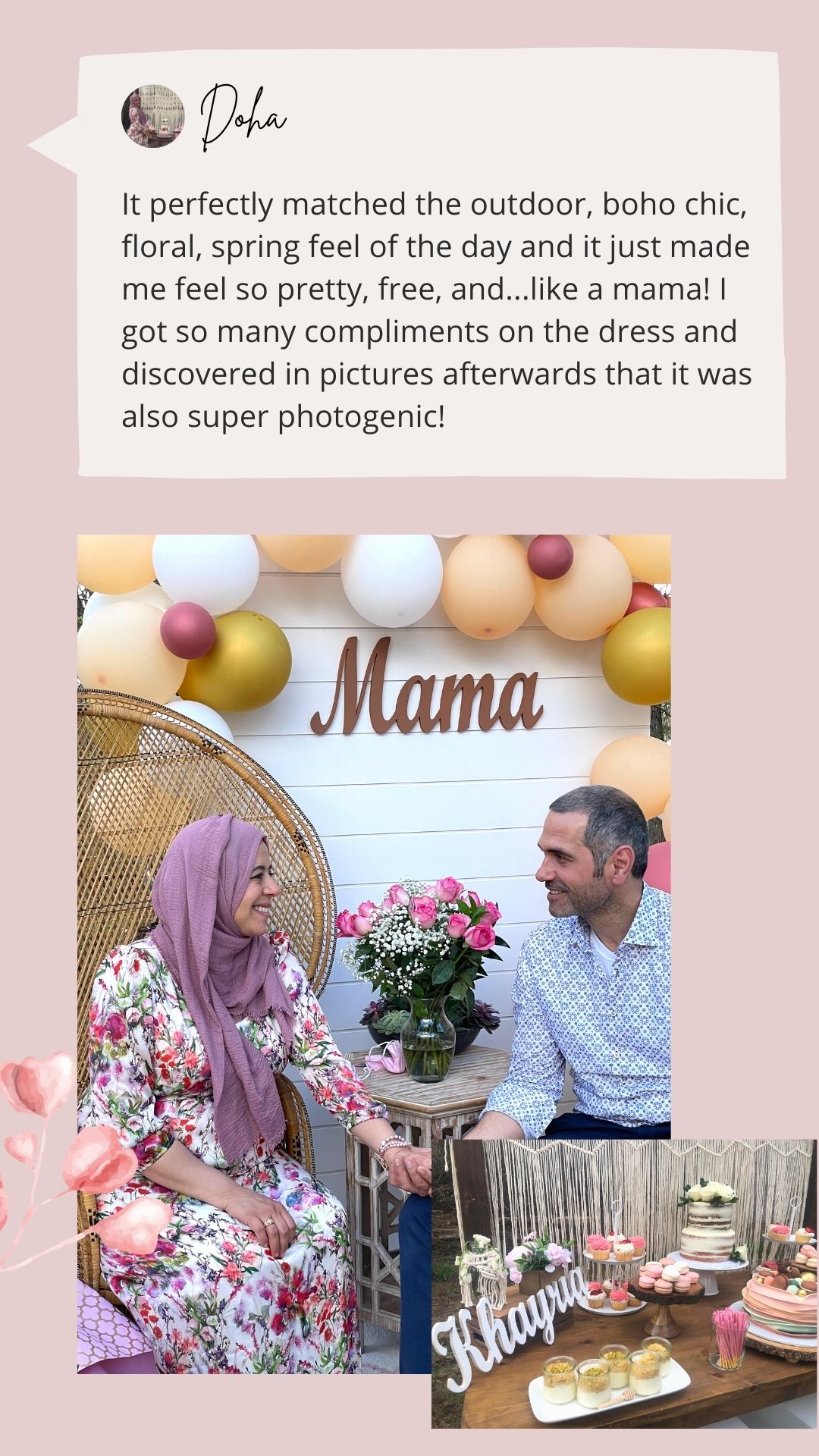 Tell us about why you chose the Tiffany Rose Lucy Maxi dress and why you loved wearing it.


I debated between wearing something short, cute, and playful versus something long, flowy, and feminine. They both had to be floral, springy, and most importantly, comfortable. I came across Tiffany Rose, became obsessed with the website, and fell in love with so many of their dresses that I ended up getting two for the occasion; the Wildflower Garden Lucy Maxi Dress and the Seashell Pink Edith Kimono Dress. They were both beautiful dreamy designs, extremely high quality, comfortable flattering fits, and elegant fabrics. So although both were great choices, after many mirror selfies and constant weather tracking, I ended up going with the Lucy Maxi Dress. It perfectly matched the outdoor, boho chic, floral, spring feel of the day and it just made me feel so pretty, free, and...like a mama! I got so many compliments on the dress and discovered in pictures afterwards that it was also super photogenic!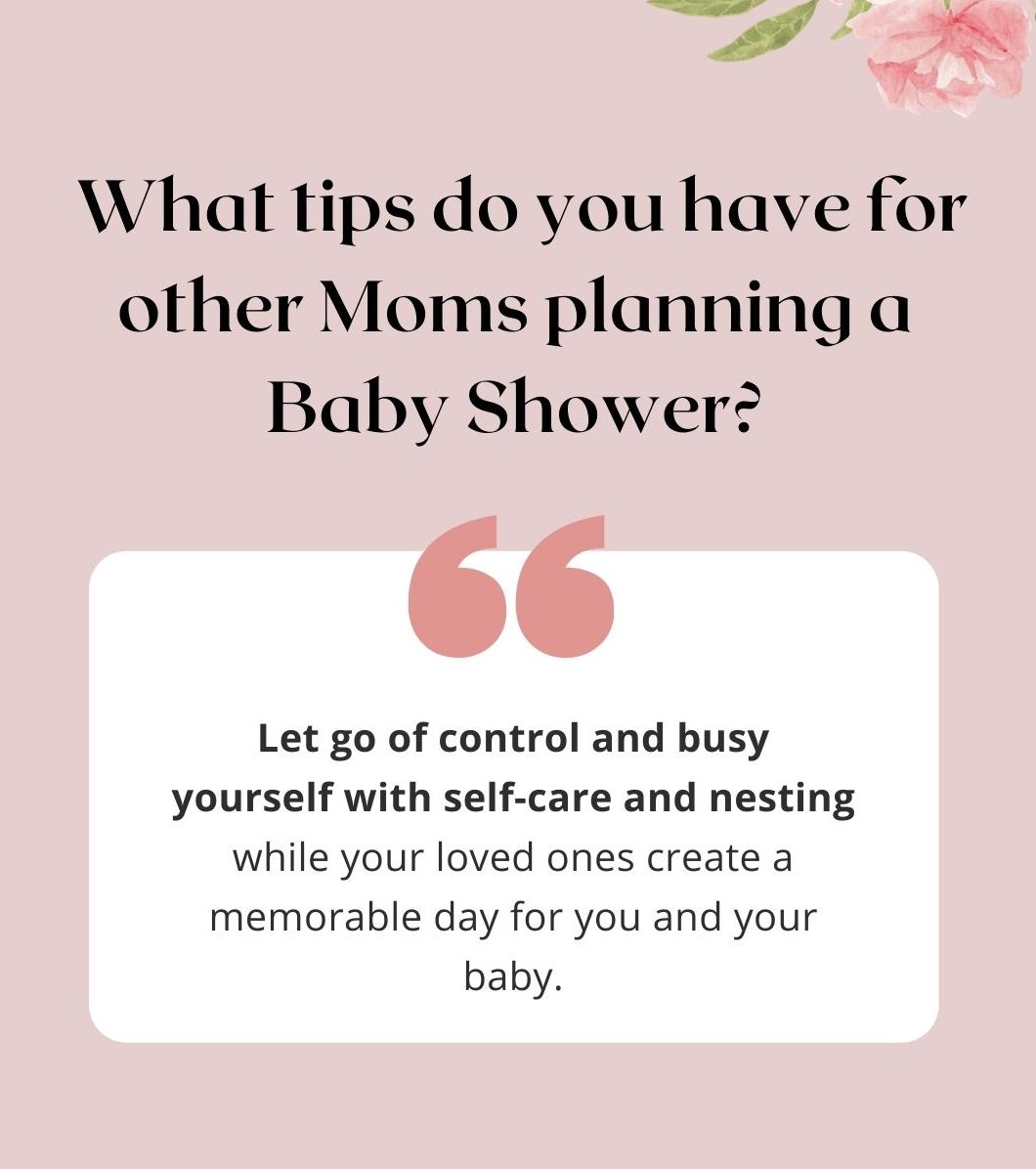 What tips do you have for other Moms planning a Baby Shower?


For soon-to-be moms planning their own baby showers, I'd recommend not getting too caught up in the planning themselves. Recruit those you love and trust the most, to pour their own love and excitement into this special day. Let go of control and busy yourself with self-care and nesting while your loved ones create a memorable day for you and your baby. Centre it around the women who raised you and the women you were raised with; grandmother, mother, sisters, cousins, girlfriends. It's a day about motherhood so make it a day to celebrate the mamas & women you know and love!


When is your beautiful baby due and is this the first baby?


Baby Khayria will be my first and she is due May 16th, may she be even a tiny bit like the one who has passed, and may she be as loved.


"Thank you Tiffany Rose for dressing me so beautifully for this special, memorable day."


Want to be featured on our blog? Write to us at sales@tiffanyrose.com and we'll get in touch

Categories: #your-style, #baby-shower,
« Previous: Dotty for Dots times two! (Apr, 30th 2021)
» Next: Sash-ay down the aisle (May 7th, 2021)
About Tiffany Rose
Tiffany Rose is dedicated to giving you the chance to wear exciting, elegant, beautiful and well-made clothes during your pregnancy.
» More...
Blog Archive
Made in Britain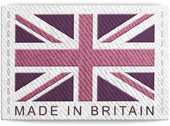 The Tiffany Rose Collection is Designed and Made in Britain
Read more...