Monday, April 19 2021
Top Teas for Pregnancy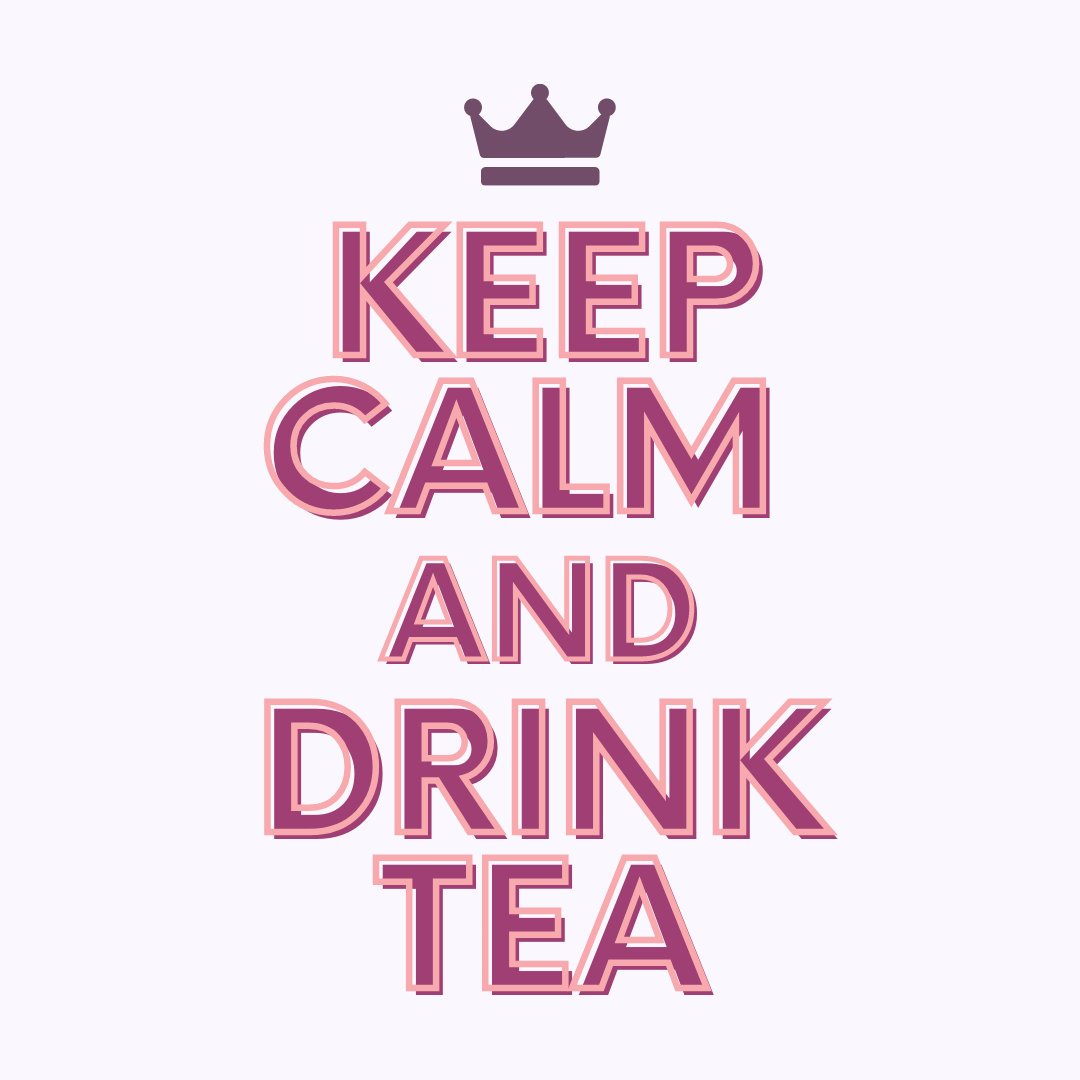 Did you know that this week is Afternoon Tea Week? Afternoon Tea Week celebrates the great British tradition of Afternoon Tea and is the perfect excuse to catch up with loved ones over a cup of tea and some delicacies. So we've got a little guide we hope will provide some inspiration (or an excuse) into how to indulge in the celebrations this week!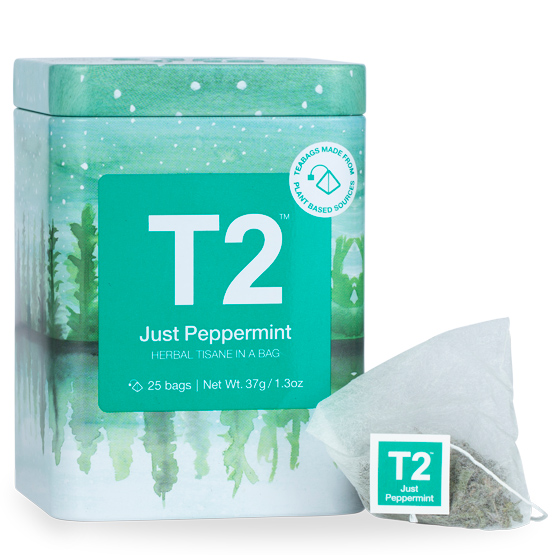 1. To help with Digestion

The famous Peppermint Tea. Uber refreshing and caffeine-free. Peppermint is proven to settle the stomach, relieve that dreaded pregnancy indigestion, help soothe morning sickness and improve oral health. Our favourite is T2s Just Peppermint.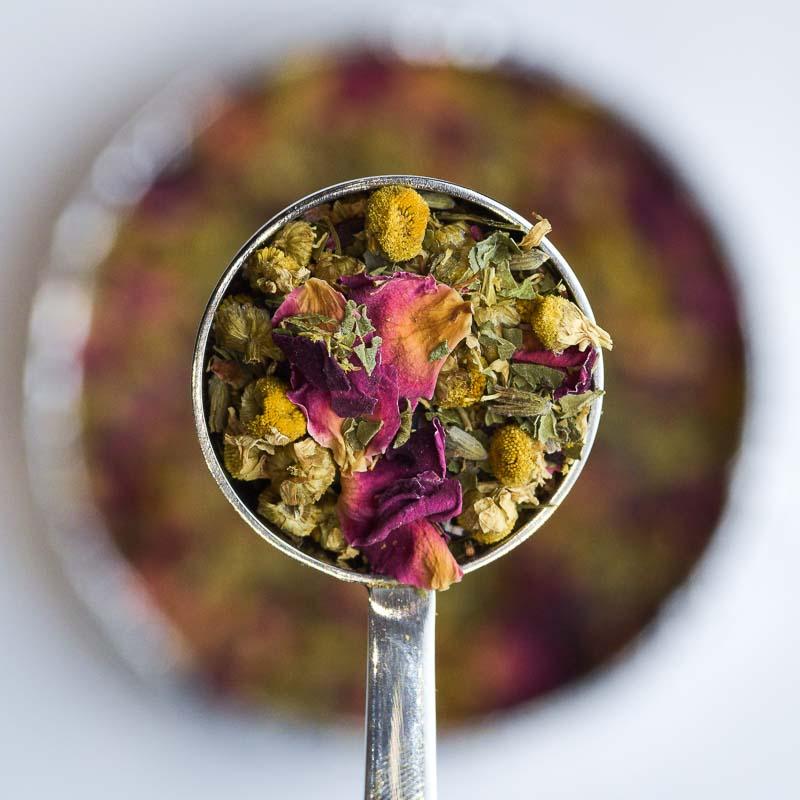 2. To calm and aid sleep

Choose calming ingredients such as lavender, chamomile and rose to help soothe nerves and give you a better night's sleep. We love Bird and Blend's 'Dozy Girl' tea which offers a perfect comforting combination.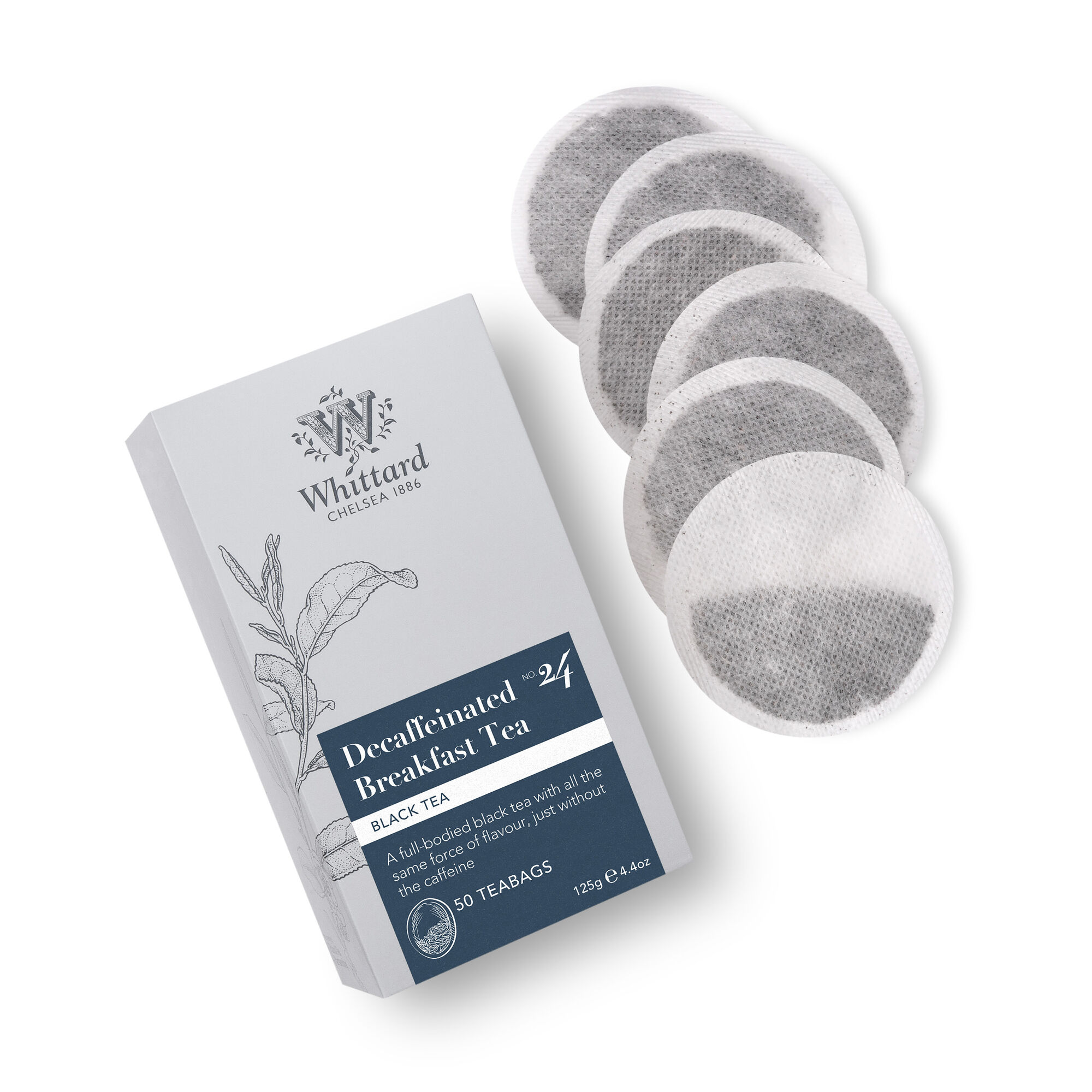 3. A decaffeinated classic

We all love a classic English Breakfast tea but why miss out during pregnancy? We love Whittard's decaffeinated version.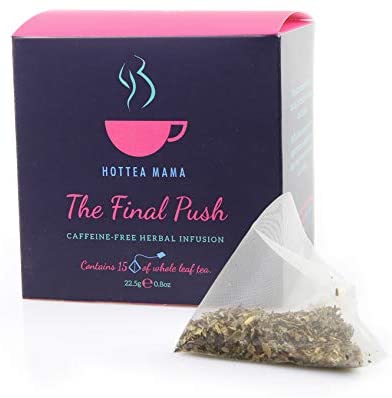 4. The final push

Raspberry leaf tea is rumoured to be the tipple of choice for mum's preparing for birth. There are claims it can even reduce labour times. Check out 'The Final Push' tea by Hottea Mama.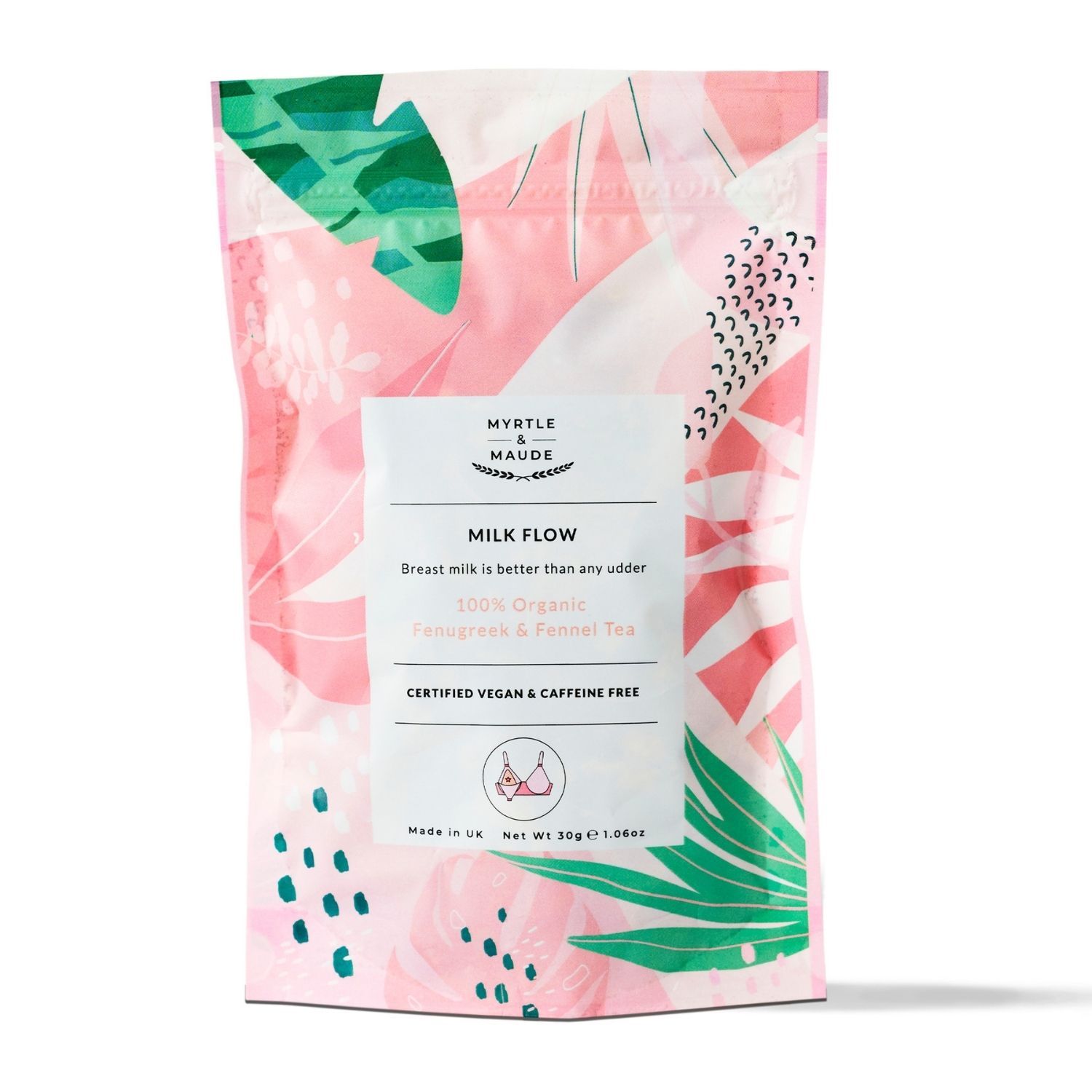 5. To take you through to breastfeeding

Myrtle and Maude offer a tea to help promote stress-free breastfeeding. Organic Lactation tea consists of a nourishing mix of meticulously chosen herbs which they claim aids healing as well as combatting fatigue.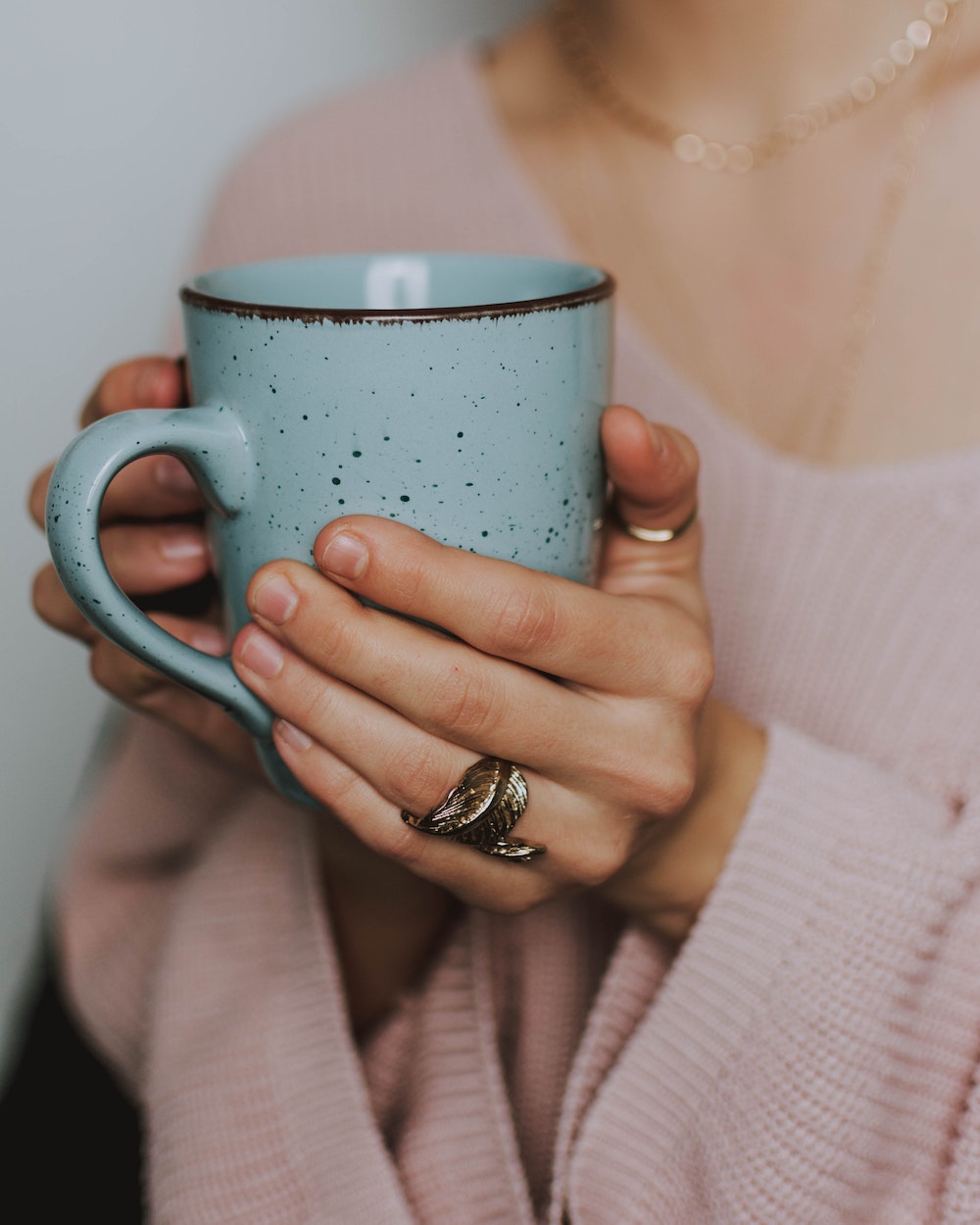 We hope you feel inspired … race you to the kettle 😊
Tiffany Rose Team x
Categories: #breastfeeding, #nursing, #new, #favourite-brands,
« Previous: The Amy Neville Edit (Apr, 16th 2021)
» Next: Fashion Revolution Week (Apr 20th, 2021)
About Tiffany Rose
Tiffany Rose is dedicated to giving you the chance to wear exciting, elegant, beautiful and well-made clothes during your pregnancy.
» More...
Blog Archive
Made in Britain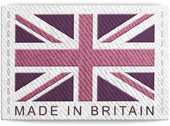 The Tiffany Rose Collection is Designed and Made in Britain
Read more...