Wednesday, November 07 2018
The Pride of Britain Awards
Each November The Mirror's Pride of Britain Awards celebrate the achievements of some truly incredible people around the UK. Nominated by the public, the winners are recognised for their outstanding achievements in the face of adversity and are an inspiration to us all.
Among this year's winners is Emma Picton-Jones, who after the death of her husband Dan, founded the mental health charity The DPJ Foundation. The group offers mental health support to the farming community, something Emma realised was lacking for those, especially men, in rural areas.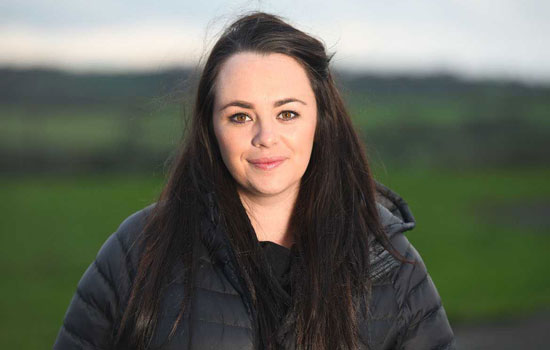 The foundation has now raised over £50,000, funding counselling sessions and phone lines for struggling farmers. And, perhaps most importantly, it has broken down some of the stigma surrounding mental health.
Her story has inspired us all at Tiffany Rose HQ and we're incredibly honoured to have dressed Emma in Tiffany Rose for the awards ceremony. Emma chose the Kristin Gown in Indigo Blue and looked beautiful on stage as she accepted her much-deserved award.
We have so much admiration for Emma as she continues to support those in need, alongside raising her young children and continuing to work as a teacher. We're wishing her all the happiness for her future.
To find out more about Emma's story and The DPJ Foundation, head to her website www.thedpjfoundation.com
#TheDPJFoundation
#ShareTheLoad
#MentalHealth
Get Emma's glamorous Red Carpet look, here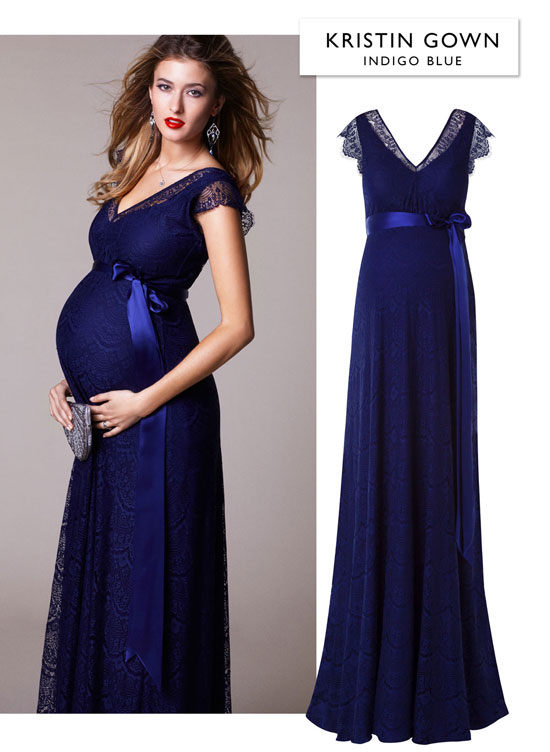 Categories: #awards, #interviews, #news, #press,
« Previous: Dress Like A Duchess (Oct, 23rd 2018)
» Next: The Queen's Awards Presentation (Nov 15th, 2018)
About Tiffany Rose
Tiffany Rose is dedicated to giving you the chance to wear exciting, elegant, beautiful and well-made clothes during your pregnancy.
» More...
Blog Archive
Made in Britain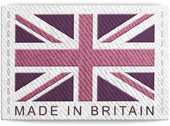 The Tiffany Rose Collection is Designed and Made in Britain
Read more...