Thursday, February 16 2017
Amy Williams MBE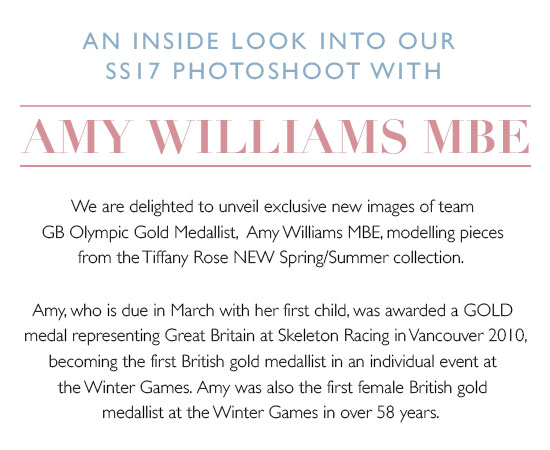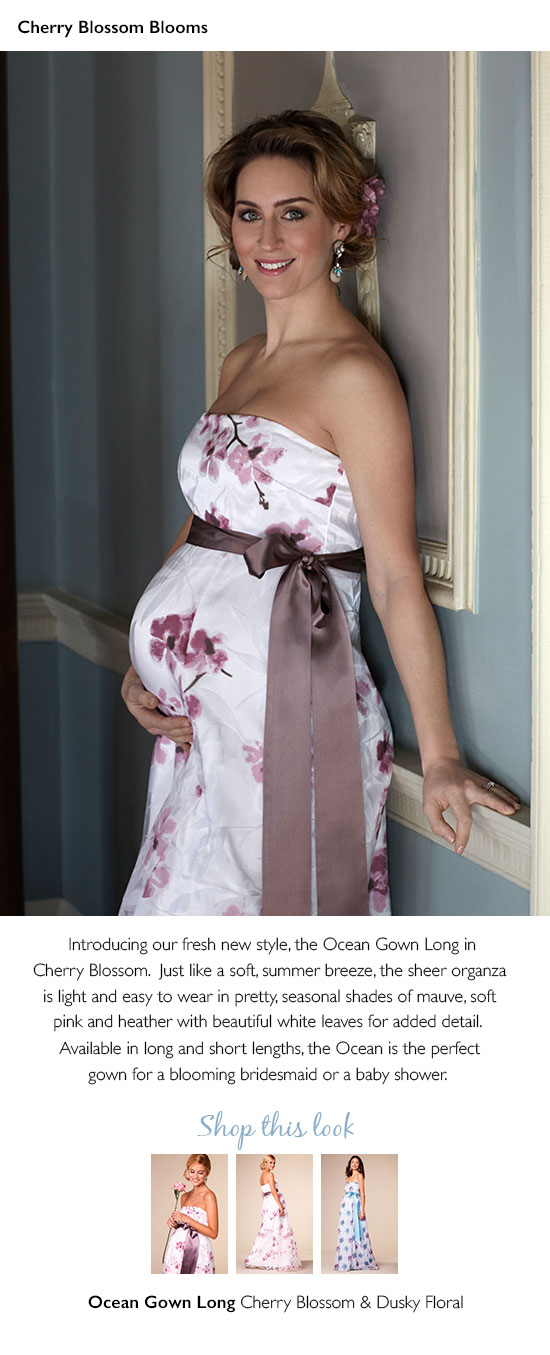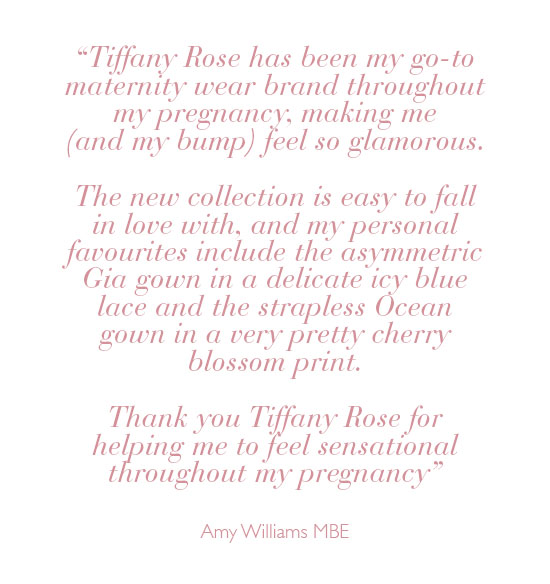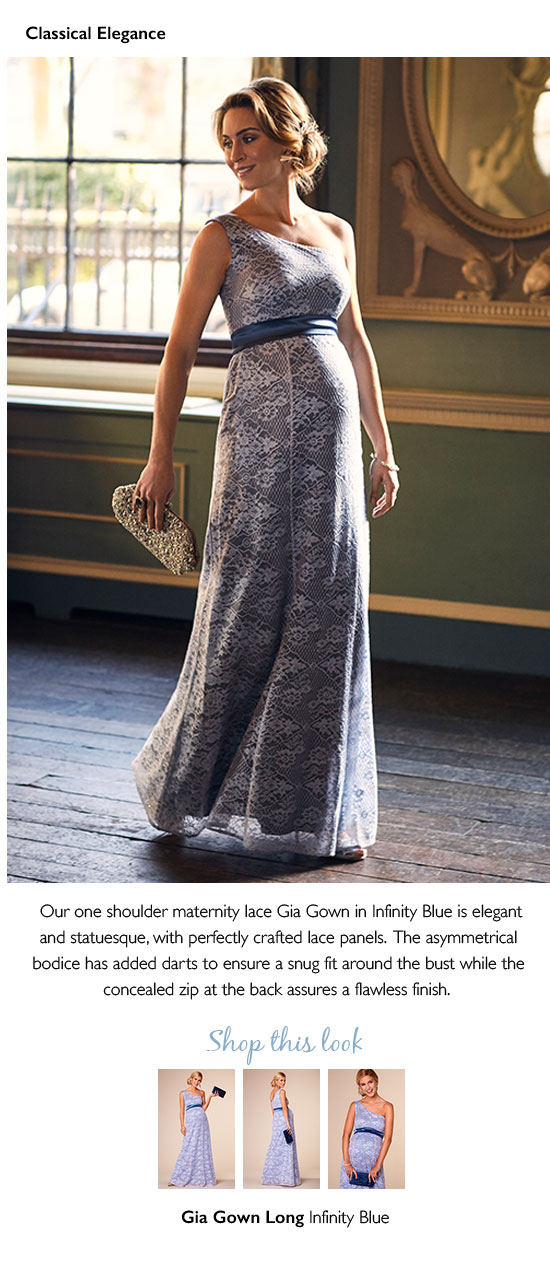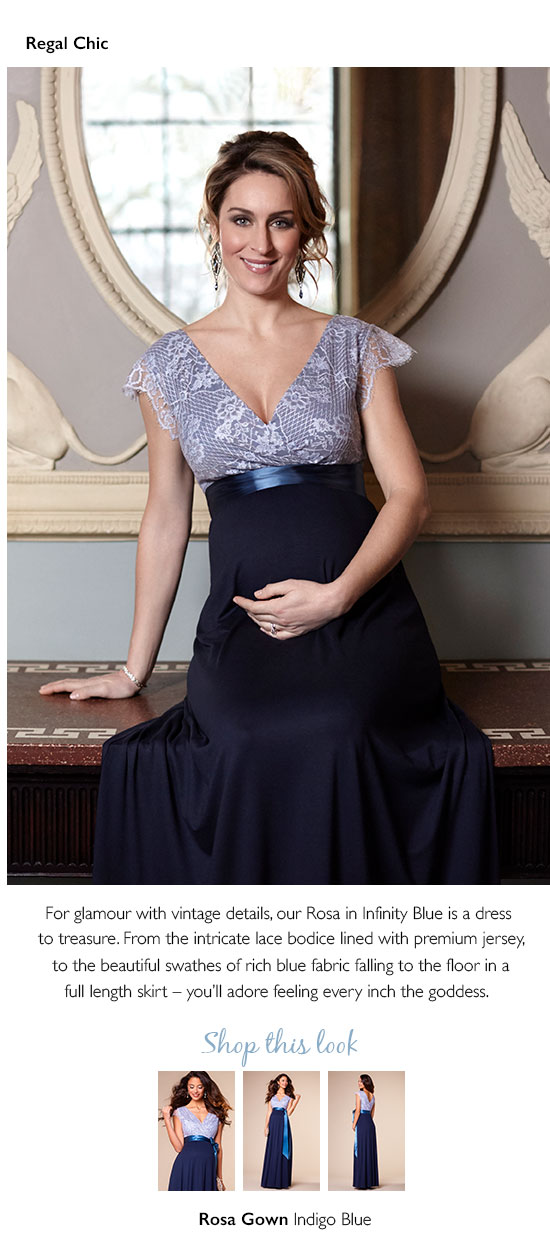 Categories: #,
« Previous: Amy Williams MBE (Dec, 20th 2016)
» Next: Tiffany Rose - Finalist 2017 (Jun 22nd, 2017)
About Tiffany Rose
Tiffany Rose is dedicated to giving you the chance to wear exciting, elegant, beautiful and well-made clothes during your pregnancy.
» More...
Blog Archive
Made in Britain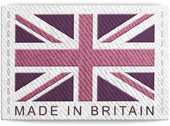 The Tiffany Rose Collection is Designed and Made in Britain.
Read more...