Friday, July 30 2021
Holiday Essentials Sorted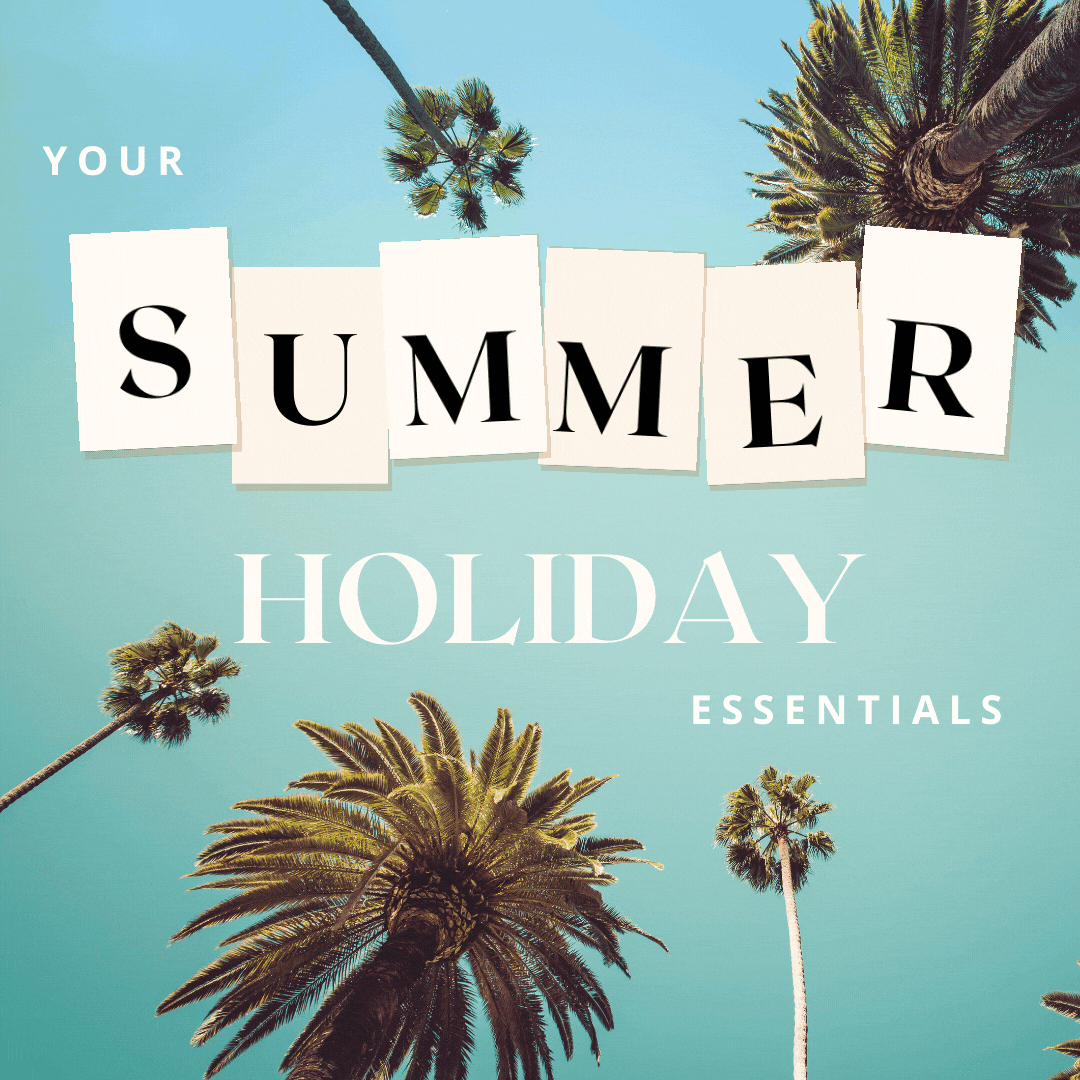 Let's be honest, booking a holiday is a big stress at the best of times, let alone when you add in Covid-19, traffic light list systems and vaccination passports. We understand that many of you were probably planning honeymoons and babymoons and just a chance to recoup before the next exciting chapter starts. So whether you're staycation-ing in your home country or venturing further afield this year, here's what we're packing for our summer holidays this year!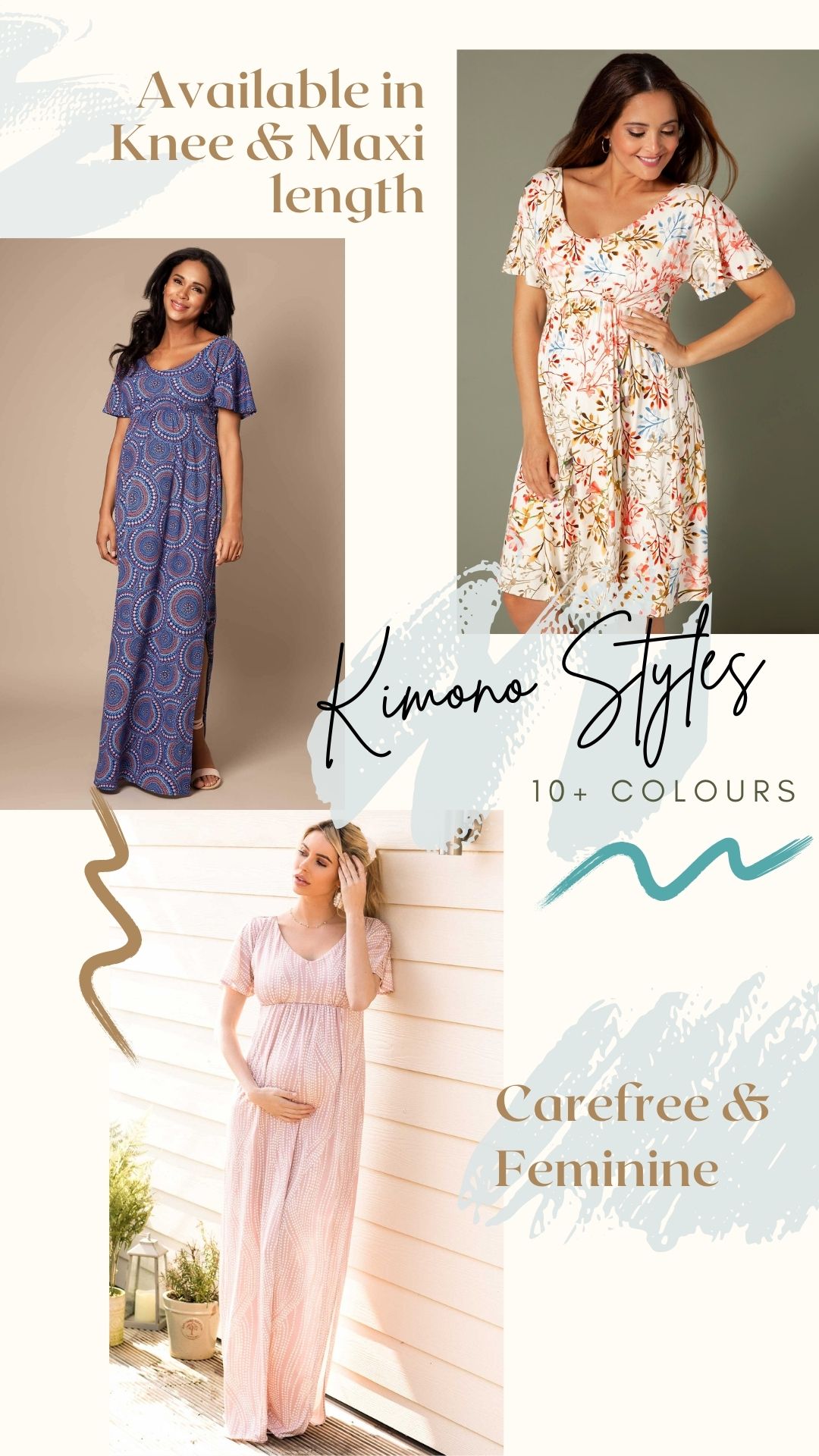 Floaty & flattering Kimono dresses

The design of the dress features a loose-fitting kimono sleeve, subtle v-neckline and neat empire line; gathering your new found curves just above the bump in a fit-and-flare skirt. The kimono is carefree and feminine and will certainly fit and flatter your pregnancy curves in all the right places. What's more, the popular maternity dress is available in 10 different colourways. Now, do you opt for a summer floral, a soft blush lace, a block colour, a contemporary polka dot, or perhaps you'd like to show off your holiday tan in the ivory version of the dress.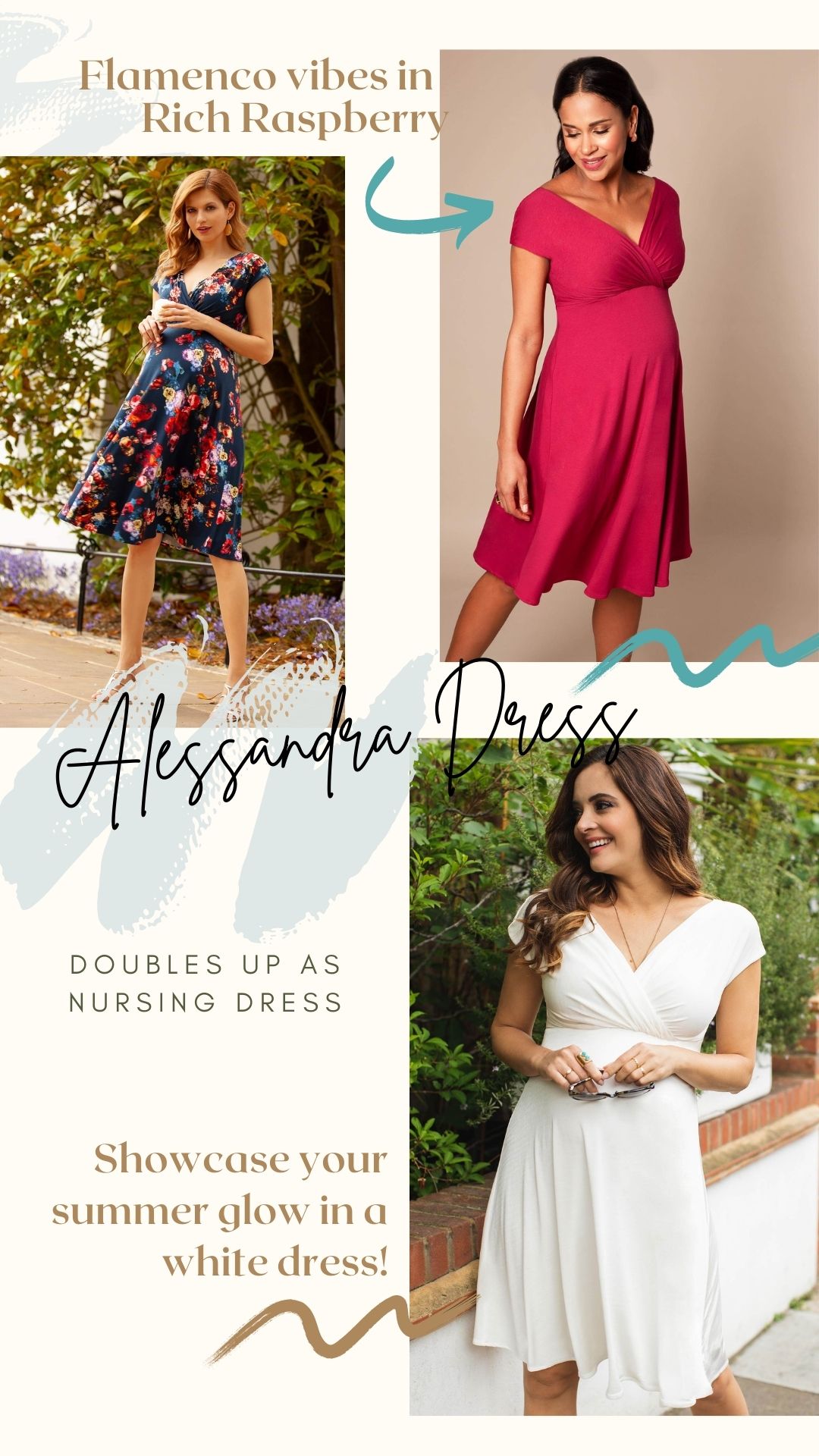 Short sleeved with a flattering crossover neckline, the Alessandra dress comes with a full flowing knee-length skirt designed to move comfortably with your body shape. Perfect for any occasion, style with flat sandals and a beach bag or dress up with wedges, a clutch bag and some statement earrings to sip mocktails in your favourite holiday haunt. Whether you opt for a colour block or a ditsy print, we're sure you'll be radiant in our Alessandra dress. What's more, you won't need to pack your Alessandra away once baby is born as it doubles up as a nursing style too!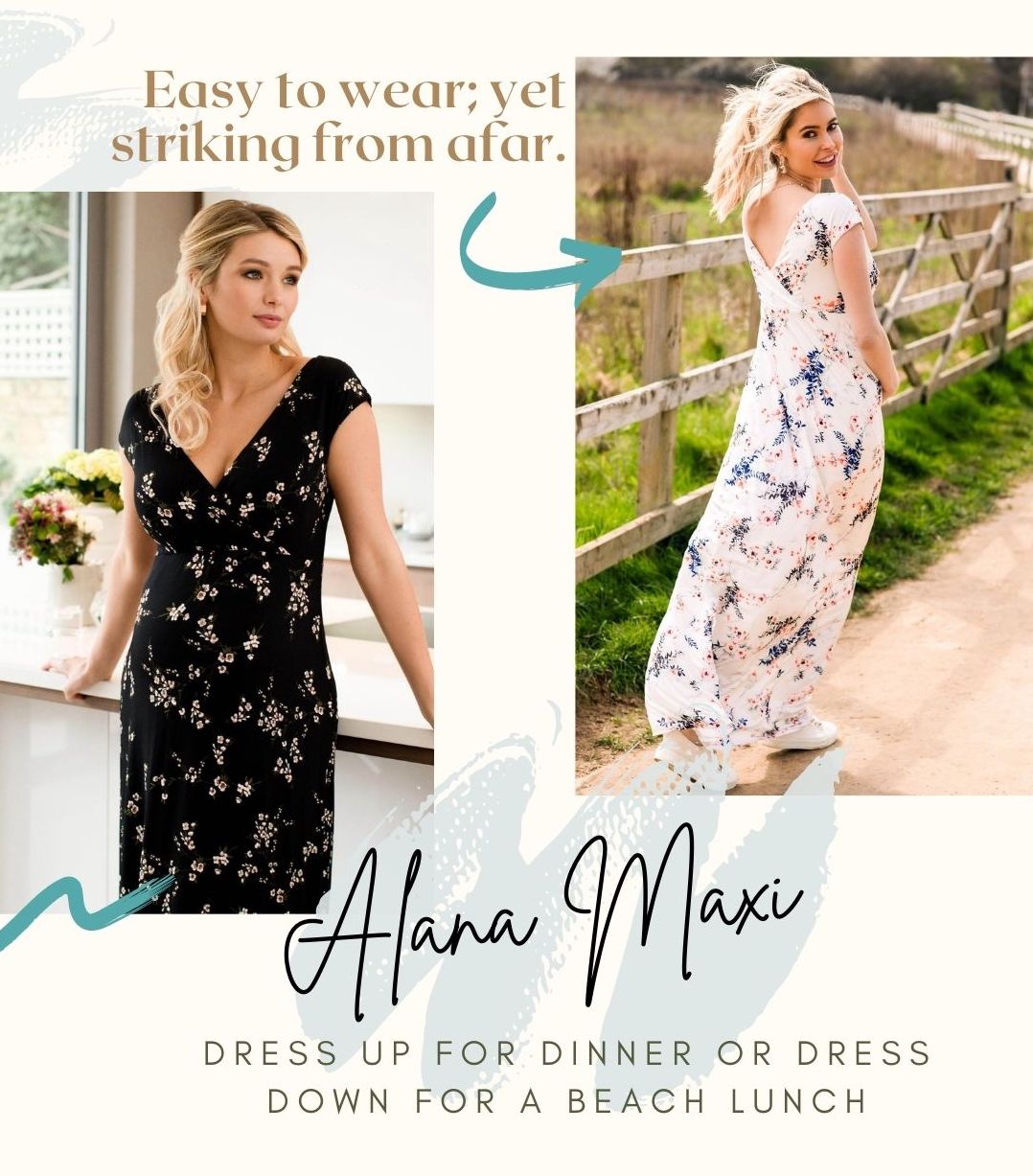 The demure capped sleeves add the perfect finish to our Alana, a floor length maternity maxi dress which is so easy to wear; yet striking from afar. Intelligently designed to drape over your new-found curves from the cross over bust right down to the ankle. Elegant and understated with heels for a date night, or pure comfort for your babymoon, with a metallic sandal and clutch, Alana promises easy sophistication. And just like the Alessandra, it's also perfect for breastfeeding in the 4th trimester.



All of our dresses listed above are designed with comfort for you and your ever-changing body in mind, which is why it's all made with premium jersey and will fit you in every stage of your pregnancy. We hope it's one less stress for you to consider, because we think we're all just about ready for a week away.



Need help with sizing? Check out our size guide. Not sure which style is best for you? Our personal stylists in customer service are always on hand to help. Get in touch now.


Already own a Tiffany Rose dress? Be sure to share your lovely pictures with us on social:

Facebook and Instagram or Twitter


Or use #TiffanyRoseMaternity.

Categories: #summer,
« Previous: Going for Gold (Jul, 21st 2021)
» Next: World Breastfeeding Week (Aug 1st, 2021)
About Tiffany Rose
Tiffany Rose is dedicated to giving you the chance to wear exciting, elegant, beautiful and well-made clothes during your pregnancy.
» More...
Blog Archive
Made in Britain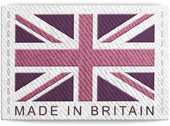 The Tiffany Rose Collection is Designed and Made in Britain
Read more...