Friday, January 17 2020
Our Real Mamas get modelling...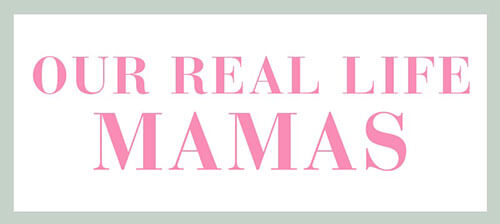 Here at Tiffany Rose we get totally overexcited at any opportunity to meet our lovely customers in person. And so we recently invited some very special ladies to our HQ in Surrey to take part in a celebratory photoshoot.

Our very gorgeous real-life pregnant models road-tested our signature Eden Gown in Ivory - and here's what they had to say....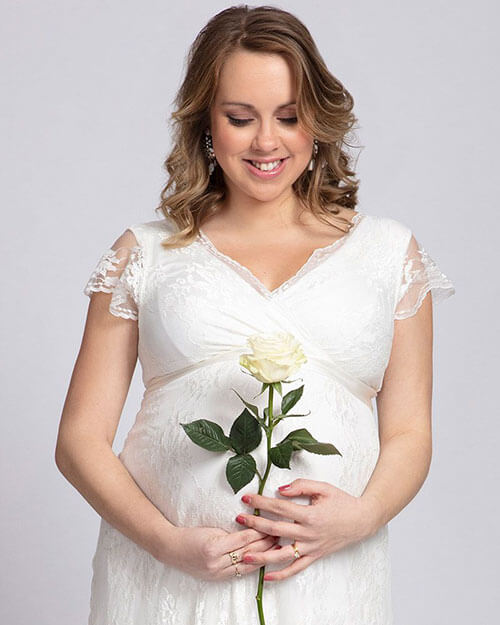 "I love the classic v-neck, it's really beautiful".
Kathryn (37 weeks) | Size 2 (UK 10-12)


"It's a very classic style, it's quite vintage-y, the capped sleeves are very pretty."
Angela, 38 weeks | Size 3 (UK 12-14)


"I think the lace overlay is really beautiful and I think it's a really classic, feminine dress."
Tavia, 22 weeks | Size 2 (UK 10-12)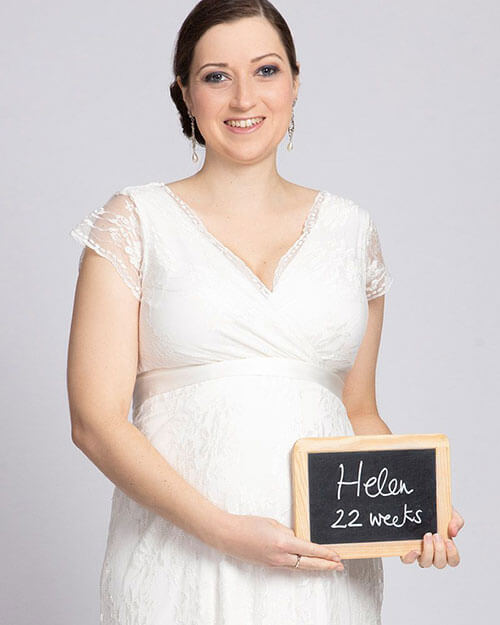 "It's everything you'd want in a wedding dress."
Helen, 22 weeks | Size 2 (UK 10-12)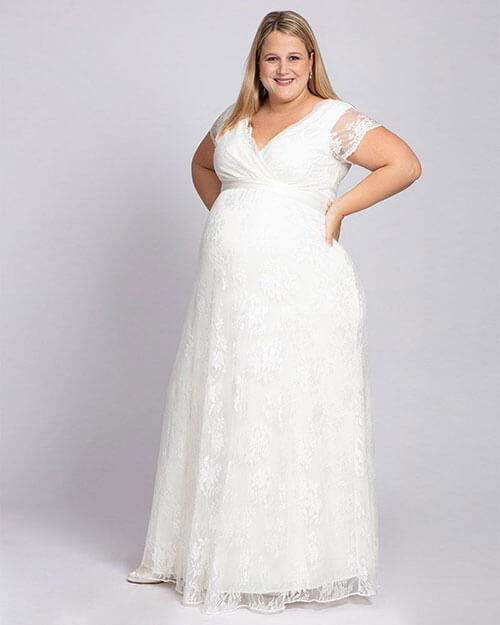 "Love it! It's my favourite dress of the shoot. It's so comfortable and flattering."
Elizabeth, 36 weeks  | Size 6 (UK 18-20)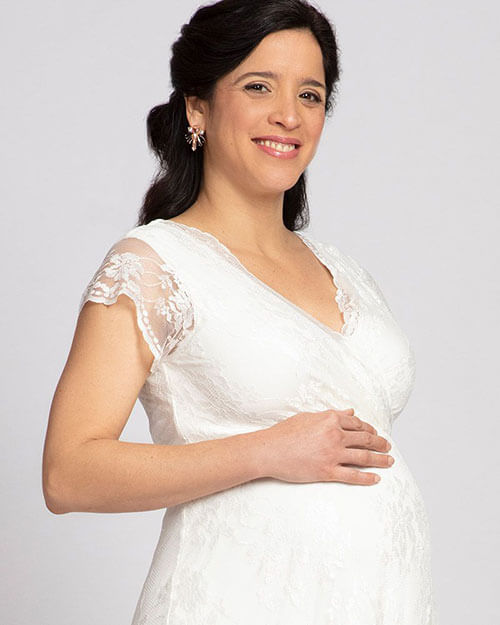 "I feel gorgeous, if I had to choose my wedding dress again I would wear this one."
Marilyn, 30 weeks | Size 1 (UK 8-10)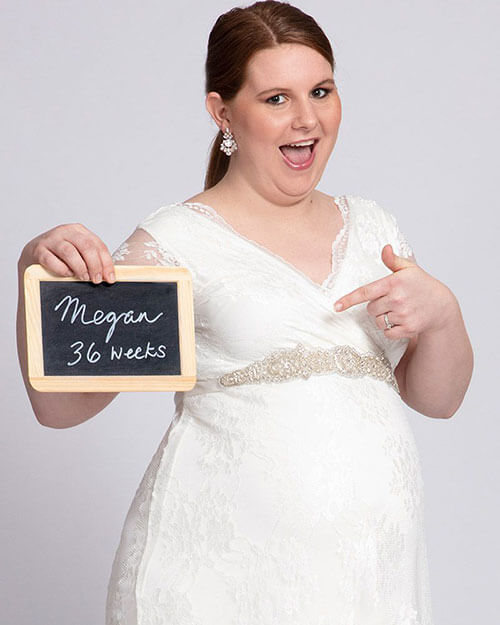 "This lace makes it very feminine and adds a delicate touch."
Megan, 36 weeks | Size 3 (UK 12-14)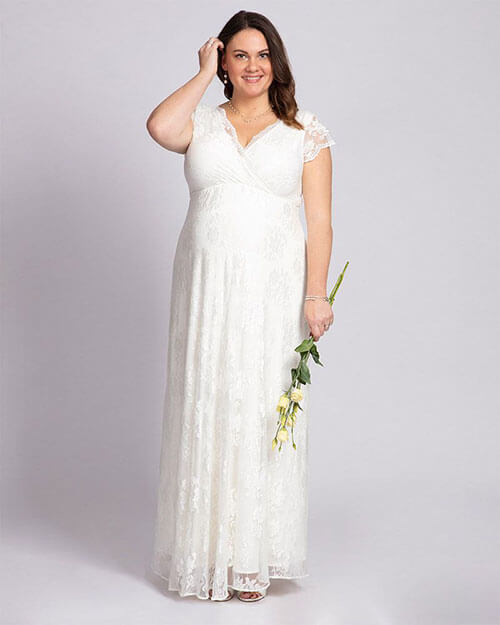 "The lace is so soft and it's just really comfortable to wear."
Rosie, 14 weeks | Size 2 (UK 10-12)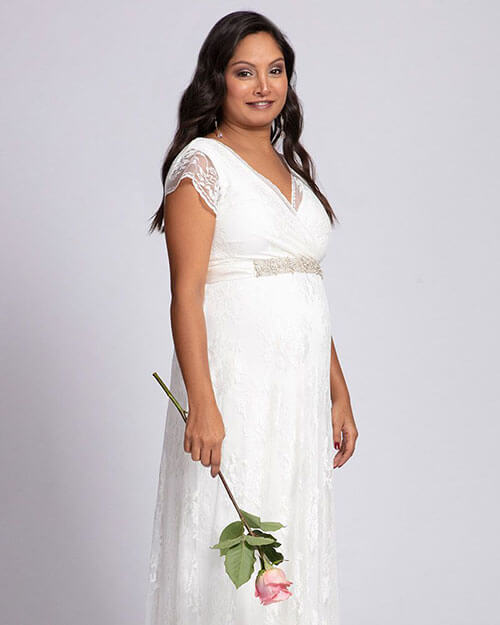 "The scalloped edge is a great detail and I love the way the dress hangs - it just feels really lovely and luxurious."
Sejna, 25 weeks | Size 0 (UK 6-8)


We just want to say thank you to these lovely ladies for giving us their time - it was a blast.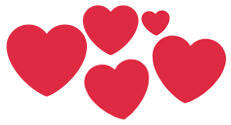 Categories: #about-us, #bridal, #your-style,
« Previous: Pearl Pinks & Creamy Whites ... (Jan, 14th 2020)
» Next: Ali Bastian's Baby Shower (Feb 24th, 2020)
About Tiffany Rose
Tiffany Rose is dedicated to giving you the chance to wear exciting, elegant, beautiful and well-made clothes during your pregnancy.
» More...
Blog Archive
Made in Britain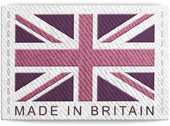 The Tiffany Rose Collection is Designed and Made in Britain
Read more...