Welcome to the world of Tiffany Rose Maternity. Get ideas for your maternity photo shoot, baby shower or pregnant wedding here. Discover our latest collections, useful pregnancy tips, maternity style advice, celebrity looks, behind the scenes sneak peeks and more.
Thursday, 15th November 2018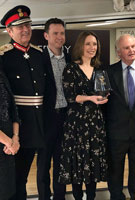 Special Guests at Tiffany Rose HQ
Wednesday, 7th November 2018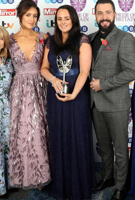 Emma-Picton Jones
Tuesday, 23rd October 2018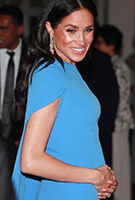 The Duchess of Sussex | Maternity Style
Saturday, 21st April 2018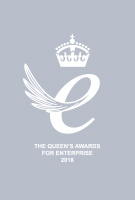 Winner of the Queen's Award 2018
Monday, 12th March 2018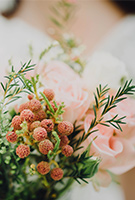 Style | Beauty | Decor
Thursday, 22nd February 2018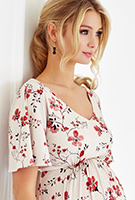 Discover Maternity Must-Haves
Monday, 12th February 2018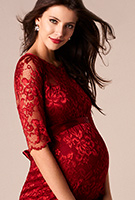 DATE NIGHT READY
Thursday, 18th January 2018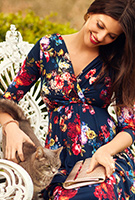 Your Pregnancy Wardobe Must-Haves!
Friday, 29th December 2017
Princess Madeleine wears Tiffany Rose
Thursday, 28th December 2017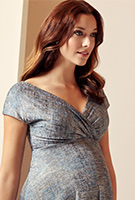 Online Exclusive!
About Tiffany Rose
Tiffany Rose is dedicated to giving you the chance to wear exciting, elegant, beautiful and well-made clothes during your pregnancy.
» More...
Blog Archive
Categories
Made in Britain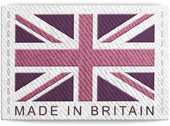 The Tiffany Rose Collection is Designed and Made in Britain
Read more...