Thursday, December 28 2017
Tiffany Rose at Nordstrom
Shop Tiffany Rose Maternity Dresses at Nordstrom
Your favourite Tiffany Rose dresses are now available to purchase exclusively online at Nordstrom.  Choose from maternity cocktail dresses, pregnant bridal gowns and maternity maxi dresses – perfect for every special occasion from bridal party to baby shower. 
Each Tiffany Rose dress is expertly designed in the most glamorous and flattering way.  We understand a woman's body and her changing shape during pregnancy, that's why our customers can order their pre-pregnancy size and know that its soft, curve loving fit will work seamlessly across every trimester.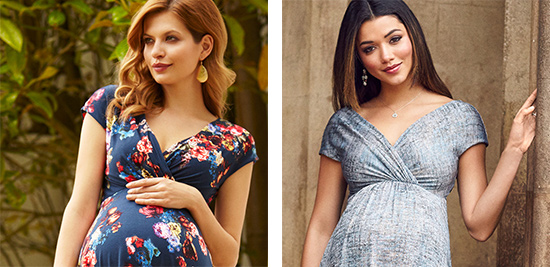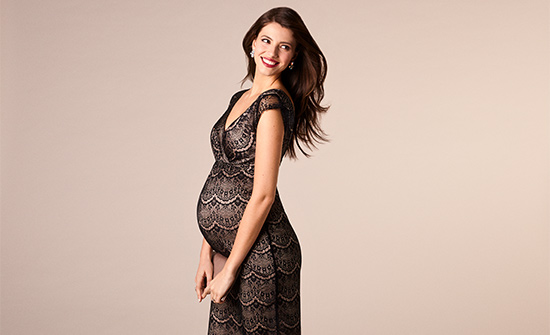 Discover our award winning range of British-made maternity occasion wear, at Nordstrom today.  
Shop the collection at NORDSTROM here. 

Categories: #news,
« Previous: Give the Gift of Glamour (Dec, 15th 2017)
» Next: A Royal Favourite (Dec 29th, 2017)
About Tiffany Rose
Tiffany Rose is dedicated to giving you the chance to wear exciting, elegant, beautiful and well-made clothes during your pregnancy.
» More...
Blog Archive
Made in Britain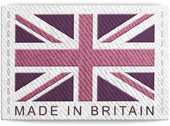 The Tiffany Rose Collection is Designed and Made in Britain
Read more...