News
Wednesday, 16th August 2017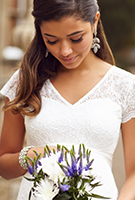 Autumn/Winter Bridal Collection
About Tiffany Rose
Tiffany Rose is dedicated to giving you the chance to wear exciting, elegant, beautiful and well-made clothes during your pregnancy.
» More...
Blog Archive
Categories
Made in Britain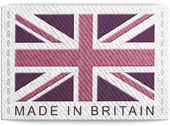 The Tiffany Rose Collection is Designed and Made in Britain
Read more...
Our Favourite Blogs
Merci pour cette robe magnifique ! Tissu de qualité, robe bien taillée, et très bien conseillée par Tiffany Rose.
follow us...
Sign up to our newsletter for our latest news