Saturday, April 21 2018
Royal Recognition
We are absolutely thrilled to announce that Tiffany Rose has been awarded The Queen's Award for International Trade 2018.
We feel so honoured to have received this award - and so soon after celebrating our first Queen's Award five years ago!
On 28th June two longstanding members of the Tiffany Rose team visited Buckingham Palace for an evening reception in honour of our second Queen's Award.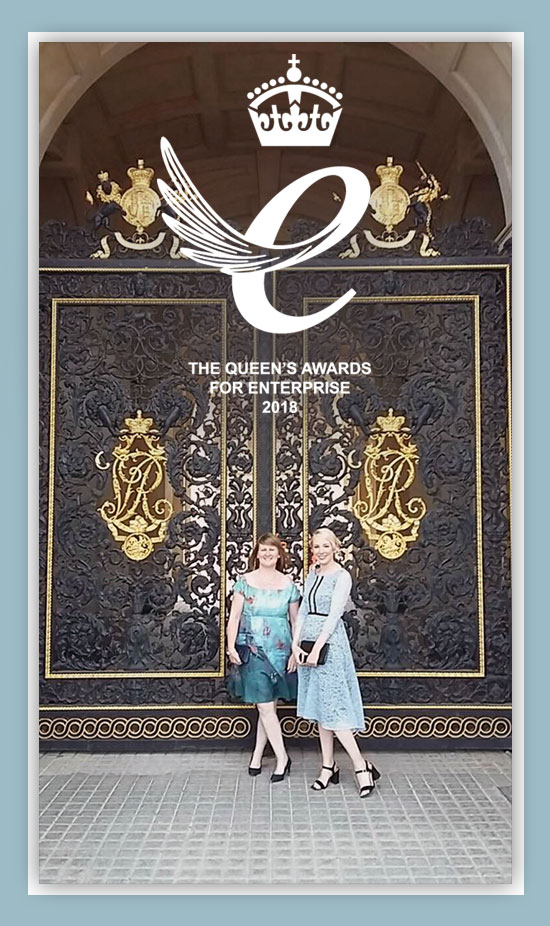 Emilie and Sally outside the gates before meeting HRH Prince Charles. Looking gorgeous in their Alie Street dresses which they designed for this special occasion!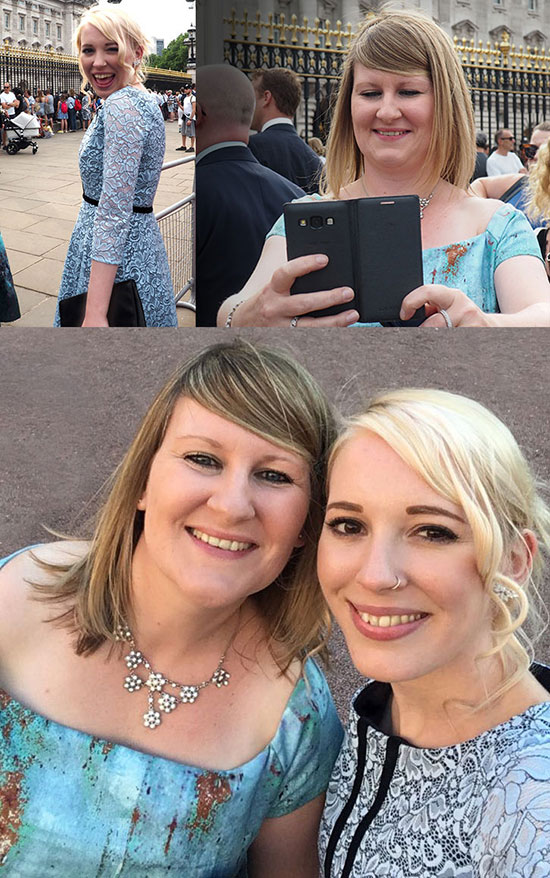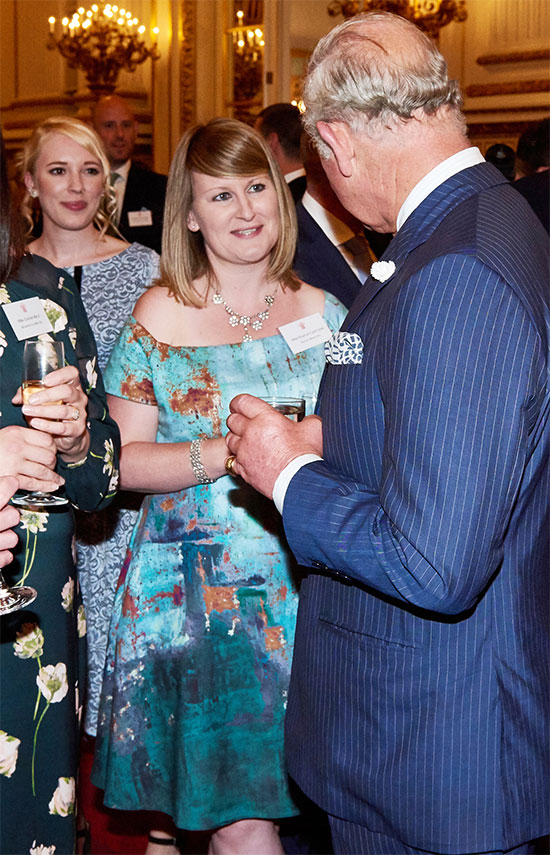 Inside Buckingham Palace, HRH Prince Charles is chatting with Emilie and Sally.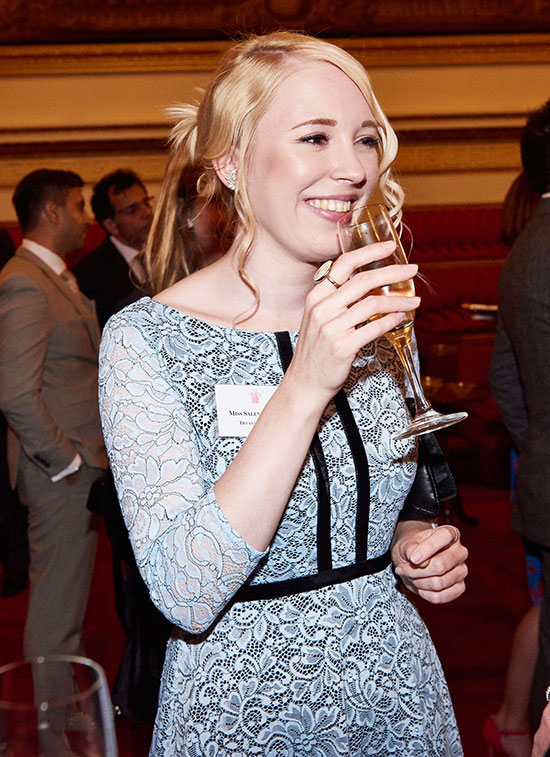 We want to thank you, all of our lovely customers and incredible partners that we work with, as none of this would be possible without your incredible support.
It's very humbling to know that great things can come from small beginnings, which is exactly how Tiffany Rose started.
From a kitchen table in Tiffany's rented flat in South London and initially funded by just £600 on a credit card – Tiffany's dream was to create a very special label that offered beautiful dresses for expectant mums with an occasion in mind.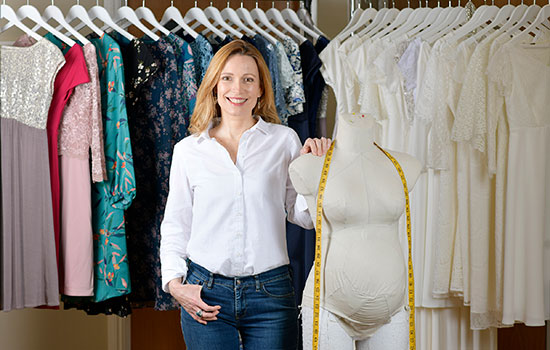 Tiffany London, co-founder of Tiffany Rose and Alie Street London.

It's hard to believe that 15 years ago Tiffany fell upon her idea for Tiffany Rose – all thanks to her pregnant sister who couldn't find something special to wear to her best friend's wedding!
"Winning The Queen's Award is the highest commercial accolade you can ever achieve.  So to win two Queen's Awards within 5 years is overwhelming!  This is a very exciting time for the whole team and we have big plans to build on our international success for Tiffany Rose and Alie Street – and to continue our journey in supporting British Manufacturing." - Tiffany London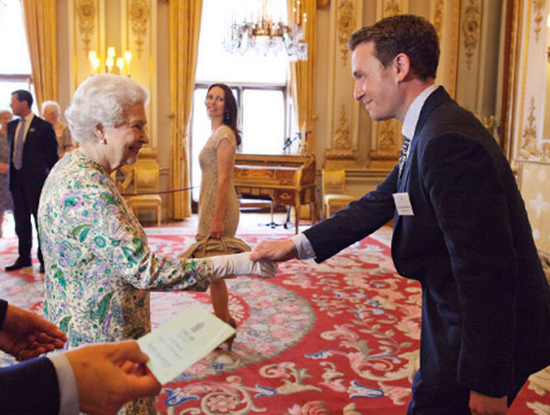 Co-founder, Christian Robinson, attending the Queen's Awards Reception with Tiffany at Buckingham Palace in 2013.
Kategorier: Awards, News, press,
« Föregående: 2018 Wedding Trends (Mar, 12th 2018)
» Nästa: Dress Like A Duchess (Oct 23rd, 2018)
Om Tiffany Rose
Tiffany Rose vill ge dig möjligheten att ha på dig snygga, eleganta, vackra och välgjorda kläder under graviditeten.
» Mer...
Bloggarkiv
Kategorier
Tillverkad i Storbritannien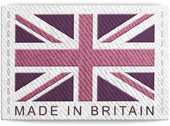 Tiffany Rose kollektion designas och tillverkas i Storbritannien.
Läs mer...