Thursday, June 22 2017
Tiffany Rose - Finalist 2017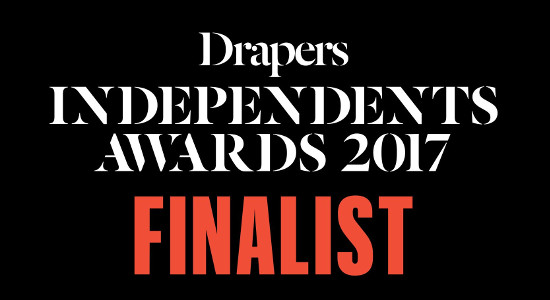 Tiffany Rose Maternity is delighted to announce that we have been shortlisted in the Drapers Independents Awards 2017 as Womenswear Brand of the Year. Tiffany Rose, an award winning maternity wear brand with 14 years' experience sold online and within independent stores internationally, specialises in maternity occasion wear and bridal dresses lovingly designed and made in Britain.

The Drapers Independents Awards are a celebration of the best of independent fashion retailing and the independent sector, and the awards take place on the 13th September 2017 at The Brewery in East London.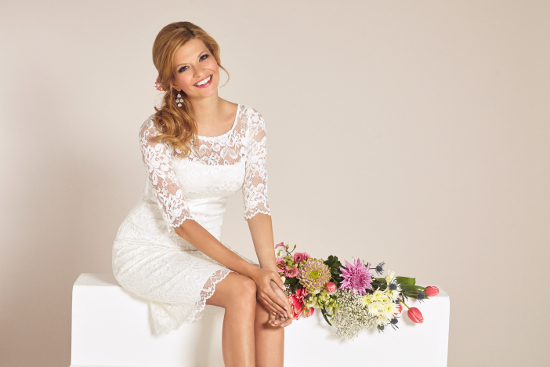 Amelia Dress Short in Ivory
Tiffany Rose was initially founded in 2003 by Tiffany London with a relatively tiny amount of capital (under £1000 funded by credit card). We currently have stockists based in 22 different countries, and last year products were shipped in online orders to over 90 countries worldwide. Our brand mission is to deliver fashion without compromise to women who want to look and feel fabulous throughout their pregnancy. Our dedication to ensuring that our customers receive their dream maternity dress is reflected in our online reviews, with an average rating of 4.5 (out of 5) stars and 89% of customers rating us the maximum of 5 stars. Each Tiffany Rose dress is lovingly designed and Made in Britain.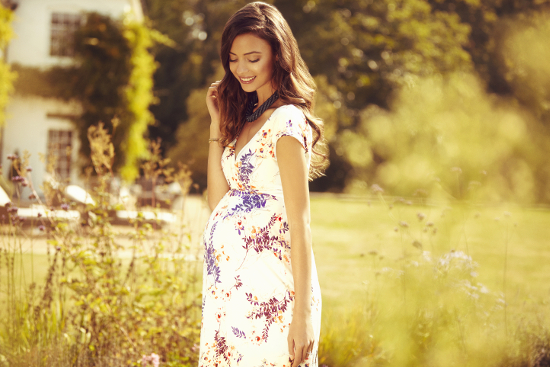 Alana Maxi Dress in Japanese Garden
Tiffany Rose is delighted to be recognised by this prestigious award celebrating the best of independent fashion retailing across the UK and Ireland.

Due to the success of Tiffany Rose and an increasing number of previous Tiffany Rose customers requesting non-maternity versions of our dresses, we launched a sister non-maternity brand Alie Street in 2015. We are thrilled that Alie Street is also shortlisted in the Drapers Independents Awards as Best Womenswear Brand.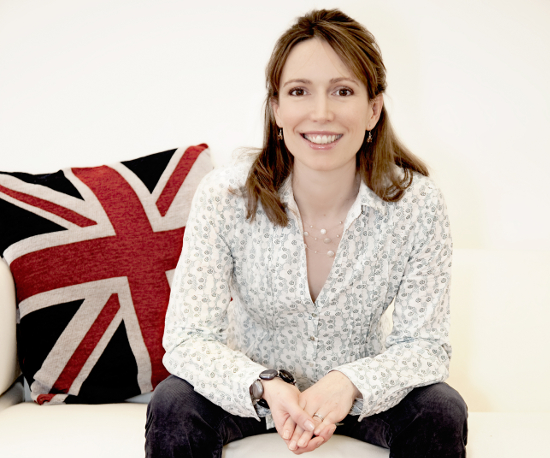 Tiffany London, founder of Tiffany Rose Maternity and Alie Street London, said:

"We are overjoyed that both of our brands have been shortlisted for the Drapers Independents Awards as Womenswear Brand of the Year. Having two of our brands shortlisted is such a special moment for us. We have had phenomenal feedback on our latest venture Alie Street London, and Tiffany Rose continues to go from strength to strength as we develop our trade portfolio. We are just so honoured to be recognised by Drapers, and have our fingers crossed for a win for either of our brands!"
Kategorier: about-us, awards, news, press,
« Föregående: Amy Williams MBE (Feb, 16th 2017)
» Nästa: Celebrity Style Watch (Jun 27th, 2017)
Om Tiffany Rose
Tiffany Rose vill ge dig möjligheten att ha på dig snygga, eleganta, vackra och välgjorda kläder under graviditeten.
» Mer...
Bloggarkiv
Tillverkad i Storbritannien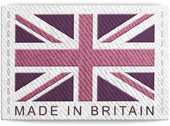 Tiffany Rose kollektion designas och tillverkas i Storbritannien.
Läs mer...