Friday, December 02 2022
Amber's Baby Shower
We're blown away by Amber's fantastic baby shower photos. Amber's baby girl is due on 26th December and she embraced the pink blush theme with fabulous style.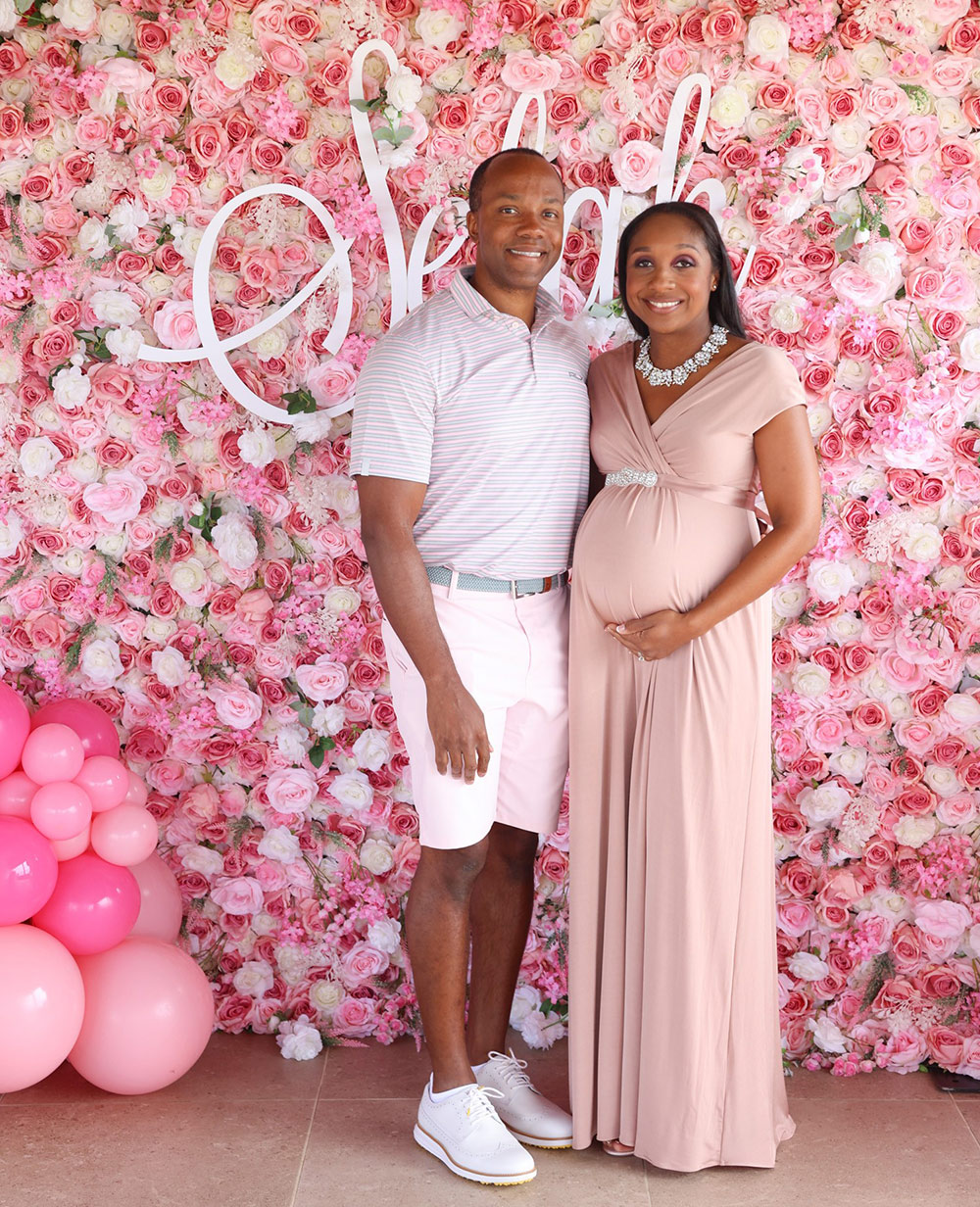 Tell us all about your Baby Shower! Did you have a Theme?

We have two little boys and wouldn't trade them for anything in the world, but were so thrilled to find out we were having a baby girl! I wanted to celebrate all things "pink and girly" so our shower theme was "Awaiting Selah." It paid homage to her name, but also just all the excitement that we had built up over the years of hoping for a baby girl. I wanted everything in a hue of pink and wanted to bring in natural elements like cherry blossom trees, and florals.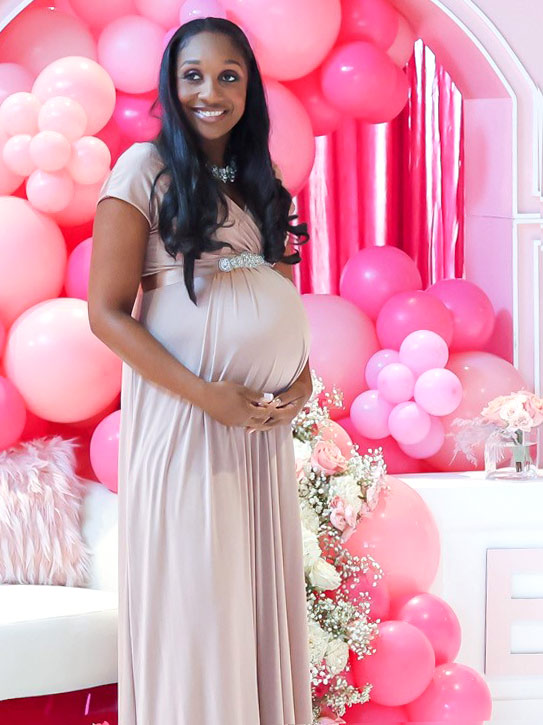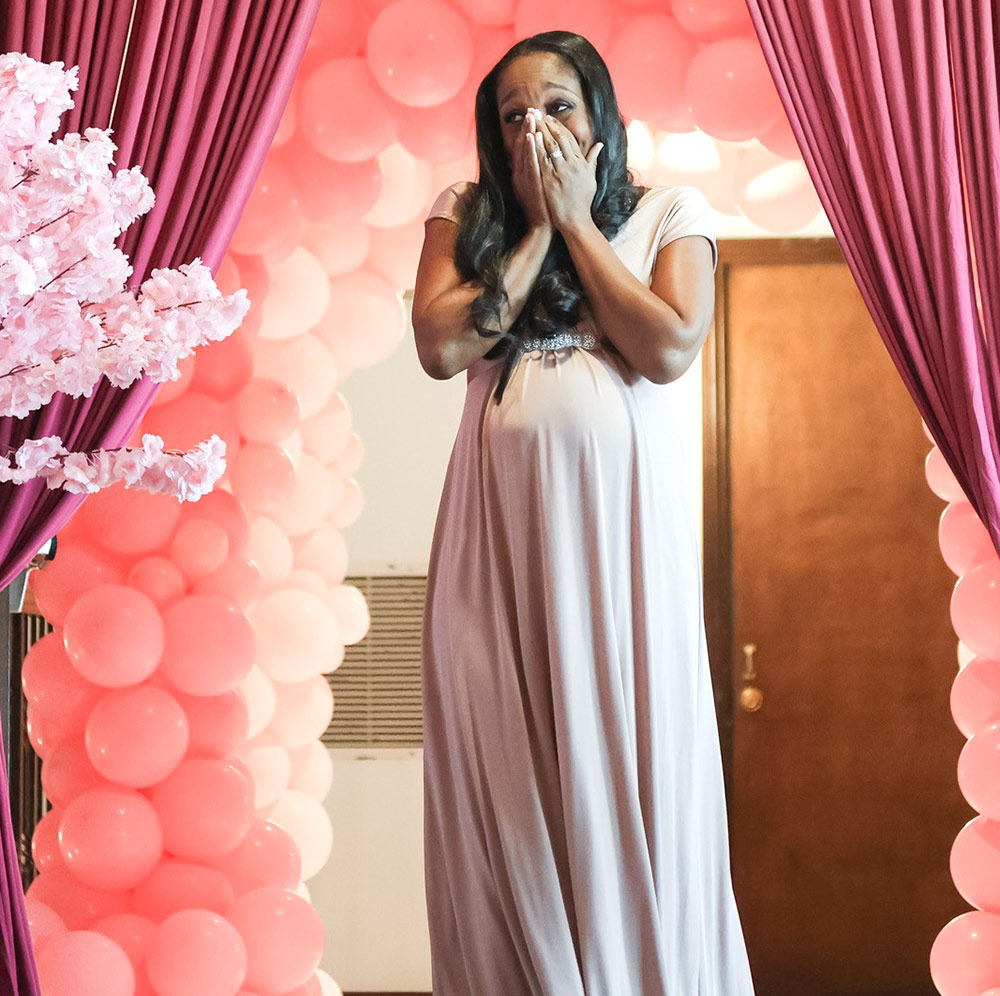 Tell us about why you chose the dress and why you loved wearing it.

The moment I saw Tiffany Rose's Francesca Maternity Maxi Dress I knew it was the perfect blush pink shower dress for my theme. I loved how feminine and beautiful I felt in the dress – and it was super sweet how my husband commented on how I looked. I also liked the feel of the fabric which was very comfortable.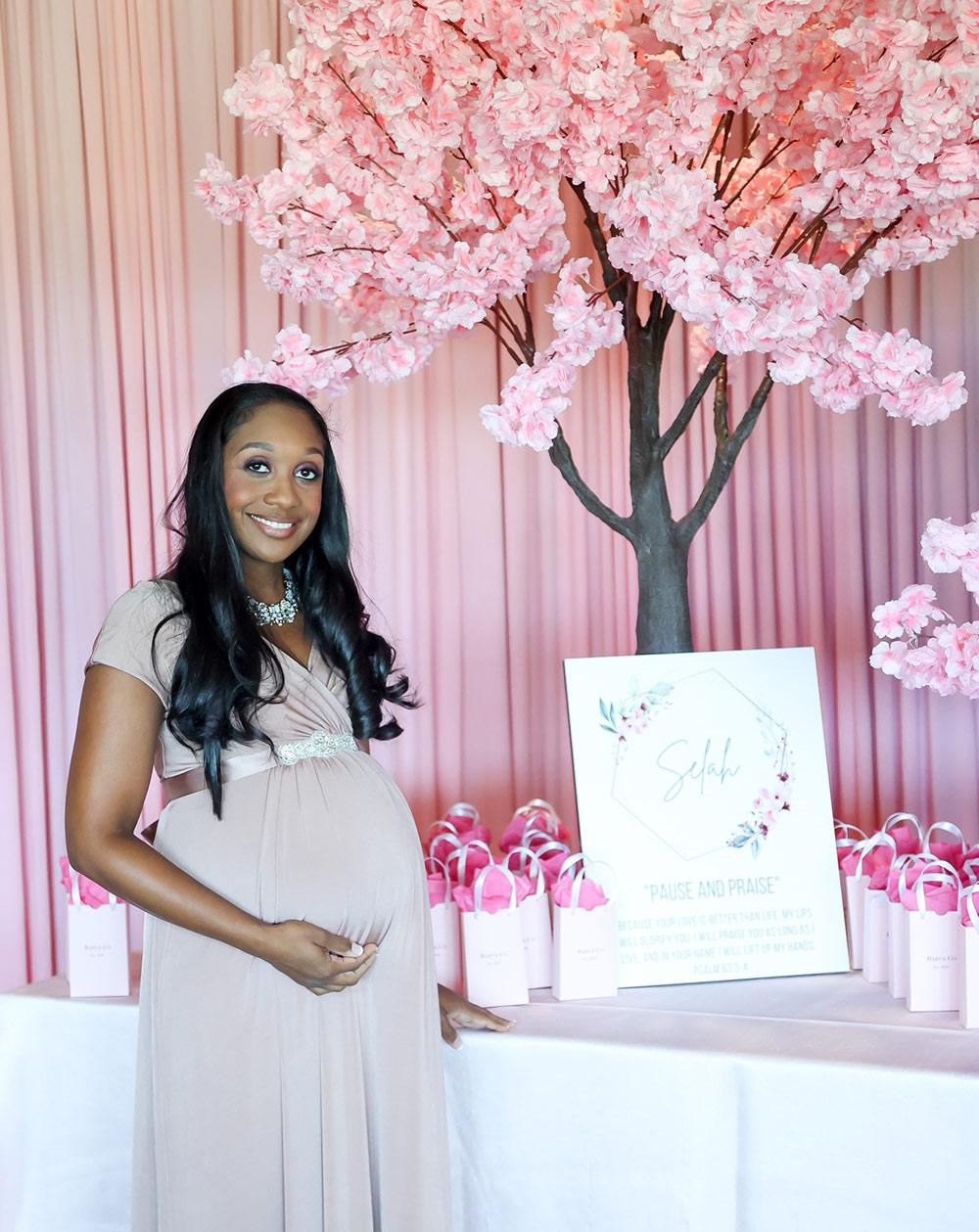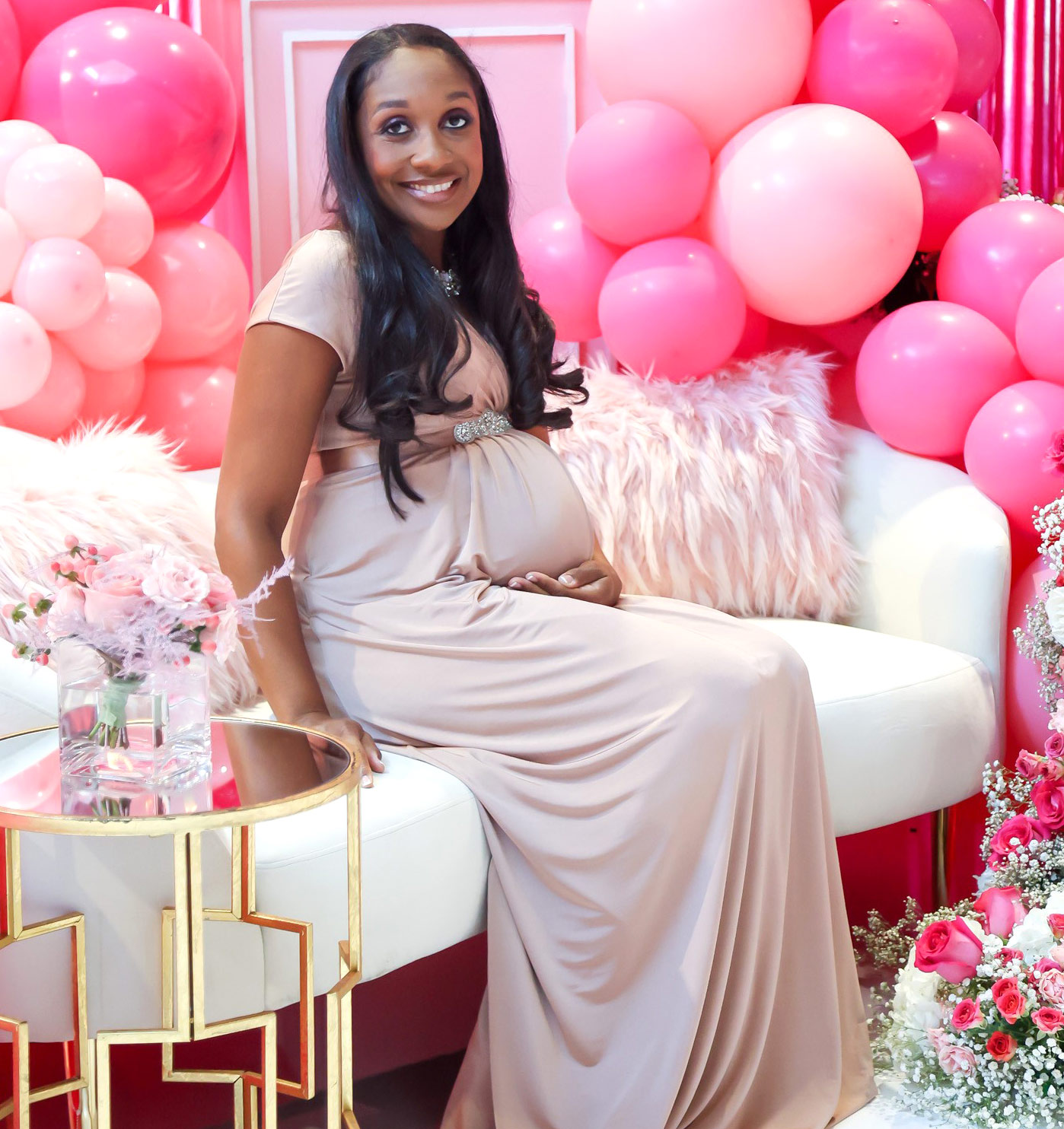 What tips do you have for other Moms planning a Baby Shower?

This may be an unpopular opinion, but I would just say that if you have a vision or something you really want for your shower, don't be afraid to take part in the planning, or hire a professional to help. I know traditionally, baby showers are thrown by close family and friends, but if you are really passionate about what you want, don't be afraid to take the lead in the planning so that you can have the type of celebration you want. You can always ask your family and friends to assist you and help host various aspects of the shower so that they are included.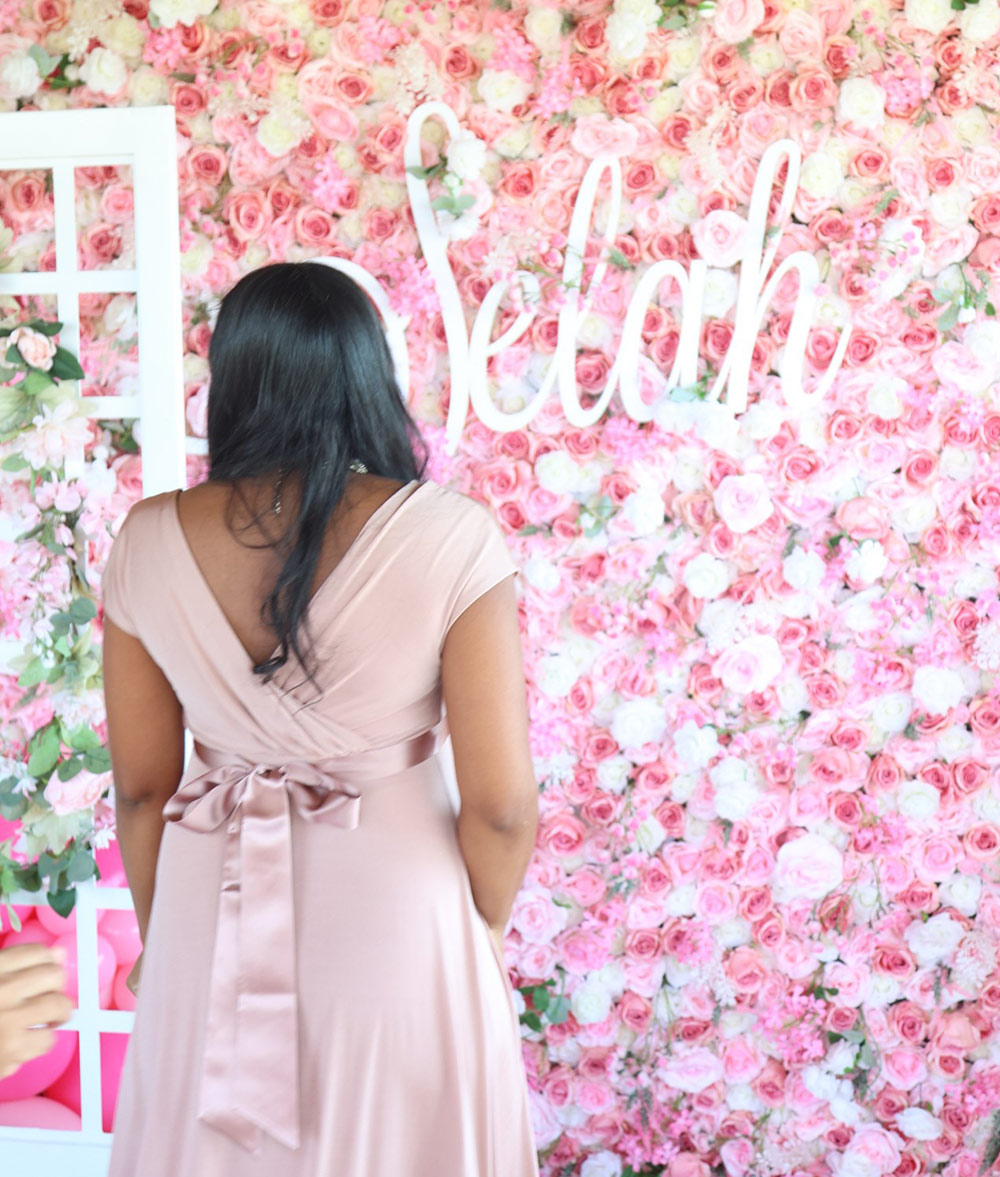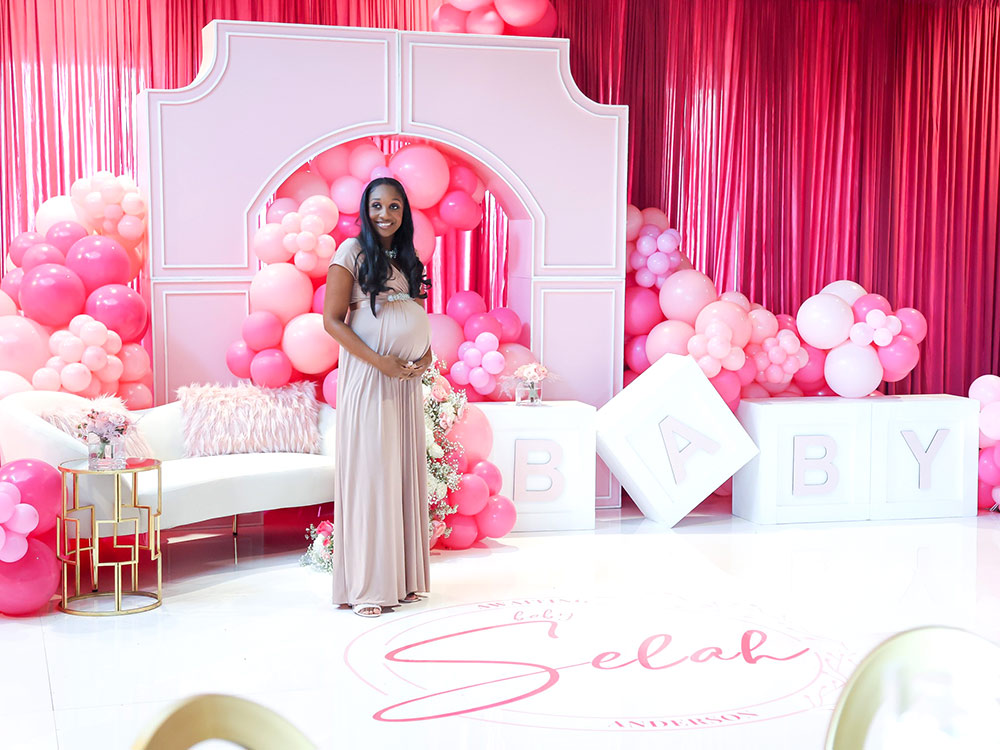 When is your beautiful baby due?

Our little girl is due on 26th December. We are hoping she stays put just a little longer so that I'm not in hospital on Christmas Day, I really want to be home to celebrate Christmas with my boys, so I'm remaining optimistic, but we will make it work either way and if we end up in the hospital, we will have the boys there to visit – the most important thing is that we are together as a family.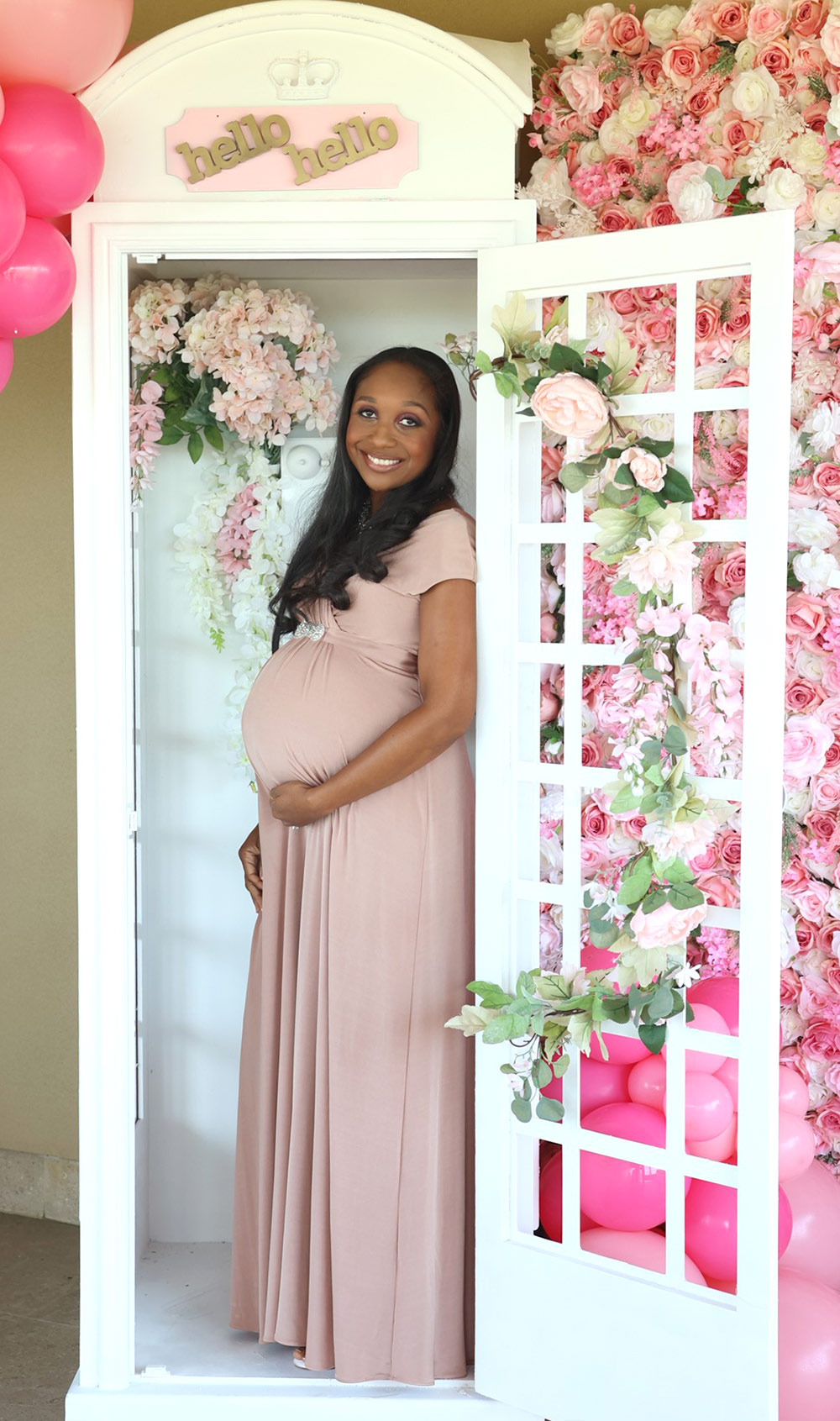 Get The Look
Blush is such an easy way to add feminine romance and colour to your maternity style even if you're not a pink girl at heart. Oozing screen star sophistication with a lovely hint of vintage, our Francesca maternity gown is both sleek and elegant.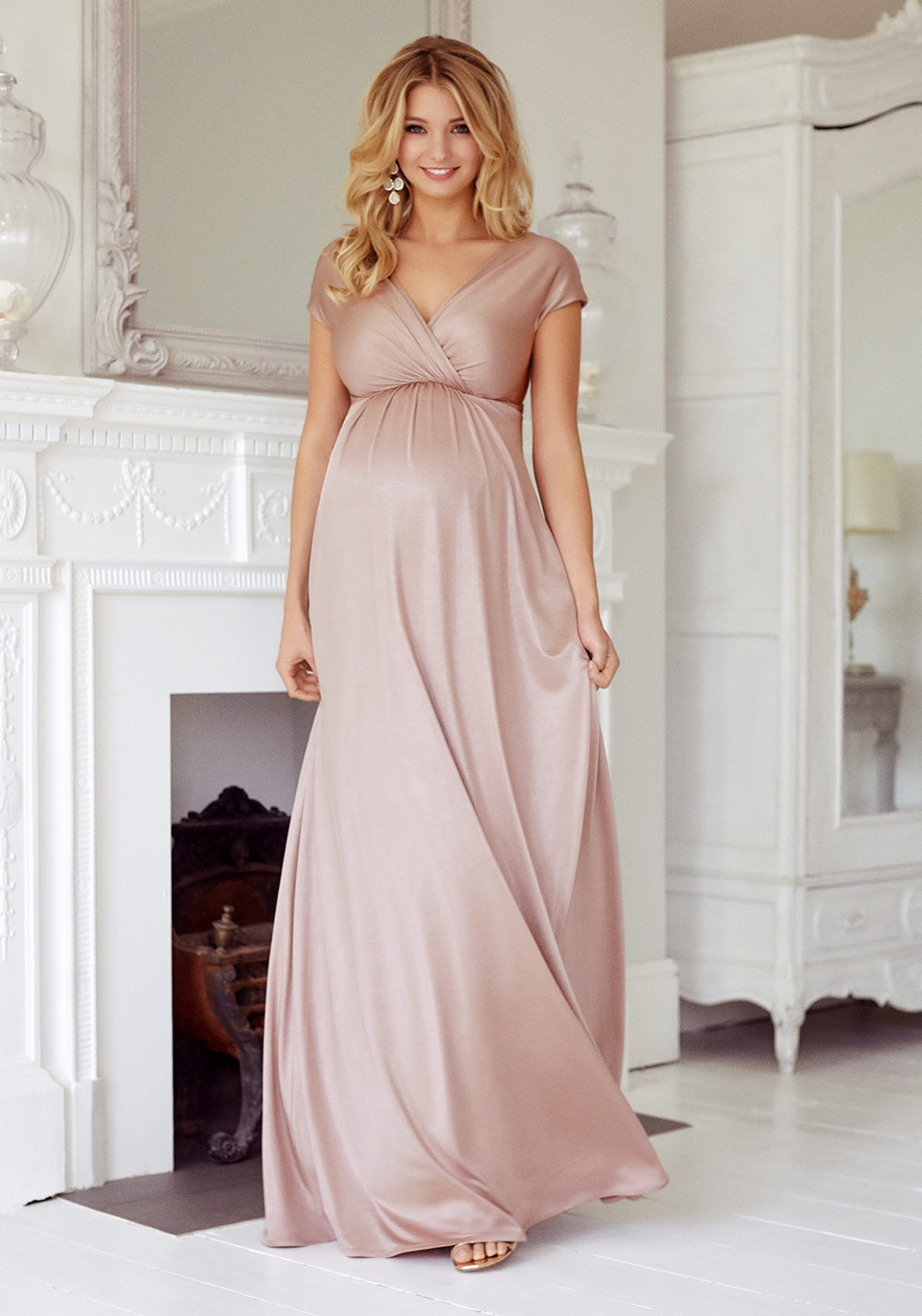 Francesca Maxi Maternity Gown Blush >>
Tiffany Rose Baby Shower Dresses >>
Categories: #maternity-photoshoot, #baby-shower,
« Previous: A Scottish Wedding in the USA (Nov, 17th 2022)
» Next: Maternity Brides 2023 (Dec 19th, 2022)
About Tiffany Rose
Tiffany Rose is dedicated to giving you the chance to wear exciting, elegant, beautiful and well-made clothes during your pregnancy.
» More...
Blog Archive
Made in Britain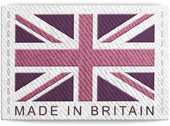 The Tiffany Rose Collection is Designed and Made in Britain
Read more...