Wednesday, December 29 2021
New Year, New You

INTRODUCING HIGH PERFORMANCE ACTIVEWEAR DESIGNED FOR PREGNANCY, NURSING & BEYOND.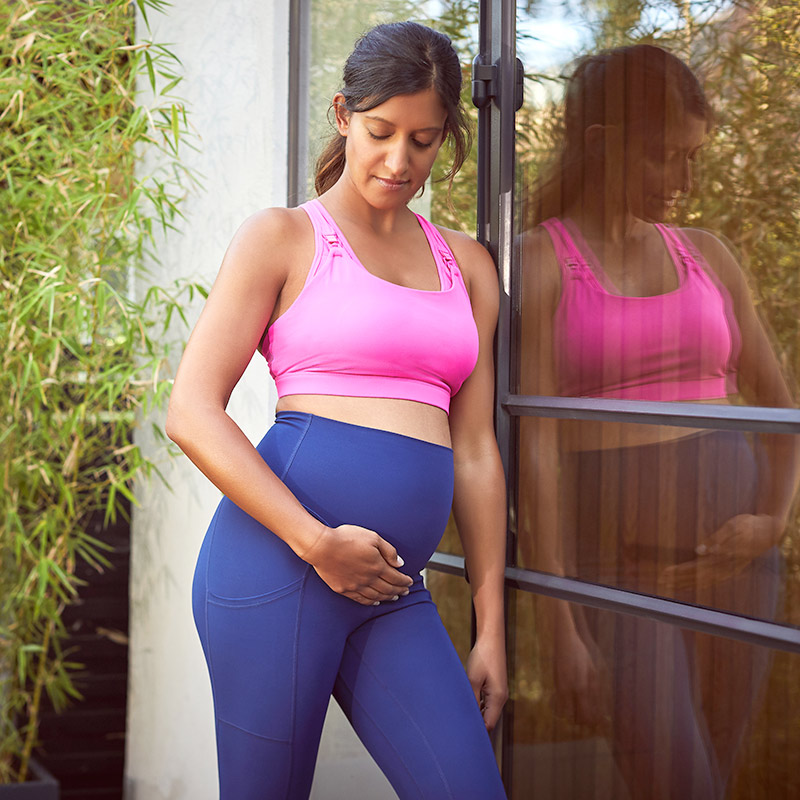 This is traditionally a time where many of us turn to health and fitness so we can help give ourselves the best start to the next 12 months. We are always looking for ways to help nourish body and soul, and it's no different when we have a little bump to take care of as well as ourselves.
We have collaborated with Natal Active and are excited to offer our lovely pregnant and nursing mamas the best in high performance, super-stylish and immensely comfy Activewear.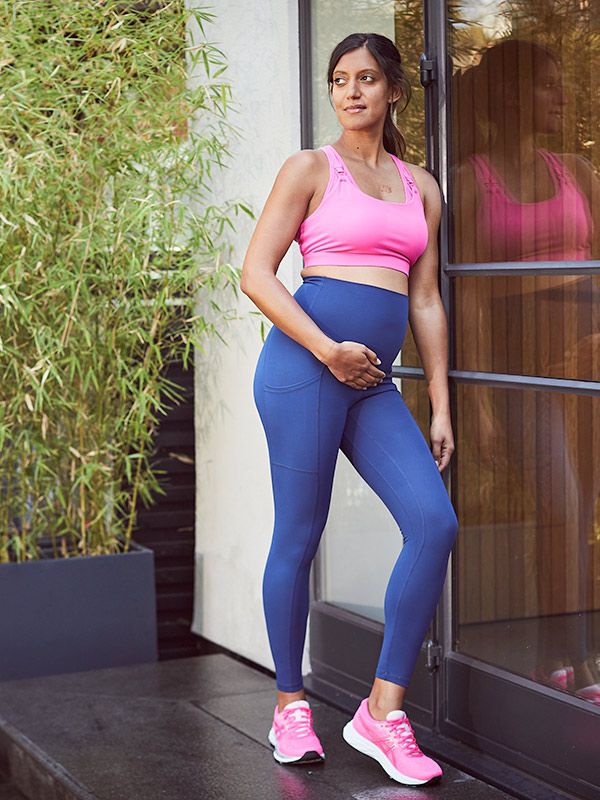 Tried and tested, this capsule collection receives rave reviews from thousands of pregnant and nursing women worldwide and so why not treat yourself to see what all the noise is about.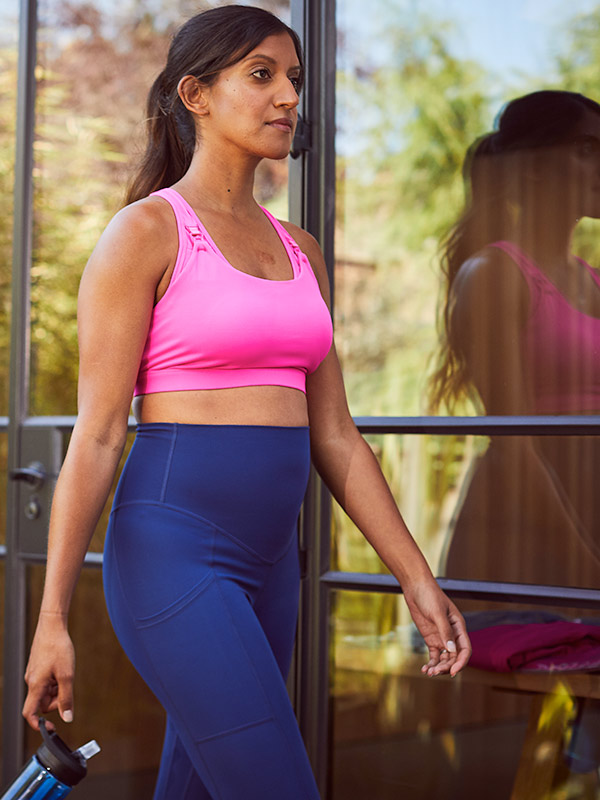 Staying active whilst you're expecting has wonderful benefits for mind and body, and so we're here to help you achieve your fitness goals in effortless style. Discover fun and colourful activewear nursing bras and luxury maternity and postpartum leggings that will ensure you feel supported and fabulous through pregnancy, breastfeeding and beyond.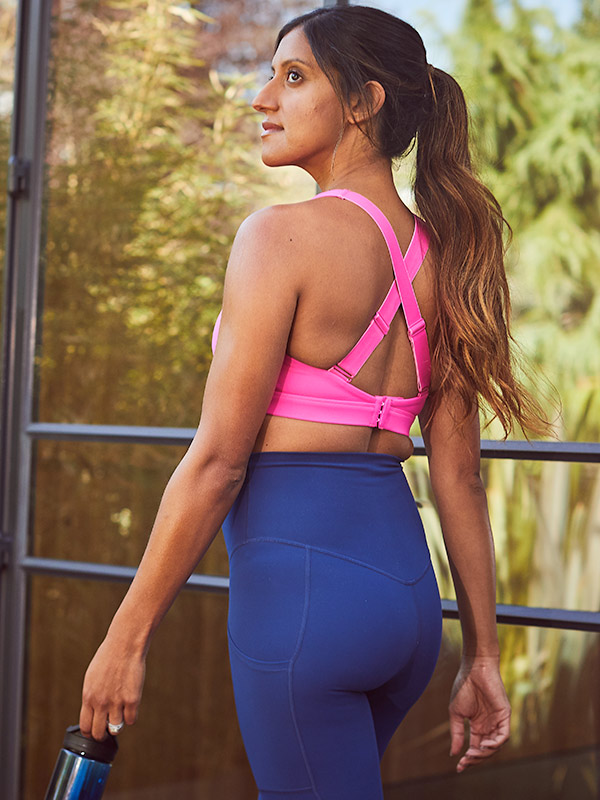 The perfect everyday maternity legging that you've been looking for. These luxuriously soft leggings are designed to see you through every stage of pregnancy and beyond.
Clever design features include the soft, wicking (and squat-proof) fabric, deep side pockets and supportive over-bump panel, which can be folded to wear high or low waisted.
Not only the perfect choice for yoga or higher impact activities, these luxurious and high-performance leggings are super comfortable and flattering to wear every day.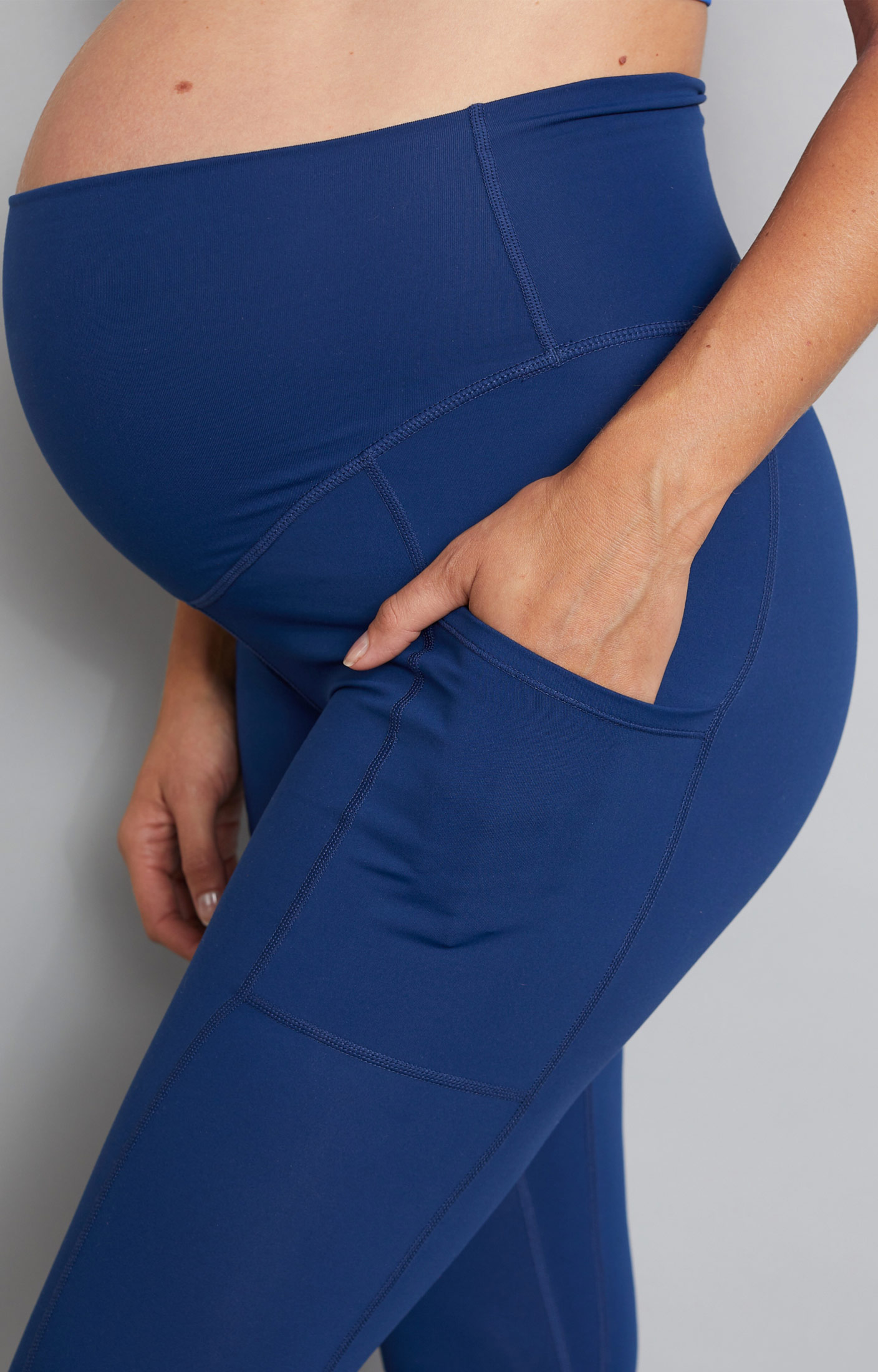 Look no further than this supportive and beautifully designed activewear bra which will see you through pregnancy and nursing in fabulous style.
Packed with clever features including soft and supportive fabric, padded removable inserts, fabric-backed clips and wide comfy straps.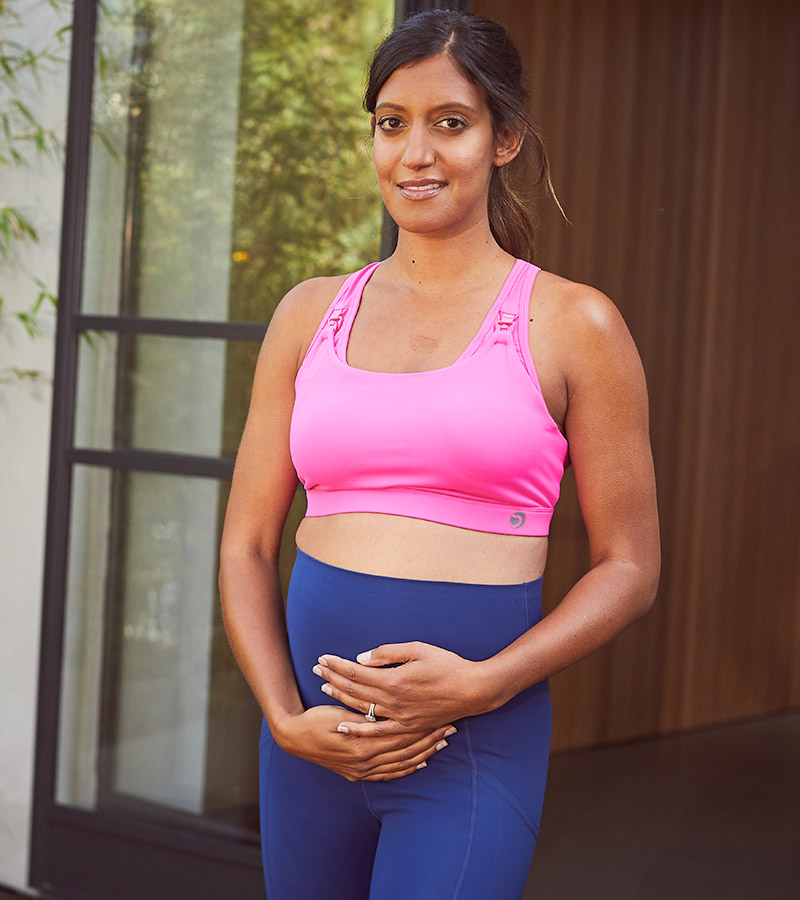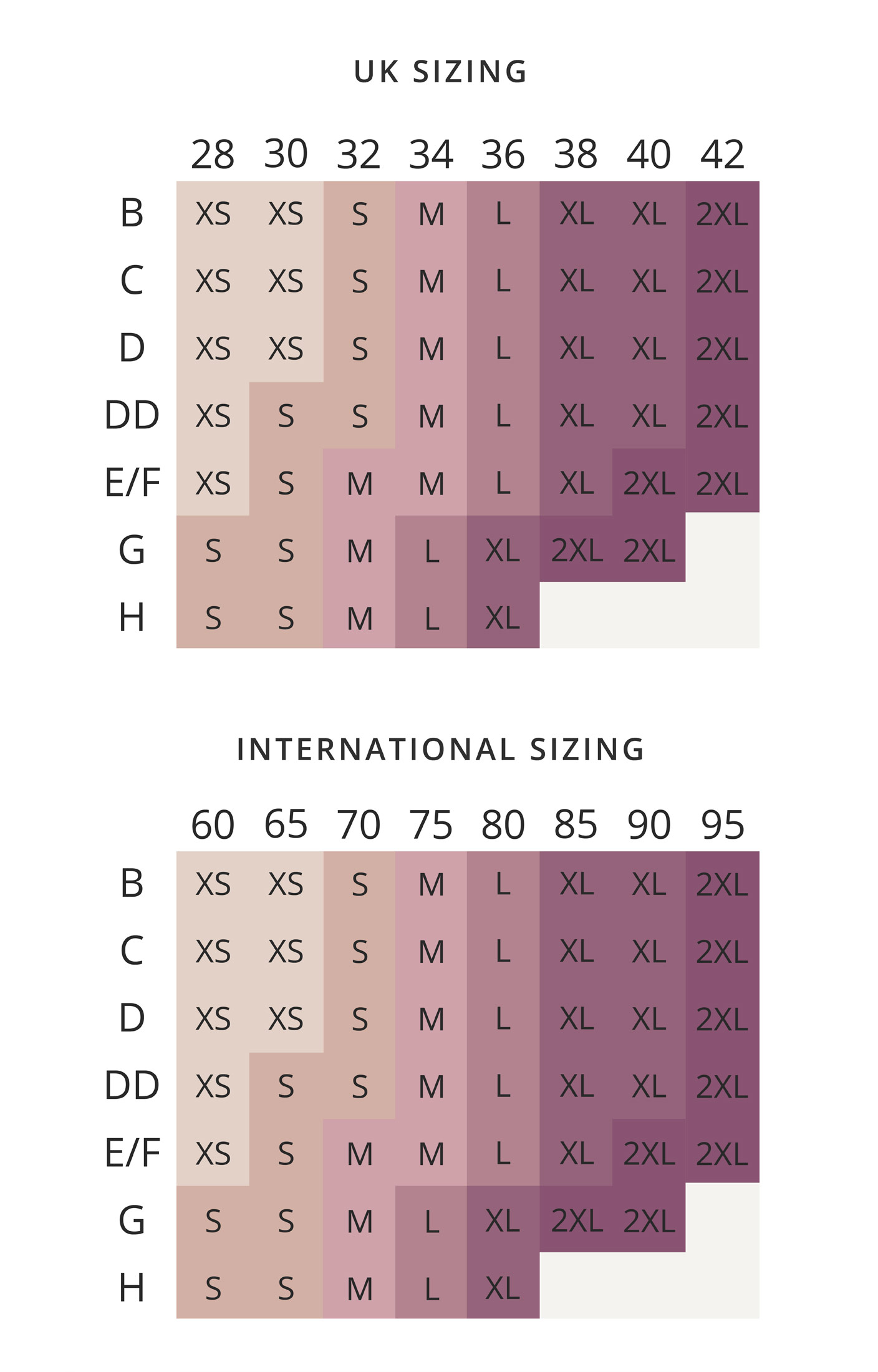 Wondering the best size to choose? We recommend for the leggings to choose your pre-pregnancy size. For bra sizing, it's worth checking our size chart above in case you are in between sizes. As always if you have any queries, don't hesitate to contact us, we are delighted to assist!

Categories: #new, #breastfeeding, #nursing, #activewear,
« Previous: Planning a Wedding and Pregnant (Dec, 28th 2021)
» Next: An Austrian Wedding (Jan 4th, 2022)
About Tiffany Rose
Tiffany Rose is dedicated to giving you the chance to wear exciting, elegant, beautiful and well-made clothes during your pregnancy.
» More...
Blog Archive
Made in Britain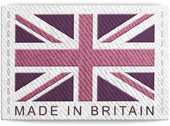 The Tiffany Rose Collection is Designed and Made in Britain
Read more...