Sunday, August 06 2023
Blooming Gorgeous
As newness starts to arrive at Tiffany Rose, we're excited to share with you highlights of the season. Stunning maternity dresses display fluid fabrics, relaxed long sleeves, pleats and pockets. Introducing the classic cream maternity suit - and not forgetting our perfect prints in cleverly tailored styles, to see you through every stage of pregnancy.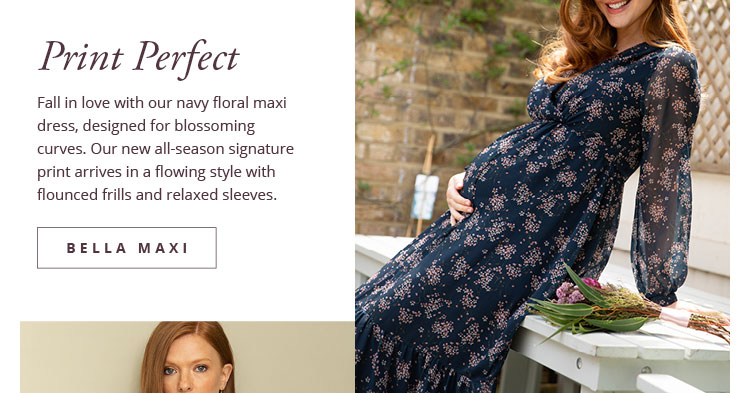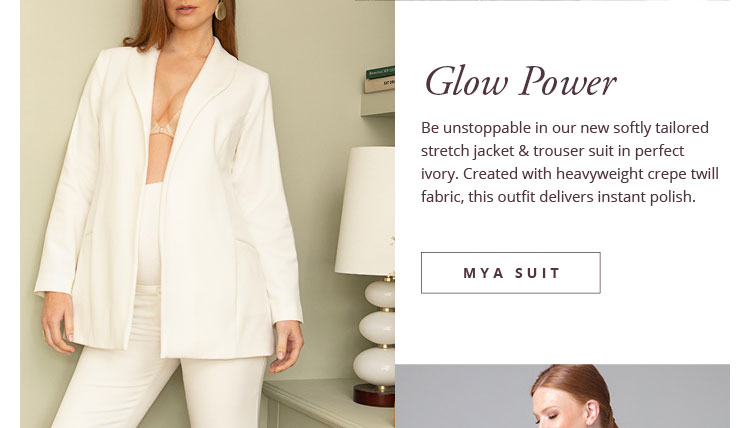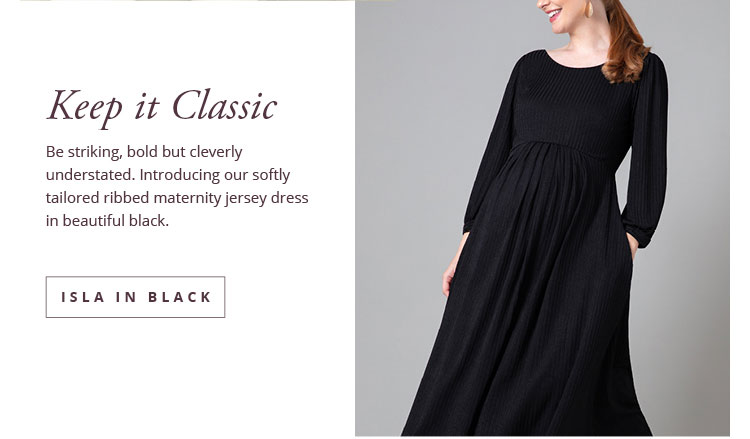 Categories: #about-us, #collections, #new,
« Previous: Tiffany Rose is Expanding! (Aug, 3rd 2023)
About Tiffany Rose
Tiffany Rose is dedicated to giving you the chance to wear exciting, elegant, beautiful and well-made clothes during your pregnancy.
» More...
Blog Archive
Made in Britain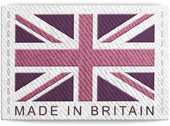 The Tiffany Rose Collection is Designed and Made in Britain
Read more...