Friday, July 08 2022
The Baby Moon Edit
The Baby Moon trend isn't going away! The idea of one last hurrah before your beloved bundle arrives is not only appealing but also essential! Finding the time later can be tricky and parents-to-be look forward to the opportunity of spending some quality time together before their baby is born.


So to help you on your way, we have put together our top picks of fabulous maternity dresses that will help make your Baby Moon even more special. Enjoy feeling stylish and elegant in our Tiffany Rose dresses, designed for every stage of pregnancy and nursing too.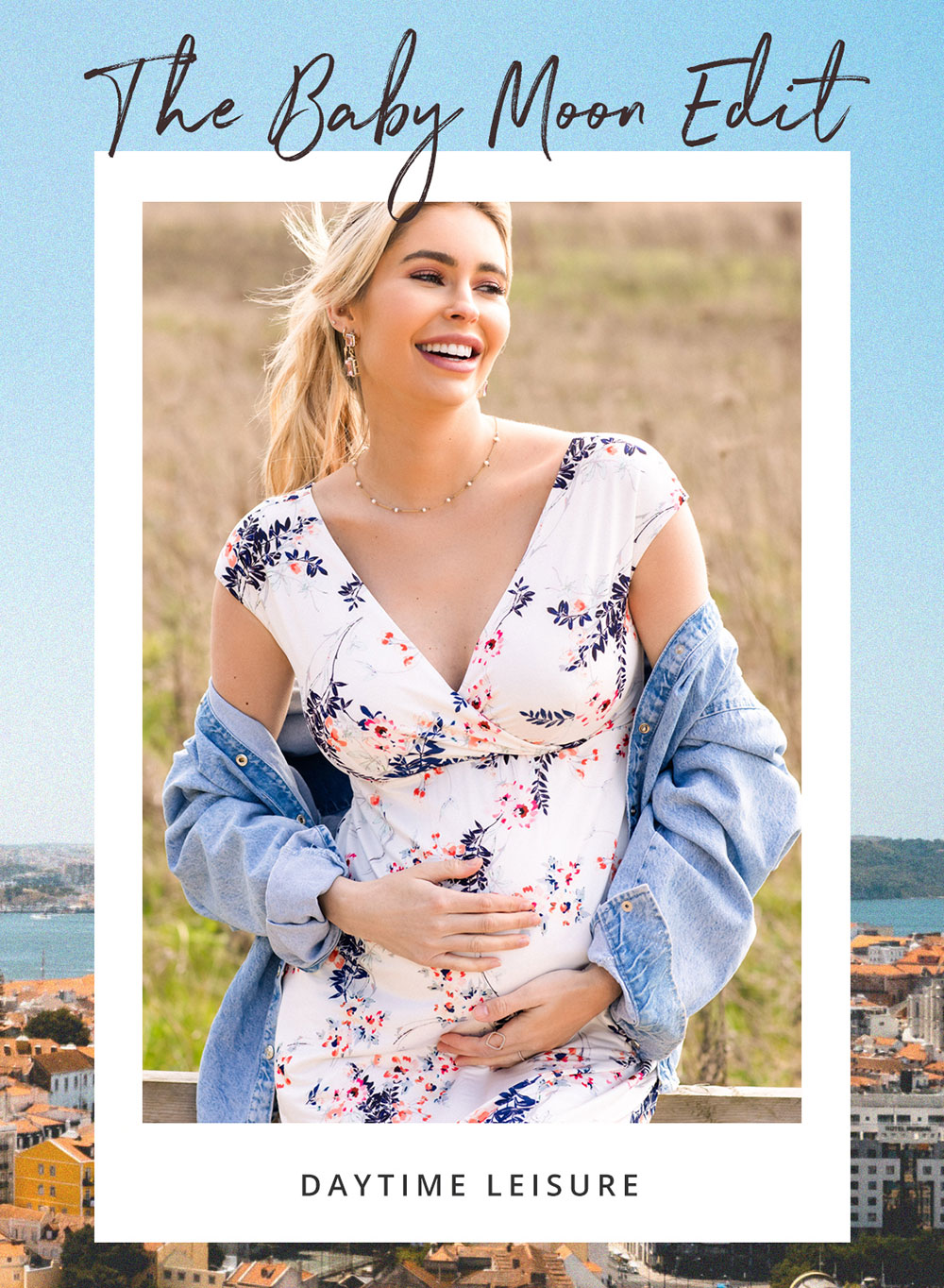 Alessandra Dress Japanese Garden

Featuring our oriental inspired print, this dress is our top choice for cool and breezy sophistication through your holiday. Made from beautiful soft stretch viscose jersey and fully lined, you will regard the Alessandra as your favourite for both pregnancy and nursing. Day time leisure at its finest!


Shop Alessandra Maternity Dress >>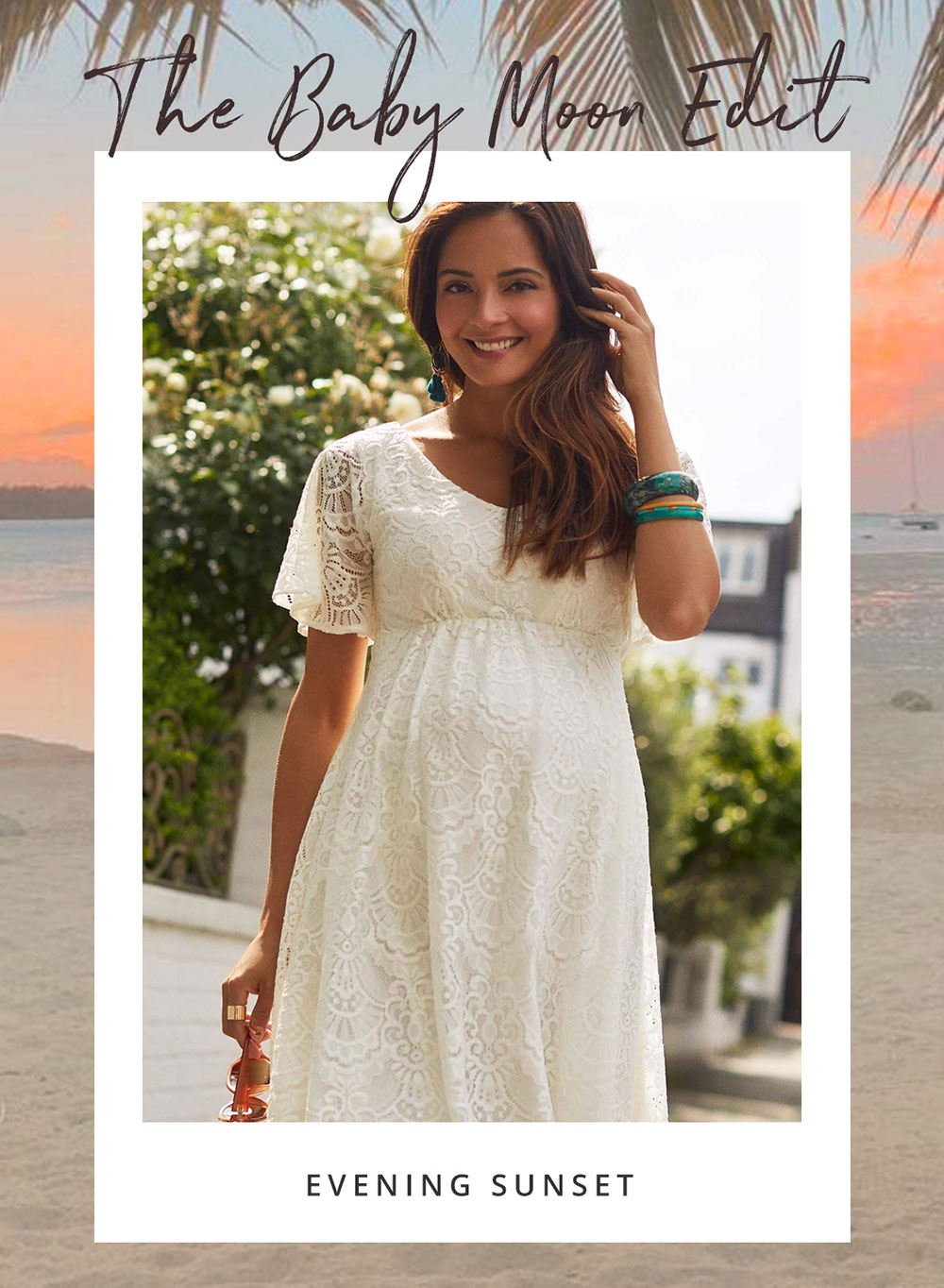 Edith Kimono Maternity Dress Ivory

This boho-inspired design is both romantic and relaxed and will embrace your curves in beautiful comfort. Loose sleeves and a breathable soft lace with gentle empire waist line makes this maternity dress an elegant look for summer evenings.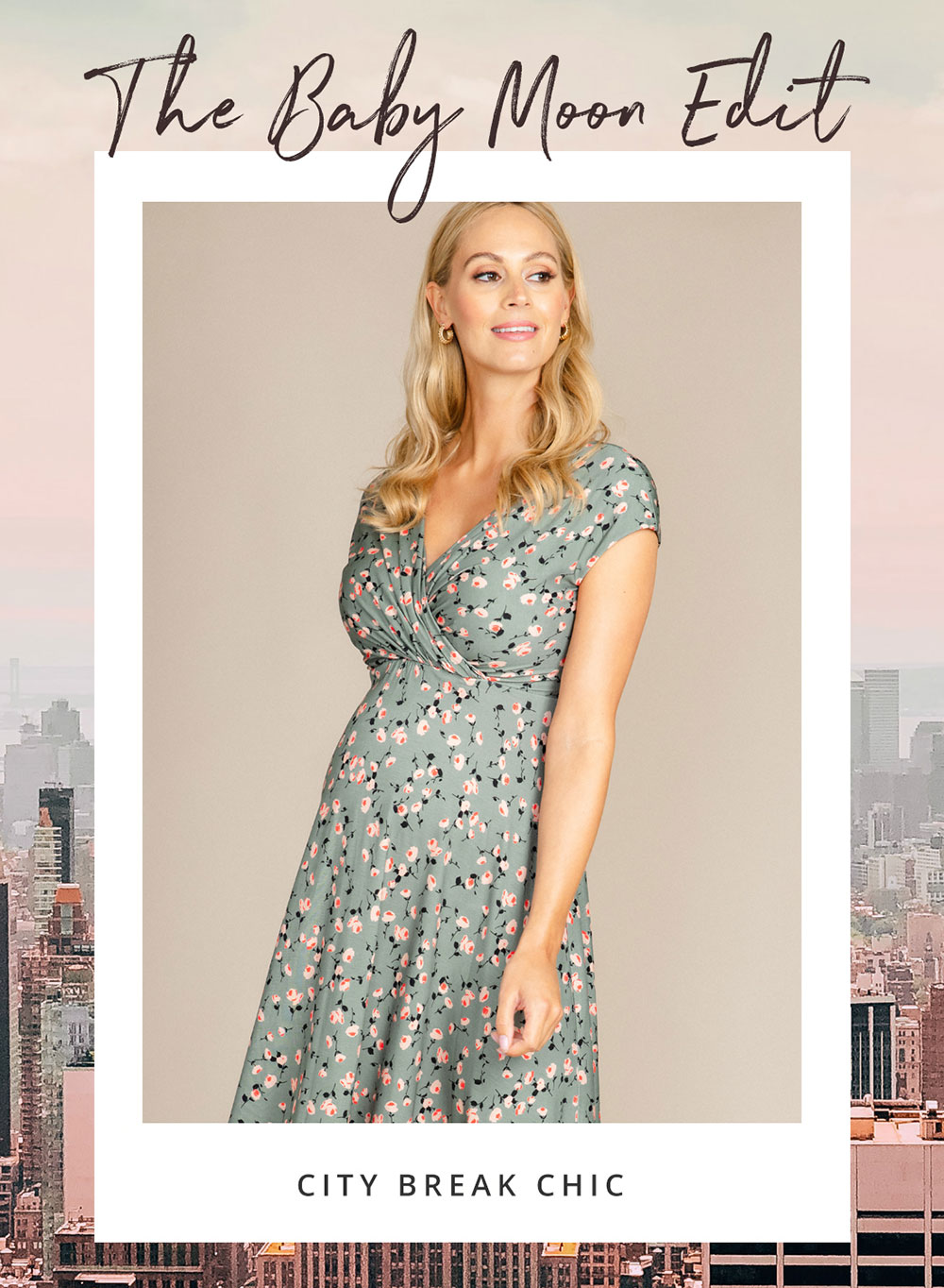 Alessandra Dress Ditsy Floral Olive

Embrace nature with sage green shades and a scatter of petal pink florals. This beautiful print will take you from Spring through to Summer & Autumn in effortless style. The perfect maternity outfit for a weekend away or city break.


Shop Alessandra Maternity Dress >>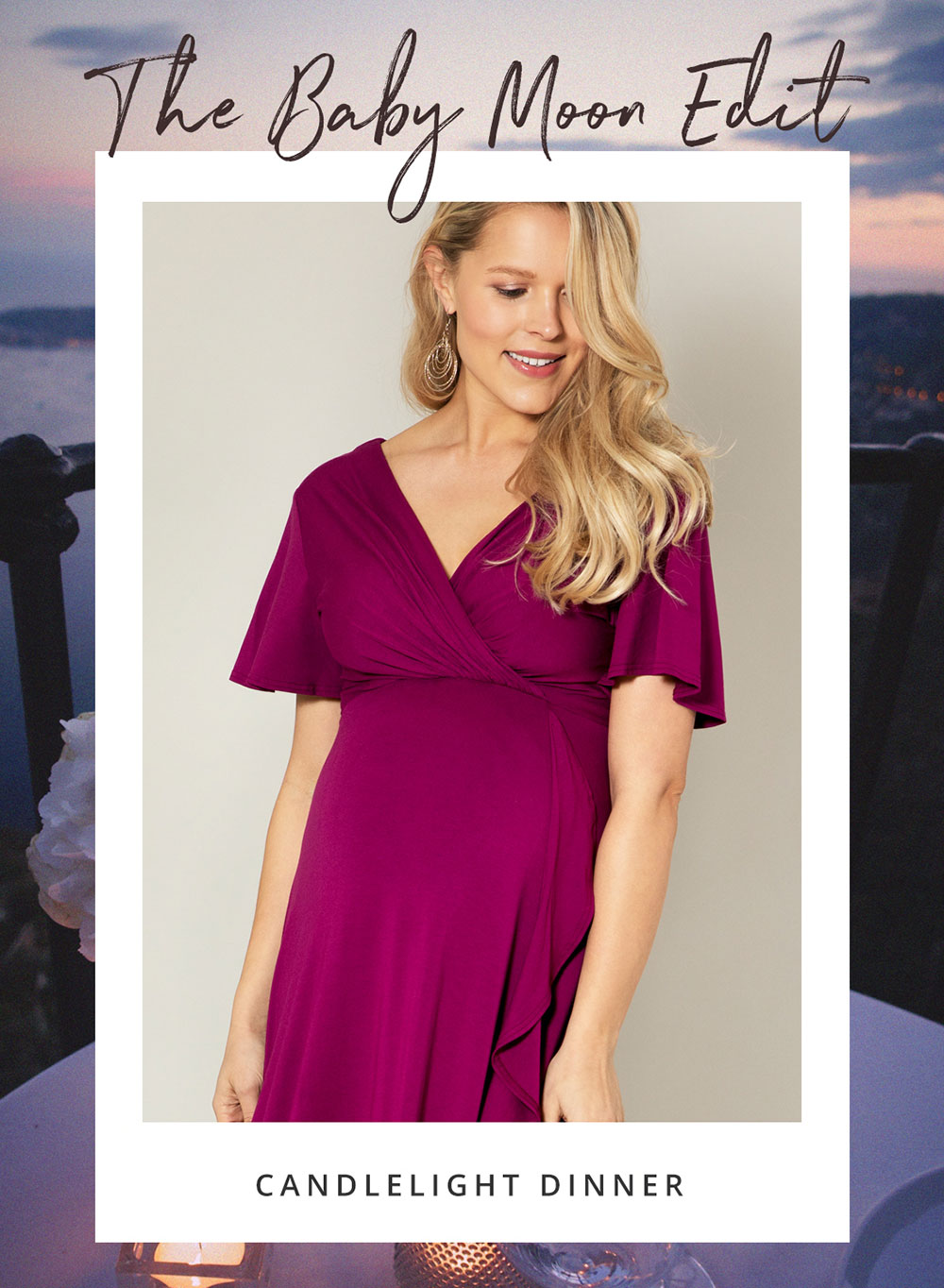 Waterfall Dress Orchid Pink

When the mood takes you and something more evening and glamorous is called for, look no further than our Waterfall Dress in Orchid Pink. Gathered ruching across the neckline, slim empire line waist (with lots of stretch!) and a fabulous flounce to the asymmetrical hem - this dress has holiday written all over it.


Shop Waterfall Maternity Dress >>


Categories: #baby-moon, #holiday-dresses,
« Previous: A Baby Shower in India (Jul, 7th 2022)
» Next: A Wedding in York, England (Jul 14th, 2022)
About Tiffany Rose
Tiffany Rose is dedicated to giving you the chance to wear exciting, elegant, beautiful and well-made clothes during your pregnancy.
» More...
Blog Archive
Made in Britain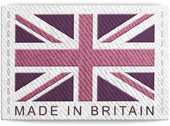 The Tiffany Rose Collection is Designed and Made in Britain
Read more...