Thursday, August 26 2021
The ultimate 3rd wheel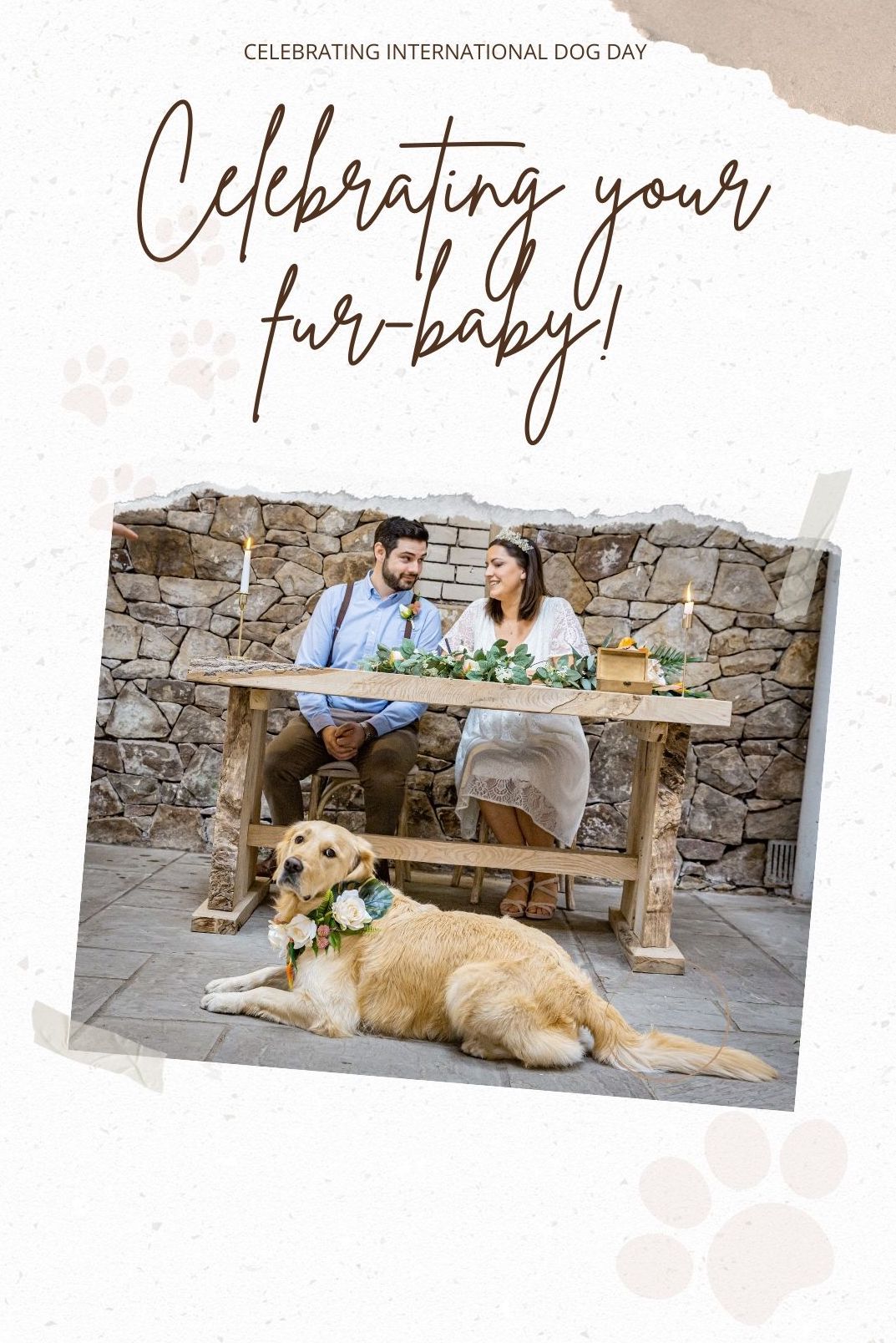 We always love being tagged and receiving your beautiful pictures from your big day, but today on the blog we're dedicating it to the best third wheel (or fourth I guess if we count bump!) at your big day!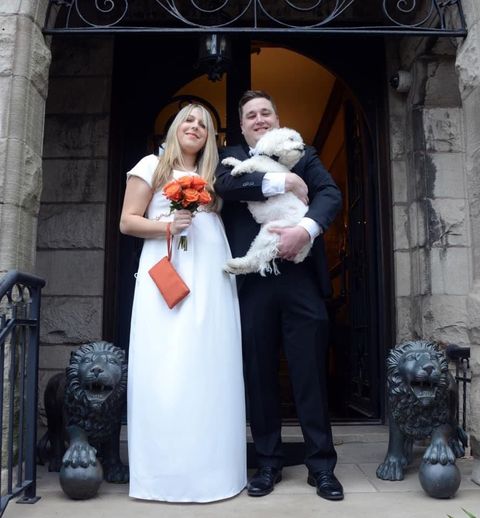 First up we head to Chicago, USA, where Christina and her husband made sure to include their fur-baby in every stage of the celebrations. P.S. Christina wears the Aria Gown in Ivory.



For our second doggo, we find ourselves on home soil here in the UK. Whilst Covid meant Rebecca and Jamie couldn't have the big day they'd planned for in Florida or a best man, we're sure Golden Retriever, Cooper was pretty chuffed to stand in as 'Best Dog'! We reckon it's a pretty unforgettable walkies for Cooper, strolling down the aisle with his parents and little bump!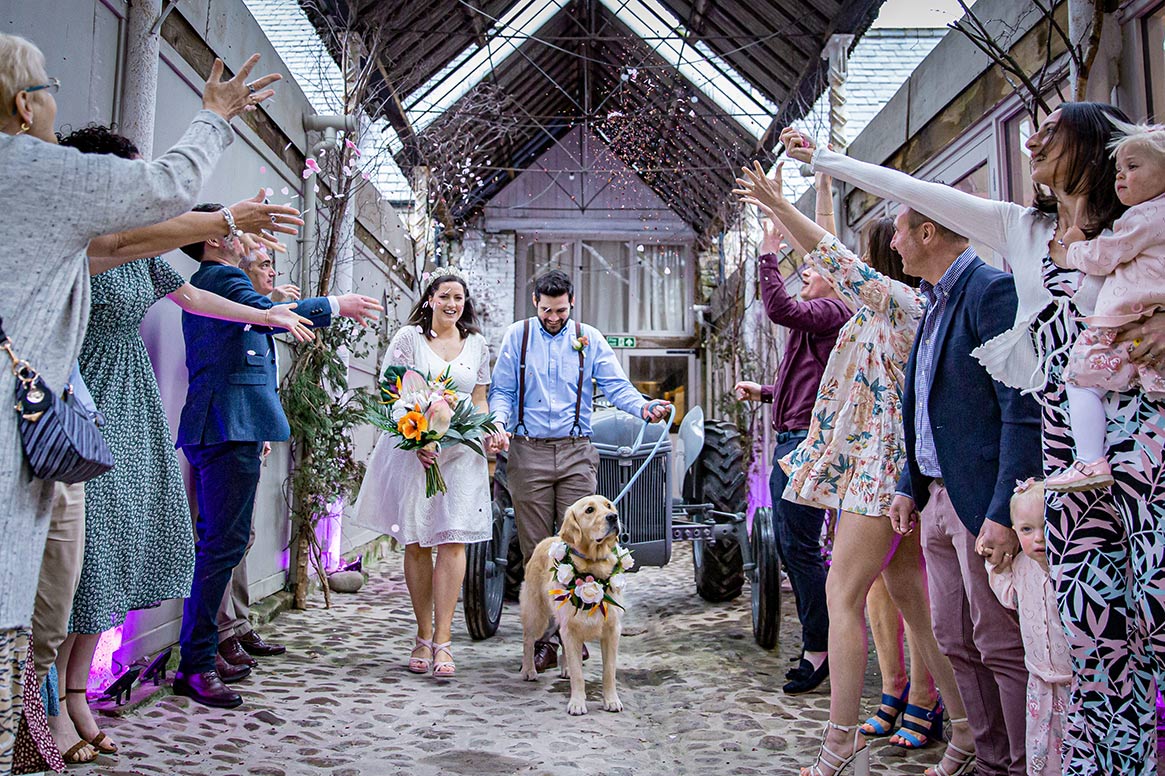 Just outside of Lyon, France, Ornella and her husband tied the knot with their gorgeous dog, Pip, by their side. In our eyes though Ornella was still the star of the show as she wore the beautiful Edith Maternity Dress, paired with a fabulous denim jacket.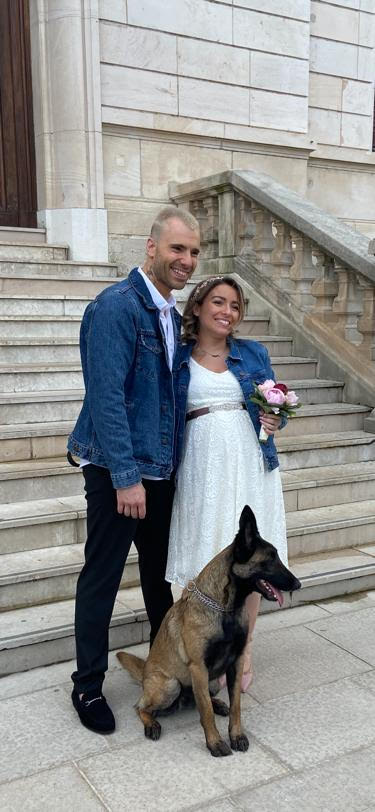 Last up on our Tiffany Rose dog tour around the world, we head to Germany! Bride Nora (who wears the Suzie dress) and her other half complete their groomsmen line up with their lovely 4-legged friend! After all, they are a man's best friend…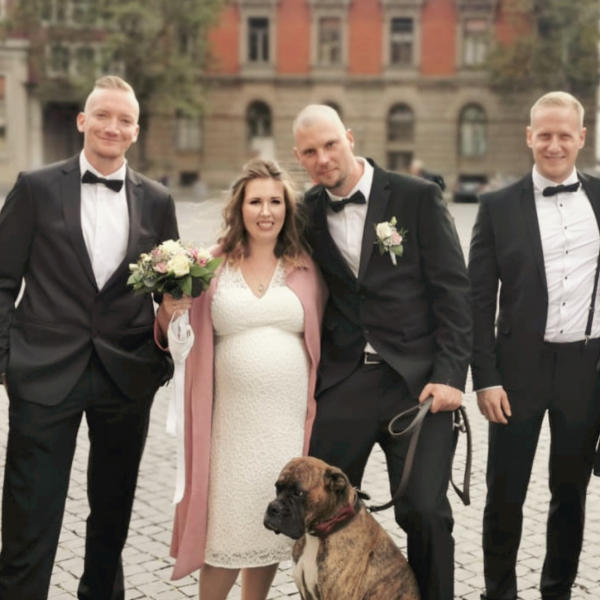 Did you get married in a Tiffany Rose dress and have your furry friend present? Please do send us pictures…



Social Email Customer Service


Social Facebook and Instagram or Twitter


Or use #TiffanyRoseMaternity.

Categories: #your-style, #wedding,
« Previous: Home Sweet Home Wedding (Aug, 9th 2021)
» Next: Real Bride: Jessica (Sep 1st, 2021)
About Tiffany Rose
Tiffany Rose is dedicated to giving you the chance to wear exciting, elegant, beautiful and well-made clothes during your pregnancy.
» More...
Blog Archive
Made in Britain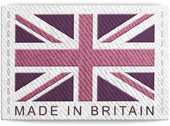 The Tiffany Rose Collection is Designed and Made in Britain
Read more...