Thursday, March 07 2019
Celebrating Women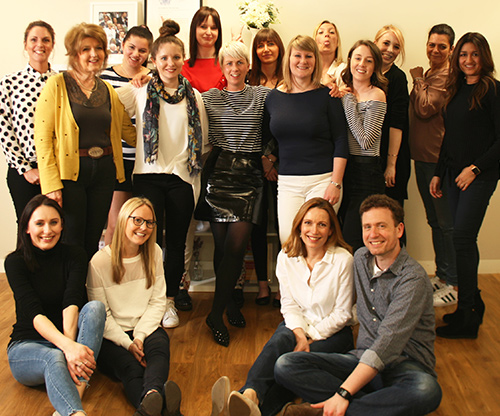 At Tiffany Rose, women are at the heart of everything we do. From our founder Tiffany London and her 15-strong female team working across warehousing, customer service, production, design, finance, sales, PR and marketing, to the mums-to-be we dress around the world - we see the power of women every day.

Today we're celebrating the success of everyone involved in making Tiffany Rose the multi-award winning business it is today and looking back on our achievements over the last 15 years.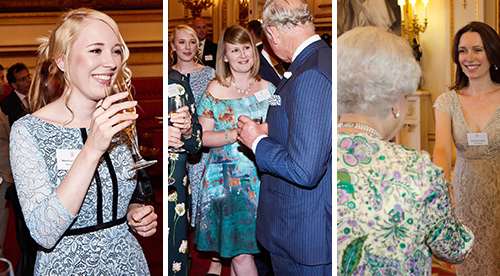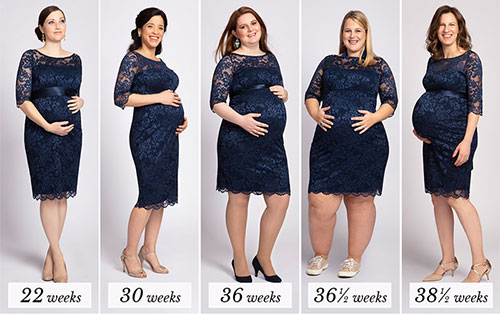 From winning two Queen's Awards and dressing famous faces around the world, to our first campaign featuring you, our customers, we're honoured to be surrounded by so many women who inspire, motivate and lift each other up every day.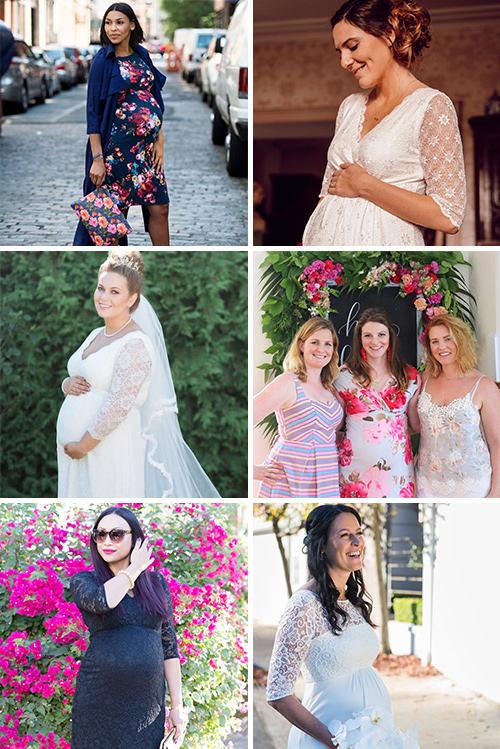 We also want thank YOU, our wonderful customers, for all of your support over the last 15 years. Every purchase, review, photo and share means the world to us!
However you're celebrating today, Happy International Women's Day 2019 from the Tiffany Rose Team!

 Sign up to our newsletter to receive updates like this direct to your inbox.
Subscribe >>
Categories: #about-us, #interviews,
« Previous: Plus Size Bridal (Jan, 31st 2019)
» Next: Mother's Day Giveaway (Mar 22nd, 2019)
About Tiffany Rose
Tiffany Rose is dedicated to giving you the chance to wear exciting, elegant, beautiful and well-made clothes during your pregnancy.
» More...
Blog Archive
Made in Britain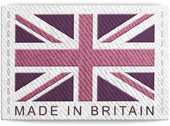 The Tiffany Rose Collection is Designed and Made in Britain
Read more...