Wednesday, August 02 2017
Julia Stiles wears Tiffany Rose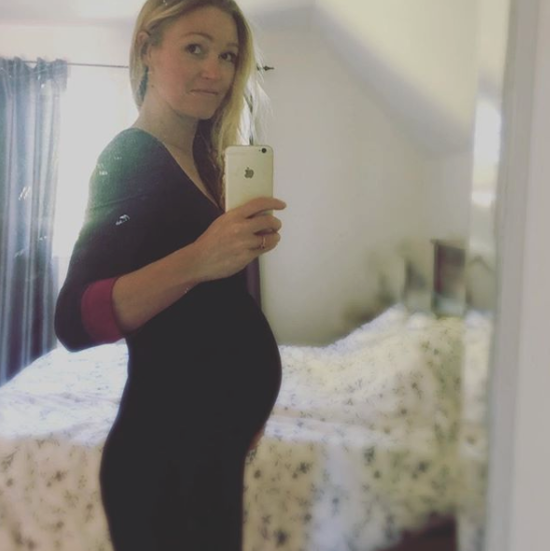 7 weeks after actress Julia Stiles confirmed that she was expecting her first child in June this year, the Dexter actress proudly posted a snap on Instagram showing off her bump in front of the mirror with the caption "Alright, I couldn't resist". 
Julia Stiles debuts baby bump in the Colour Block Dress by Tiffany Rose
The star of Riviera and 10 Things I Hate About You is expecting her first child with fiancé Preston J.Cook.  The star-couple met in 2015 on the set of Go With Me and got engaged later that year at Christmas. 
Fans were quick to congratulate Julia and her future hubbie, leaving hundreds of comments offering their congratulations on the exciting baby news. 
A celebrity favourite, the Colour Block Dress by British maternity wear designer Tiffany Rose has been seen on celebrities including Sara Gore, Myleene Klass, and Holly Willoughby.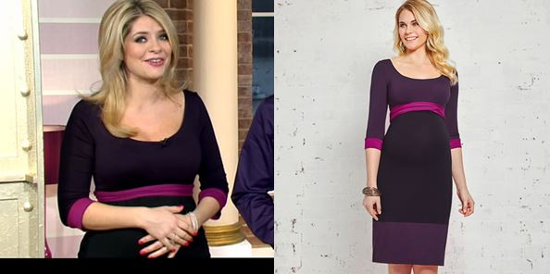 A striking mix of purple and black with an accent of sassy pink, this maternity dress is both versatile and incredibly flattering (not to mention super-stylish!)
Dress it up for a formal event or simply look great in the office or out with friends. 
With high quality stretch Jersey and featuring a long detachable contrasting sash, this dress falls beautifully, grows with you and is very slimming.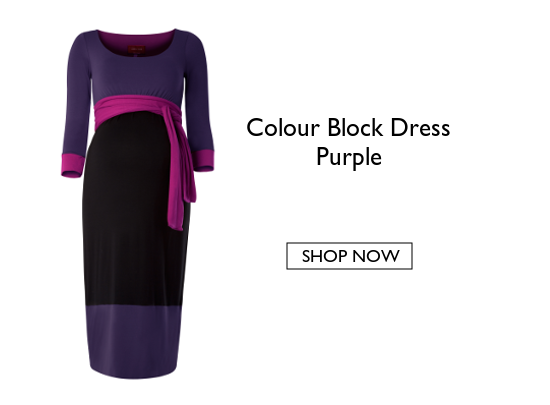 Categories: #news, #celebrity-style, #press,
« Previous: Junior Design Awards: Winners! (Aug, 1st 2017)
» Next: Nursing in Style (Aug 3rd, 2017)
About Tiffany Rose
Tiffany Rose is dedicated to giving you the chance to wear exciting, elegant, beautiful and well-made clothes during your pregnancy.
» More...
Blog Archive
Made in Britain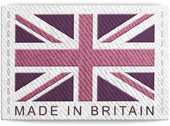 The Tiffany Rose Collection is Designed and Made in Britain
Read more...