Thursday, August 03 2017
Nursing in Style

Celebrate World Breastfeeding Week in style with Tiffany Rose!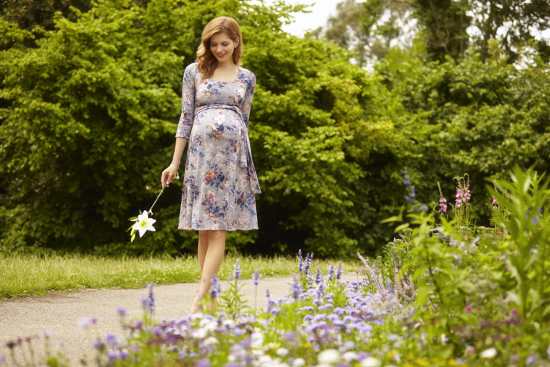 Naomi Nursing Dress in Vintage Bloom
It can be tricky to know what to wear postpartum. Nursing tops are easy to find but it can be harder when choosing a postpartum outfit suitable for a special occasion. That's where Tiffany Rose Maternity comes to the rescue! Impeccably stylish, delightfully discreet, our maternity nursing wear is floaty and feminine as well as functional for fuss-free breastfeeding.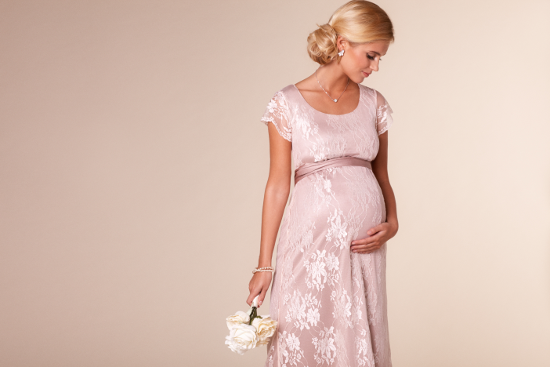 The Naomi Dress
When looking for those perfect postpartum dresses, choose a baby-friendly nursing dress that offers easy access and the chance to nurse discreetly and comfortably. The perfect choice for new mums, the Naomi Nursing Dress is available in 4 gorgeous colourways and is easy to dress up or down for all occasions.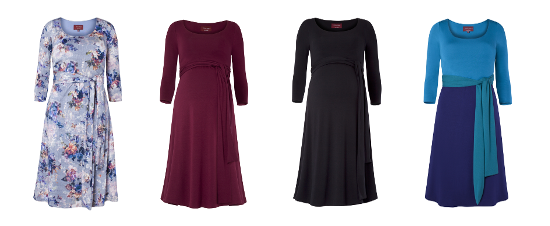 - Vintage Bloom - Mulberry - Black - Biscay Blue -
The April Dress
Looking for something a little more special? With thoughtful integrated feeding panels and hidden access, our April lace nursing dress is every breastfeeding mum's dream. The solution to a practical yet refined party piece with demure details sure to turn heads.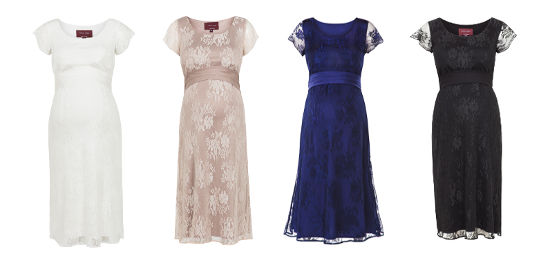 - Ivory - Blush - Arabian Nights - Black -
In our April, you'll feel confident and stylish when breastfeeding with the unique wrap around belt. It's as easy as 1, 2, 3!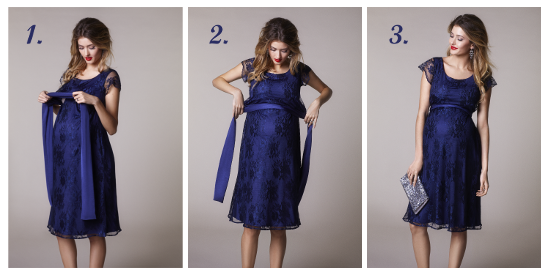 .
The Wedding Dress
Bride-to-be and nursing? The logistics of nursing needn't be a worry on your wedding day; our April Dresses has been cleverly designed to combine glamour and practicality perfectly. Once untied, the wrap access provides discreet coverage for nursing on your big day.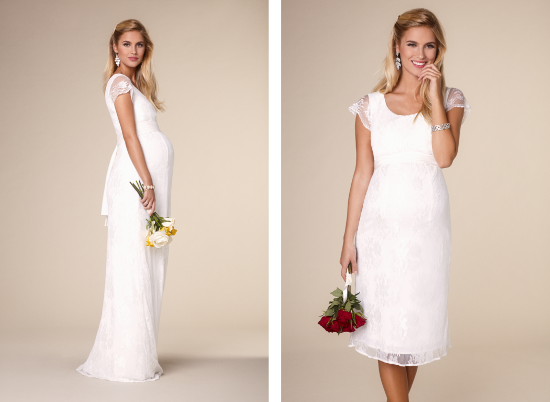 Get the Look
Take style inspiration from bloggers Tess Montgomery and Diary of a Fit Mommy, who both look incredible in our nursing dresses.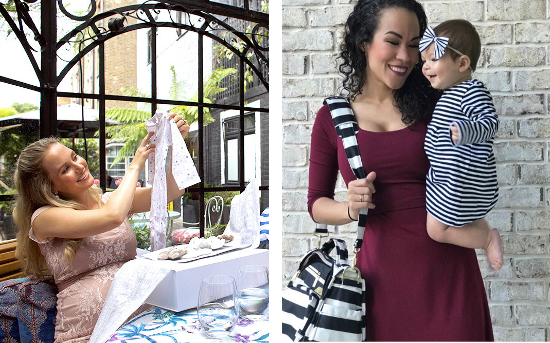 Discover our Nursing Collection, here.
Categories: #your-style, #celebrity-style, #collections, #breastfeeding, #nursing,
« Previous: Julia Stiles wears Tiffany Rose (Aug, 2nd 2017)
» Next: Introducing NEW Bridal! (Aug 16th, 2017)
About Tiffany Rose
Tiffany Rose is dedicated to giving you the chance to wear exciting, elegant, beautiful and well-made clothes during your pregnancy.
» More...
Blog Archive
Made in Britain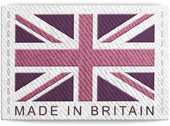 The Tiffany Rose Collection is Designed and Made in Britain
Read more...