Tuesday, August 01 2017
Junior Design Awards: Winners!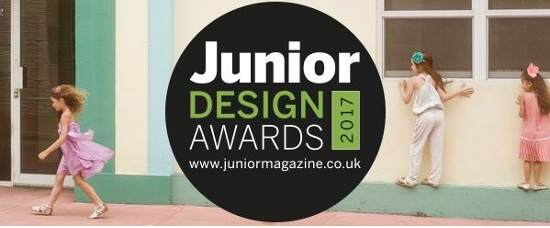 We're SO excited to announce that Tiffany Rose has won the Bronze award for Best Maternity Fashion Brand in the 2017 Junior Design Awards!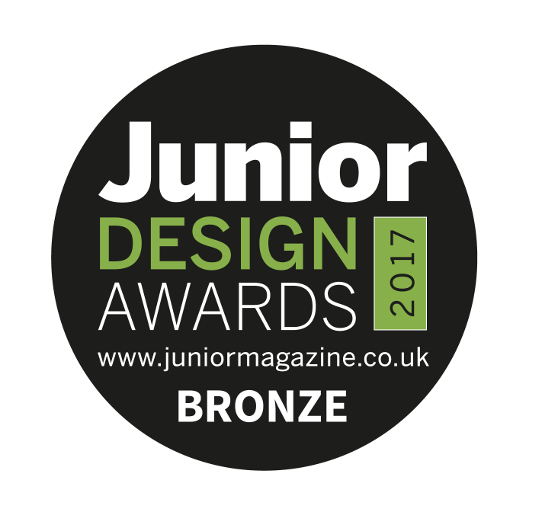 This year marks the 20th anniversary of Junior and sees the launch of the original and trendsetting Junior Design Awards for the 6th year running, as we continue to celebrate the best-of-the-best in a child's life.
The Junior Design Awards are a unique opportunity to win a luxury award that is - and will continue to be - the most esteemed accolade in the family lifestyle award arena, recognised by brands, clients and consumers alike. Winners were handpicked by the Junior editorial team and a host of highly respected judges.
See the full list of winners, here.
Categories: #awards, #collections, #news, #press,
« Previous: White Hot! (Jul, 14th 2017)
» Next: Julia Stiles wears Tiffany Rose (Aug 2nd, 2017)
About Tiffany Rose
Tiffany Rose is dedicated to giving you the chance to wear exciting, elegant, beautiful and well-made clothes during your pregnancy.
» More...
Blog Archive
Made in Britain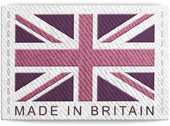 The Tiffany Rose Collection is Designed and Made in Britain
Read more...