Wednesday, August 05 2015
Introducing #mytiffanyrose

We are constantly amazed by the beautifully creative photographs that we receive of our customers looking ultra-special and extra glamorous in their Tiffany Rose dresses. That's why we're excited to announce the launch of #mytiffanyrose - a new photo competition where we invite you to submit a photo wearing your Tiffany Rose dress and each month we will reward our favourite entry with a special prize!
This August, one lucky entrant will win pampering goodies from the pregnancy skincare experts Bloom and Blossom including indulgence bath oil, revitalising leg and foot spray and anti-stretch mark cream.
From weddings, to baby showers and parties, Tiffany Rose remains the maternity brand of choice for expectant mothers for special occasions. If you're planning on wearing your Tiffany Rose dress to a special occasion and would like to submit your photo to the #mytiffanyrose competition, then get inspired by some of our favourite pictures sent to us throughout the years!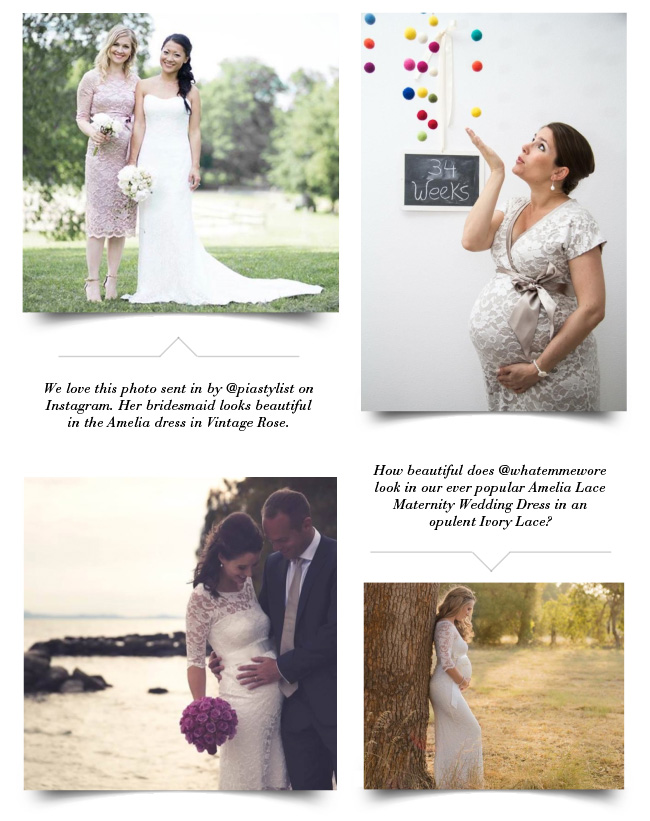 Categories: #about-us, #collections,
« Previous: Get the Bridesmaid Look (Aug, 3rd 2015)
» Next: New Summer Dresses - Now Launched (Aug 10th, 2015)
About Tiffany Rose
Tiffany Rose is dedicated to giving you the chance to wear exciting, elegant, beautiful and well-made clothes during your pregnancy.
» More...
Blog Archive
Made in Britain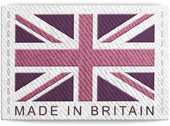 The Tiffany Rose Collection is Designed and Made in Britain
Read more...