Thursday, July 05 2014
Royal Ascot Style Guide


Royal Ascot is one of the most popular events in the social and sporting calendar. A great excuse for ladies to get dressed up and have fun with their outfits - and headware of course. Being appropriately dressed is all part of the experience so don't forget to check the dress code regulations to make sure your outfit befits this prestigious occasion. We've put our own style guide together so you can find your perfect outfit for this special event, whether you're in the Grandstand or Royal enclosure.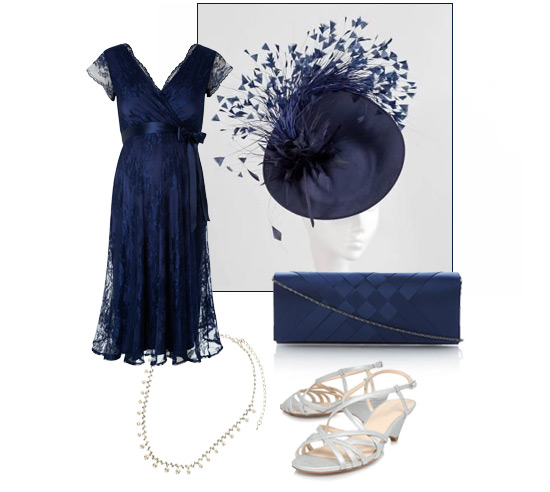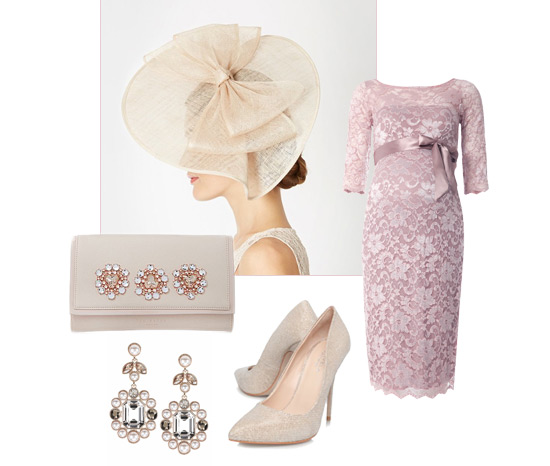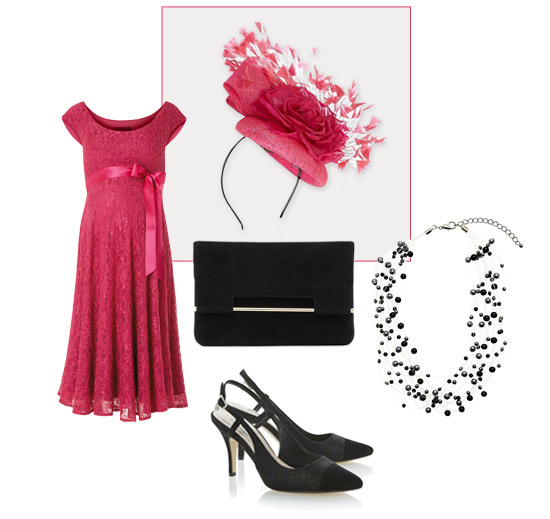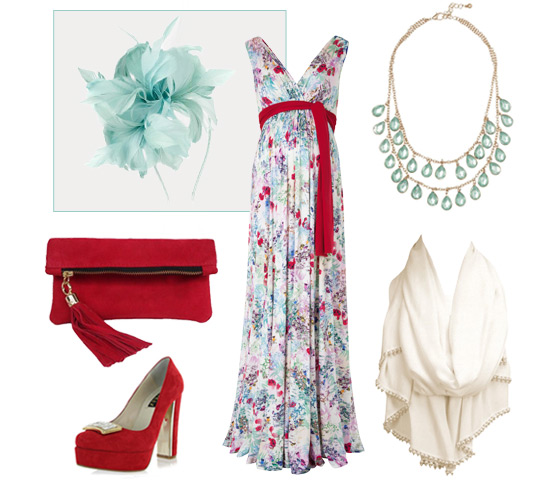 Categories: #collections,
« Previous: Jacqui Ainsley dressed to perfection (May, 29th 2014)
» Next: The Eternal Fashion Of The Wedding Dress (Jun 24th, 2014)
About Tiffany Rose
Tiffany Rose is dedicated to giving you the chance to wear exciting, elegant, beautiful and well-made clothes during your pregnancy.
» More...
Blog Archive
Made in Britain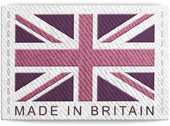 The Tiffany Rose Collection is Designed and Made in Britain
Read more...