Monday, May 12 2014
Bloom in summer florals

The Chelsea Flower Show is soon upon us and we feel it's time to celebrate and embrace our florals! At Tiffany Rose we select gorgeous floral fabrics with mouthwatering palettes to complement your skin tone and flatter your blossoming curves. Delight in floral prints or simply feel heavenly in our latest lace creations.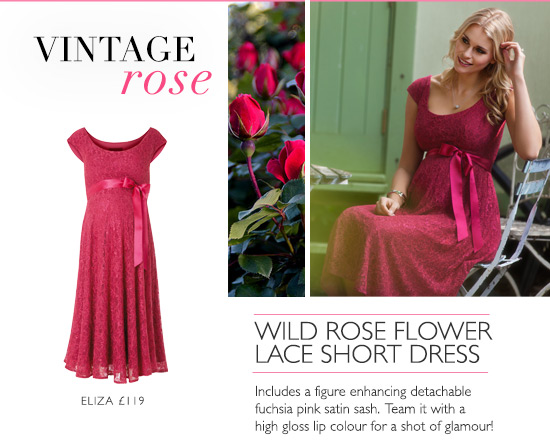 Categories: #collections,
« Previous: Kate Silverton glowing on ITV interview (May, 7th 2014)
» Next: Jacqui Ainsley dressed to perfection (May 29th, 2014)
About Tiffany Rose
Tiffany Rose is dedicated to giving you the chance to wear exciting, elegant, beautiful and well-made clothes during your pregnancy.
» More...
Blog Archive
Made in Britain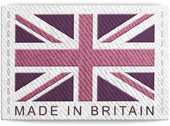 The Tiffany Rose Collection is Designed and Made in Britain
Read more...