Home
>
Strapless Maternity Dresses
Lookbook / Occasion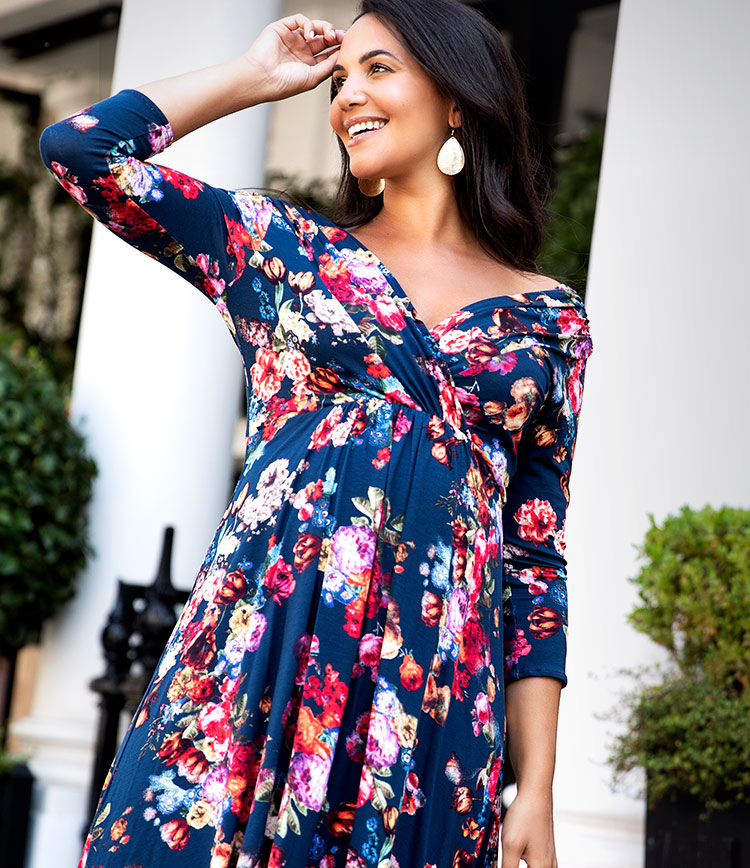 Occasion

Strapless Maternity Dresses
Our gorgeous collection of strapless maternity dresses and strapless maternity gowns are pregnancy perfection. You'll find stunning strapless maternity gowns for parties or baby showers. Some of our most exquisite maternity wedding gowns and dresses are strapless and you'll discover their flattering bandeau styling here, strapless maternity gowns for any occasion.
Sorry, we couldn't find any designs matching those search options, please try again.
Be the first to know
Get the latest news about exclusive specials and
insider style advice. Sign up to receive our newsletter.

Sign up to our newsletter for our latest news
We Accept

Express Shipping via: