Wednesday, October 13 2021
Fairy-tale Wedding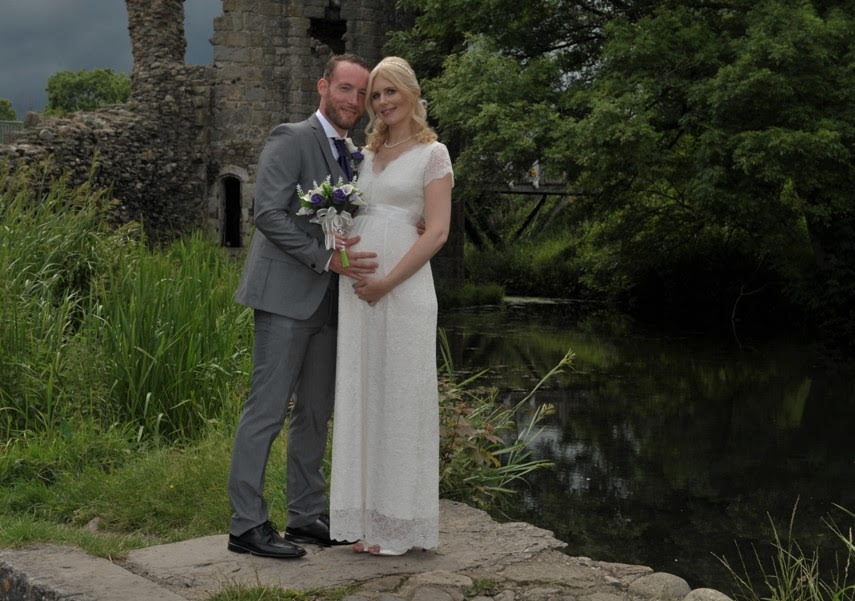 In this edition of Real Bride's, expect late dates, proposals under the stars, castles, thunderstorms, afternoon tea and even medieval swords. Oh and of course a Tiffany Rose dress… Claire and Daniel married in July (2021), at Whittington Castle, Shropshire -England, and we have to say, the whole day sounds like a fairy-tale…


Where did you meet?
Daniel and I met on a dating website. Our first date was at a country pub, where we met for a chat and drinks. Daniel was actually late and kept me waiting but he redeemed himself when he arrived. We had a strong connect from the moment we met and time quickly passed us by as we chatted the night away. Daniel proposed too me on a beautiful summers evening in July of last year under the stars, it was very romantic and unexpected.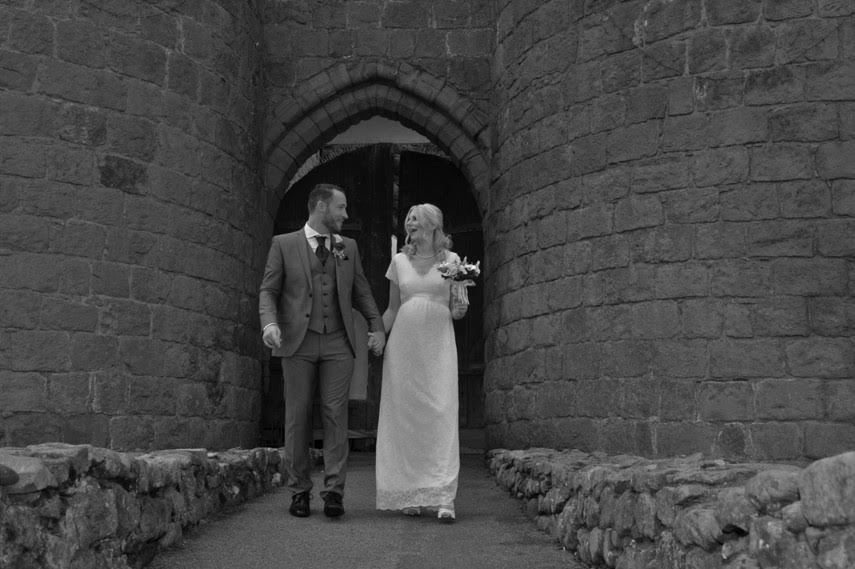 Where did you get married?
Our venue of choice, where we got married was at Whittington Castle in Shropshire England. We stumbled across the venue whilst out on a picnic and fell in love with the place. The castle was the perfect setting for our covid restricted/ Autism friendly intimate wedding. We decided to book the venue there and then for the following July 2021. After the ceremony inside the castle, we shared a traditional afternoon tea with our guests outside in a marquee, it was a beautiful set up and exactly how we envisioned.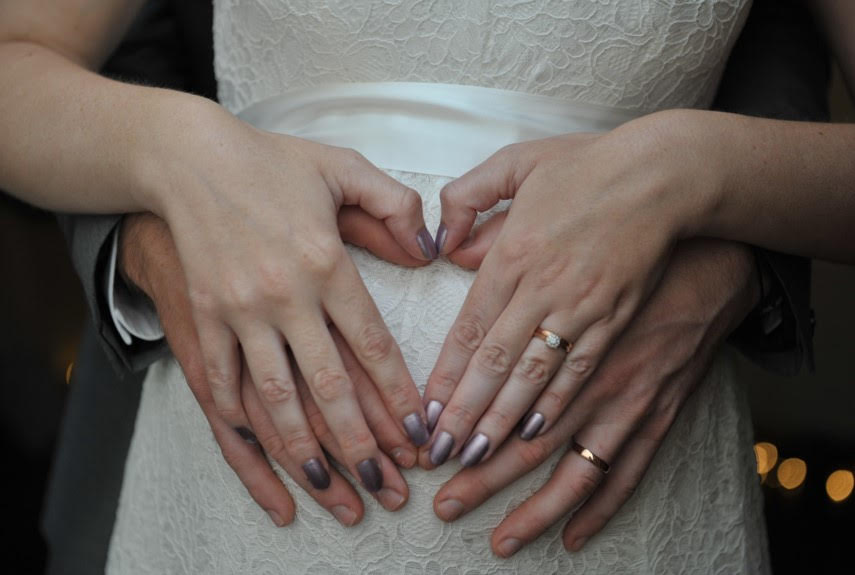 Tell us about the dress!
When Daniel initially proposed to me I wasn't pregnant, once I found out I was pregnant I felt anxious about finding another perfect dress. Tiffany Rose took this anxiety away when I found their website and my perfect dress. The dress I wore was the Laura Lace Gown with the satin sash, I loved wearing my dress on my wedding day so much so I did not want to take it off. It was extremely comfortable and flattering, it fitted me really well. At the time I was 7 months pregnant.


Any advice for future Brides?
The advice we have for the future brides and grooms is that you don't have to have a massive wedding to have the perfect day, remember that it's about the bride and groom so enjoy every second together as a couple, as time goes by quickly.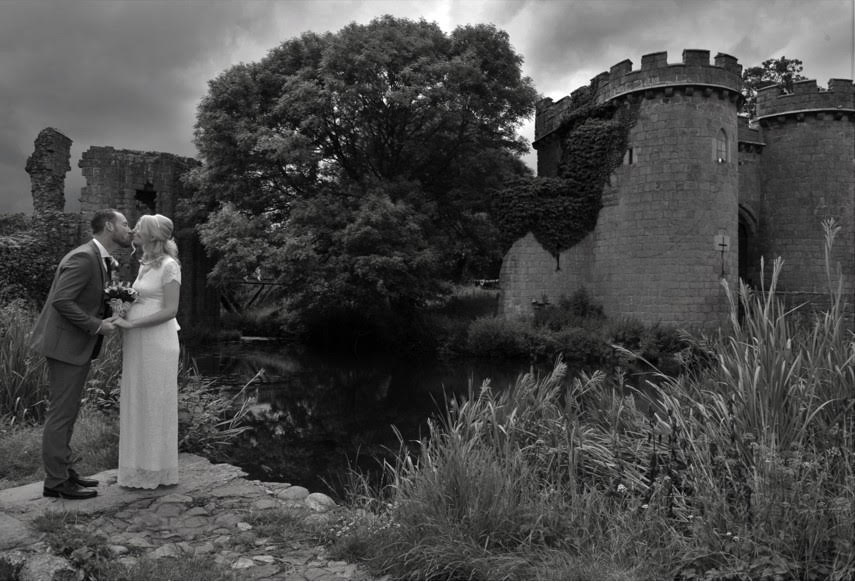 Fun Facts.
Fun facts about our wedding day, we had a thunderstorm, this actually made it more unique and enjoyable. We also got to cut our cake with a medieval sword and got to enjoy the dungeons. We were lucky that my step father is a professional photographer, so he took our photos for us.


& they lived happily ever after… Wishing Claire and Daniel all love, luck and happiness in their new life together.


Get Claire's look: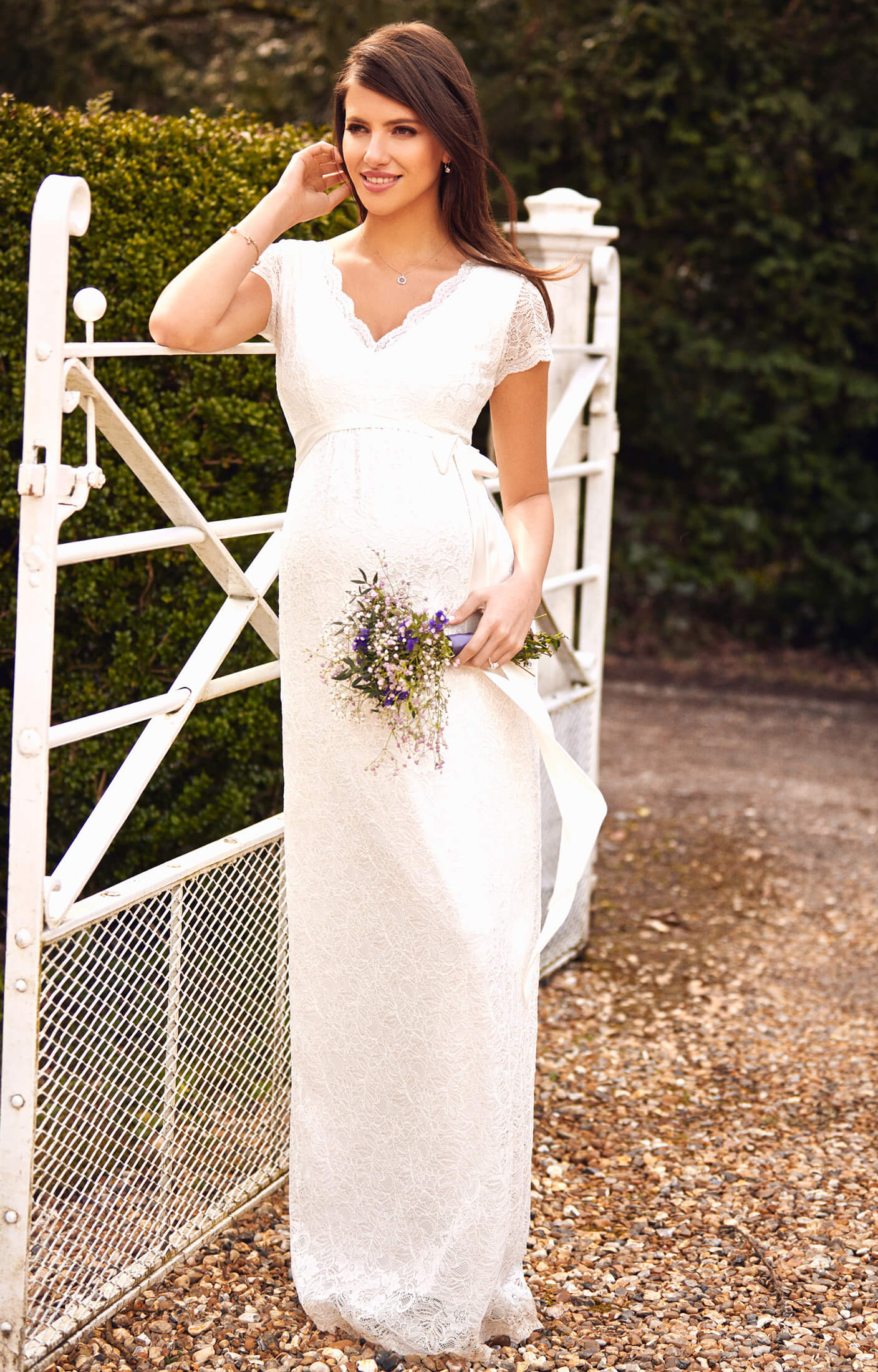 Claire chose our Laura Lace Maternity Gown in Ivory to compliment her castle wedding. And who can blame her… The gentle swish of our Laura Lace ivory maternity wedding gown gives it a feeling of simple opulence that's just adorable. The gown has been adapted from the much-loved Laura dress whereby we've taken our classic knee length dress details and softly shaped them into an opulent gown to create a maternity bridal look that suits your changing body shape like a glove. Style with our Satin Ivory sash (long) to complete Claire's look.



Would you like to be a real bride featured on our blog? Contact customer services and they'll tell you how!



Tag us in your special day on social media:


Facebook and Instagram or Twitter


Or use #TiffanyRoseMaternity.

Categories: #real-brides,
« Previous: Small but Memorable (Oct, 13th 2021)
» Next: Ring Crisis Averted (Oct 13th, 2021)
About Tiffany Rose
Tiffany Rose is dedicated to giving you the chance to wear exciting, elegant, beautiful and well-made clothes during your pregnancy.
» More...
Blog Archive
Made in Britain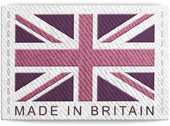 The Tiffany Rose Collection is Designed and Made in Britain
Read more...