Tuesday, October 12 2021
Golden Hour Maternity Shoot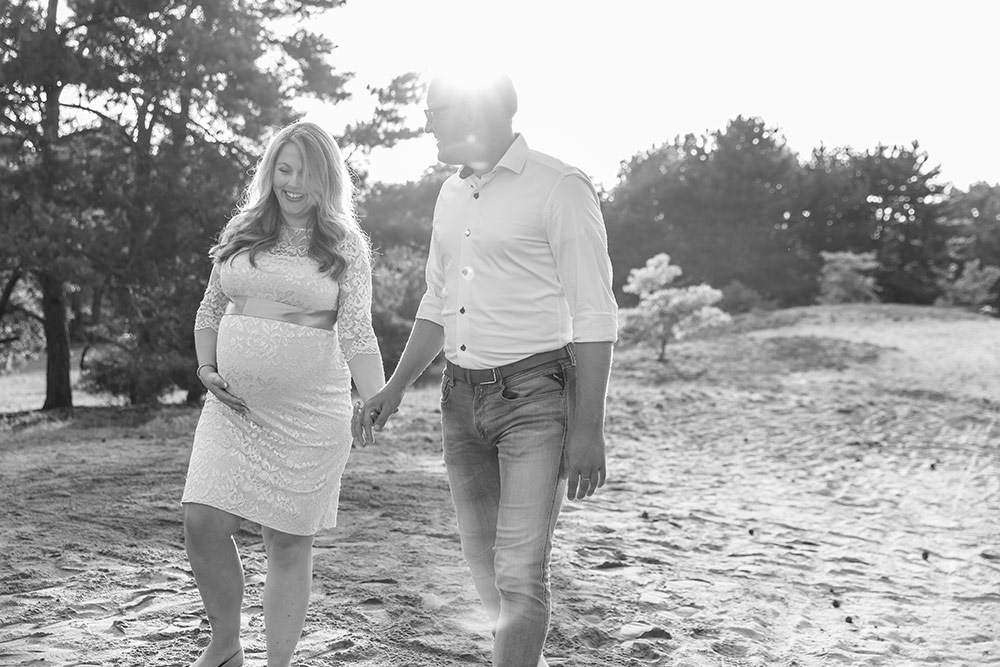 Eek… another amazing maternity photoshoot which we love! This week, we're thrilled to show you Margot's beautiful maternity photo's, featuring our Amelia in Pearl Blush. These photos were taken in Wijchen, a beautiful village in The Netherlands. The photos were taken to capture happiness and a sense of romance and we certainly think they do.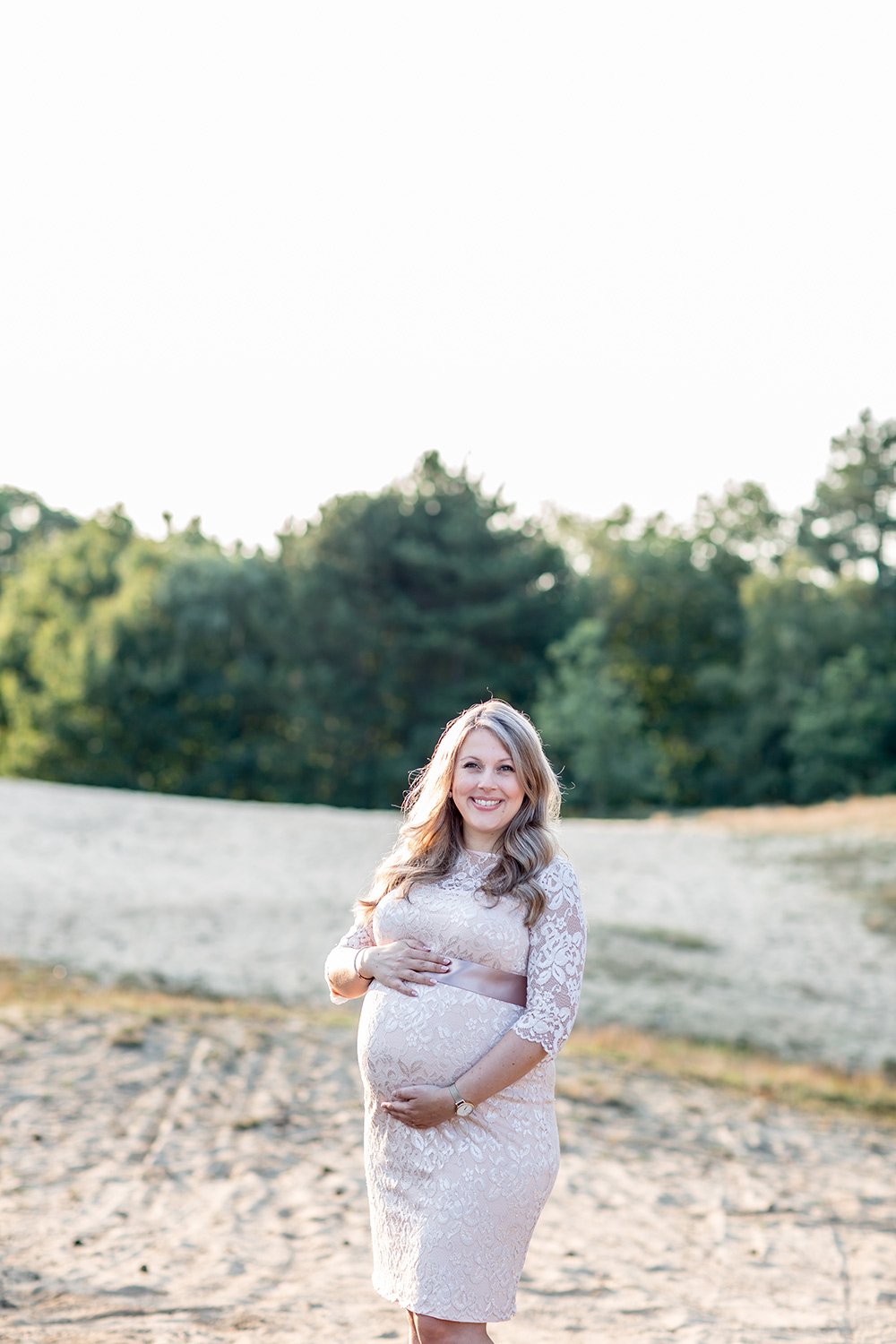 Where did you have your maternity photo shoot?

We had our maternity photo shoot in our hometown Wijchen, a village in The Netherlands near Nijmegen. The shoot was held on a beautiful sand plain surrounded by a small forest during the so-called 'golden hour'.


Tell us about how you planned what to wear and how you wanted the shots to be taken :)

Our maternity photo shoot was held during the 34th week of my pregnancy. This was on the advice of our photographer. While choosing and ordering my dress I took into account that I didn't know exactly how big my belly was going to be at the time of the photoshoot. I ordered several different dresses to see which one looked the most beautiful. Luckily this was very easy to do using the Tiffany Rose website. As for the shoot itself, I thought it was important that my partner, as a proud father-to-be, was also in some of the photos. The photos were meant to radiate happiness and a sense of romance. I was excited to have the pictures taken, but also a little nervous because my body has changed a lot during the pregnancy. For that reason, it was important for me to feel comfortable with the photographer.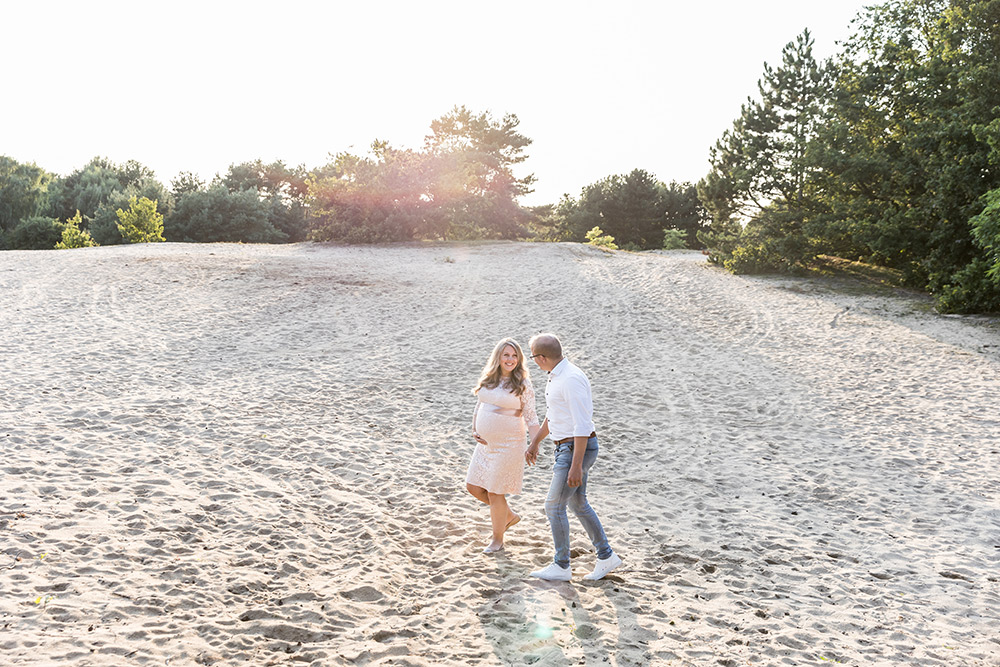 Tell us about the dress you choose to wear.

I chose to wear the Amelia dress in Pearl Blush during the photo shoot together with the Vintage Rose Satin Sash. This was the dress I felt most confident, feminine and beautiful in. The fabric and color of the dress are gorgeous and match the atmosphere we wanted to convey in the photo shoot. Another plus is that the dress has enough stretch, so that it still fits nicely with a possible last minute growth of your belly.


What advice would you give to other ladies planning a Maternity photo shoot

Hire a photographer you feel comfortable with! I relied very much on the directions and tips the photographer had during the photo shoot. She knows best how you look your best and most beautiful in the photos. Also, wear a dress that makes you feel confident. How you feel always comes across in the photo. When it comes to the choice of your shoes, take into consideration the location of the shoot. I was very happy with my flats while struggling through the loose sand.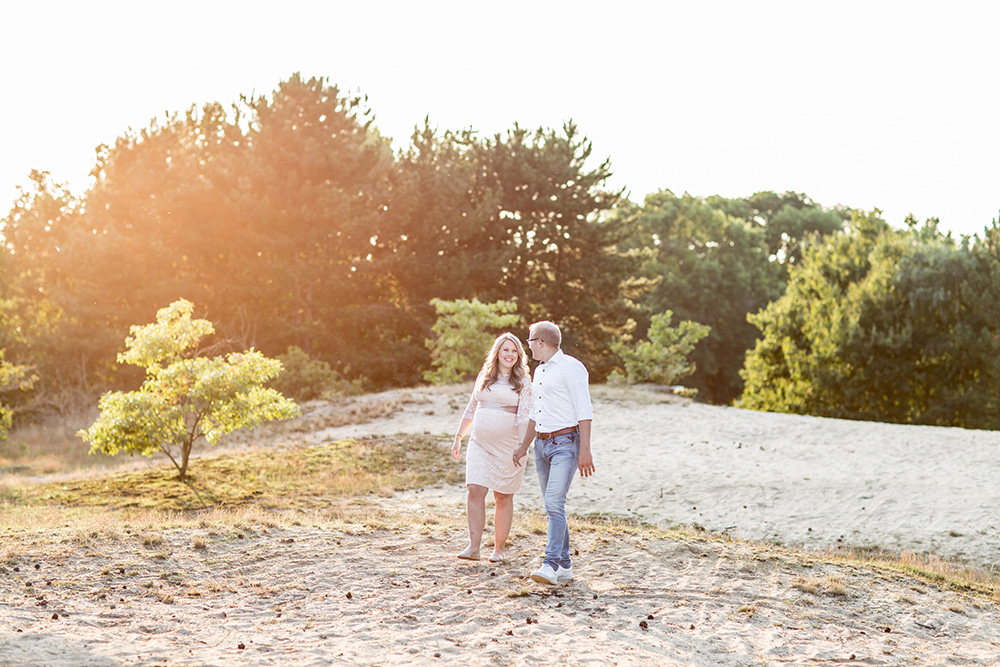 Any fun facts to share about the day :)

Due to circumstances I changed into the dress at the location of the shoot itself. This was quite an undertaking with that big belly and openly in public!



Photographer - Marielle Kokke Fotografie


Margot Wears…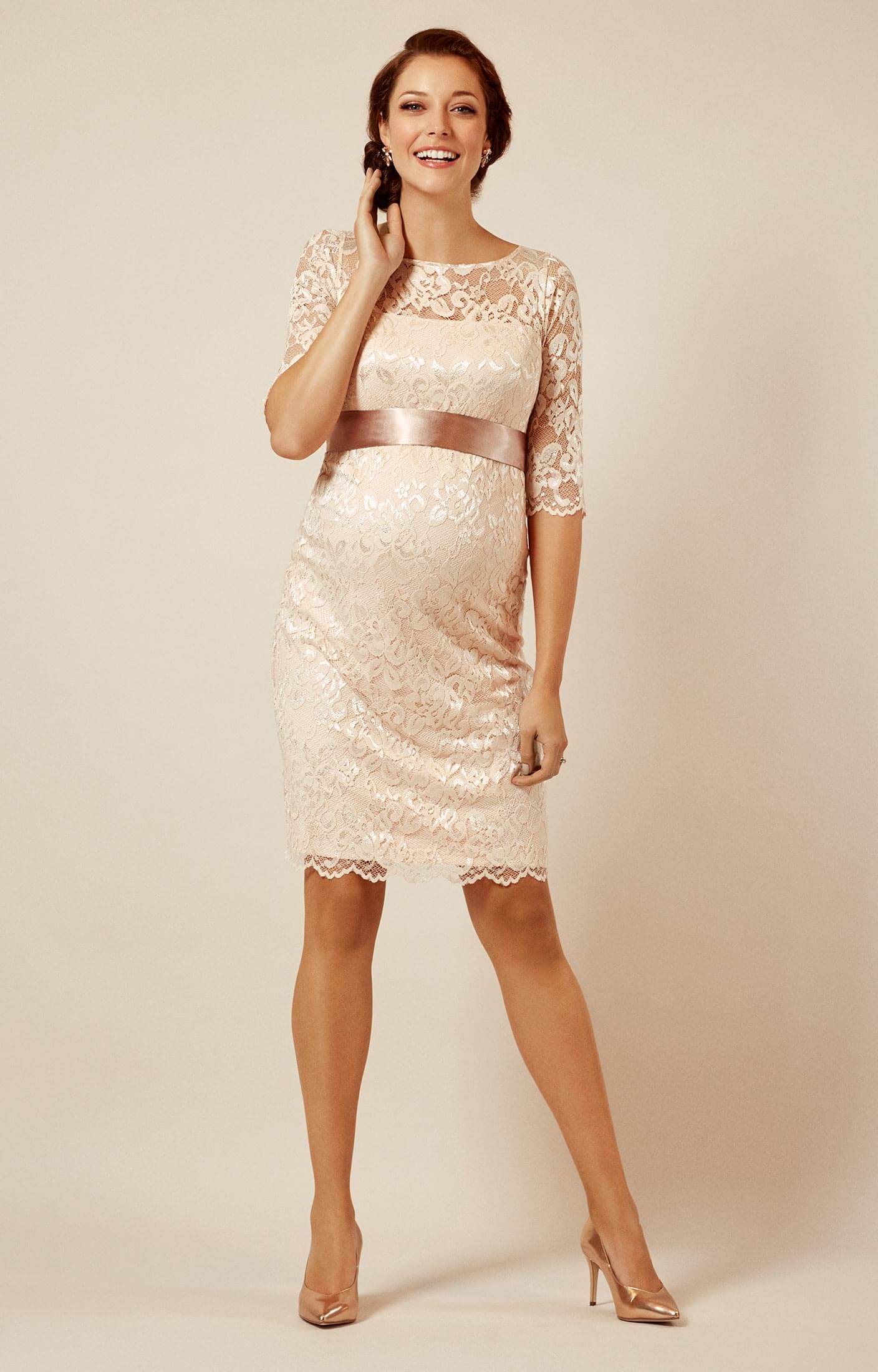 Margot looks enchanting in soft, shimmering pearl pink. Our Amelia is cut to a classic vintage style that is simply perfect in this gorgeous blush colourway. The sheer lace neckline is echoed on the sleeves of our lace maternity dress which is fully lined for superior comfort. Sitting flawlessly on the knee, our pretty party dress is a dream for any occasion, finished with romantic scalloped edging and a flattering boat neckline.



Have you worn a Tiffany Rose Maternity dress to a big occasion? Whether it be a maternity photoshoot or a baby shower, we'd love to hear from you. Contact customer services and they'll tell you how you can be featured.



Tag us in your special day on social media:


Facebook and Instagram or Twitter


Or use #TiffanyRoseMaternity.

Categories: #your-style, #spring,
« Previous: A Cute Kew Ceremony (Oct, 12th 2021)
» Next: Cherished in Cheshire (Oct 12th, 2021)
About Tiffany Rose
Tiffany Rose is dedicated to giving you the chance to wear exciting, elegant, beautiful and well-made clothes during your pregnancy.
» More...
Blog Archive
Made in Britain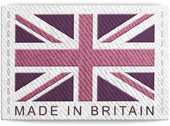 The Tiffany Rose Collection is Designed and Made in Britain
Read more...