Tuesday, October 12 2021
A Snowy Maternity Photoshoot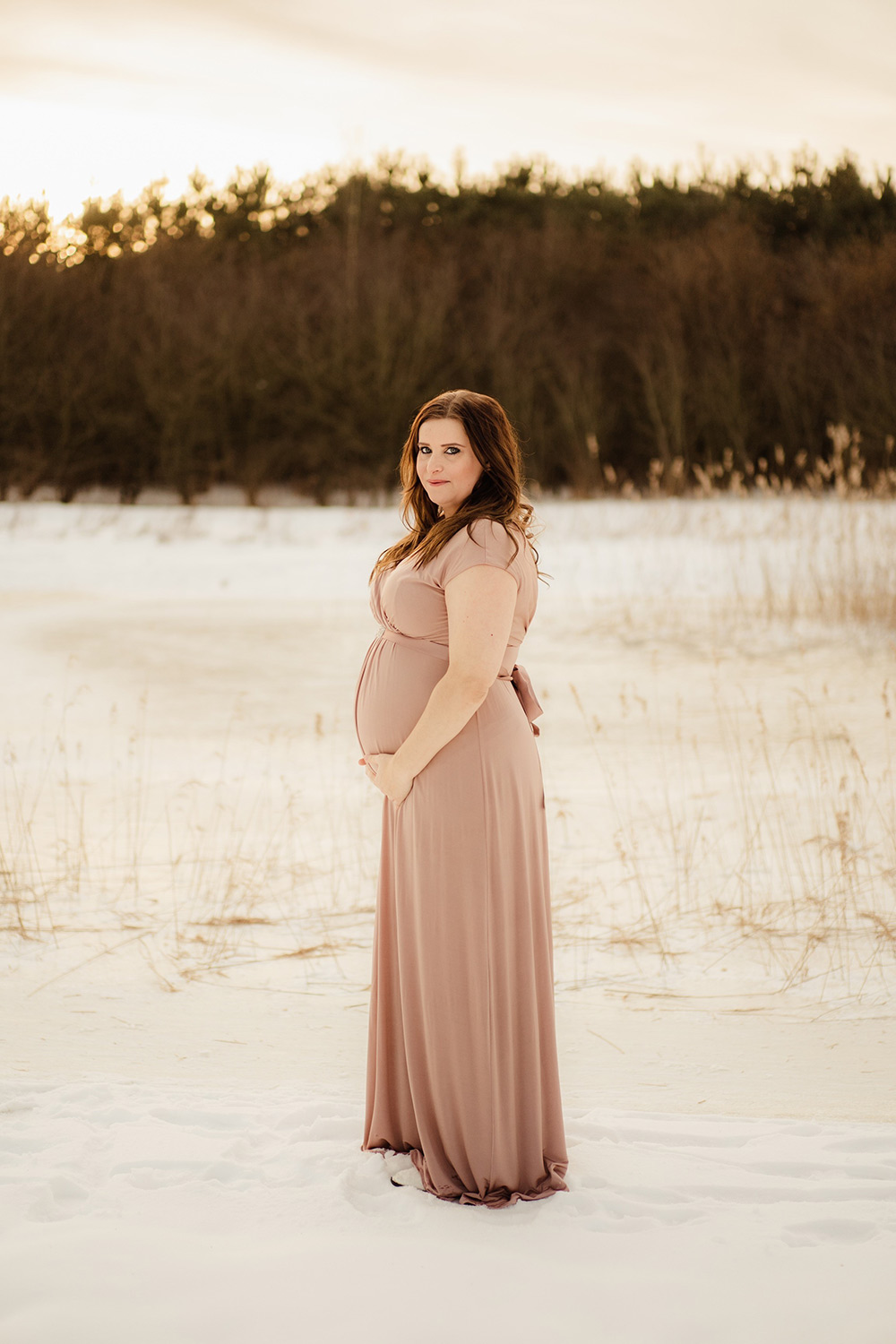 A few months ago we were overjoyed to open an email that landed in our inbox containing these beautiful maternity photoshoot pictures of Chanien ten Brinke in our Francesca Maxi Blush. Chanien had a snowy shoot, in Holland after purchasing her dream dress and matching aurelia sash at one of our lovely stockists in Holland: Belly Fashion.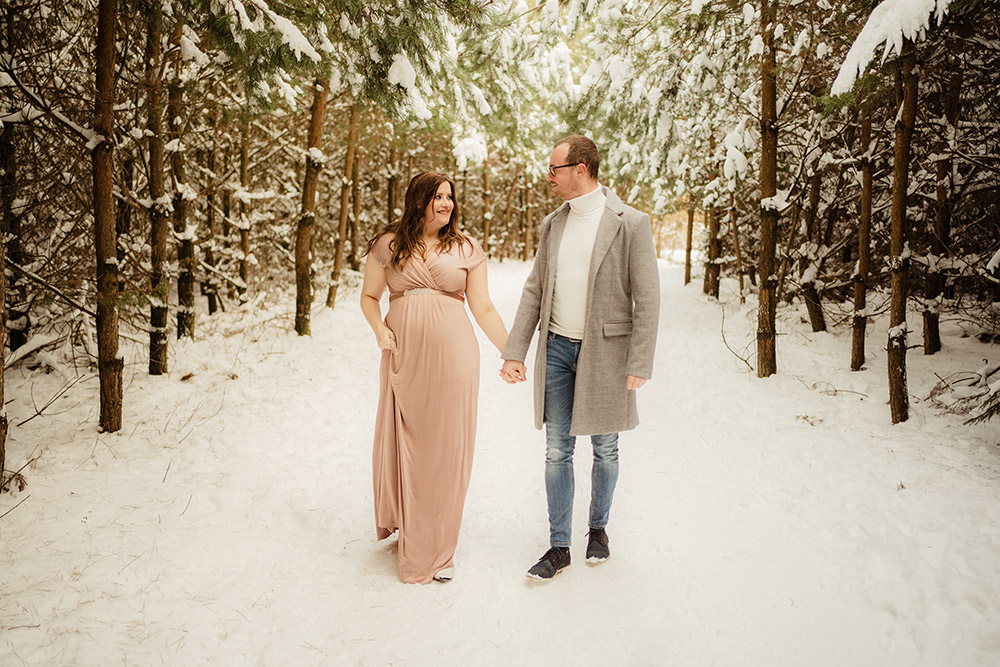 What made you decide to do a Maternity Photo shoot?

It is my first pregnancy and I wanted to do something special! I also I didn't have good photos with my partner. So it was win, win. ;-)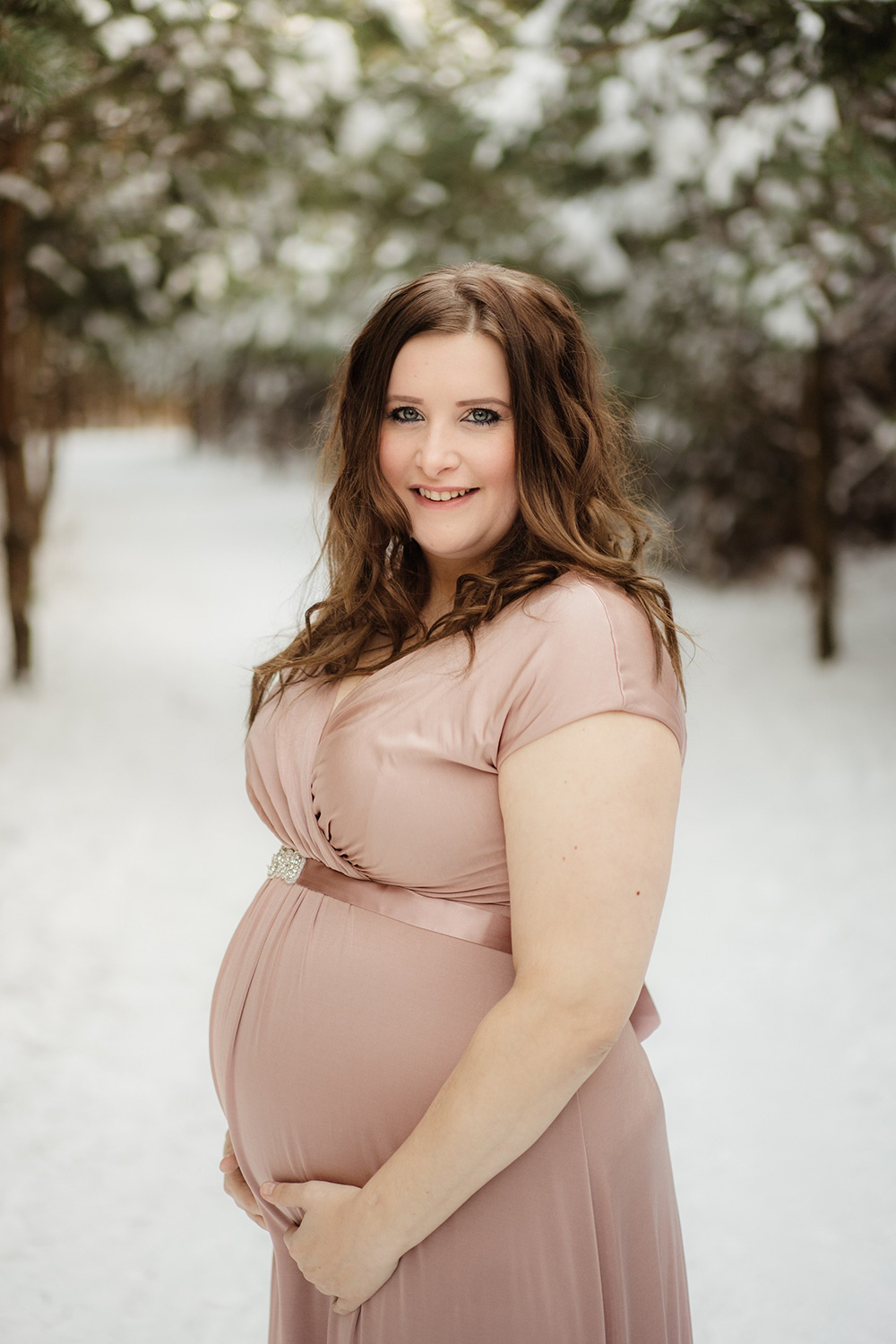 How did you decide on the photo shoot location?

The photographer, Nicole Kolkman Photography had a great idea for the location – on a path amongst the trees. There was also a big field which proved to be perfect for golden hour. It was an amazing location.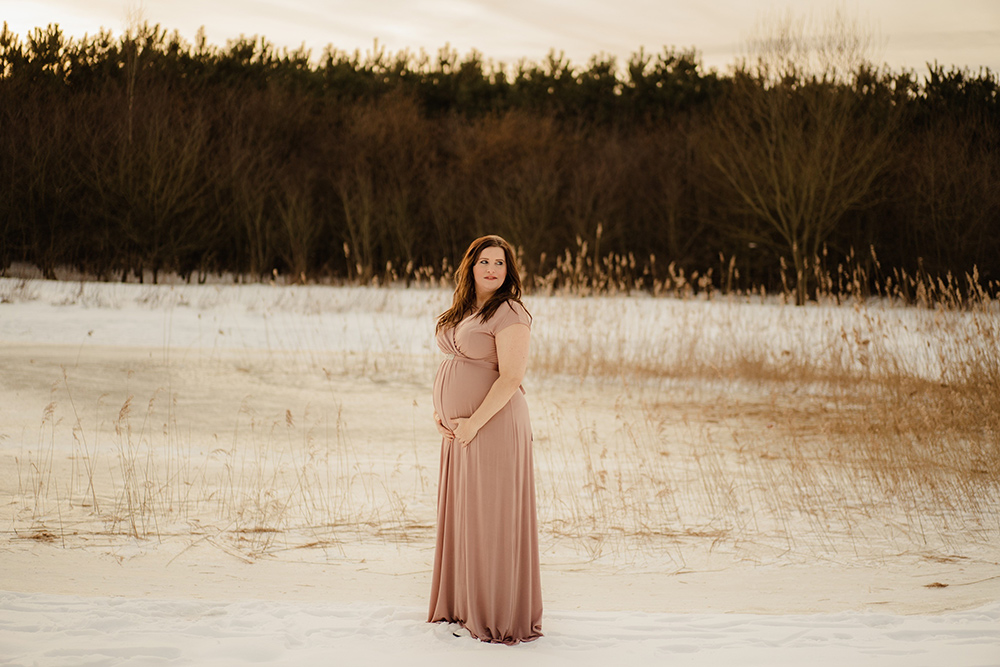 Tell us about the dress you chose?

I chose this dress because of the colour, I thought it gave me more of a blush instead of making me appear paler. I was thrilled because my skin and eyes glow with the dress.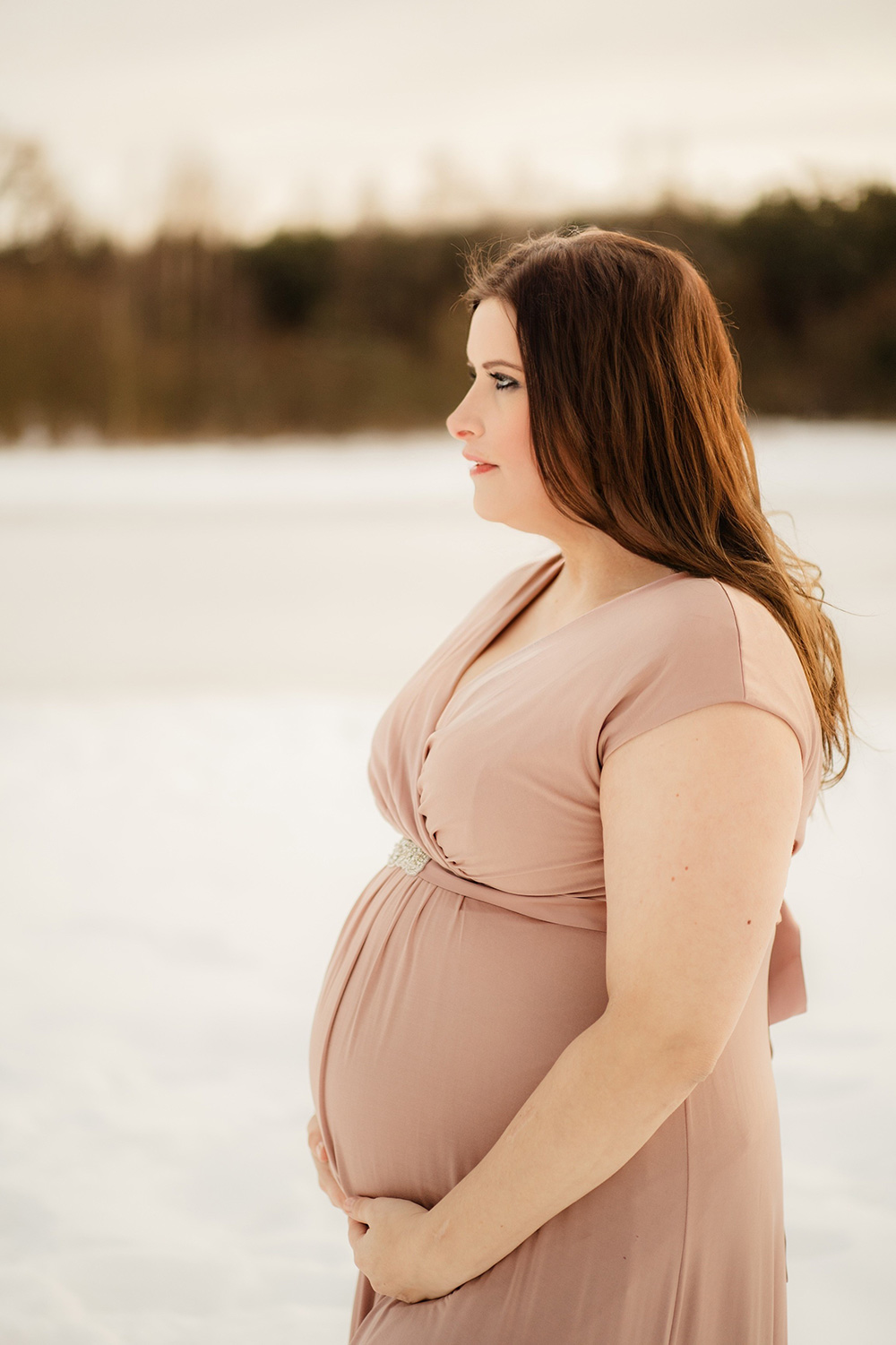 Can you share a fun fact?

There was so much snow the weekend of the photoshoot in our part of Holland (15 cm!!!). So it was actually quite hard to walk in a full-length dress in the snow. But it was all worth it!


Photographer: Nicole Kolkman Photography


Quote from Saskia, the owner of Belly Fashion.

"The dresses from Tiffany Rose are a wonderful addition to our regular collection maternity wear. We love to provide expecting brides-to-be a dress in which they can shine and feel special for the occasion or photo shoot. It's a glamorous brand at affordable prices. The design beautifully shows off the baby bump of a proud future mom. "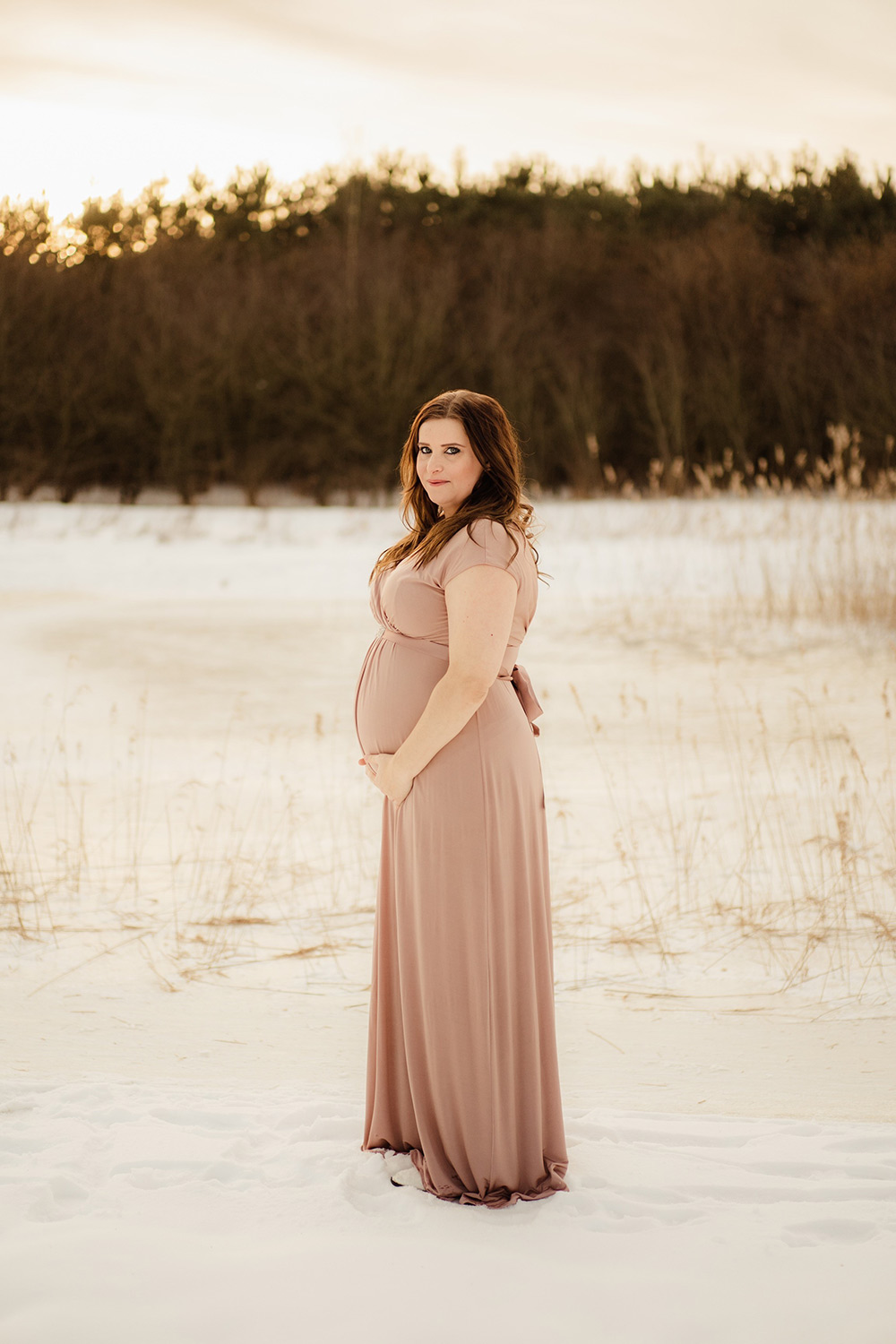 Blush is such an easy way to add feminine romance and colour to your maternity style even if you're not a pink girl at heart. Oozing screen star sophistication with a lovely hint of vintage, our Francesca maternity gown is both sleek and elegant.



About Chanien's dress: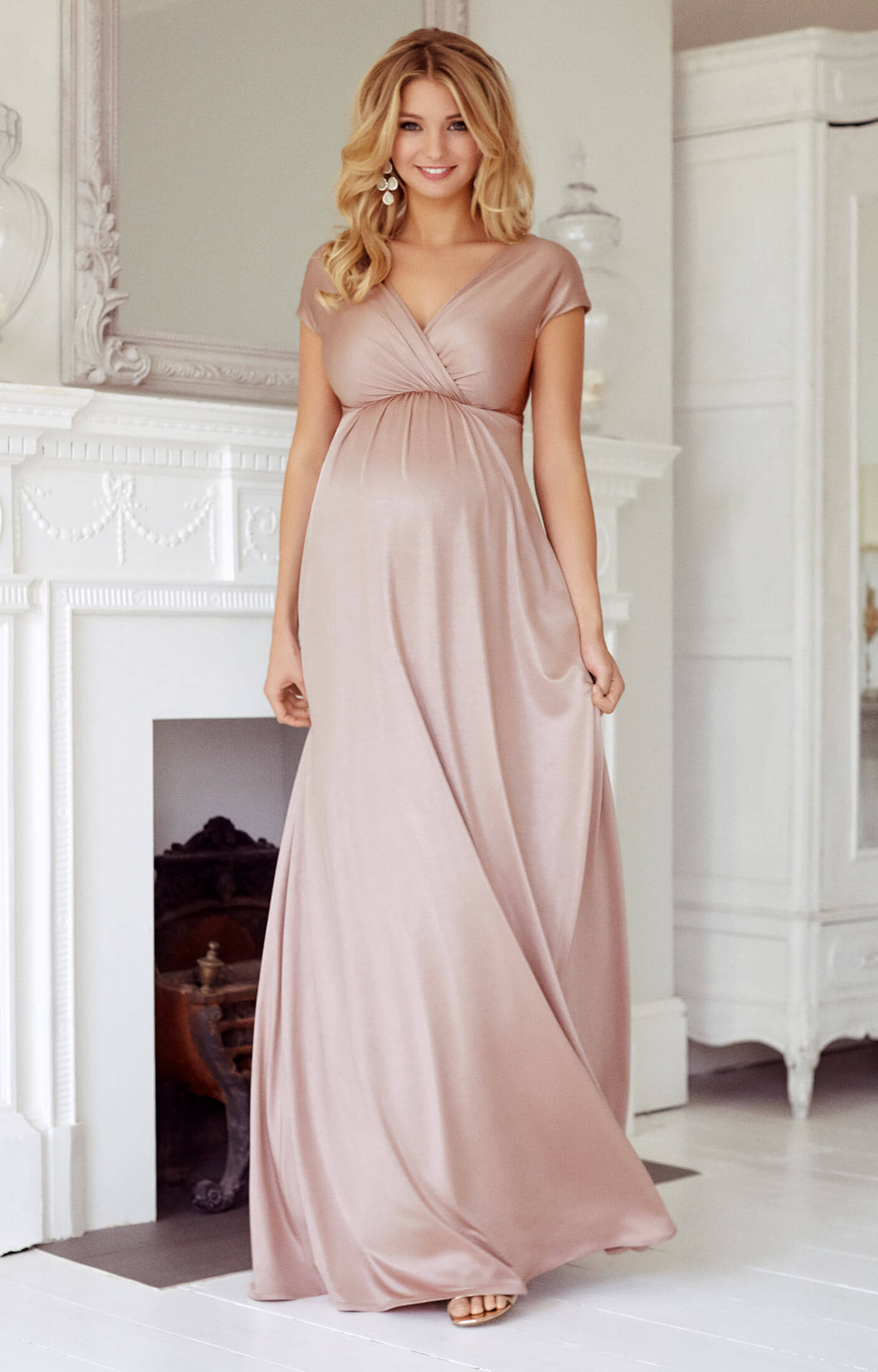 The dress is made from a shimmering French jersey fabric which drapes effortlessly over your pregnancy curves, cascading away from the bust in swathes of silken fabric. The flattering crossover neckline extends out to the shoulders where they can be worn on or off to exude bygone glamour. Not sure the blush is for you? The Francesca Maxi is also available in Champagne, Ivory, Nightshadow Blue and Petal Pink Florals.



Have you worn a Tiffany Rose Maternity dress to a big occasion? Whether it be a maternity photoshoot or a baby shower, we'd love to hear from you. Contact customer service team and they will tell you how you can be featured.



Tag us in your special day on social media:


Facebook and Instagram or Twitter


Or use #TiffanyRoseMaternity.

Categories: #your-style, #festive-season,
« Previous: A Chic London Wedding (Oct, 12th 2021)
» Next: A Cute Kew Ceremony (Oct 12th, 2021)
About Tiffany Rose
Tiffany Rose is dedicated to giving you the chance to wear exciting, elegant, beautiful and well-made clothes during your pregnancy.
» More...
Blog Archive
Made in Britain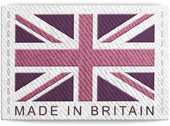 The Tiffany Rose Collection is Designed and Made in Britain
Read more...