Thursday, May 13 2021
Mocktail Party Recipes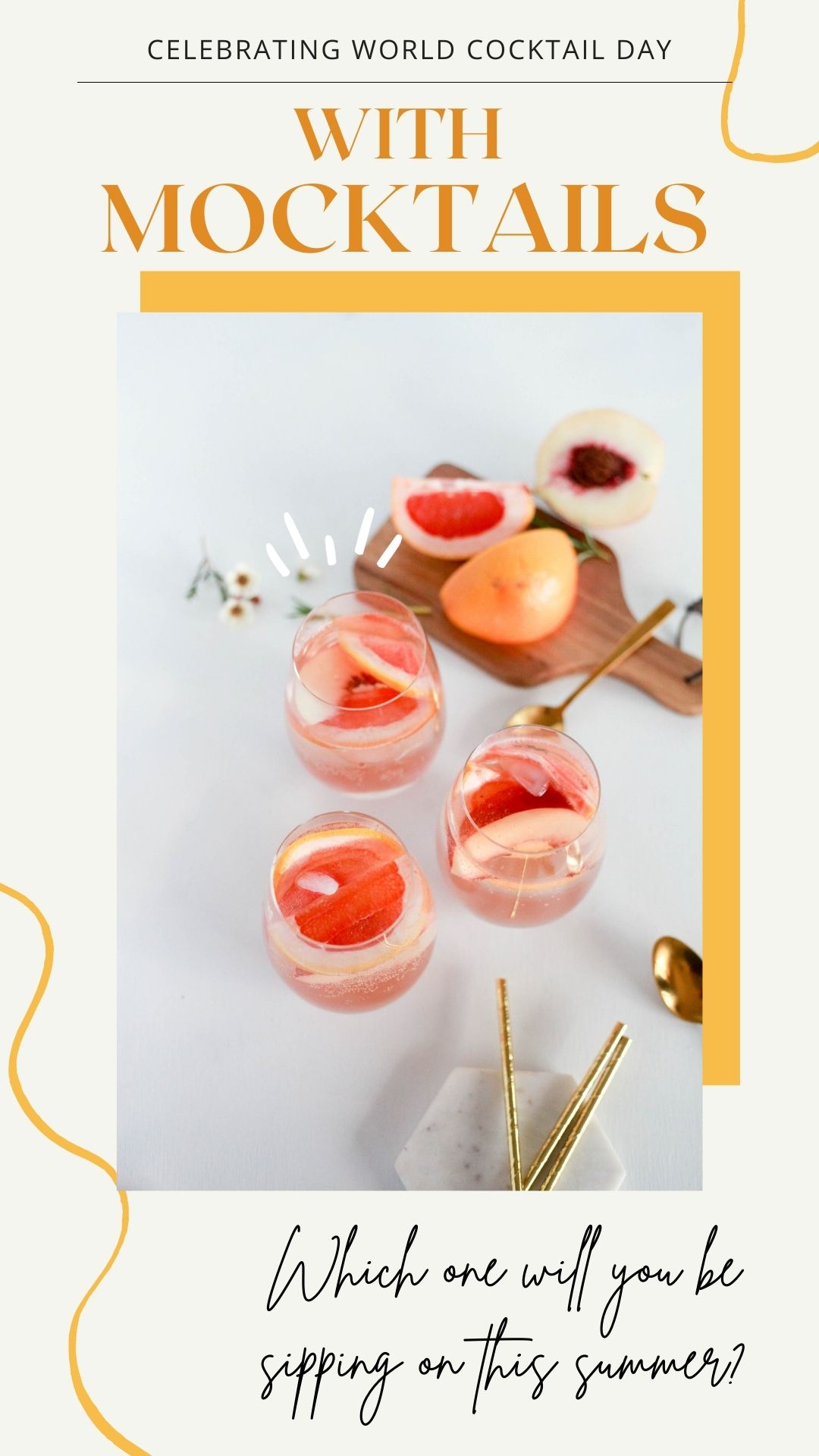 World Cocktail Day is a global celebration of cocktails but as a maternity brand, we're celebrating mocktails. Why May 13th? it marks the publication date of the first definition of a cocktail on May 13 in 1806. A cocktail can be defined as "a stimulating liquor, composed of spirits of any kind, sugar, water and bitters" according to The Balance and Columbian Repository, a 19th century New York Tabloid. Mocktails are a fairly new phenomenon and we're here for it!


As a brand specialising in maternity bridal and occasion wear, we thought we'd prepare a guide to some of the best mocktail recipes for you to enjoy at your wedding, gender reveal or baby shower. Or any summer soiree really…


Which one will you be sipping on this summer?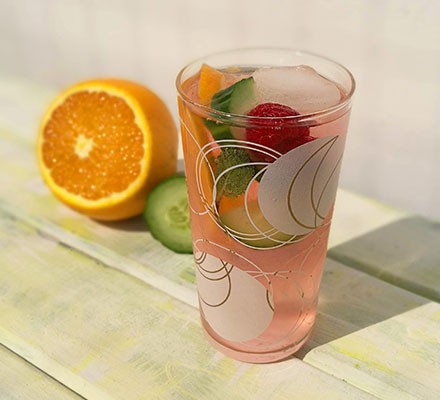 A British classic

A very quintessentially British drink, Pimms is a summer staple here, but this 'summer cup' alcohol free alternative sounds just as good!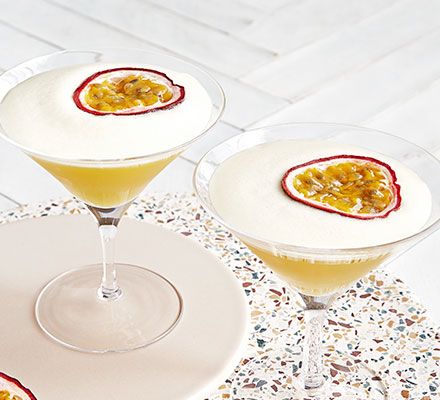 Alcohol-Free Passion Fruit Martini

Everyone's favourite sweet and extremely sippable cocktail; this Passion fruit martini has been made using alcohol free spirits so you don't need to miss out on all the good stuff.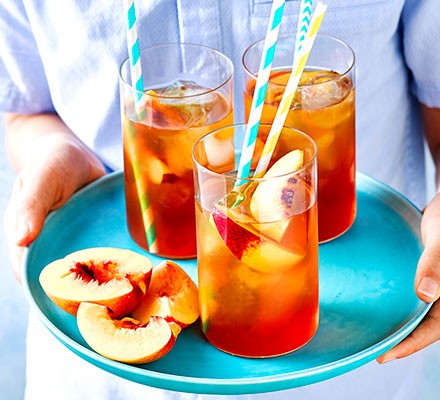 Peachy keen

A refreshing take on an alcoholic iced tea, BBC Good Food have created a mocktail version in the form of a Peach Iced Tea. You'll be sure to beat the heat on summer days and we're sure it'll be a hit with the whole family too.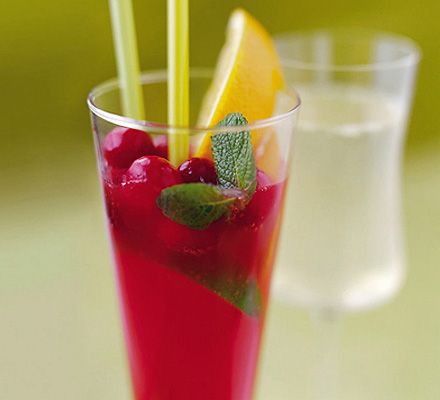 Designated Driver

Perhaps now you're pregnant, you've become the designated driver?! Fear not, Drivers' Punch will have you enjoying your night in style whilst sipping this refreshing cranberry, orange, lime and apple sparkling mocktail.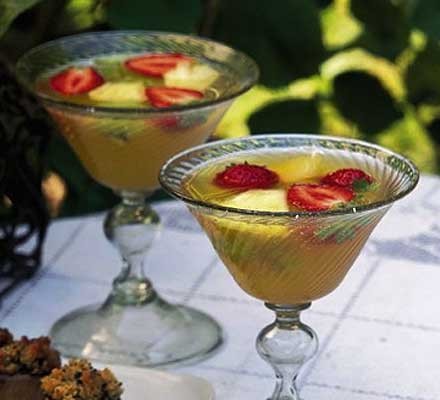 Club Tropicana

Craving something bursting with Caribbean flavours? We recommend either a delicious creamy Virgin Colada or a more refreshing non-alcoholic tropical fizz.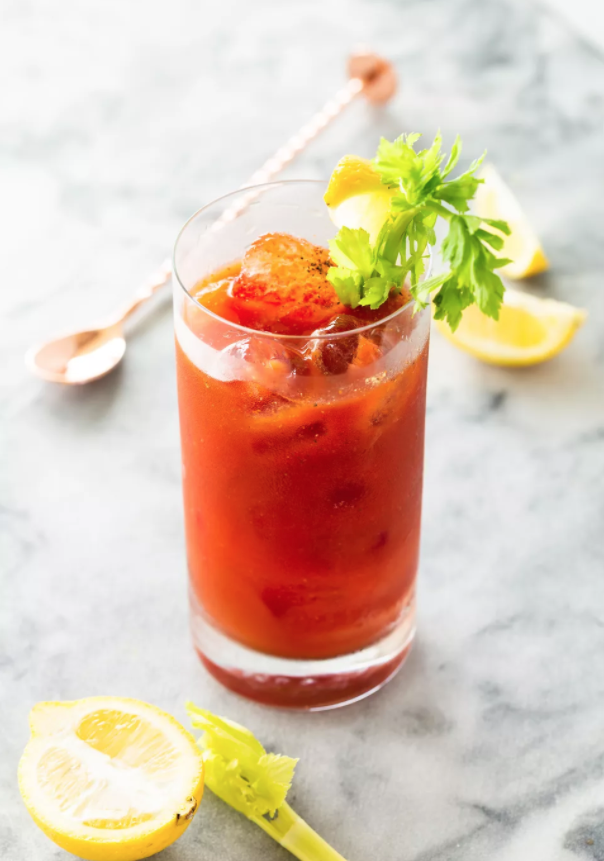 Savoury Sensation

Tastebuds craving something a bit more savoury? An acquired taste for most, a Bloody Mary can be turned in to a Virgin Mary version using this recipe.


Have a mocktail suggestion for us to try? Be sure to email us as we're always on the lookout for new recipes!
Categories: #baby-shower, #wedding,
« Previous: Sash-ay down the aisle (May, 7th 2021)
» Next: Tickled Pink (May 21st, 2021)
About Tiffany Rose
Tiffany Rose is dedicated to giving you the chance to wear exciting, elegant, beautiful and well-made clothes during your pregnancy.
» More...
Blog Archive
Made in Britain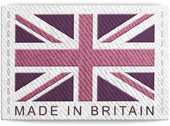 The Tiffany Rose Collection is Designed and Made in Britain
Read more...