Friday, May 07 2021
Sash-ay down the aisle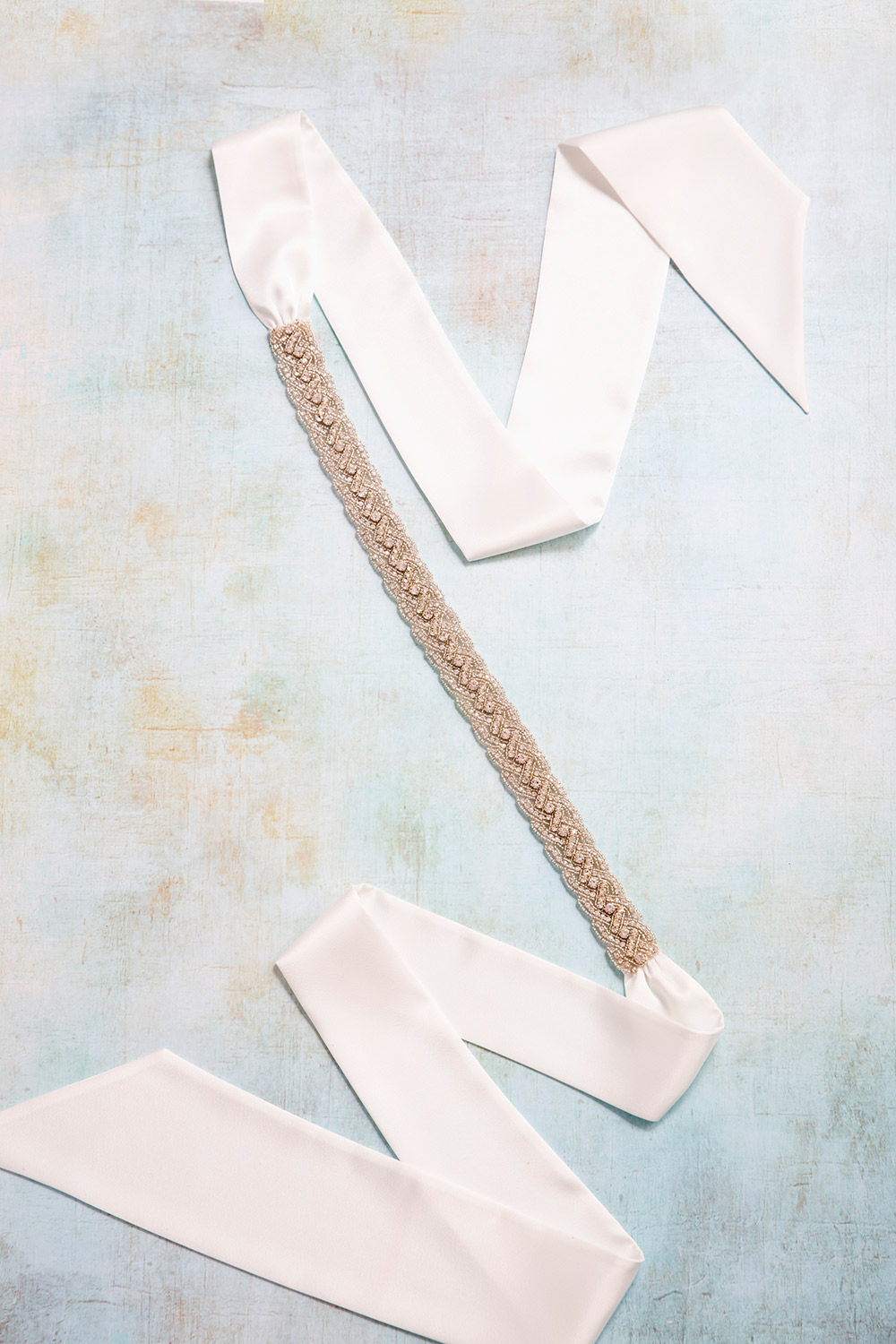 You would be forgiven for thinking that sashes were typically worn by royalty and the military and worn over the shoulder. However, a sash can be defined as a long strip or loop of cloth worn over one shoulder or round the waist, especially as part of a uniform or official dress.


We love this concept and have created our own range of Tiffany Rose sashes to add a fabulous focal point to your maternity gown (and also magically highlight the smallest part of your waist). With over 100 sashes to choose from why not customise your maternity dress to create a look unique to you.

Stand out

Looking to inject some colour in to your traditional wedding gown? We have an extensive range of coloured sashes in satin, lace and velvets. From traditional reds and blush pinks to mandarin and moss green, you'll be spoilt for choice.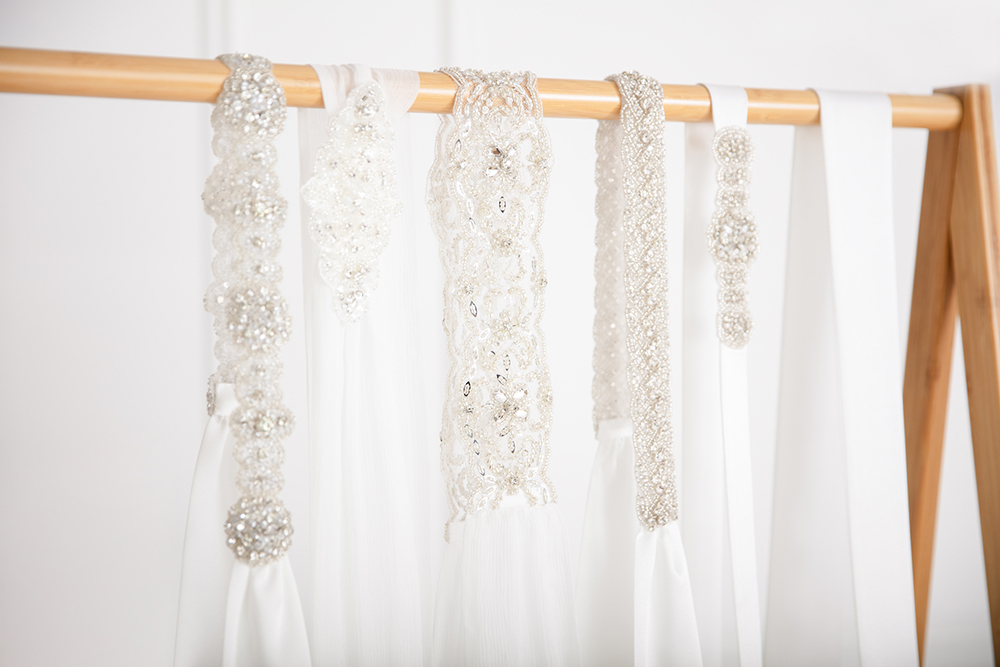 Add a touch of elegance

Looking to customise and add a touch of elegance to your gown? Our diamante sash is beautifully made using a mix of diamantes, pearls, beads and sequins, sure to make your dress shine. Maybe our art deco sash is more to your style, achieve vintage glamour as waves of crystals and beads intertwine in elegant symmetry to create a stunning, sparkling effect.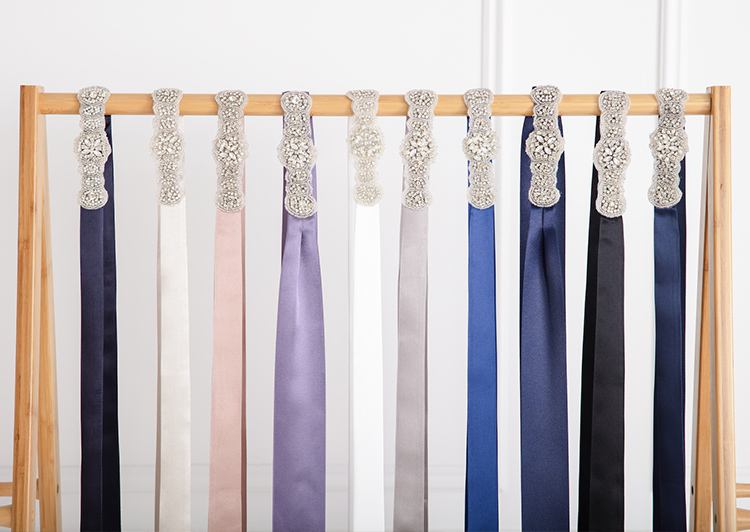 Better yet, combine colour and sparkle with our Aurelia Vintage sash.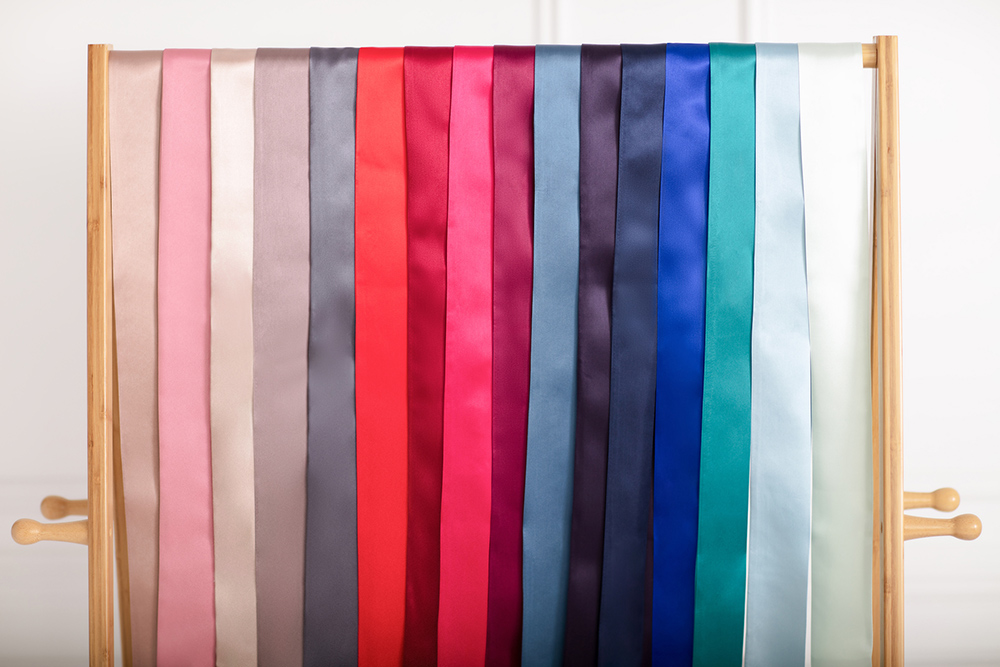 Something blue

Still not managed to get your hands on your something blue? We have a large selection of blue sashes to choose from. Now to decide if you'd prefer Williamsburg blue, powder blue, French blue, lagoon blue… the list goes on.


Pretty in pink…

Our sashes are a great addition to any baby shower or gender reveal occasion. Show off bumps' gender with a pink or blue sash!
Tie-ing the knot

We suggest tying our sashes in beautiful bows at the back of the dress with the tails draping down the back of your dress for added wow-factor.

Bridal Parties

Perhaps your bridesmaids have opted for dresses or varying colours or styles, our sashes can be a great addition to inject colour and unify the bridal party. Perhaps the mother-of-the-bride or groom may want to demonstrate their involvement in the wedding party too.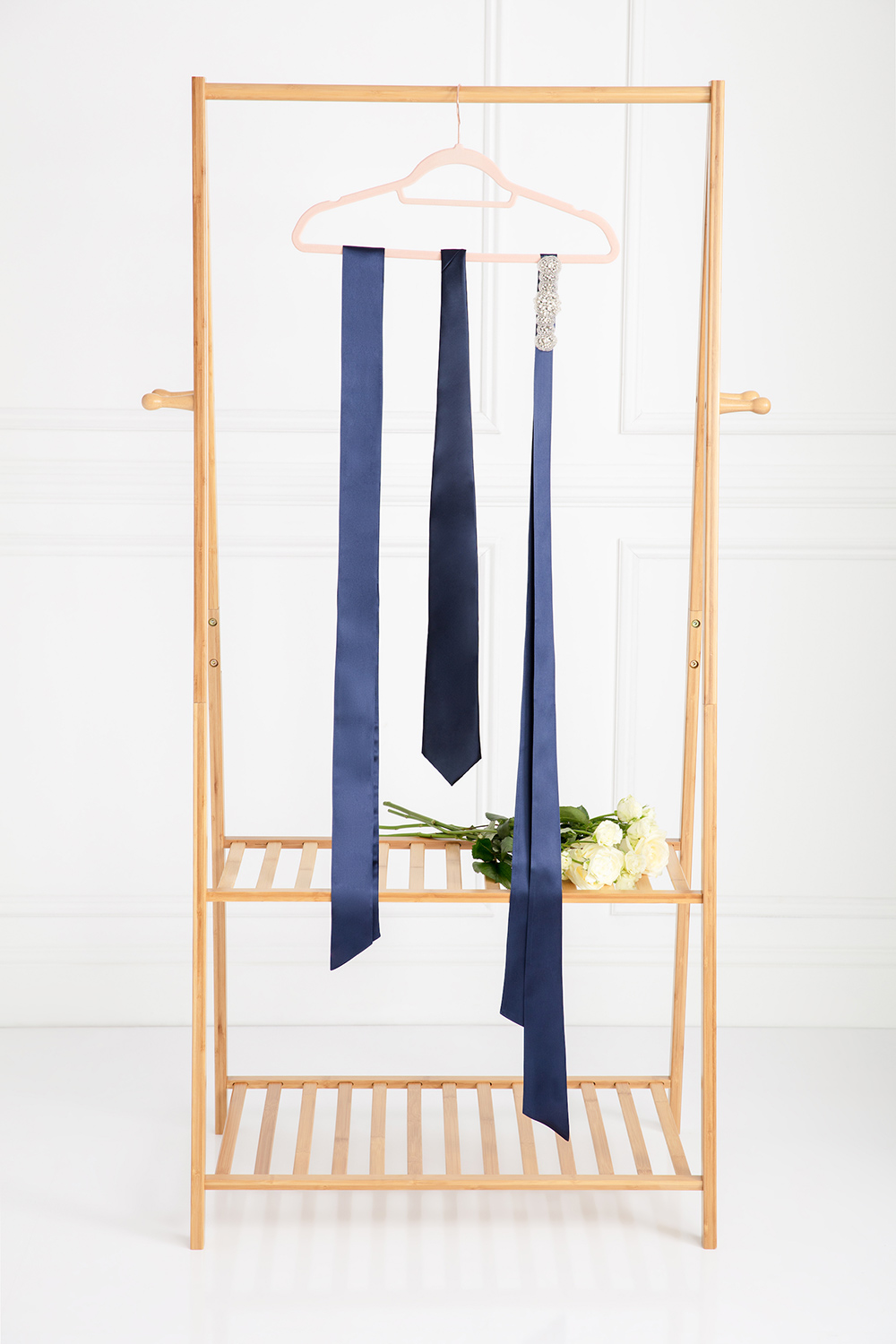 Not forgetting


If you select a sash in vintage rose, midnight blue or oyster, you can even tick off the groom's and usher's ties to colour-coordinate! Shop our tie range.


Not just for the waist!

Why not double up on your sash order and add it to your bridal bouquet? It's a pretty way to inject a little bit of colour into your wedding, or to accentuate your existing colour scheme. Some bouquet's we've seen even use the ribbon to tie in the lockets of loved ones so they'll be with present during your walk to the alter. Here's some of our favourites.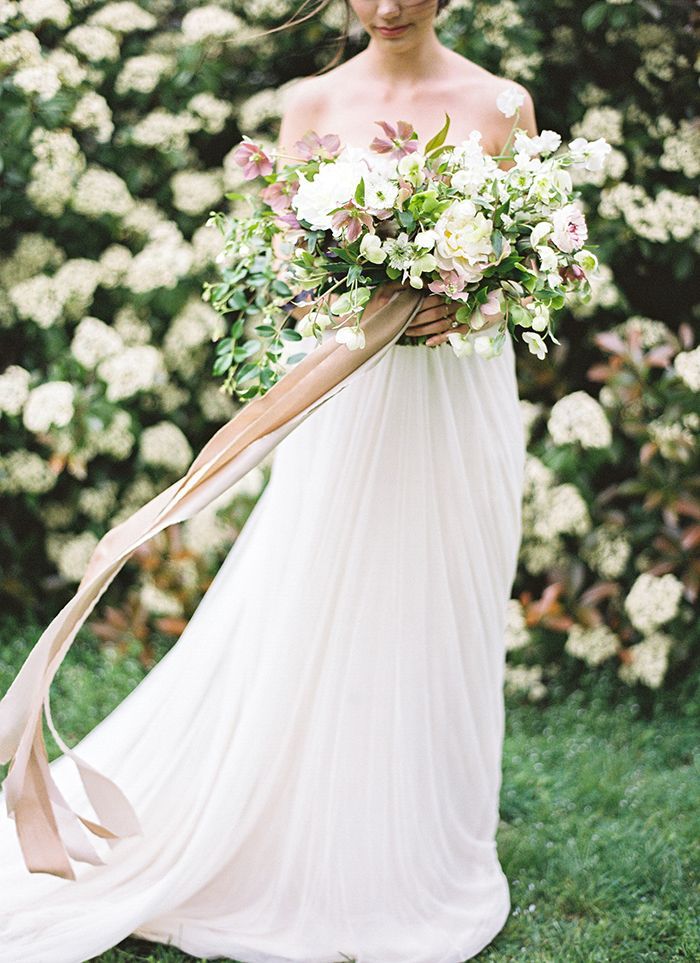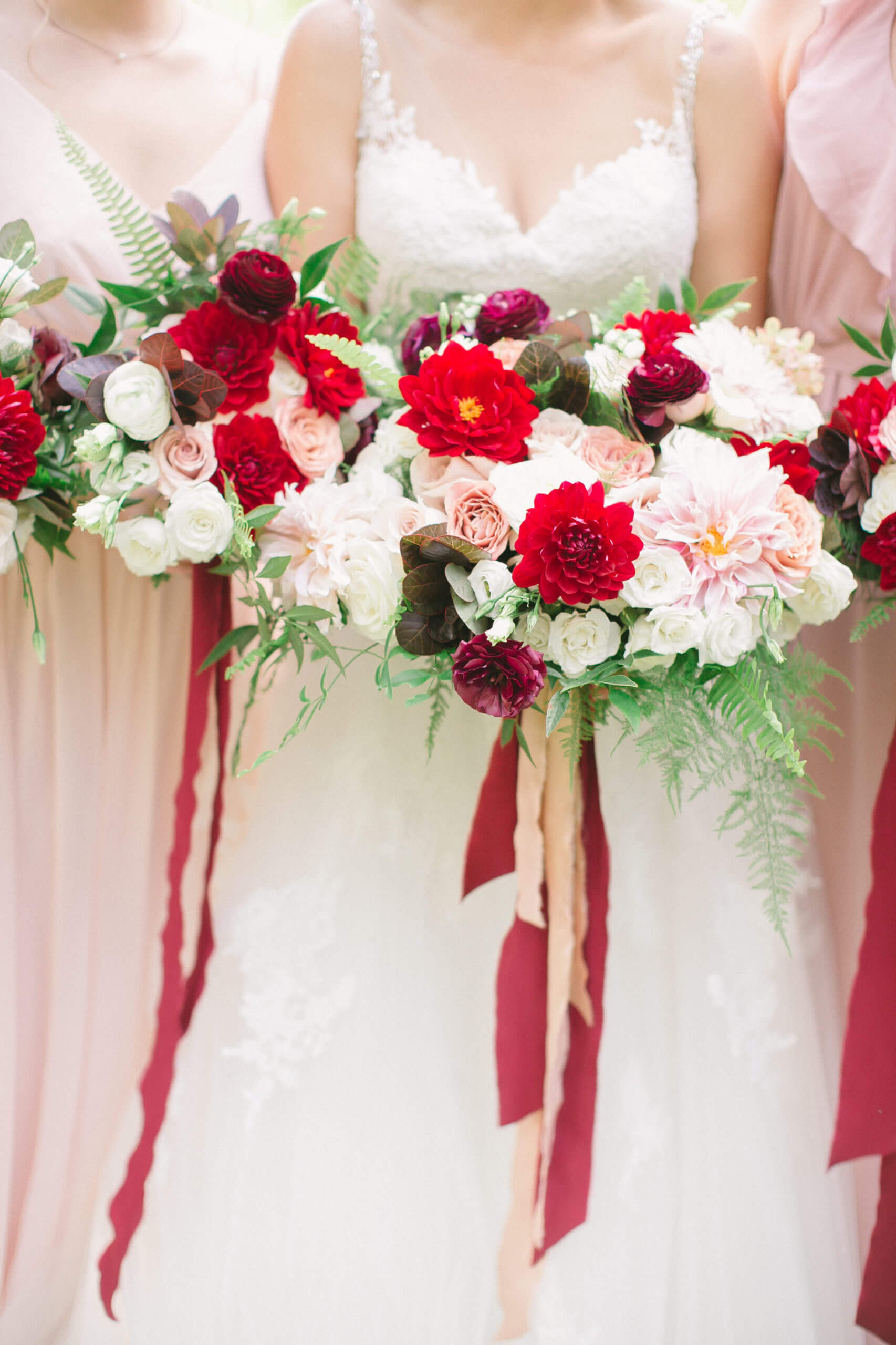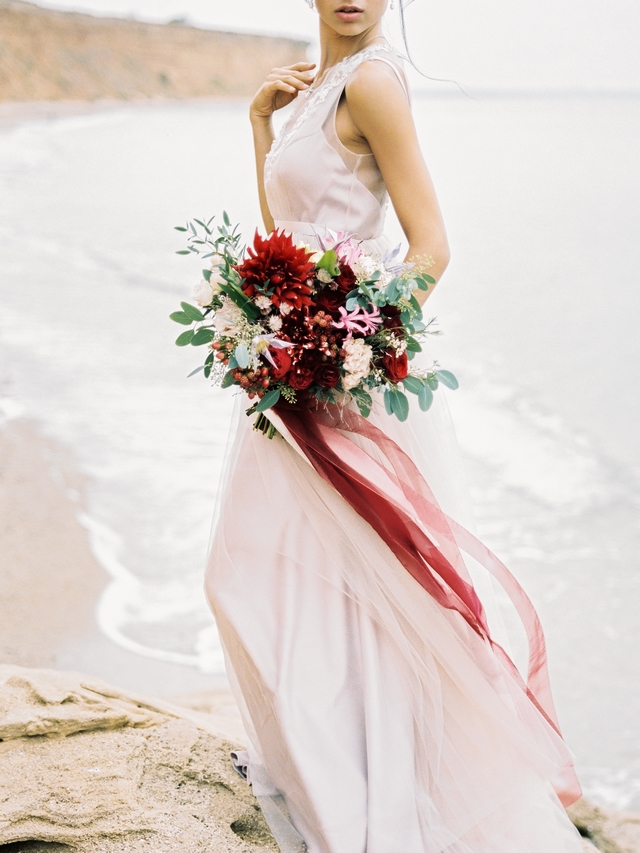 Such a versatile accessory, a sash not only makes your special occasion maternity dress shine, it can add a touch of luxury and versatility to your favourite maternity dress to give you more occasions to wear it. You can even upcycle your sash in to a beautiful headband or choker necklace.

Whilst we recommend different sash looks to complement our dresses, please note all of our sashes are sold separately. If you need a helping hand choosing the right one for you, our sash savvy styling team will be on hand to help. Simply email our customer service team

Categories: #bridal, #accessories, #bridesmaids, #wedding,
« Previous: Real Mammas: Doha's Baby Shower (May, 4th 2021)
» Next: Mocktail Party Recipes (May 13th, 2021)
About Tiffany Rose
Tiffany Rose is dedicated to giving you the chance to wear exciting, elegant, beautiful and well-made clothes during your pregnancy.
» More...
Blog Archive
Made in Britain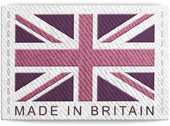 The Tiffany Rose Collection is Designed and Made in Britain
Read more...