Friday, January 04 2019
Planning a Wedding and Pregnant
PLANNING A WEDDING AND PREGNANT?
The 10 things you need to know...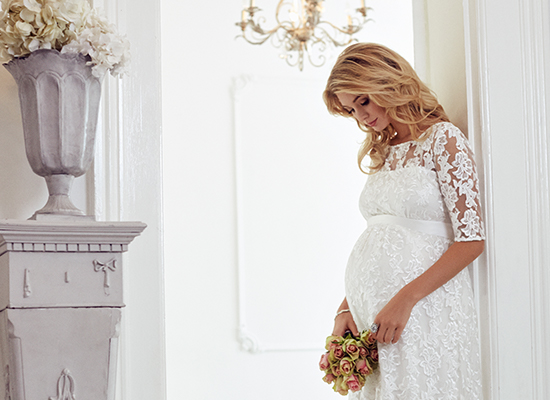 If, like Julia Stiles, you're pregnant on your wedding day the task of planning can feel extra daunting when you're planning married life at the same time as imminent parenthood - especially if it's your first pregnancy!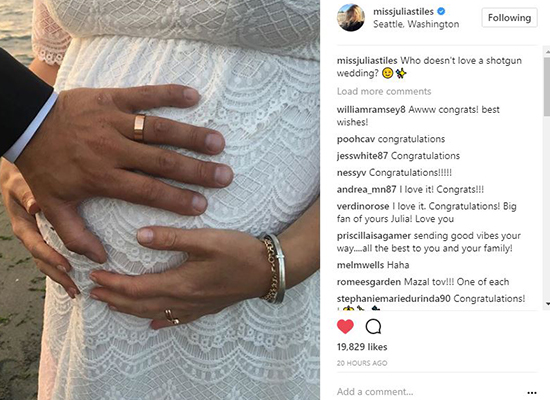 Whilst it may all seem overwhelming, at Tiffany Rose we say there's no need to panic.  Being pregnant means that there's twice as much to celebrate on one of the most special days of your life!
Remember – it's your special day.  Celebrate the day in a way that's right for you; don't think that you need to scale back just because you're pregnant, and if a smaller more intimate ceremony is your idea of a dream wedding then we say go for it!
We have 15 years' experience dressing thousands of pregnant brides, so we have a deep understanding of your concerns and worries.  So, once you've decided on your budget and have a dream venue in mind, whatever your idea of a dream day, find our top 10 things to consider if you're a pregnant bride!
1/ Support Needed!
Being pregnant is exhausting, but there's no need for you to be planning your wedding on your own.  Enlist the support from your bridesmaids, family members and your all-important fiancé from the very start of the planning process.  Consider their skill set, if you have creative close friends, then get them involved in suggesting the look and feel of the day and if your fiancé happens to be extra-organised, then he can be in charge of planning.  Delegation is key, and surrounding yourself with the love and support of those closest to you will help you avoid unnecessary stress and will make the whole day infinitely more enjoyable.
2/ Get the Date Right.
It's worth deciding early-on how far into your pregnancy you want to be when you tie-the-knot.  Many brides try to plan their wedding for the early stage of pregnancy, but this is often the time where you feel at your worst, if you suffer from morning sickness and extreme tiredness.  We recommend, if possible, to plan your day in the second or third trimester, as you'll feel much better and will have that enviable pregnancy glow.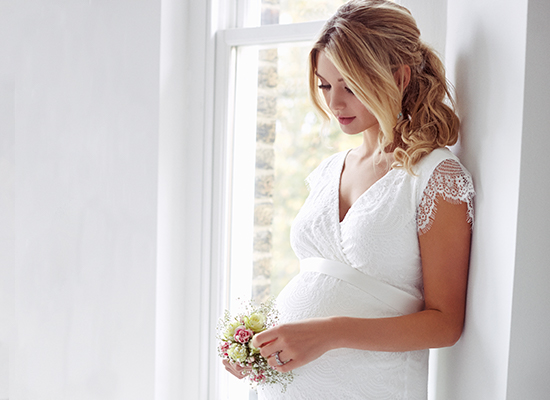 3/ "When should I buy my wedding dress?"
"At Tiffany Rose we dress thousands of pregnant brides every year and this is our most asked question." explains Emilie Capitaine, Customer Services Manager of Tiffany Rose.  "We always advise that if you can, try and leave your purchase no more than eight to 12 weeks before your big day.  As you grow, you may change your ideas about what you're looking for.  Well designed maternity dresses not only offer specific tailoring for pregnancy, but also include hidden stretch and fastenings to accommodate any last-minute growth spurts."  
View the Tiffany Rose Size Guide to help you, and our easy returns policy means that you can purchase several sizes and styles to try.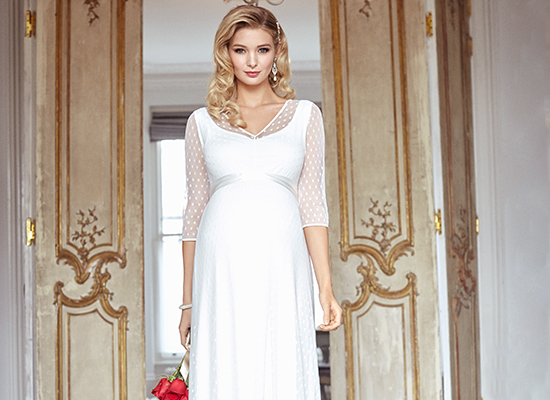 4/ Choosing the Right Dress
Your wedding dress is the most memorable garment that you'll ever wear, and being pregnant doesn't mean that you need to compromise on style. 

"Whatever you do, don't panic!" advises Tiffany, Founder of Tiffany Rose. "Don't feel pushed into buying a larger, standard 'non-maternity' gown with the promise of expensive alterations leading up to the wedding. This rarely works out and can cause a lot of stress and disappointment."

When choosing your perfect pregnancy wedding dress, consider your venue and setting and choose an appropriate style.  If you're planning a country wedding, you might want to opt for a boho style gown, alternatively for a city wedding knee length wedding styles are suitable.  Whatever your dream maternity wedding gown, at Tiffany Rose we have a wide range of stylishly comfortable maternity options available.  Click here to browse our latest collection.
5/ Planning the big day

Take it easy, and make sure that there are plenty of rest breaks and work extra time in your plans on the big day.  This will make the whole event much more enjoyable and less stressful!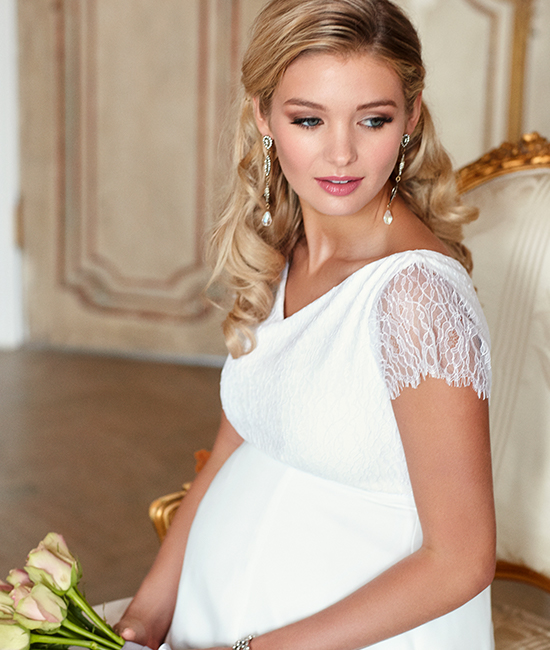 6/ Take a Seat
Walking down the aisle is an overwhelming, emotional and wonderful experience but feeling lightheaded is very common.  Make sure that there's a seat available should you need to sit down during the ceremony, and ask your wedding planner to incorporate seating throughout the day for when you need a break.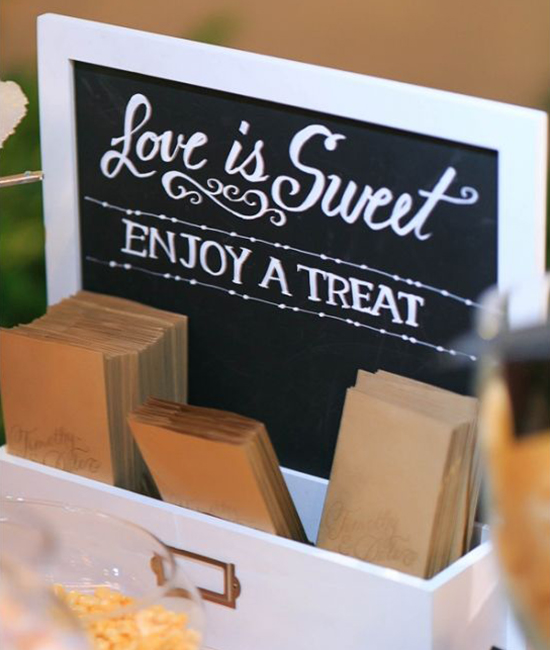 7/ Pack snacks!

Growing a human is hungry work, so ask a member of your bridal party to pack some protein rich and complex-carb snacks for you to munch on for extra energy throughout the day.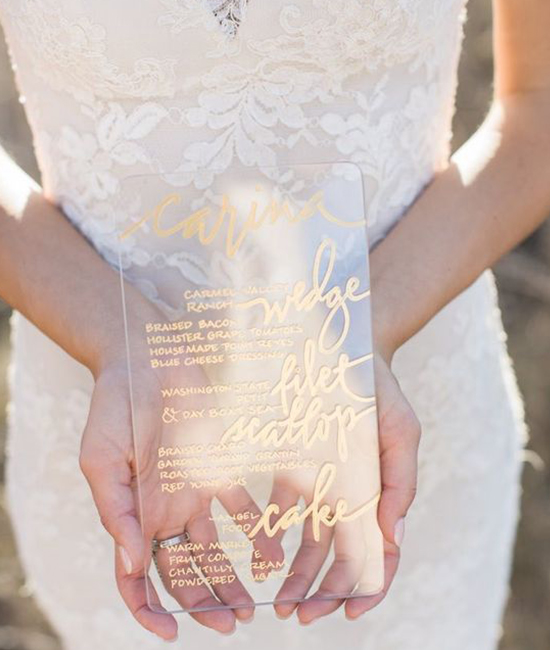 8/ The Menu
The best part of the day!  It's important that you inform your caterers that you're expecting so that they create a pregnancy friendly menu for you and your guests.  Speak to them about providing non-alcoholic cocktails so that you feel included in the wedding-toast, and most of all take time to enjoy the romantic meal with your new husband!
9/ On the day

It's very easy to get carried away on your special day, but it's important to remember to look after yourself.  Drink plenty of water throughout the day, take numerous breaks and enlist the help of your bridal party whenever needed.  These simple steps will help you look and feel your tip-top best.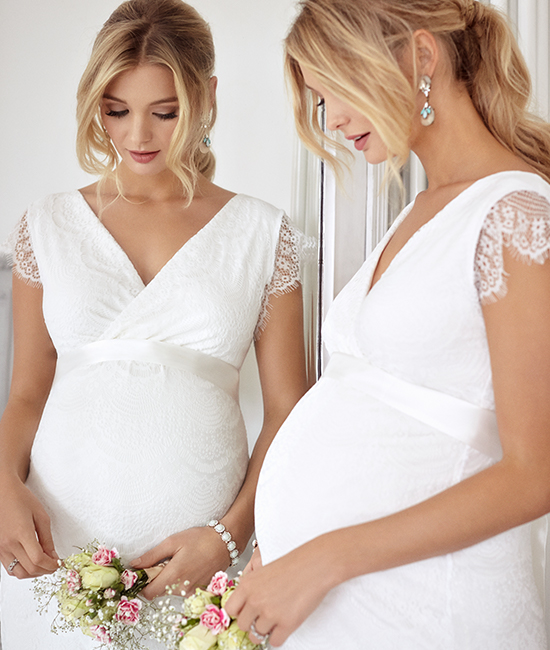 10/ Enjoy the day
Getting married when pregnant is truly one of the most beautiful and wonderful experiences, as you and your fiancé join together as newlyweds.  Take time out to enjoy the day.  Stop, relax and savour every moment.
Take inspiration from some of our latest Tiffany Rose brides in the gallery below.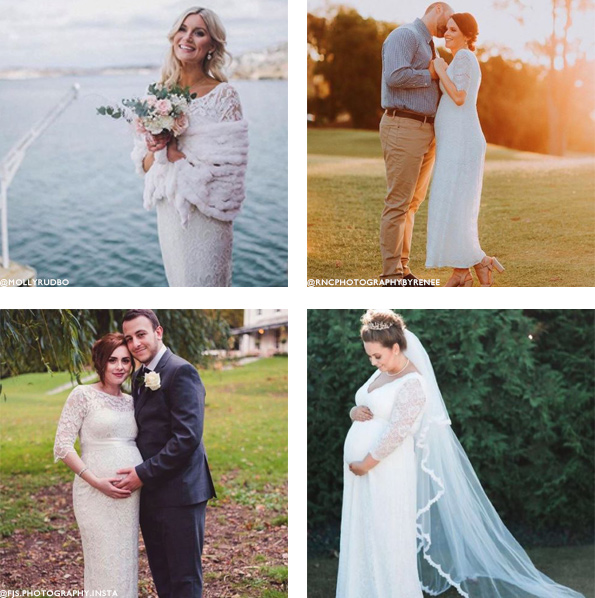 Categories: #bridal, #collections,
« Previous: Surviving The Party Season (Dec, 19th 2018)
» Next: Plus Size Bridal (Jan 31st, 2019)
About Tiffany Rose
Tiffany Rose is dedicated to giving you the chance to wear exciting, elegant, beautiful and well-made clothes during your pregnancy.
» More...
Blog Archive
Made in Britain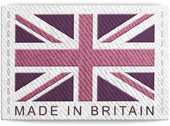 The Tiffany Rose Collection is Designed and Made in Britain
Read more...