Wednesday, December 19 2018
Surviving The Party Season
Our top tips for surviving the party season while pregnant…
Christmas is always a special time of year and twice as special if you're expecting! But it can also be busy and exhausting (and stressful if you're yet to share the news!), so we've put together a list of some of our top tips for navigating the party season while pregnant.
Not ready to tell co-workers, friends or family the news?
Don't overthink it and get creative! Take the welcome drink and 'lose it', fake a G&T with tonic, ice and lemon to throw them off the scent, ask the barman to slip you a non-alcoholic beer or rediscover your love of smock dresses and oversized clutch bags.
Whatever excuse you choose, when you do come to tell people the exciting news it'll be fun watching your friends pick apart everything you've been doing (or not doing!) over the last few months.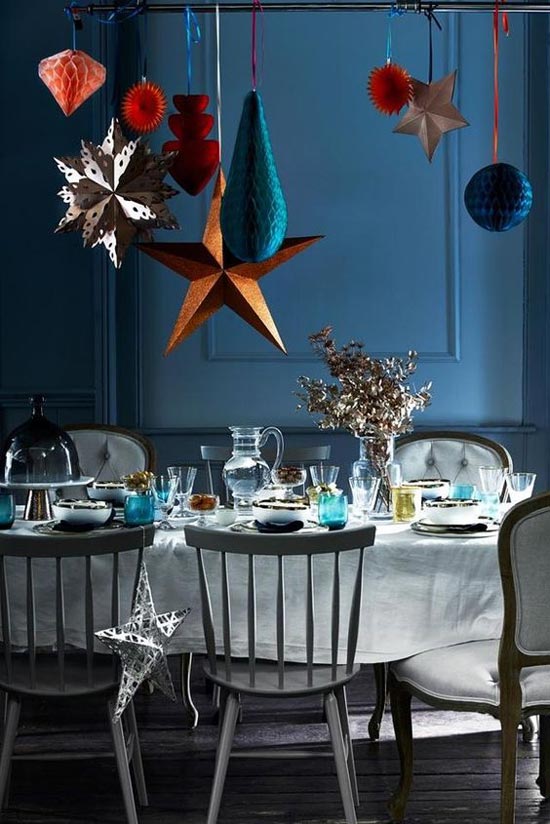 Styling the Bump
Have a few different events in the diary? Christmas can be an expensive time, so invest in one or two stand-out pieces and accessorize. Style our Roxie Dress with tights and a faux-fur coat for the work Christmas dinner or dress it up with heels and a pair of statement earrings for New Year's Eve.
Long night ahead? Don't feel pressured into wearing heels, flat shoes can be just as glamorous and much less painful – your feet will thank you later!
At a time when you don't always feel yourself, confidence is key and we want to help! Get in touch with our customer service team who are experts in dressing mums-to-be and can help with styling, sizing and anything else you have in mind.
Refresh yourself
Just because alcohol is off the cards you shouldn't have to stick to lemonade, ask the bar-staff to make you a mocktail (or two!) and make the most of trying new things. We've put together a Pinterest board full of delicious alcohol-free recipes you can try at home!
Don't go hungry!
Navigating a set-menu or buffet can also be a challenge at this time of year but as long as you know what you can and can't eat while pregnant you'll be fine! Don't be afraid to ask if you're not sure about ingredients and it isn't cheeky to ask the organisers to cater for you if the menu is small!
If you're worried, pack a few granola bars in your handbag, they're a fab pick-me-up for when your energy levels start to dip. And if all else fails, you can still dive head first into that baked Camembert! DELISH!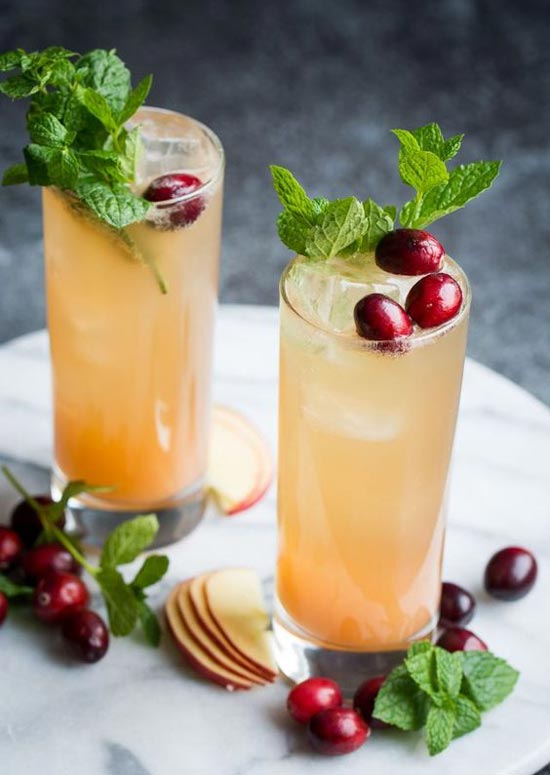 And finally, join in!
There's no reason why you shouldn't carry on the festivities just because you're pregnant. If you want to go to a bar, go! If you want to stay at home instead, Love Actually is ALWAYS a good idea. Being pregnant can be hard-work, you're growing a little human after all, so take everything at your own pace and enjoy!
Discover Party Season at Tiffany Rose >>
Categories: #christmas, #festive-season, #your-style,
« Previous: Festive Party Dresses (Dec, 13th 2018)
» Next: Planning a Wedding and Pregnant (Jan 4th, 2019)
About Tiffany Rose
Tiffany Rose is dedicated to giving you the chance to wear exciting, elegant, beautiful and well-made clothes during your pregnancy.
» More...
Blog Archive
Made in Britain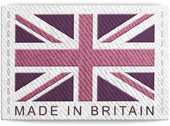 The Tiffany Rose Collection is Designed and Made in Britain
Read more...