Wednesday, August 16 2017
Introducing NEW Bridal!

With a focus on elegance, romance and comfort, every Tiffany Rose wedding gown is lovingly made to ensure you feel wonderful on your special day.
Discover new silhouettes featuring off-the-shoulder maternity gowns with flattering arm coverage, designs with a classic edge, striking streamlined trailoring and vintage inspired shapes.
Whether it's a whimsical secret garden wedding or a smart registry office, you can trust in the high quality craftmanship of our beautifully made bridal wear, exclusiviely designed and made in Britain.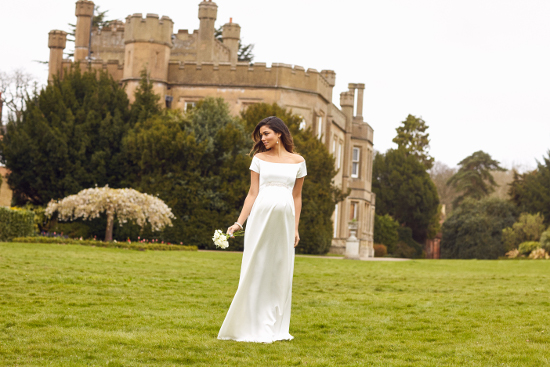 Categories: #collections, #news, #bridal,
« Previous: Nursing in Style (Aug, 3rd 2017)
» Next: August Instagram Favourites (Sep 13th, 2017)
About Tiffany Rose
Tiffany Rose is dedicated to giving you the chance to wear exciting, elegant, beautiful and well-made clothes during your pregnancy.
» More...
Blog Archive
Made in Britain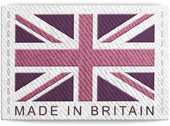 The Tiffany Rose Collection is Designed and Made in Britain
Read more...