Wednesday, June 24 2015
Becky Mantin wearing the Chloe Coralista

Things are well and truly hotting up in the UK, and yesterday was the hottest July day on record with temperatures hitting the dizzy heights of 26.7c (98f). ITV weather presenter Becky Mantin stayed cool and elegant presenting this record breaking national forecast wearing the Chloe Lace Dress in Coralista.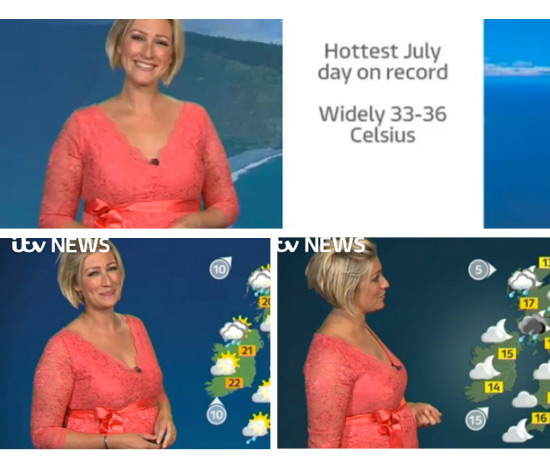 Becky, who is due to give birth to her third child in October, looked absolutely beautiful in this season's Chloe Lace Dress, with its glamorous plunging V neck complete with pretty scalloped lace detailing. Becky paired this sophisticated style with a smooth satin sash in mandarin to create a feminine and elegant look – summer maternity dressing at its finest!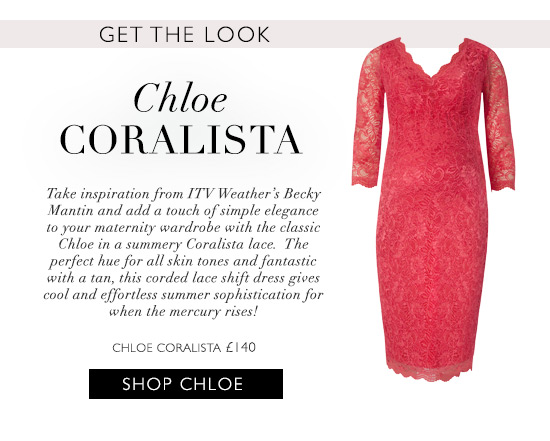 Categories: #celebrity-style,
« Previous: Blooming Bridesmaids (Jun, 10th 2015)
» Next: Katherine Jenkins (Jun 25th, 2015)
About Tiffany Rose
Tiffany Rose is dedicated to giving you the chance to wear exciting, elegant, beautiful and well-made clothes during your pregnancy.
» More...
Blog Archive
Made in Britain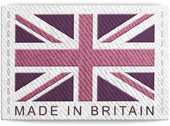 The Tiffany Rose Collection is Designed and Made in Britain
Read more...