Wednesday, May 20 2015
Top Tips for a Cool Summer Pregnancy

A long, hot summer can be a struggle at the best of times - not to mention when you are expecting. In the warmer months you feel even hotter because the body temperature is naturally slightly raised when pregnant, making it harder for the body to cool down in the heat.
A summer pregnancy needn't be all hot and bother. At Tiffany Rose we have compiled our top 5 tips for staying cool during a summer pregnancy.
Covering up is important in the summer. It helps to not only to protect from the sun, but is a useful way to keep cool in long looser dresses. Opt for easy to wear and comfortable styles such as the Celia maxi dress, created out of a lightweight fabric and featuring longer loose fitting sleeves.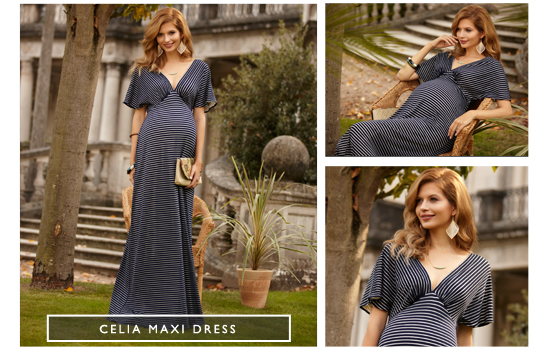 A hat with a wide brim will protect your face and neck from the sun, as well as helping you to stay cool yet stylish. We love the look of our Jewel Block Maxi dress in Biscay Blue paired with a simple sun hat - cool summer maternity dressing at its finest.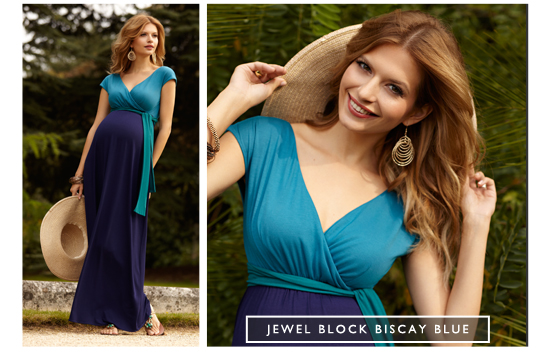 Sandals are a summer pregnancy must have! The heat can cause swollen feet, especially when you are pregnant. If you need to wear heels, pop a pair of flat sandals in your handbag to slip on in emergencies.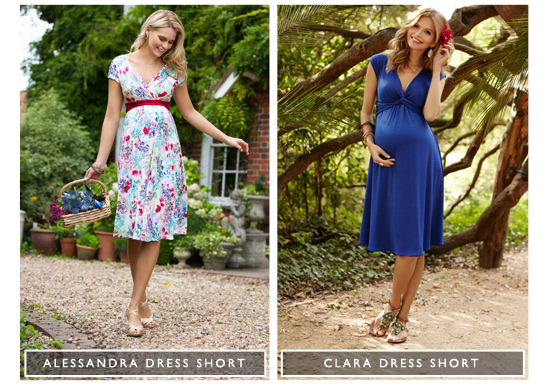 A fine water spray is a wonderful way to cool down, providing you with an instant cooling burst. You can even add a drop of moisturiser or essential oils to keep you (and your skin) well hydrated. Carry a water spray with you at all times for instant on the go refreshment.


You are even more susceptible to dehydration when you are pregnant. To help prevent the dizziness that comes from dehydration, make sure that you pop a bottle of water into your bag before you leave the house.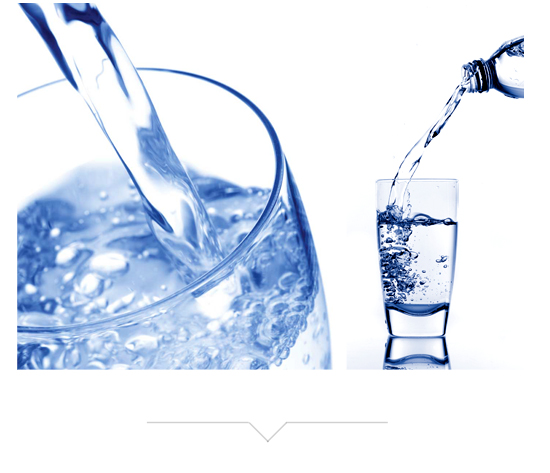 A cool maxi dress remains a Tiffany Rose summer best seller. Lovingly created out of premium soft jersey, each dress is designed to keep you beautifully cool in the summer heat. Wearable and instantly glamorising, a Tiffany Rose maxi dress is wearable for any occasion.

Categories: #about-us, #collections, #your-style,
« Previous: Popular Amelia (May, 13th 2015)
» Next: The Rosa Gown - as seen at Cannes! (May 28th, 2015)
About Tiffany Rose
Tiffany Rose is dedicated to giving you the chance to wear exciting, elegant, beautiful and well-made clothes during your pregnancy.
» More...
Blog Archive
Made in Britain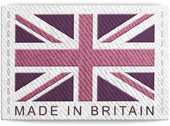 The Tiffany Rose Collection is Designed and Made in Britain
Read more...